In today's digital world, businesses need to be agile and adaptive to respond quickly to changes and challenges.
Customer service is crucial to every business as it helps establish trust, build loyalty, and drive new revenue streams.
One such savior to skyrocket your business is – Freshdesk.
According to reports by the Customer Adoption survey, 77% of businesses have seen an improvement in their workflows using Freshdesk.
Freshdesk is a cloud-based customer support solution that enables businesses to manage their Customer Experience performance.
With Freshdesk, you can easily create and manage a campaign for your business.
Want to learn more about Freshdesk?
This blog covers everything you need to know about Freshdesk and its features so that you can make an informed decision before implementing it at your organization.
What is Freshdesk?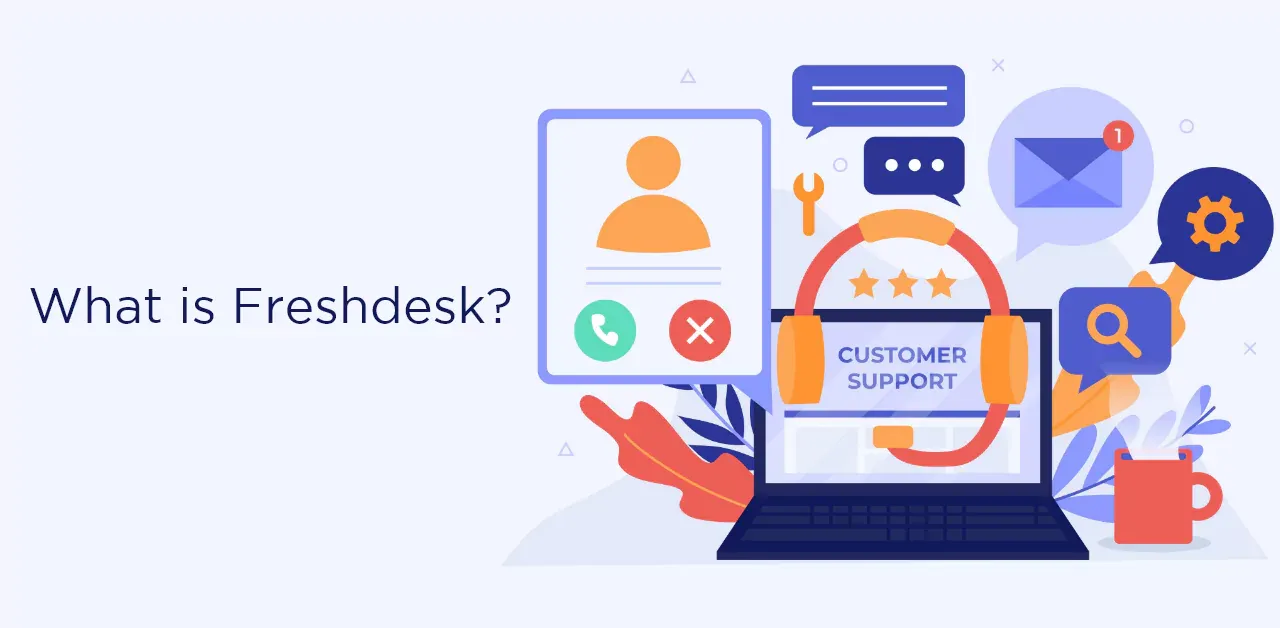 Freshdesk is a customer support software designed to help organizations manage their customer interactions.
Freshdesk provides customer support on a website, by phone, or by email and includes features like—knowledge base management, e-commerce, and help desk ticketing capabilities.
Freshdesk is a centralized platform that allows you to manage all your customers' queries in one place.
From setting up a dedicated support channel to organizing your team's efforts, Freshdesk aids in everything you need to manage your business's customer relationships.
How does Freshdesk work?
Freshdesk is a SaaS-based solution that allows you to be upscale and automates customer support.
Freshdesk manages all your customers' queries and gives them the best recommendations and calls to action.
It works on artificial intelligence (AI), automation, and SaaS principles.
All you need to know about Freshdesk CRM!
1. Integrated Email Marketing
Freshdesk renders one of the best ways of marketing through this feature.
You can create and send targeted marketing campaigns from your Freshdesk account. Get creative with your marketing campaigns to boost your business by engaging your customers.
2. Social Media Marketing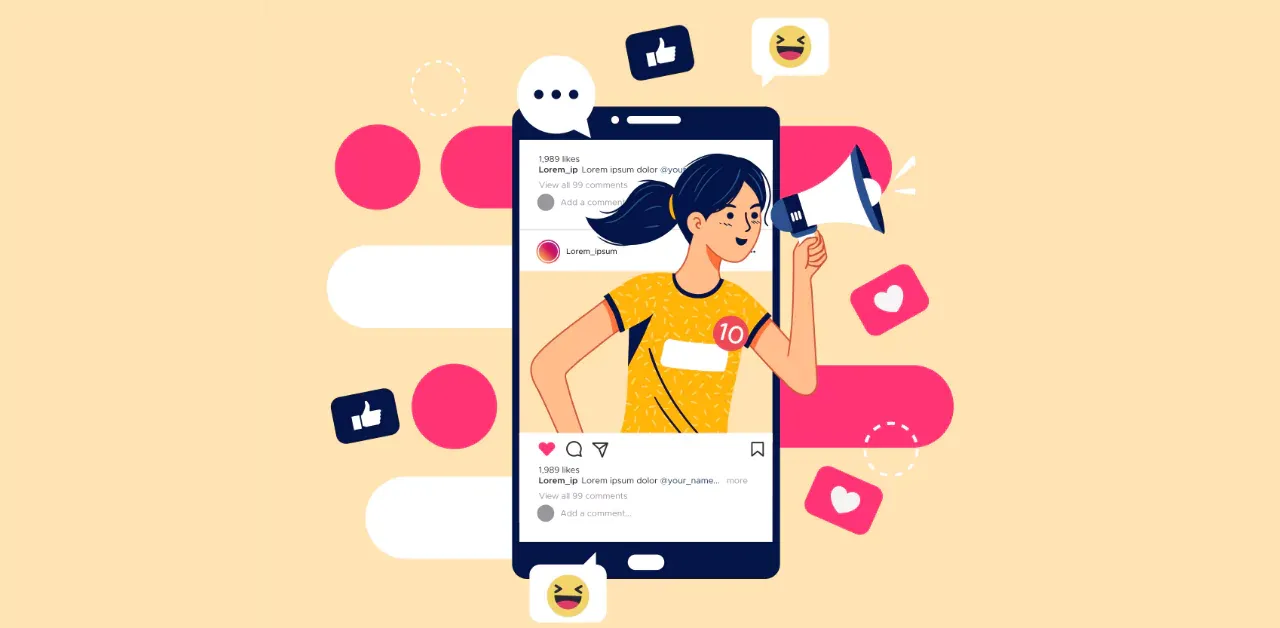 Social media provides enormous opportunities to uplift your customer base and amplify it.
So, connect your Freshdesk account with your social media channels to regularly post updates and alerts and attract your targeted audience quickly.
Next, you must filter out the leads and approach them accordingly, depending on their needs.
Knot them with your business by selling your services and products and rendering captivating customer support.
Freshdesk even allows you to create dedicated landing pages for your social media marketing campaigns.
3. Live Chat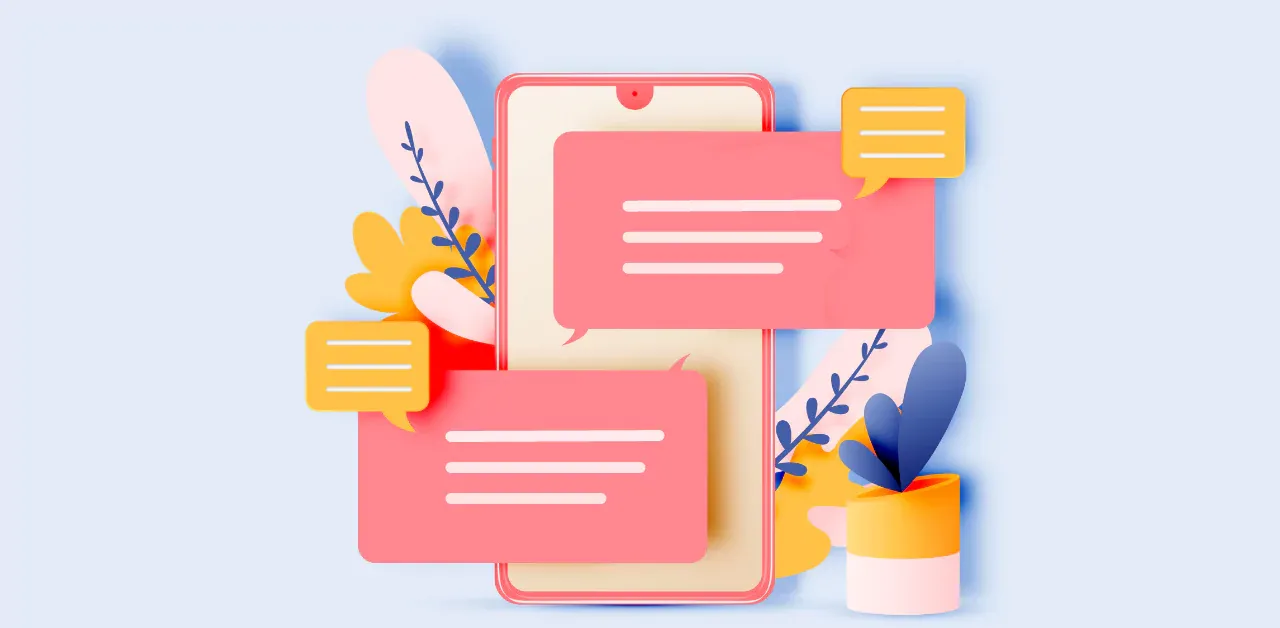 Take a case where your prospect is about to purchase your products but an error occurs due to which they couldn't proceed to the checkout page.
The prospect might first try to contact you and input a complaint.
Still, amidst all other pending inboxes, the team member might fail to solve the issue immediately.
Such scenarios give birth to a significant probability of losing a customer, right? Losing a potential client is the last thing any business would wish to happen.
This is where the Live Chat feature acts as a savior.
Whenever the lead faces any issue, they can request Live Chat on Freshdesk, and the available team member accepts and solves your query instantly.
4. Knowledge base Management
There is always that section of the audience who prefers reading the knowledge base and finding the solution themselves instead of reaching out to Live Chat Chatbot.
Freshdesk's built-in knowledge base management feature creates an adequate knowledge base that your customers can easily access around the globe.
5. Ticketing System
The ticketing system bot organizes and filters thousands of aspects of queries, issues, requests, approaches, needs, projects, and demands.
Time is money in today's era, and the ticketing system of Freshdesk CRM slashes the wastage of time.
With the add-on 'ticket management feature, you can assign, prioritize, and track issues from one central location.
You can also use the features to create a custom workflow to streamline your business processes.
6. Reporting Capabilities
Are you one of those companies that hire a human to keep an eye on data, estimate, and create a report?
The process wastes resources, money, and time.
Freshdesk has its metric and statistics analyzer with inbuilt report-making powers.
So, from now measure the performance of your customer service department with Freshdesk's built-in reporting tools.
7. Email Support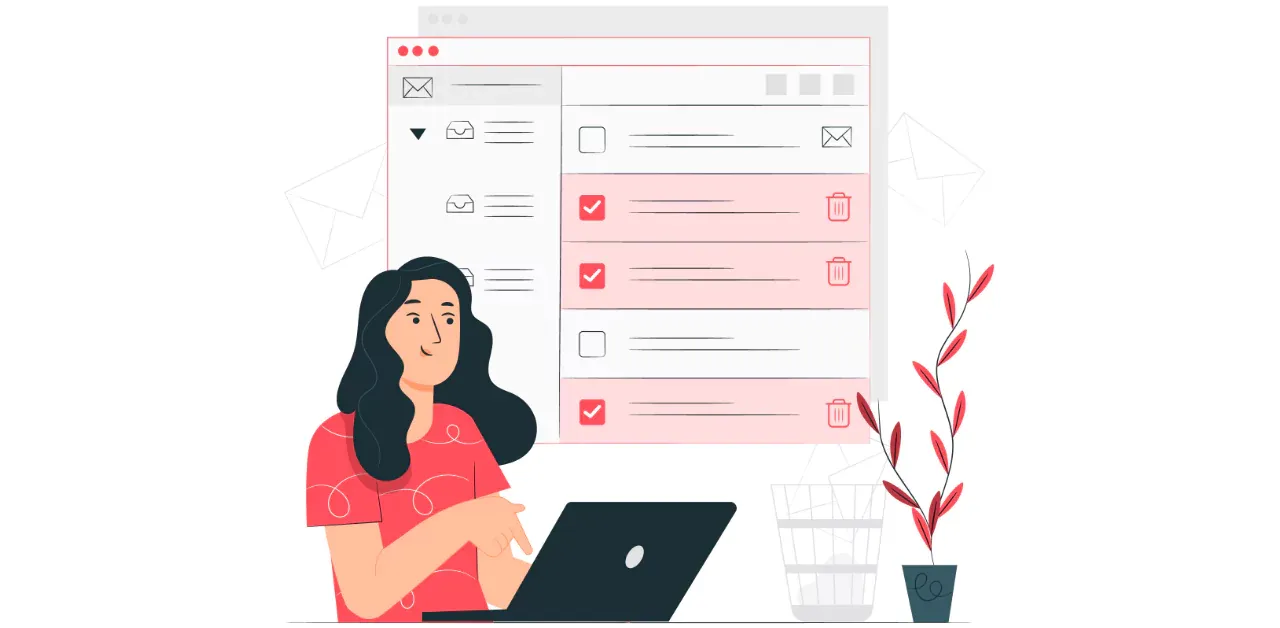 The Freshdesk provides robust inbox support and allows you to create tickets based on customer emails to simplify your tedious work and follow-up.
8. Chat Support
You can set up automated responses for simple questions and create CSAT surveys for in-depth discussions.
Chat support enhances the communication and engagement of customers with the business, creating a straight route of customer conversion.
9. Analytics
Freshdesk lets you track and understand your customer's journey from start to finish. You can create custom reports and export data for further analysis.
The analytical reports made by Freshdesk CRM are simple to comprehend to make future informed decisions.
10. Customer Relationships
With the Customer Relationships feature, you can create an account for your customers and provide them self-serve options. You can also send emails and newsletters using this account.
11. Transparent Customer Feedback
Freshdesk has a Feedback feature that allows your customers to provide feedback. You can use this data to learn about loopholes and make necessary changes.
12. Collaborative Customer Relationship Management
Freshdesk CRM is a customer-relationship management (CRM) tool that helps you stay organized, gain sustainable customers and improve quality.
Pros & Cons Of Freshdesk
Pros:
Delivers exceptional customer experience.

Manages your customer relationships, track leads, and automate your business processes.

Build automated workflows.

Conversion of leads into loyal customers becomes a piece of cake.

Builds a solid customer base with the help of automated marketing over all the platforms simultaneously.

Reduces labor costs.
Cons :
Since the solution is offered as SaaS, you need to sign up for a subscription plan. As well as pay a certain amount each month to enjoy all features of the Freshdesk bot and Freshdesk CRM.
Conclusion
The competition in the business and corporate world is increasing daily, and so is the competition in the CRM software world.
The ball is always in your court to choose the right one. Freshdesk CRM is a perfect fit for all kinds of businesses- small, medium, and large.
With Freshdesk, you hold multiple doors of opportunities to unlock the book of a successful business.
We hope you liked reading this blog. Thanks for stopping by!