Introduction
Do you want to build high-converting landing pages for your company's website?
For many website owners, Instapage is a popular solution.
However, with its high price tag, you may not require all of the advanced features. Instapage does not have a free plan.
With that in mind, here are the finest Instapage alternatives to help you build your business on a budget.
Keep reading and get to know the top 5 alternatives to Instapage.
The top 5 alternatives of Instapage!
1. ClickFunnels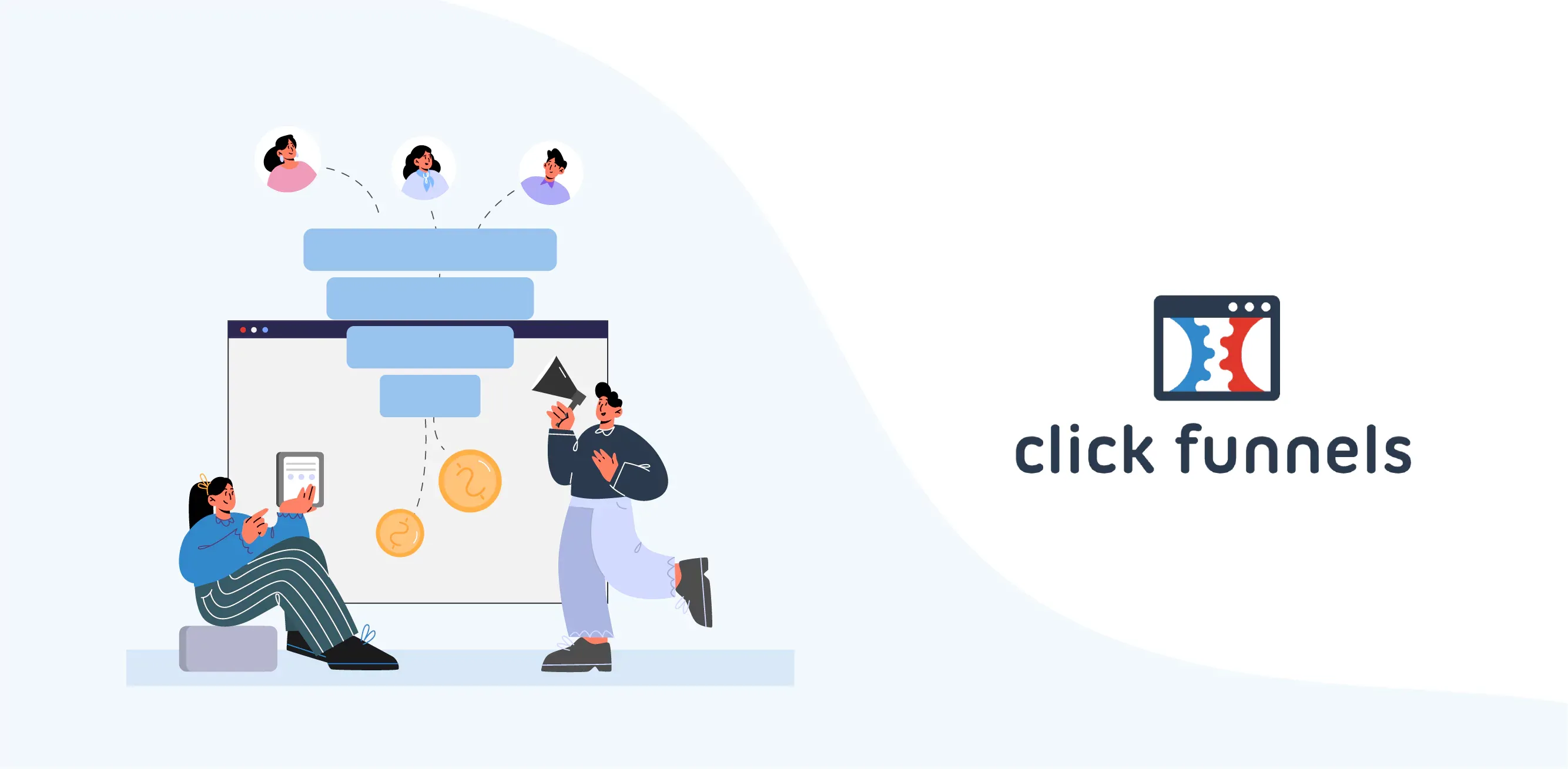 ClickFunnels is an all-in-one marketing platform that includes practically every tool your company needs.
It enables you to build any form of website, landing page, sales funnel, or webinar.
Creating sales funnels is straightforward for all with any degree of programming ability, thanks to a selection of predesigned, configurable funnels accessible.
It also provides email marketing services.
2. Landingi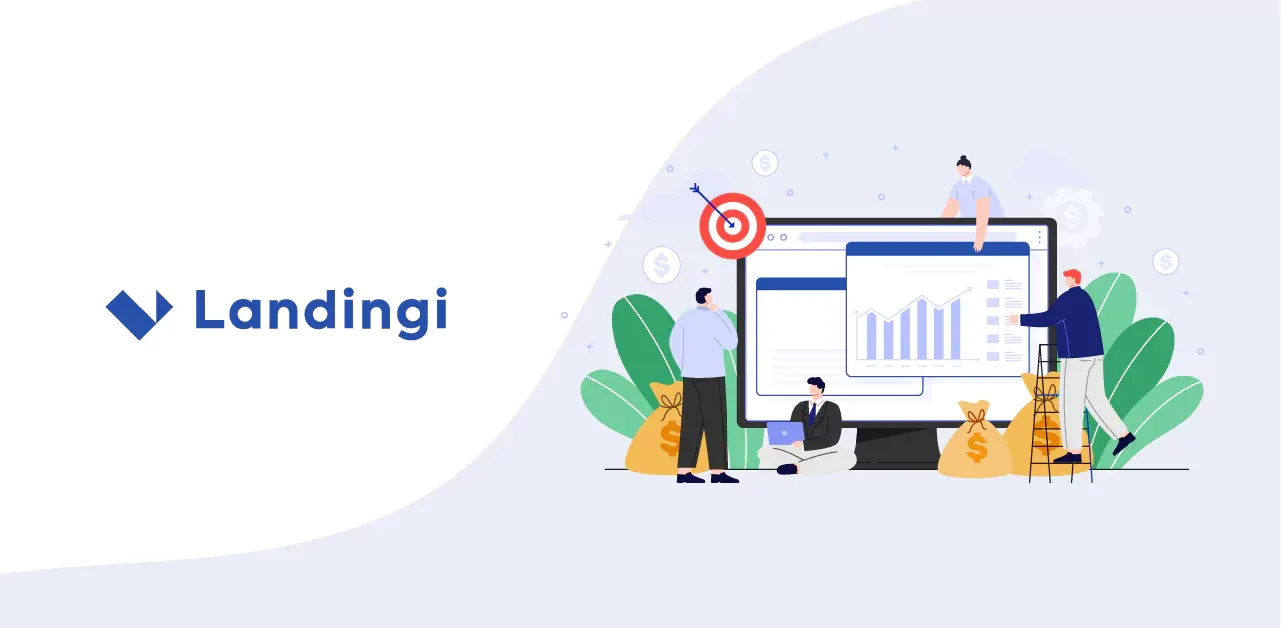 Since Landingi is a platform exclusively for landing pages, it has all the connectors and components required to increase your campaigns' conversion rates.
More plans equate to greater flexibility and a better needs-to-feature fit.
Unlike other platform migration solutions, Landingi's platform migration solution allows you to switch platforms without losing your existing landing pages or design.
Even better, you will receive a free import of three of your landing pages.
3. GetResponse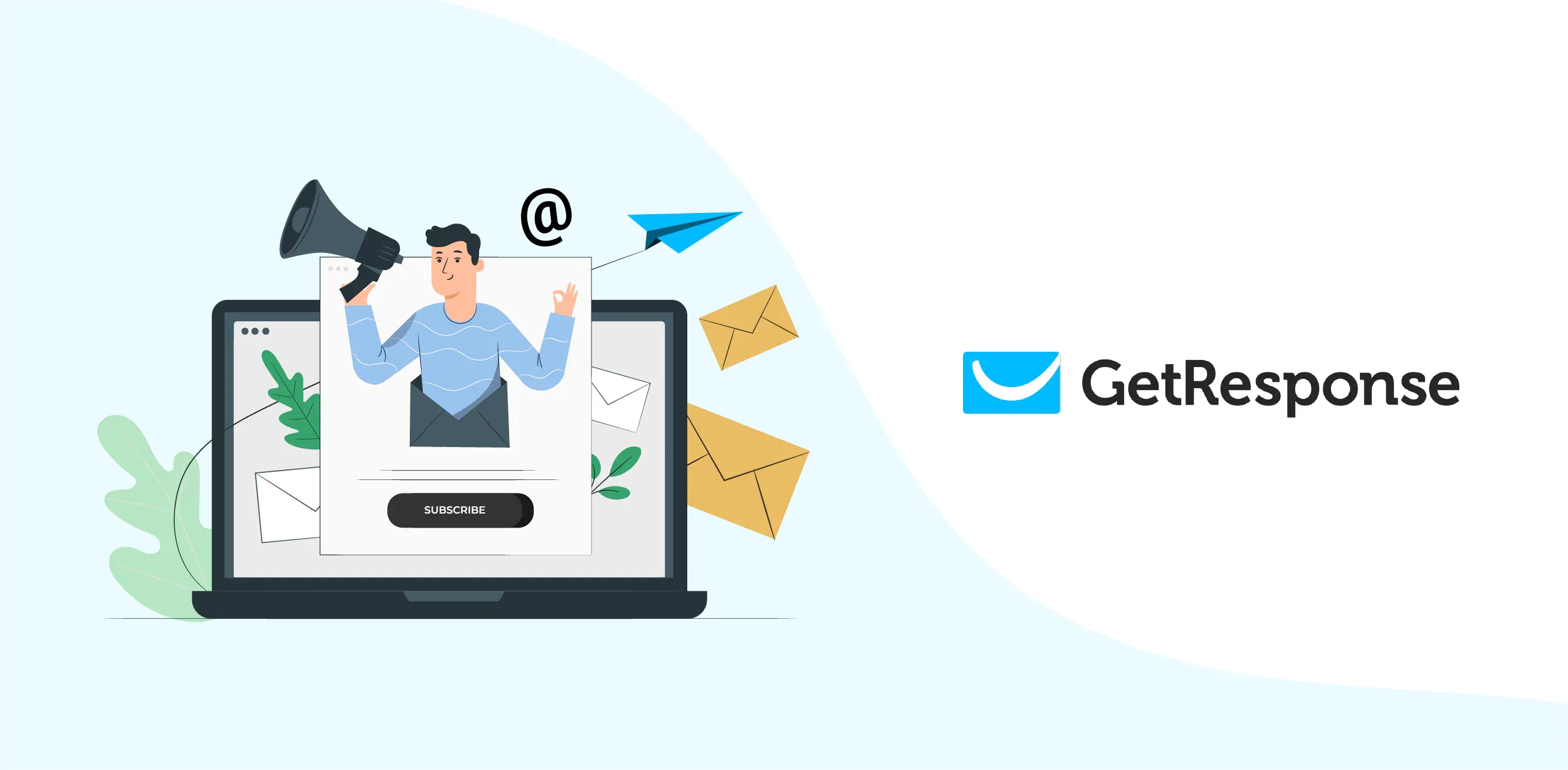 GetResponse is an excellent alternative to Instapage for a variety of reasons.
It not only provides a robust email marketing platform, but it also provides landing pages for small enterprises.
GetResponse is a very economical platform with a built-in email marketing solution.
Only if you pay for extra integration does Instapage provide email marketing. They both have comparable capabilities.
However, Instapage does not offer email marketing, and it costs more than GetResponse.
If you want an economical, all-in-one marketing platform, GetResponse may be a better option.
4. GrooveFunnels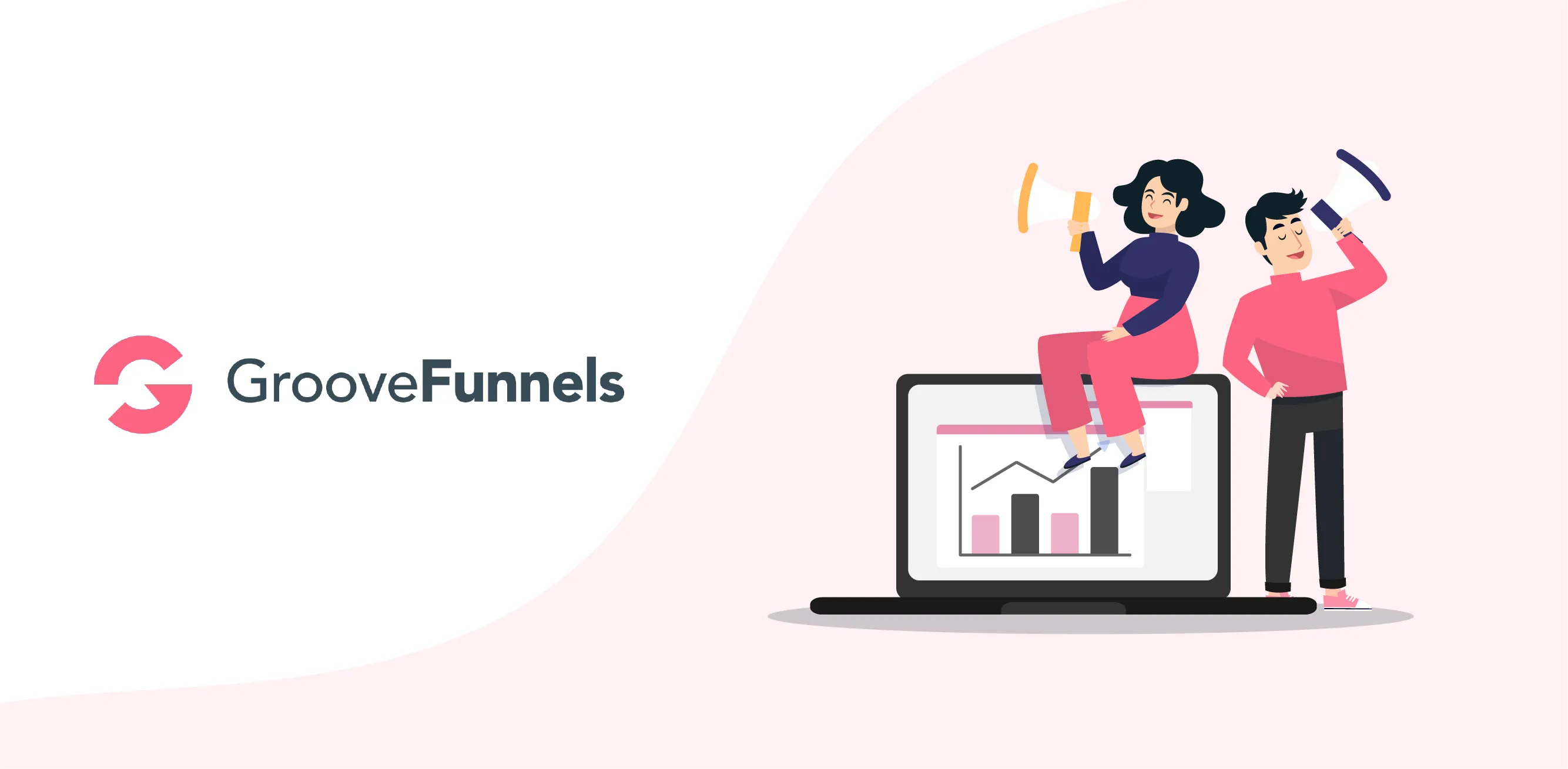 GrooveFunnels is an all-in-one digital marketing platform that lets you design sales funnels, landing pages, websites, and email marketing campaigns for marketing physical and digital products online.
GrooveFunnels is based on Groove.com, a collection of 17 online marketing and sales tools.
Aside from being a robust all-in-one platform, GrooveFunnels also has a free plan that allows you to access the bulk of its functions for free but with certain limitations.
However, such instruments are adequate for developing a profitable internet business.
5. Mailchimp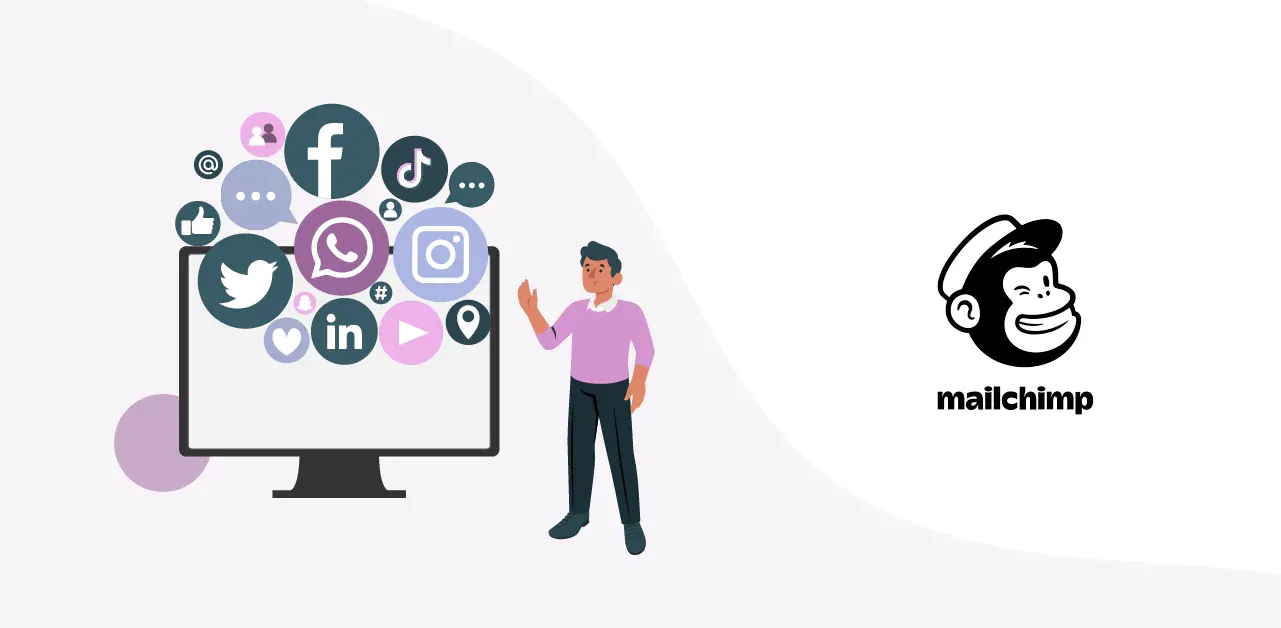 Once upon a time, Mailchimp was merely an email marketing service. However, it now provides a full range of marketing features, making it a potential Instapage rival.
This drag-and-drop landing page builder is a popular tool.
It integrates with Mailchimp's advertisements, email marketing, and social media tools to create landing pages that reflect your brand.
Conclusion
If you want the greatest landing pages for your business and don't mind spending money, Instapage is a good option.
However, if you are seeking a platform with more capabilities at a lower cost, Instapage may not be the ideal option for you.
After reading this post, maybe you've found an excellent Instapage alternative you'd want to test.
Remember that to discover the ideal marketing platform.
Try a few different ones and take advantage of their free trials. In this manner, you'll be able to select the greatest one that delivers the anticipated outcomes.
To level up your business game, you must employ BotPenguin, a robust chatbot-building platform, to build your chatbots for free!
Thanks for stopping by!