You are aware that your internet business needs a website live chat service. You have completed all the necessary research; nevertheless, the more you look, the more perplexed you feel.
Although there are internet live chat services available online, choosing one that best suits your needs might be challenging.
You've come to the correct spot if this describes you.
You only have 10 seconds to convince a website visitor of the worth of your product; therefore, choosing a decent internet live chat service for your business is a noble endeavor.
Live chat is preferred by 42% of customers over email by 23% and social media or forums by 16%.
In this blog, we will walk you through some essential features of a web live chat service!
The essential features of a Web-based Live Chat service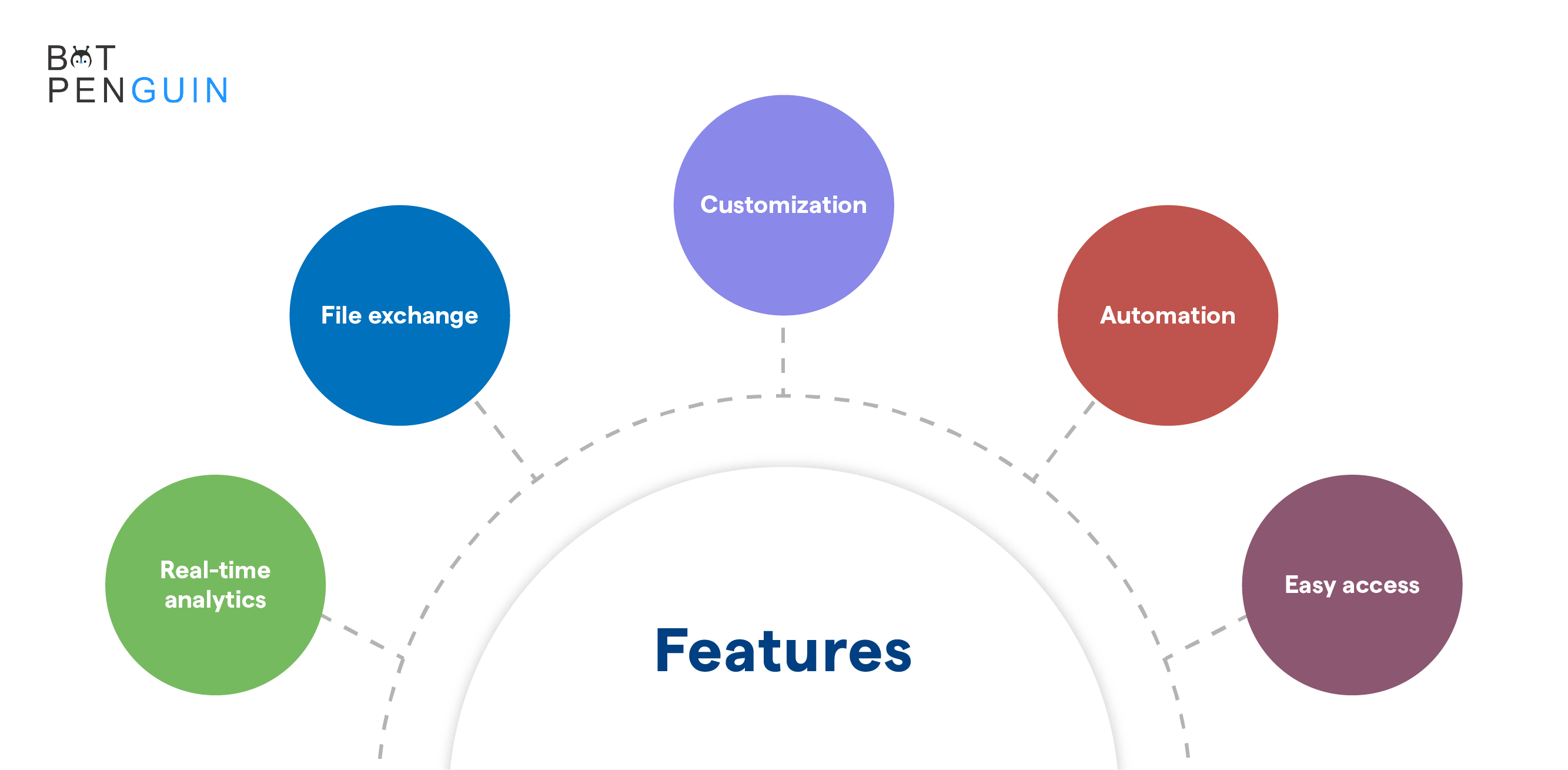 A web chat system enables real-time communication between users using user-friendly online interfaces.
It is a kind of online chat characterized by its accessibility and simplicity for users who do not want to spend time installing and learning how to use specialist chat software.
Choosing a live chat solution for your business is always highly personalized and based on your goals. In every case, however, there are some qualities that are required; such as:
1. Real-time analytics
When choosing a live chat system, look at the possibilities for statistics on the effectiveness of the support staff and sales.
The latter provides data on the popularity of specific goods, the percentage of conversations where a client makes a purchase, and other information.
The former comprises agent statistics like the normal response time, the daily ticket resolution rate, and the customer satisfaction rate.
2. File exchange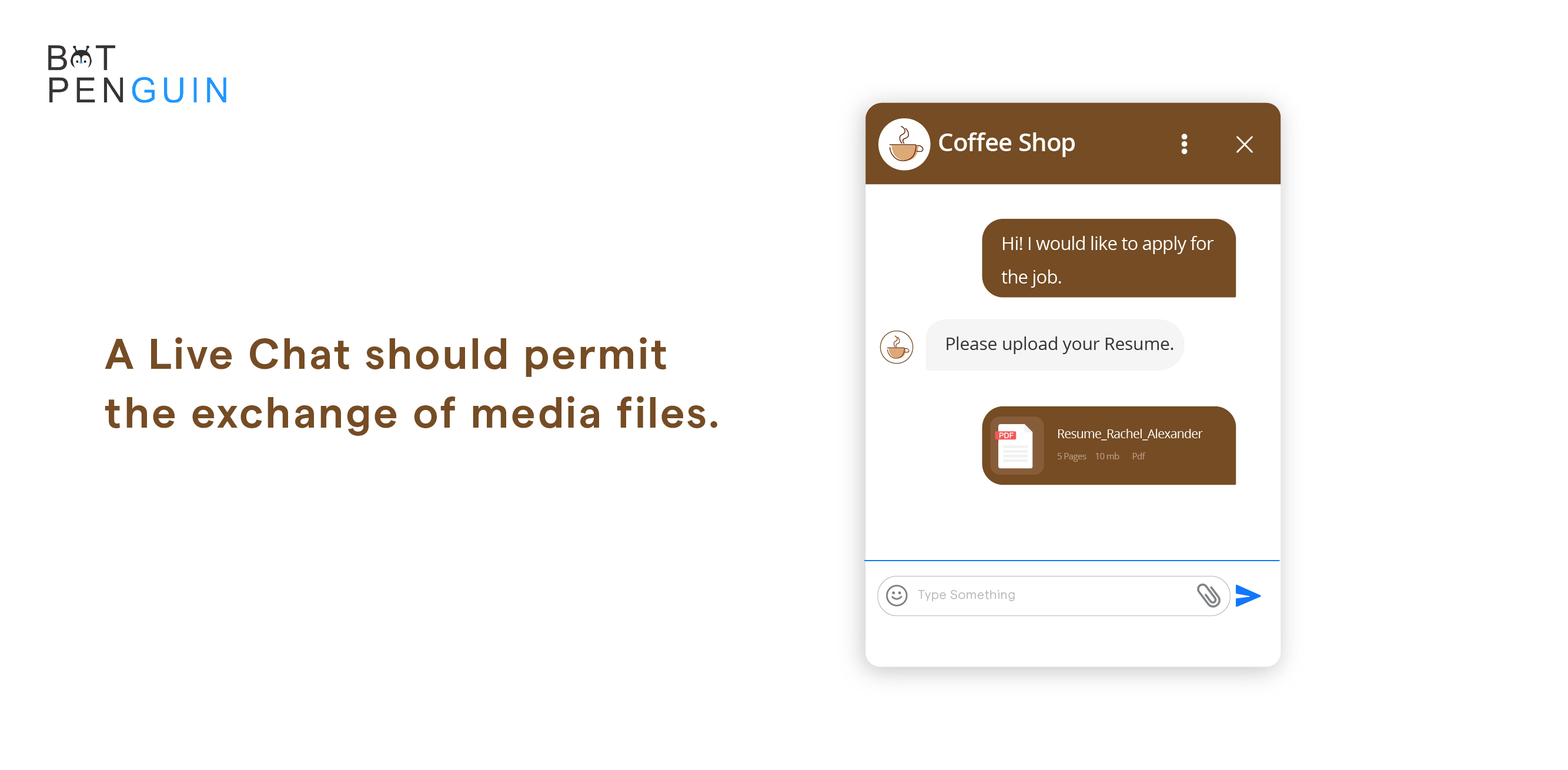 To make support more practical and flexible, a live chat should permit the exchange of media files.
The most often used of them, and the ones that may be used in several situations, are photos.
For example, a client may provide a snapshot of their computer screen, or a support agent may provide an image tutorial on assembling a recently acquired item.
3. Customization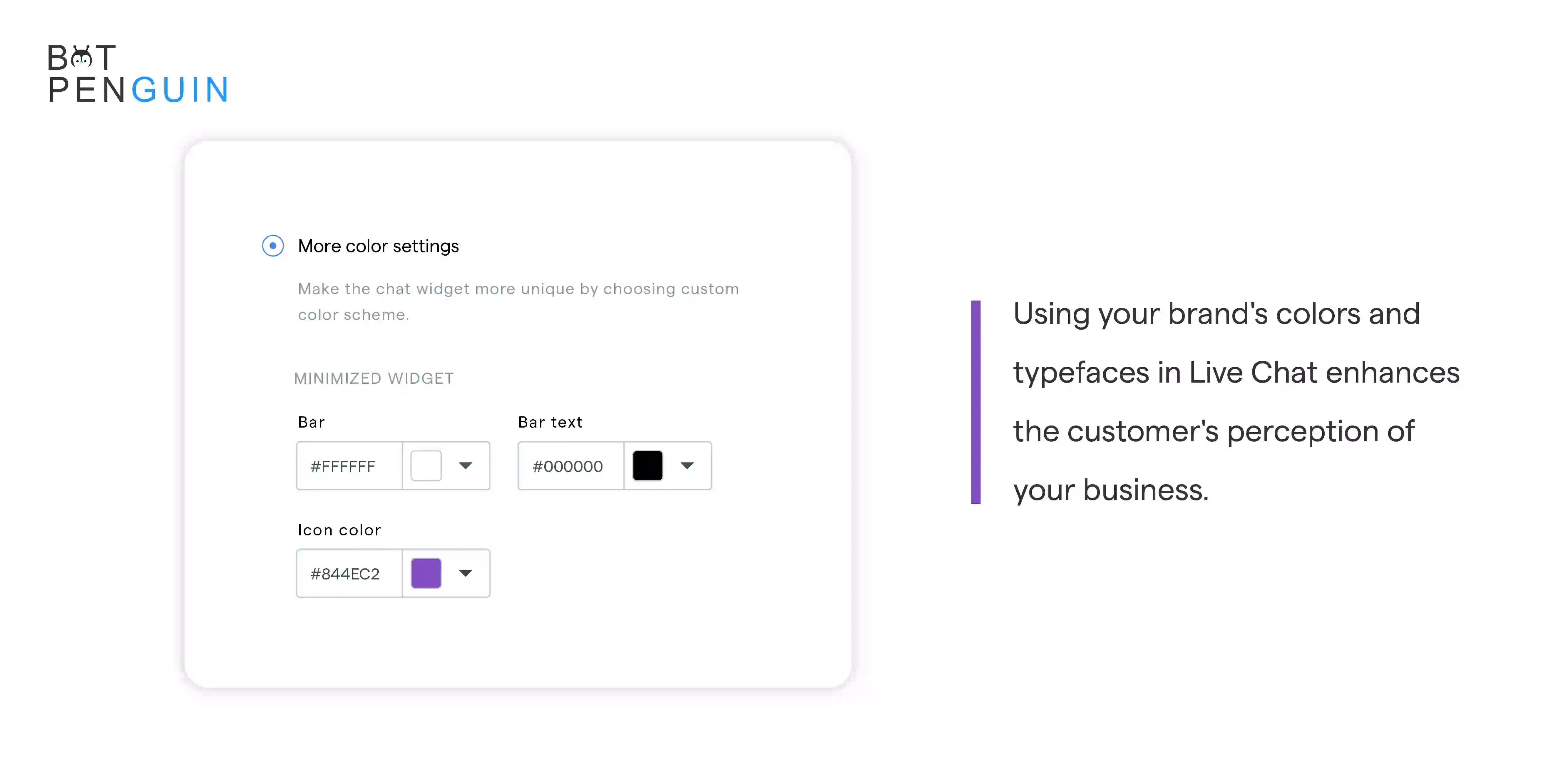 The live chat function of a website should complement the overall aesthetic rather than clash with it.
Without customization, this isn't easy to achieve. In addition to making the live chat appear like a logical extension of the website experience, using your brand's colors and typefaces enhances the customer's perception of your business.
4. Automation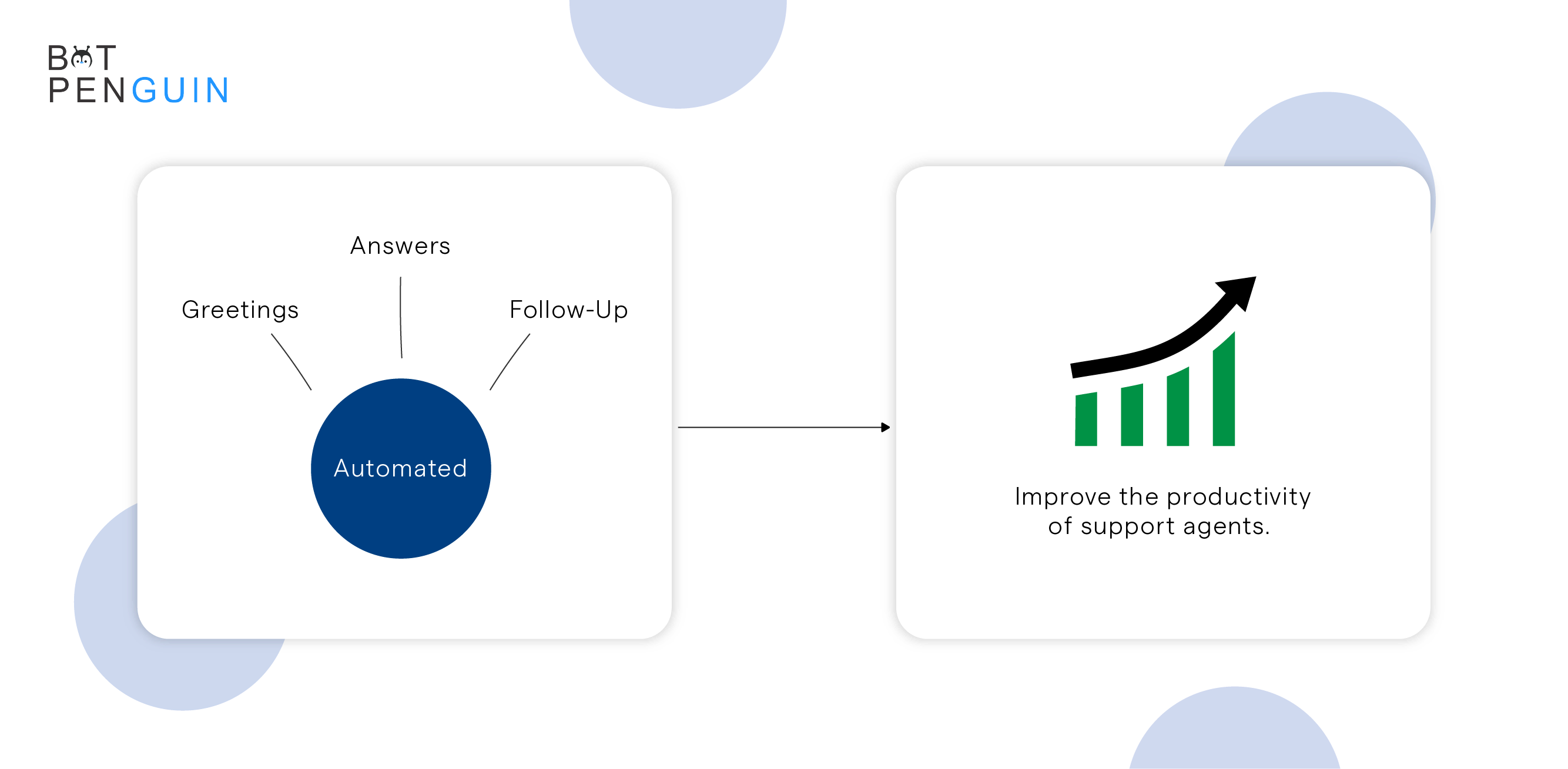 The use of automated greetings, answers, and follow-up surveys dramatically improve the productivity of support agents.
This gives them more time to focus on challenging issues and find better solutions.
Templated messages or macros are also incredibly useful for common support requests.
However, they must be fully tailored to a particular user's demands; otherwise, these auto-replies can convey the appearance that a business doesn't care about its customers' concerns, which would be detrimental to the company's image.
5. Easy access
Live visitor profiles are available for easy access to consumer information like location, time zone, browser language, etc.
Conclusion
Live chat software has been used by businesses to help clients for more than 15 years.
Customer support by phone and email has significantly lost importance over this time.
A growing number of customers are choosing live chat and multitasking over waiting in line for phone support or email responses because they understand that time is money.
They anticipate an immediate resolution to their problems.
The importance of live chat in customer support has led to an increase in suppliers offering this technology and developing it in response to consumer expectations.
Moreover, if you want to create your chatbot and provide live chat service to your customers, you can go with BotPenguin.
For more information, visit our website BotPenguin now!