What was the last time you used a smart voice assistant (Ok google Commands) to get a household chore done? Isn't it amazing that using a simple voice command, you can control various household gadgets? Turn off lights, order groceries, and even indulge in a meaningful conversation? One of the most advanced and best voice assistants available out there is Google's with a ton of famous Ok Google commands. In a short span of time, such voice assistants have evolved to an unbelievable level of sophistication.
It is highly probable that most of us might have used the "Hey Google' phrase to get stuff done instantly. Using Google Assistant, you can do a whole lot of stuff and save lots of precious time.
You can use voice commands to set reminders, receive answers to trivia questions, and, yes, even find out "what does the fox say?" using Google Now. And, according to Google's new upgrade, the voice assistant's response will seem more natural than ever before. Though Google Now was already the most natural-sounding of all the voice assistants.
If you can't stop talking to your phone (or your Android Wear watch), we've compiled the top 7 tasks which you perform with OK Google commands.
The Top 7 Tasks Which You Can Perform With Ok Google Commands
The top 7 tasks which you can perform with OK Google commands are the following:
Brief Your Day
Google Command – Say, "OK Google, brief about my day."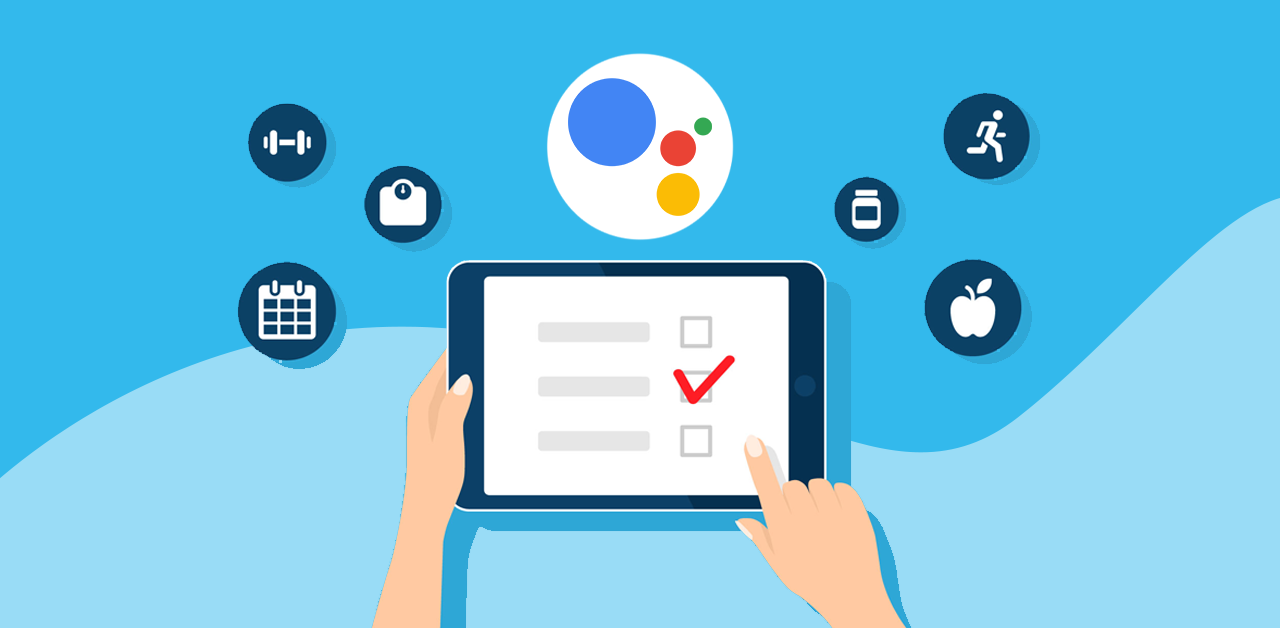 Ask your Google assistant to brief you about your day and inquire of Google Assistant. What's the plan for my day? With greetings of the day, commuting information, reminders, timetables, and user-customized news briefs, Google Assistant is meant to keep you informed about your day. You may personalize your daily briefing to your preferences.
Find your phone
Google Command – Say, "OK Google, find my phone."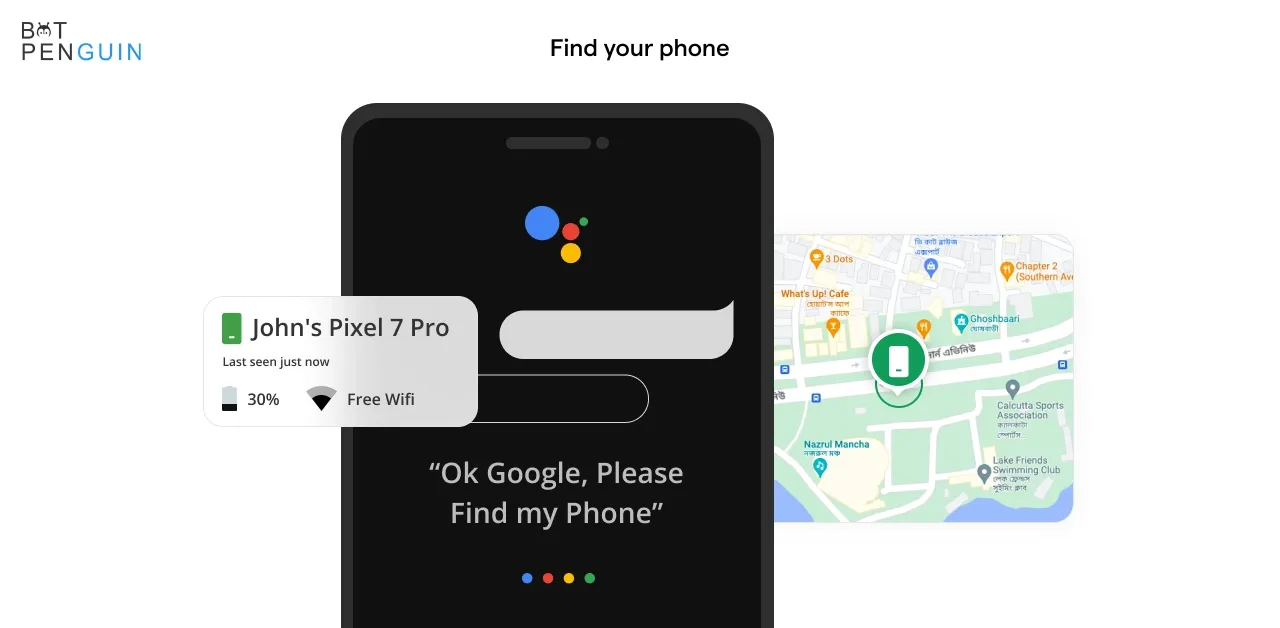 Have you lost your Google Pixel 5a? Use Google Assistant to find it, whether it's dropped under the sofa cushions or you can't remember which jacket you left it in. If you have a Google Home speaker linked to your phone, such as the Google Nest Mini, you may ask it where your phone is, and it will ring it. It is one of the most excellent Google Assistant commands since it works even when your phone is on quiet or Do Not Disturb mode, making it easy to locate.
Unlock your phone hands-free
Google Command – Say, "OK Google, detection."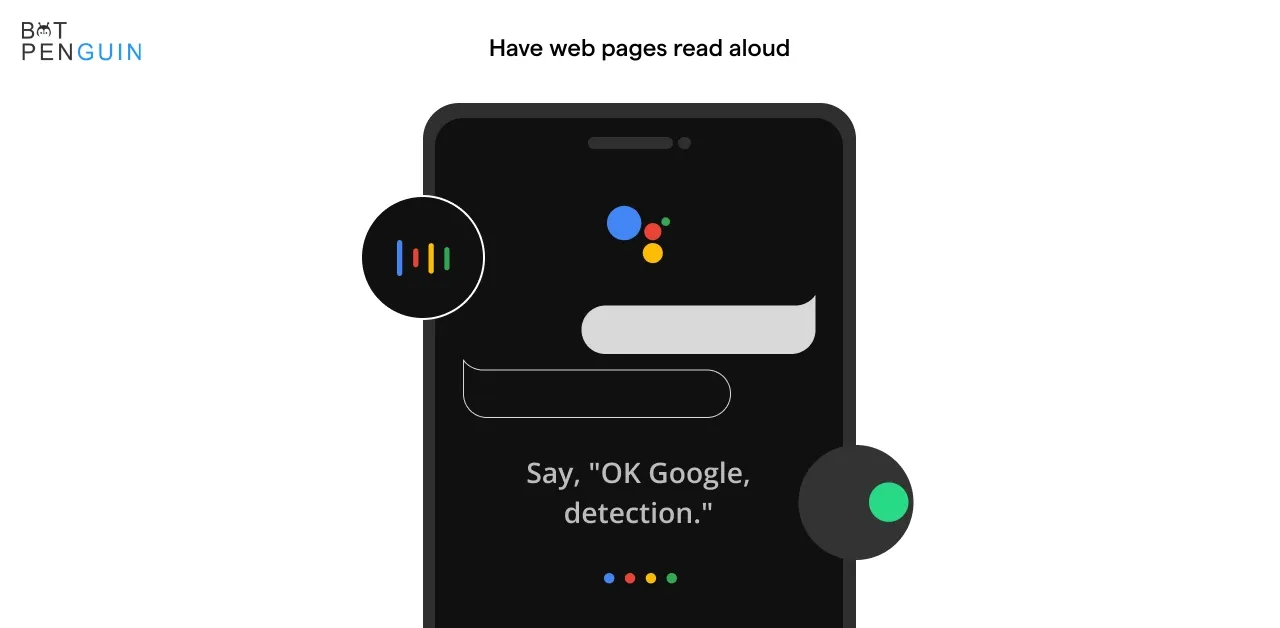 When your screen is off, you appreciate how Google Assistant reacts to your voice, but you despise how your PIN and fingerprint methods display on the screen (requiring an extra step to unlock the device). By utilizing Google Assistant's voice command to unlock your smartphone, you can skip these extra steps. Say "OK Google Detection," followed by Trusted Voice, in your Google Assistant settings.
Your translator
Google Command – Say, "OK Google, translate this."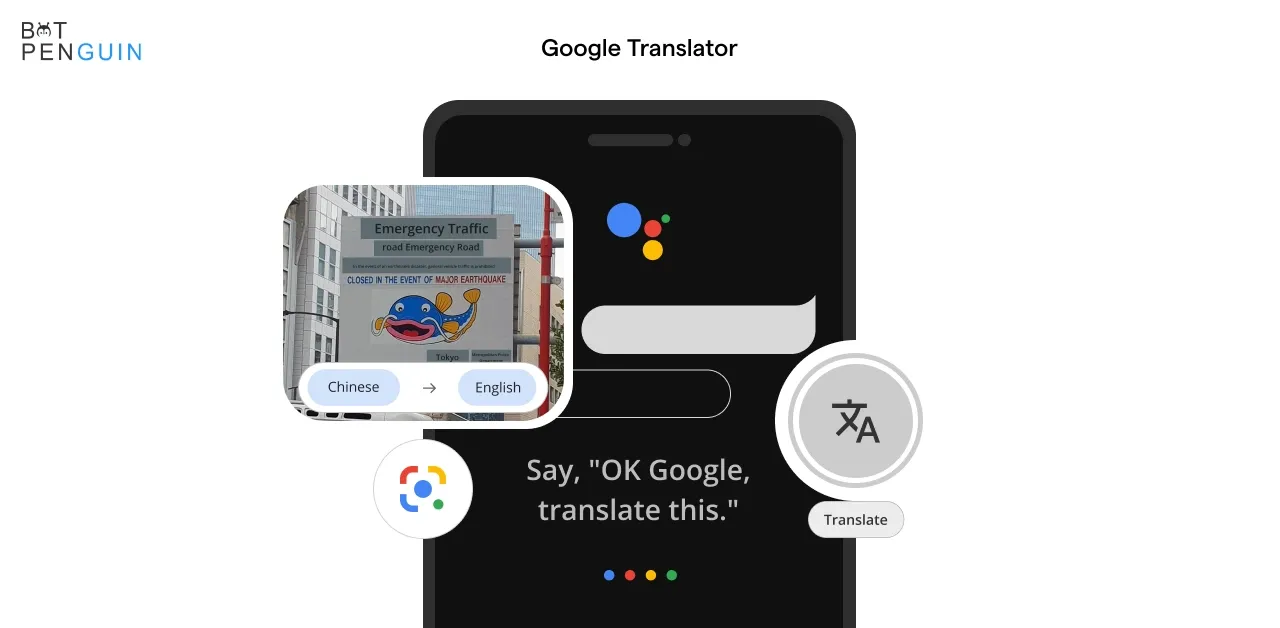 Whether traveling overseas or inside India, the most prominent barrier to overcome is language. When prompted, Google Assistant can swiftly translate any statement or word.
Screen your phone calls for scams
Google Command – Say, "OK Google, mark this call as spam."
Are you fed up with telemarketers bothering you? If that's the case, this is the Google Assistant talent for you. You can have Google Assistant handle those unpleasant and unwelcome calls if you buy a Pixel 3 or later smartphone. Your assistant will answer the phone on your behalf with the newest Pixels' Call Screen functionality. Even better, you'll get an on-screen transcript of the call so you can determine if it's coming from someone you can safely ignore. You can mark the call as spam and move on if it's a telemarketer. While the new Pixels will be the first to gain this function, Google claims it will be available to older Pixels via a software update.
Have web pages read aloud
Google Command – Say, "OK Google, read this page aloud."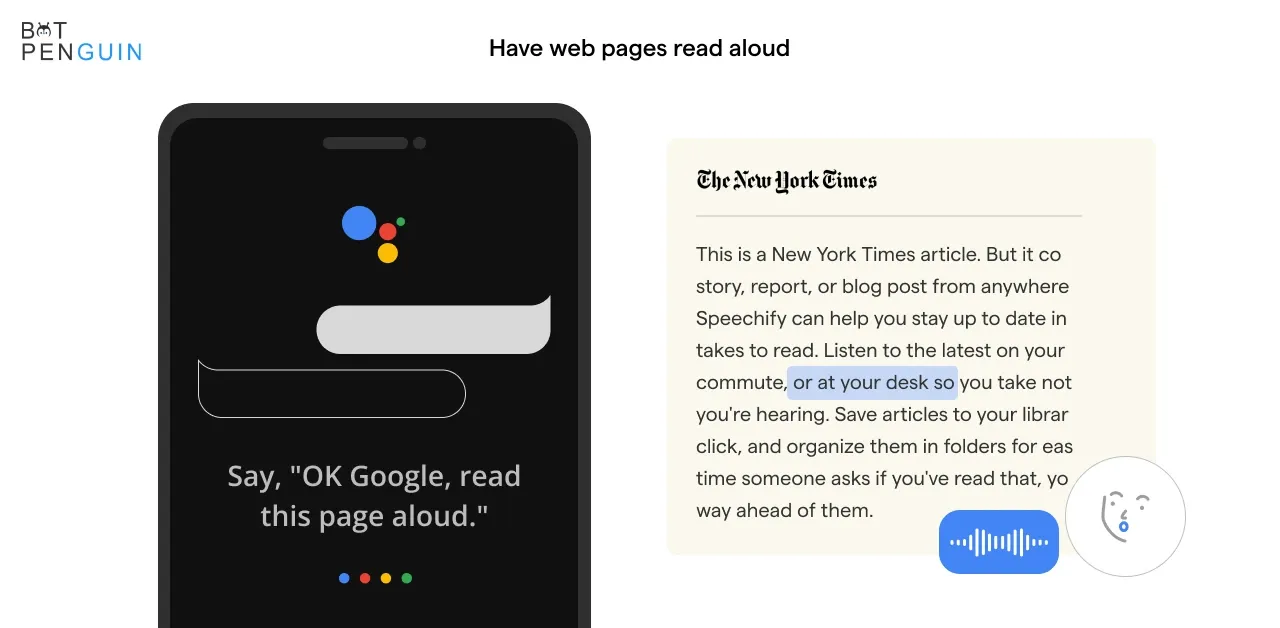 You may say "Hey Google, read that" or "Hi Google, read this page" whenever an online article is open in your Android phone's browser, and Google Assistant will narrate the published information on that web page. This ability, one of the most outstanding Google Assistant commands for accessibility, allows you to choose the speed at which Google reads and follow along with the highlighted text as the pages auto-scroll. Google Assistant can also translate the website from the original language to your preferred language.
Listen to the news from around the world.
Google Command – Say, "OK Google, latest news."
Many of us like keeping up with the latest news and events worldwide. It is especially true when we first get up in the morning. Imagine commuting to work as your Google Assistant reads you the latest news from across the world via your preferred news station.
Bonus
Get advice on Local Tourism.
Google Command – Say, "OK Google, show the local tourist place or local eateries."
It's a Friday night, and you're out with your buddies, but you have no idea where to go for dinner or dancing. One of the most useful Google Assistant instructions is: You may use the Nearby function to see what nearby establishments cater to whatever you're craving. Ask Google Assistant to "show me nearby eateries," and you'll be on your way to discovering a fabulous new eatery in no time. Tap on a listing to receive the address, directions, and a link to contact the restaurant.
The Bottom Line
Google Assistant is a voice-based virtual assistant. The most incredible thing is that practically every Android user now has access to a virtual assistant on their phone. The assistant was previously only available through customized ROMs and was only available for Google's Pixel phones. Google, being Google, stunned the world by deciding to include this functionality in every Android phone running a compatible operating system. While most future phones will come pre-installed with Google Assistant, it's still a good idea to learn what it can accomplish.
BotPenguin is an AI-powered chatbot builder with a high conversion rate and requires no coding.
Related Article: