Fed up with Facebook? Are you searching for a reliable Facebook alternative?
Since Facebook's data breach, some users have forsaken the platform and moved to its competitors.
In fact, according to the Ponemon Institute, trust in Facebook took a 66% plunge in 2018. Over time there have been many means of communication, such as Messenger, telephone, text message, letter, and email, and Facebook is one of them.
Even though there are well over a billion active Facebook accounts. It seems like tons of people are asking whether or not they should give up Facebook.
. There are plenty of social media alternatives to Facebook.
Here are five great Facebook alternatives you can use without worrying about your privacy.
The Facebook Data Breach
Details of more than 500 million Facebook users were posted online on a dark web platform favored by cybercriminals.
It became evident right away that this wasn't a brand-new data breach, but rather an old one that had come back to haunt Facebook and the millions of users whose data was now for sale online.
The data breach is said to be connected to a flaw that Facebook purportedly patched in August 2019. Although the precise origin of the data cannot be confirmed, it was probably obtained via abusing proper Facebook system functionalities.
Such abuses can happen when a website's seemingly innocent function is utilized by attackers for an unexpected goal, as happened with the PayID assault in 2019.
In the case of Facebook, criminals can utilize automated data harvesting methods to mine Facebook's servers for user personal information.
You might recognize this. Facebook was in disarray in 2018 as a result of the Cambridge Analytica controversy. Again, this was not a hacking event but rather an abuse of a completely legitimate Facebook platform feature.
Although the data were initially gathered lawfully — at least in terms of Facebook's policies — they were later transferred to a third party without user authorization.
Why do you need a Facebook Alternative?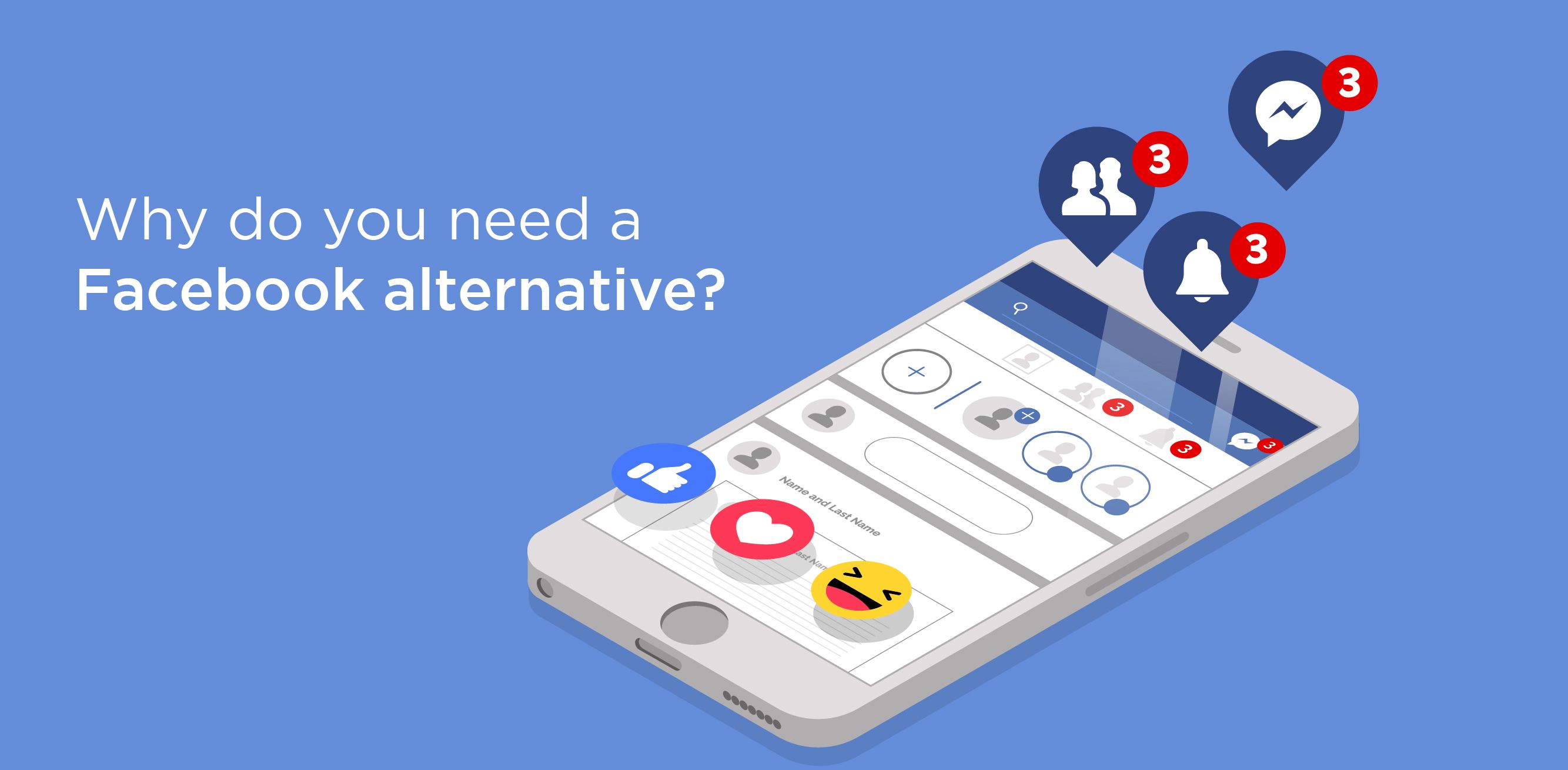 Here are some reasons to quit Facebook:
72% of Facebook users don't believe that their privacy is protected there.
If your information was compromised in the current leak, it can be difficult to tell. You should at the very least be informed if the website in question is acting in your best interests. But there is no assurance of this.
Facebook couldn't acquire the other companies if they didn't make truckloads of money in the first place. The primary way they've done this is via advertising but not in a conventional way like Google.
Contrary to the algorithms of other well-known apps like TikTok, Facebook's content suggestions aren't necessarily pertinent to your behavior. Regardless of whether the post is accurate, the firm tampers with the recommendations by boosting postings that elicit responses.
4,596,765 pieces of content were removed by Facebook in 2021 as a result of copyright, trademark, or counterfeit reports.
That represents a 23.6% increase from 2020. Since 2019, there have been an increasing number of reports of intellectual property breaches, despite Facebook's ongoing development of systems for identification and punishment.
Facebook's timeline and UI for the web and its app are constantly being updated. However, it still has a lot of bugs and shortcomings, including something as basic as the inability to convert to a chronological feed.
5 worthy Facebook Alternatives with great user experience.
You may have decided to stop using Facebook by this point. But hold on, are you concerned that you won't keep up with all the latest news and social trends and won't be able to contact your real friends?
We have identified some excellent social networks for you that are safe and offer more privacy than Facebook, so you no longer need to be concerned about it. Check out a few of these platforms and give them a try. Give it time; it can seem strange at first.
1. Reddit
It can be considered the gateway to everything interesting going on in the world. Checking reddit.com is like reading the daily newspaper, except that Reddit is timely, interactive, personalized, participatory, and horrifying at times.
The way it works is that people submit links to Reddit. It can be blog posts, images, or videos, and others vote those links up or down. It sounds very simple, but this makes Reddit extraordinarily popular among people who are reading or watching it on the internet.
The name is a contraction of 'Read It' as I already read it on Reddit, which, if you spend significant time on the site, is what you'll say to everyone who tries to show you anything. It's a kind of awesome curse.
But Reddit is not just one list of stuff: Reddit is a beautiful fractal with sections called subreddits.
2. Instagram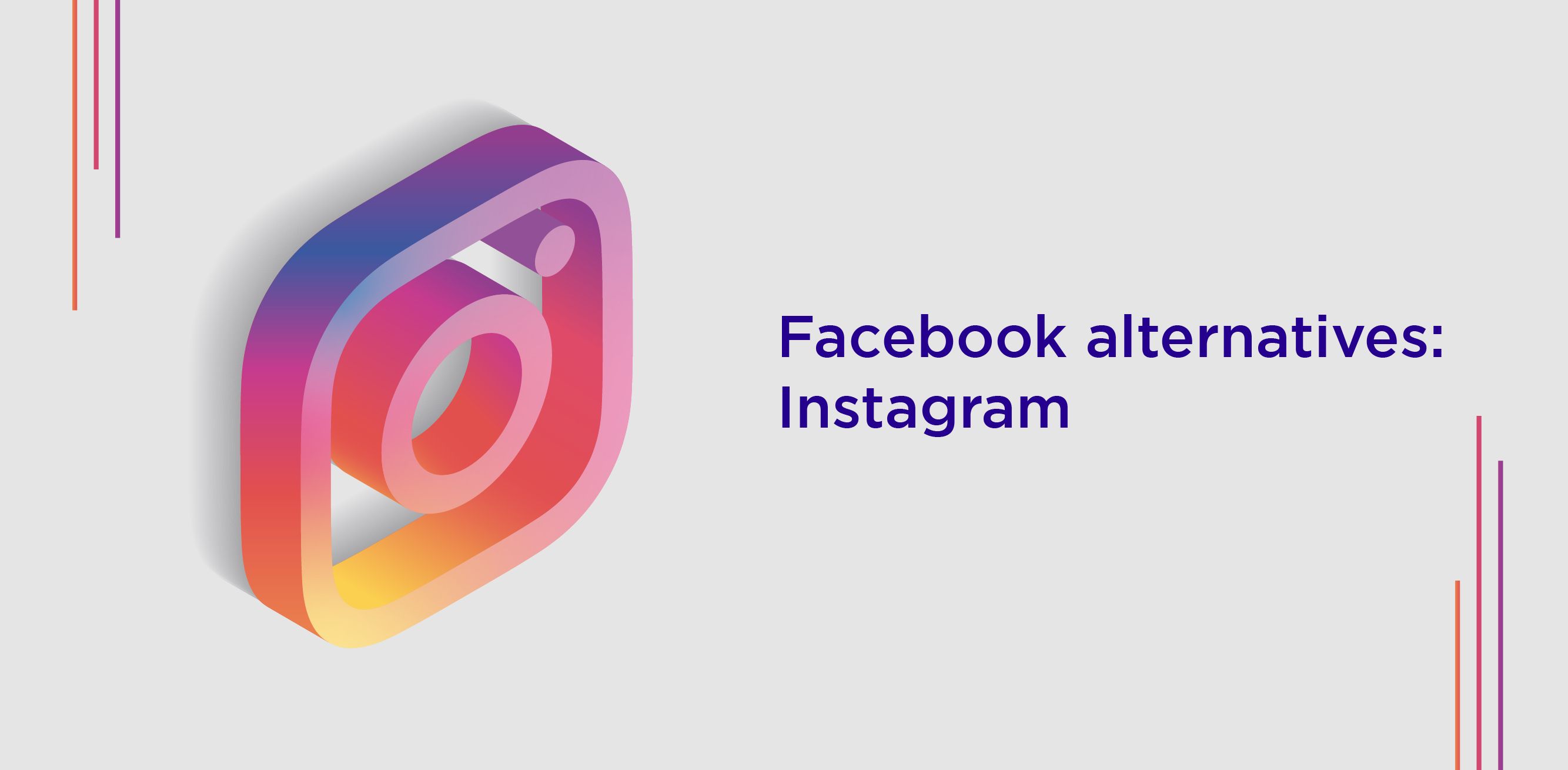 Instagram is a social media through which you can share photos or videos that you want with your friends and family. Instagram is an app that allows you to keep up to date with all your favorite celebrities. It is a mobile application that allows you to edit and share photos and videos.
You can share some of your posts and decide to be public for anyone to see or make your account private so you can pick and choose who is allowed to see your posts.
When you start using Instagram, the first thing you want to do is find people to follow. Whenever someone you follow posts a new picture or video, it'll show up in your Instagram timeline. You can search for specific people to follow browse. You can use hashtags on Instagram to categorize your posts.
3. Telegram
Telegram is a messaging app that mainly focuses on speed and security. It is super fast, simple, and free. You can use telegram on all your devices at the same time.
Suppose you are a person who doesn't like to share your number with random people. In that case, telegram might be useful because you can chat with the concerned person with the help of a username that doesn't need a number to be stored in your address book.
The most popular feature of the telegram is the secret chat option made possible by the services' end-to-end encryption under the telegram's secure MTProto messaging protocol, which nations worldwide have failed to crack. A telegram is a message sent by telegraph, which is also called a wire.
4. LinkedIn
When it comes to building professional relationships expanding your network, and finding more career opportunities, LinkedIn is the best resource online.
With over 675 million users, LinkedIn is the biggest social networking platform for professionals. Linkedin is a social networking site that is geared toward professional connections founded in 2002. Linkedin is a place for professionals to connect with past and current colleagues, increase their business connections, and search for new jobs or employees.
LinkedIn is the name of the biggest professional network on the internet. LinkedIn may assist you in making and maintaining professional contacts, finding the ideal job or internship, and acquiring the skills you need to advance your career. You can access LinkedIn via a desktop computer, a mobile device running the LinkedIn app, a mobile web browser, or the LinkedIn Lite Android app.
A detailed LinkedIn profile can assist you in connecting with prospects by highlighting your experience, skills, and education.
LinkedIn allows you to write articles, join groups, submit images and videos, and plan offline events.
Anyone trying to advance their career can use LinkedIn as a resource. It can include individuals with a range of professional backgrounds, including entrepreneurs, students, and job seekers. Members of LinkedIn have access to a network of individuals, organizations, and groups inside and outside of their sector.
5. Twitter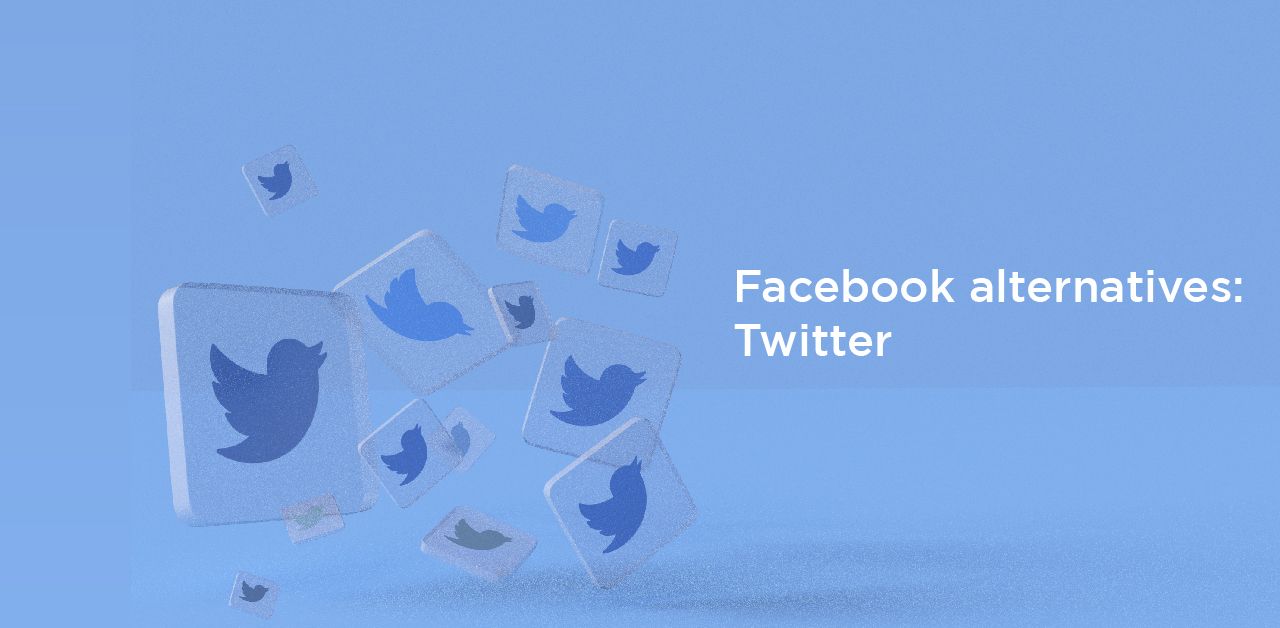 What's happening and being discussed right now is Twitter. It takes only a moment to tweet. Disaster alerts can be sent out via tweet in a matter of seconds.
Twitter is a veritable informational gold mine. The website can be an excellent resource for young people to deepen their understanding of the world because it is used by many organizations and users to tweet links to fascinating articles or new information.
It can be challenging to pinpoint the precise causes of Twitter's success, but there are a few factors that may have helped the social media platform attract its large global user base of over 500 million users.
Of most people on Twitter, nearly 50% of them, or 46%, are probably nearly 50% using it daily.
Twitter enables users to follow people or businesses who post stuff they enjoy reading, find articles about the biggest news and events of the day, or connect with friends. PR groups and marketers can also use Twitter to engage their audience and raise brand awareness.
The Final Verdict.
If you are ready to move on from Facebook, then this list of alternatives can help you get a great user experience. These alternatives have fewer risks than Facebook and provide more features.
It is undeniable that Facebook is still a major part of social media, but these platforms will get you exposure to every trend, news, and meme you can get your hands on.
Go on and try these out, we hope you have a great experience!