Introduction
WhatsApp chatbots are automated programs that use artificial intelligence and machine learning to communicate with users through the popular messaging platform, WhatsApp.
These chatbots are designed to assist businesses in providing customer support, generating leads, and increasing sales.
But, what if we say, you can reach a higher and brighter stage with the help of WhatsApp chatbots incorporated with your business?
WhatsApp chatbot can launch the rocket of sales and profit of your business.
Do you also want to join this league?
Dig in to read about the 10 Benefits of using WhatsApp chatbots and how it can be done.
The Top 10 Benefits of using a WhatsApp Chatbot
Here are the top 10 advantages of employing a Whatsapp Chatbot:
1. WhatsApp chatbot offers a broader reach globally
Today, everyone has WhatsApp in their pocket, i.e., their mobile devices. Talking to friends and family each day is a daily occurrence for more than 2.4 billion active users.
Over 100 billion messages are exchanged every day on the network, according to the brand's claims from 2021.
This data shows how far the WhatsApp chatbot's reach and its functionality are. If you haven't been part of WhatsApp Chatbot users yet, become one soon to get the most out of this app!
2. WhatsApp Bot improves customer support and service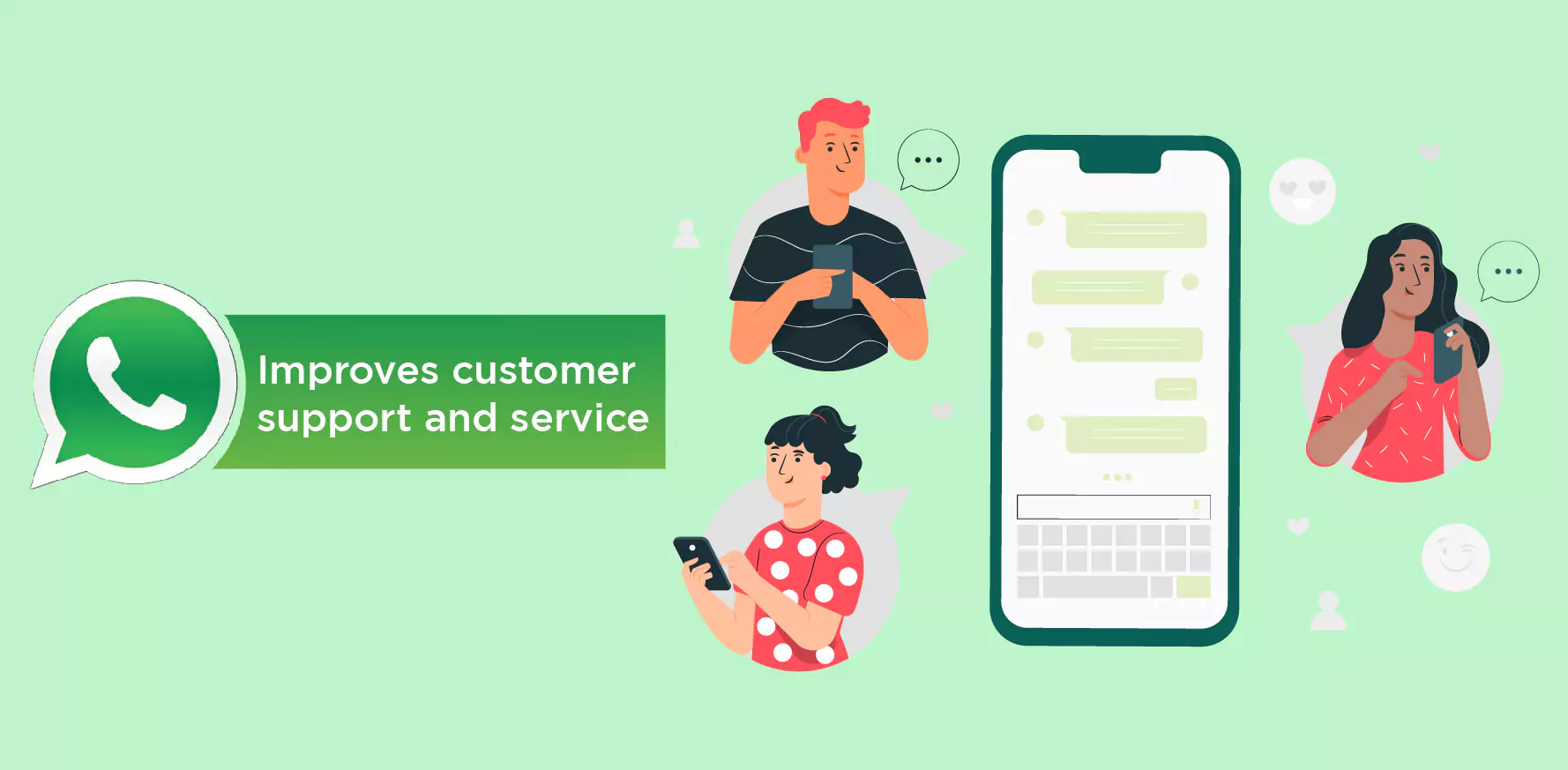 It is possible to create a WhatsApp Chatbot that interfaces with your CRM and ERP to support your customers from the entry point into the sales funnel.
With the aid of the WhatsApp chatbot, you can showcase your company's product catalog and services and convince them seamlessly for the same.
WhatsApp Bot reminds and notifies customers and also assists them in responding in real time to their questions and complaints.
Customers can also render feedback, and the WhatsApp chatbot can categorize the feedback and work on it accordingly.
3. High security and constant accessibility
One of the world's most secure platforms is WhatsApp, all thanks to its end-to-end encryption.
WhatsApp assures that no third party, not even WhatsApp, can access the messages and transactions you exchange.
You can use WhatsApp to send OTPs, transactional updates, personal information, sensitive information, and follow-up based on it.
4. Generation of quality Leads
For marketers, lead generation is undoubtedly a crucial component for growing their business.
Every sales-person and marketer wants to have access to quality leads.
With leads, you can concentrate your resources and efforts on worthwhile endeavors while also saving time and money.
WhatsApp Chatbot can do this for you!
Once a WhatsApp Chatbot is approached by a user, the WhatsApp bot starts asking pertinent questions.
It is possible to identify potential leads using the information on the type of reaction and amount of involvement from the customers.
This will drive the potential leads through the marketing funnel in the least time.
5. Personalization using user information and media files
A well-built and trained chatbot can attempt to mimic real interactions in addition to the WhatsApp Chatbot's portability and ease of use.
The chatbot can gather user information and context during these encounters and recall them as needed.
A chatbot that is extremely contextual in its responses may now simply map out and respond to each of your individual users' requirements and behaviors, offering a high level of personalization.
6. Quicker, easier, and more agile FAQ resolution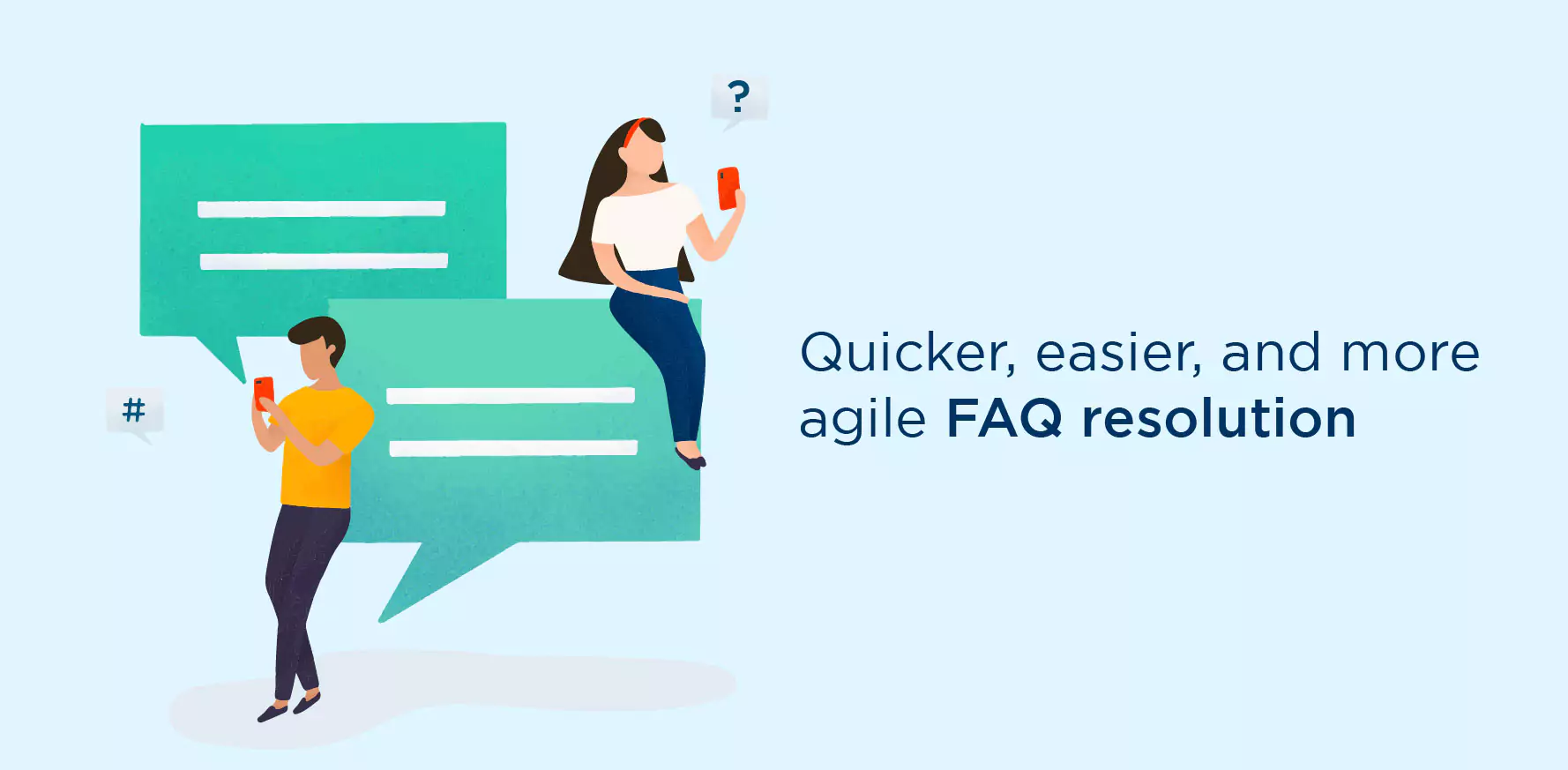 We are aware that if you own a business, your customers frequently ask you doubts and inquiries.
Users are constantly looking for information, whether it be on home loan applications for banks or refund and order statuses for eCommerce firms.
A WhatsApp chatbot relieves you of all of that work.
Therefore, a WhatsApp chatbot can effortlessly answer all of your most frequent questions - day or night!
7. Customized and targeted marketing and advertising
By now, everyone agrees that a WhatsApp chatbot keeps your user experience game at the top of the ladder.
Your WhatsApp chatbot can provide templates and perform marketing and advertising that users have expressly agreed to receive, are personalized, and bring value to the audience with a defined CTA to achieve a high level of relevance for the user.
Higher engagement rates, improved CTRs, greater conversions, and overall higher ROI are all guaranteed with such pertinent WhatsApp bot messages.
8. WhatsApp chatbot can optimize decisions efficiently related to sales
WhatsApp bot is the finest platform for guiding customers through the sales pipeline and toward making purchases since real-time responses assist in locating products and point the users to payment channels.
It helps to drag customers into closing the deals effortlessly.
9. WhatsApp chatbot secures interactions and dealings
End-to-end encryption and two-factor authentication are both present in WhatsApp bots and perform business verification as well.
This guarantees the security of your customer's personal information and identification.
Additionally, the WhatsApp bot's end-to-end encryption ensures that no third parties can access the information sent, making conversation secure.
10. WhatsApp chatbots render approved premium message templates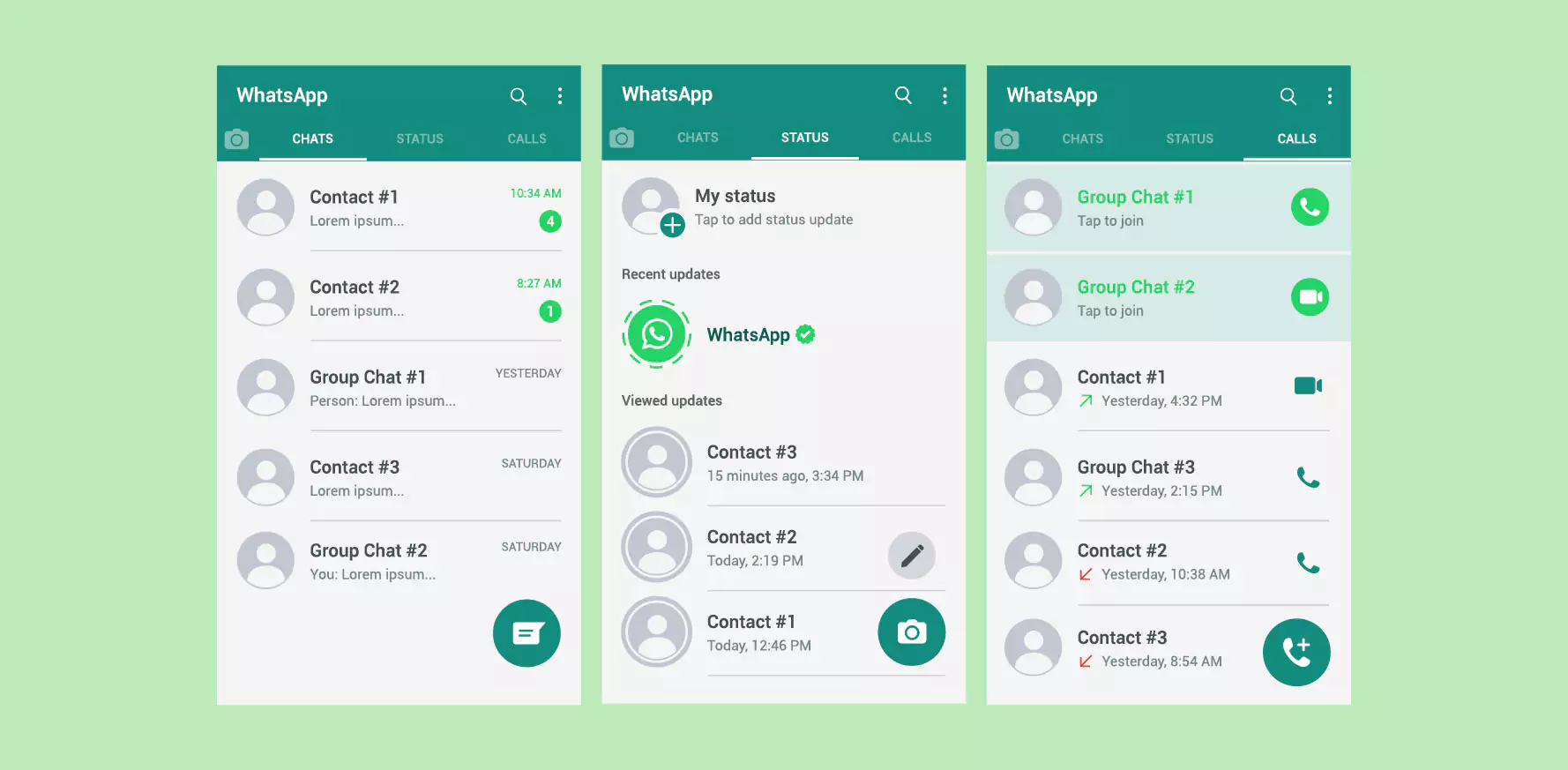 For brighter customer service, positive, conversational interaction is essential. The business also won't budge on that!
Because of this, businesses that want to engage customers must do so using message templates provided by the WhatsApp chatbot.
WhatsApp bot provides message templates that take the interaction game to the next level.
Conclusion
Over 500,000 rural Indian homes were reached by a WhatsApp chatbot. WhatsApp chatbots have revolutionized customer support.
WhatsApp is the most used social media app in the world. Hence, why not use it to make the most out of WhatsApp and WhatsApp chatbots?
Contact Botpenguin right away to get a WhatsApp chatbot for your business that can automate all your tasks with just a few taps.
You can customize Botpenguin chatbots for business websites and social media platforms such as WhatsApp.
Call us right now!