We now rely heavily on voice assistants in our daily lives. With the power of our voices, voice-activated digital assistants like Siri, Suki, and Alexa help us get through the day. They enable us to perform various tasks, including playing music, monitoring the weather, and even managing our smart home appliances.
How, though, does this technology operate? What good are these gadgets doing us?
An artificial intelligence (AI)-based computer application known as a voice assistant can respond to voice instructions. It can also be referred to as a virtual assistant, a voice command interface, or a virtual assistant (VPA). Since Bell Labs created the first automatic speech recognition program in the 1950s, the concept of voice recognition has been around.
Since then, voice assistants have advanced thanks to the significant release of many models from businesses like Apple, Google, and Amazon.
Natural language processing (NLP) is the method used by voice assistants to comprehend spoken language. Studying NLP focuses on teaching computers to learn human language. Voice assistants use NLP in two ways: to understand human speech and to reply with a response or action.
To improve healthcare standards, let's explore Suki and how it impacts the healthcare sector.
What is Suki?
Artificial intelligence (AI) and Machine learning (ML) models fuel Suki, a virtual assistant. It was developed to lessen the administrative workload placed on healthcare workers.
A group of skilled medical professionals created Suki. They all agreed that spending more time with patients rather than doing paperwork was a better use of their time.
Many well-known speech assistants, including Google Assistant, Alexa from Amazon, and Siri from Apple. Although the Suki concept is similar to these, it was created expressly for the medical industry.
Apps like Siri and Alexa use the general voice models. Suki still has an advantage over the competition thanks to the employment of medical voice actors. It can understand medical terminology that other systems find difficult to understand.
The program strives to make medical technology more effective and user-friendly. Additionally, it makes gathering data for medical records and doctor's notes easier and quicker.
How does Suki work?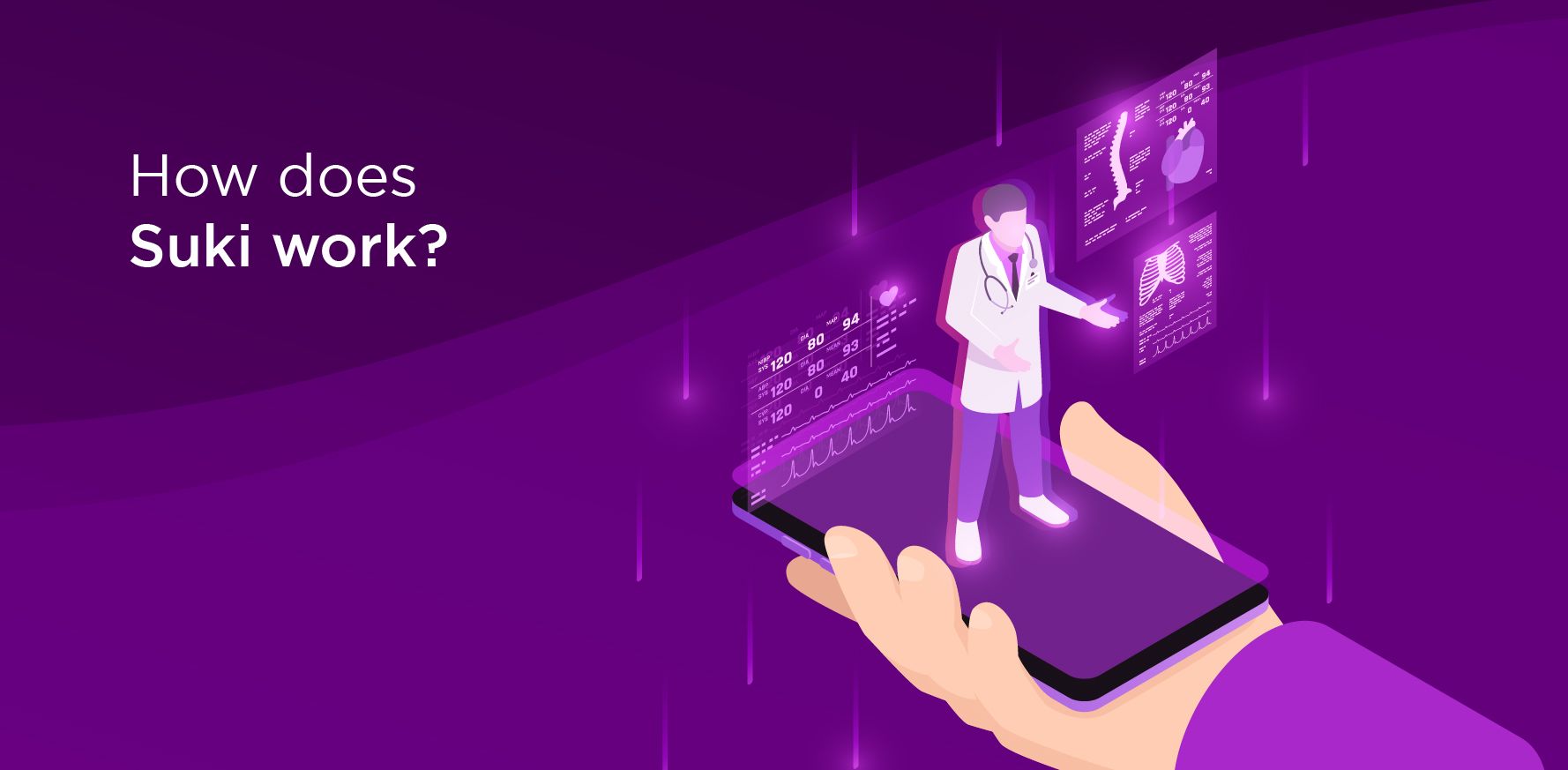 Suki is a robot assistant for nurses and doctors that improves their workflow and enables them to deliver the finest treatment possible. It is intended to support clinicians and improve their abilities.
Punit Soni, CEO of Suki and a former product executive at Google and Motorola, said, "We have to enable doctors to do more." "This program enables providers to complete more daily tasks without needing to use a computer."
How does it Function?
Suki can manage complex medical data, including lab results or prescription instructions, accept dictation in clinical language, and search through the specifics of medical records. Additionally, it can scan medical records and highlight relevant details like vital signs or symptoms.
Clinical teams may contact Suki via voice commands from any gadget, including smartphones and Amazon Echo. When they are away from the office or preoccupied with other tasks, this enables them to stay current on patient information.
Benefits of Suki
Saves time for healthcare professionals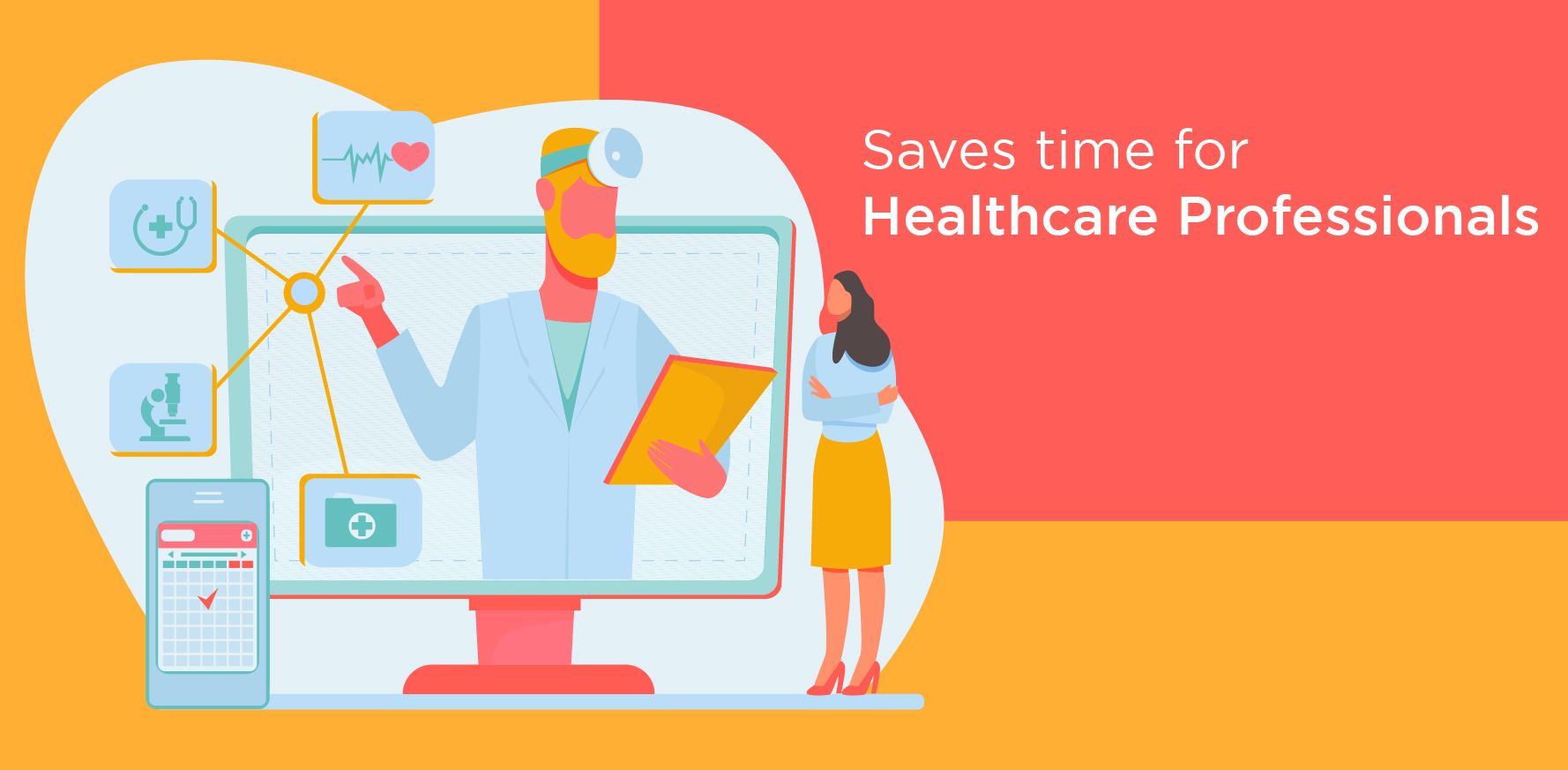 Doctors can use a voice assistant to quickly obtain details about a patient's prior visits, complete diagnosis, and therapies rather than manually searching through medical records. Suki frees up a doctor's time to concentrate on giving patients high-quality care.
According to a Nuance poll, administrative work takes up nearly half of doctors' workdays. Instead of wasting time filling out paperwork, these experts can employ voice assistants to improve patient outcomes.
Enables patients to access care easily
Thanks to voice assistants, patients may easily get care at any time or place. Patients can use their voice assistant to set up an appointment online rather than calling or visiting a business. Additionally, individuals can use these tools to get health advice when they have concerns about their symptoms or prescription side effects.
Suki is a virtual assistant for healthcare professionals that uses AI. It delivers real-time intelligent insights by combining machine learning, natural language processing, and knowledge graphs.
Suki's distinctive methodology enables it to learn from inpatient data trends to direct physicians throughout treatment. The technology can offer more individualized therapy recommendations as more data are gathered.
Suki provides smart worklists that intelligently create personalized assignments for doctors depending on their priorities to achieve this. The outcome? Spend more time caring for patients and less time entering data.
By eliminating time-consuming manual data entry, Suki's ability to pull data from any EHR (Electronic Health Record) or software system allows doctors to save even more time. Additionally, it significantly reduces the time needed to finish charts and follow up with patients after appointments.
Top-notch voice recognition technology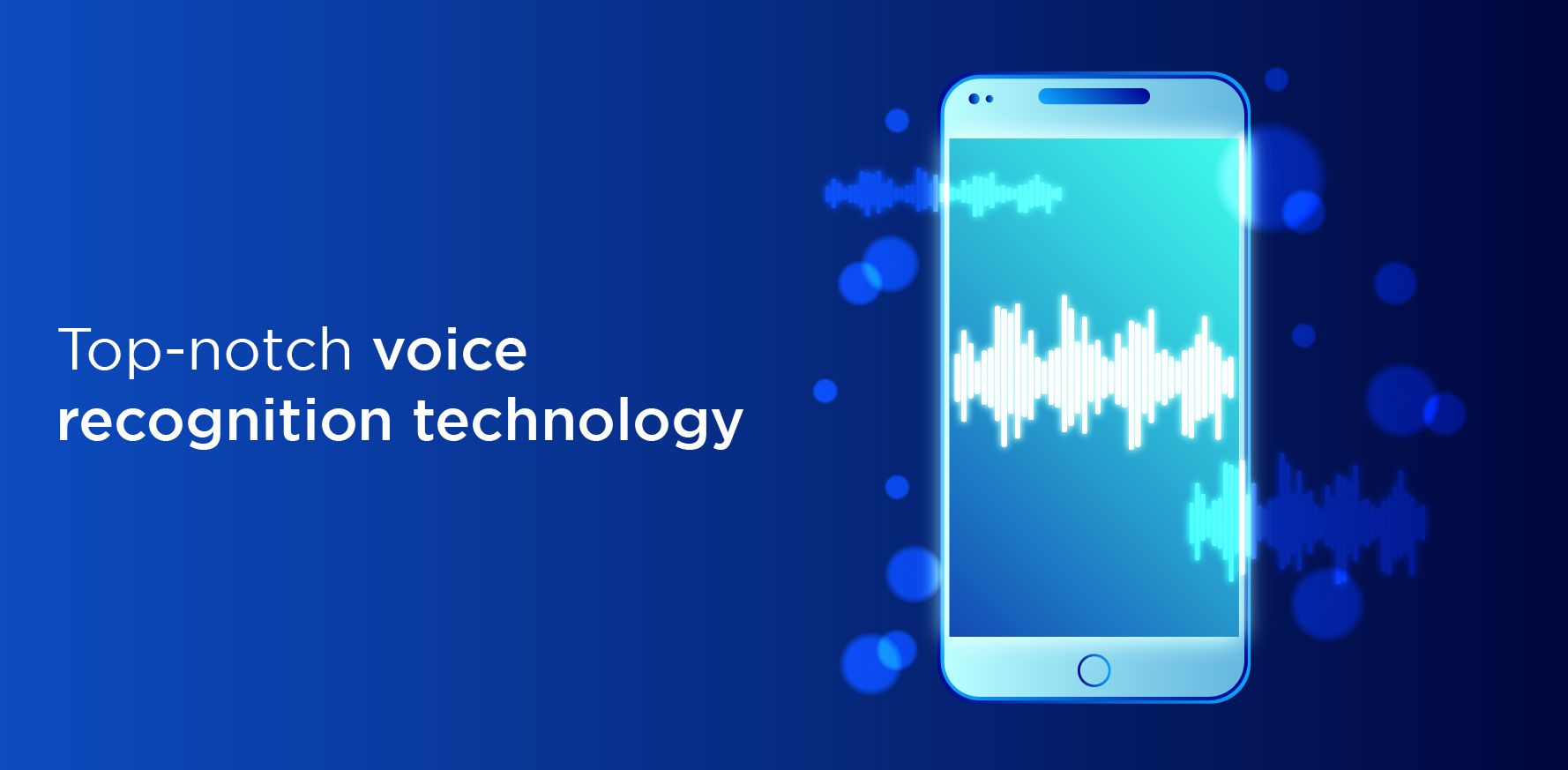 Suki uses the most advanced voice recognition technology. It is present in other well-known programs like Siri and Alexa. Suki is adept at the understanding voice, and one aspect that provides it an advantage is its voice model.
The application's database already contains medical words and other jargon, so taking notes is error-free. Doctors and employees don't need to worry about correctness while recording information on their systems; they may accomplish so effortlessly by speaking. Finished spending all those hours typing reports?
Support across all devices and platforms
Suki is compatible with all of the available platforms. It is compatible with all of the hardware and software used in the medical sector. Tablets, desktops, websites, or smartphones, Suki produces outstanding results and works with all platforms.
Now, doctors may take notes while on the road. The ability to work virtually from anywhere eliminates the requirement to be present in the office.
Constantly evolving through the feedback of experts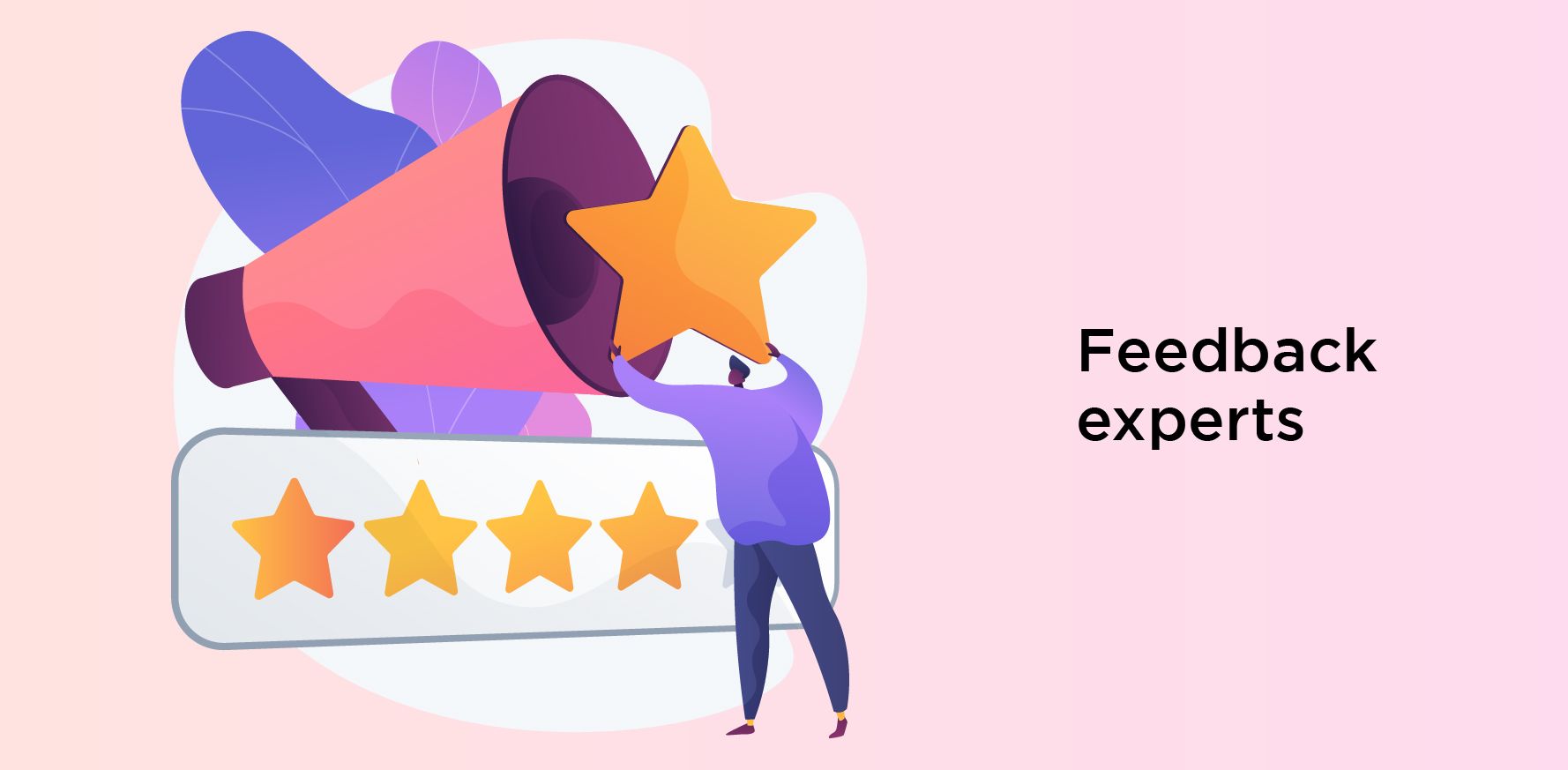 Suki has a distinguished team of respected medical professionals in their specialties. These medical professionals come from many backgrounds and civilizations. They use Suki continuously for their work and correct her when they find a mistake.
In this manner, the problem will only arise when other doctors utilize Suki. These medical professionals also help Suki's voice model. Although accents can be difficult to distinguish, Suki doesn't make any errors thanks to this diversified panel.
Drawbacks of Suki
The major negative is the price. Suki's monthly subscription fee is $150. That's a big sum of money if you work alone. Suki could be a terrific purchase if you have the money because they provide a tablet for free with a subscription.
Suki is a $150 monthly EHR (electronic health record) solution. An EHR system reduces stress and saves time for office employees. However, it also means that you will have to pay someone to enter all the data into the system, increasing your practice's payroll costs.
The typical worries about data breaches or lost internet connections exist because it is electronic and internet-based.
Conclusion
Suki is a voice-activated digital assistant that manages and organizes your care while looking after your health. It assists you in contacting medical personnel, making appointments, keeping track of your meds, obtaining prescriptions, and asking inquiries.
You can use your desktop computer or smartphone to access Suki. Suki can also be integrated into your house using Google Home or Amazon Echo!
Suki is a human who understands natural language and improves over time, so speak to her as you would a real person.
Suki was developed by medical professionals and technologists who recognize the value of universal access to high-quality healthcare. The team's objective is to assist you in using the healthcare system more effectively so that you may focus on what matters rather than worrying about administrative responsibilities.
The world's most user-friendly chatbot, BotPenguin, offers businesses a platform to engage customers and increase sales. BotPenguin enables businesses of all sizes to utilize messaging platforms and scale up customer care automation.
Related Article: