Introduction
For creating different chatbots for different businesses, one requires a flexible platform. Mindsay is a total game-changer with conversational AI and a customer automation platform. Not only does it provides external, internal communication but also quality services.
It is a platform that allows one-to-one customer service through process automation and conversational AI. It provides simple and effective interaction with any customer at any time. Moreover, it has NLP capabilities and an open-source platform that is free to use. It can also deliver dynamic replies to inquiries and answer more than simple FAQs.
However, Mindsay, like every product, has its pros, cons, and alternatives. The alternatives might have more features at the exact pricing. You might end up finding another platform perfect for your business needs.
Continue reading, and you will find Mindsay pros, cons, and Mindsay alternatives.
What is Mindsay?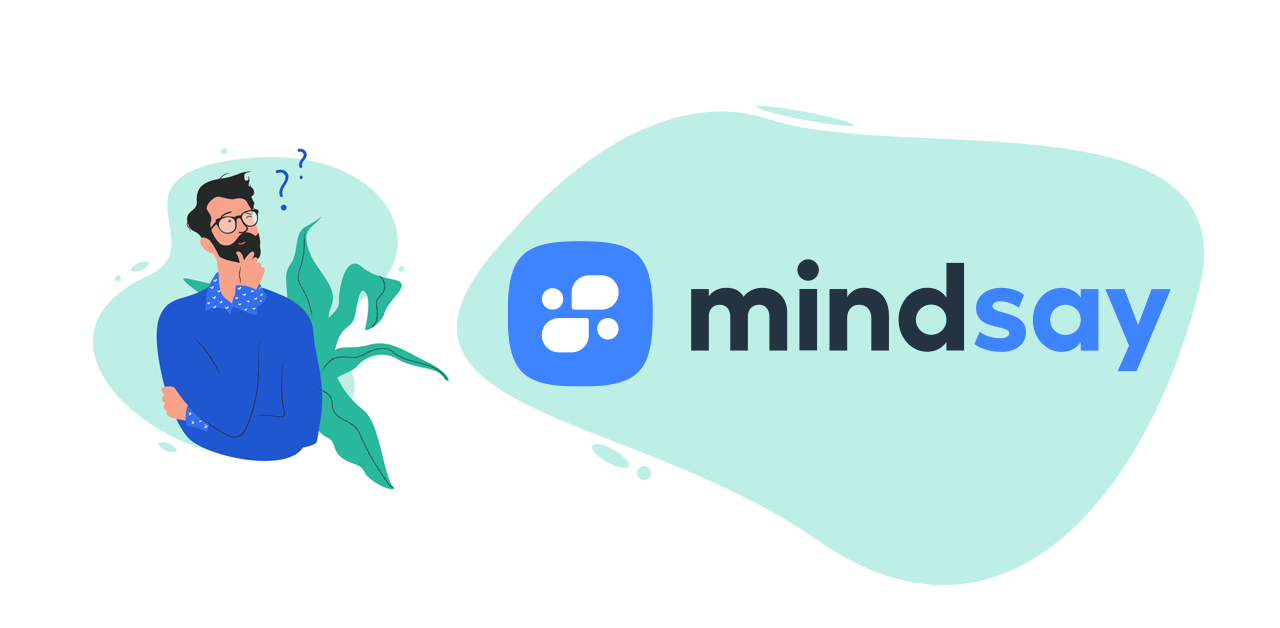 Mindsay is a conversational AI platform with a chatbot builder tool available. It offers straightforward and efficient client engagements. Moreover, Automating massive client requests minimizes time-consuming processes and enhances human resource use. Mindsay assists customer support teams in overcoming typical obstacles.
It can help you enhance customer service and increase sales income. Through Conversational AI, Mindsay enables businesses to deliver 1-to-1 customer service at scale. Human agents may effortlessly engage and depart discussions through live chat. You can also generate tickets using Mindsay's AI chatbots.
Mindsay Key features
Some key features of Mindsay are the following:
Use case library: From basic FAQs to complicated actions, Mindsay's use case library addresses specific points across many businesses.
Low-code interface: Its platform intends to make building, maintaining, and improving bots simple for developers and business users.
Connectivity: Its platform may link to any proprietary, industry-specific, or customer service system through API.
Easy deploy: With Mindsay's platform, you can instantly deploy your bot across any channel or platform.
Customer service: This is another excellent conversational AI platform that may help you enhance customer service and boost revenues.
Mindsay Pros
The pros of mindsay are the following:
Mindsay has NLP capabilities and an open-source platform that is free to use.
It offers a variety of customer service solutions that might be beneficial to your company.
It can deliver dynamic replies to inquiries and answer more than simply FAQs.
And, if it is unable to answer a query, it is intelligent enough to transfer the call to a human agent.
It supports 110 different languages, allowing you to serve consumers from all around the world.
It also has conversational marketing chatbots, automating your marketing and sales processes.
It can also function as a never-tired salesperson who works 24 hours a day, seven days a week.
It offers a four-week time-to-market.
Has enterprise-level capabilities
It has two main products: a customer service chatbot and a sales chatbot.
It has uses in various sectors of business.
Highly diverse in terms of use cases.
Requires no technical expertise on your part
Creating a discussion flow is simple to use and offers consistency.
The Mindsay team seemed to be the perfect fit for organizations.
Mindsay's expertise in the travel industry is an added plus.
The platform is user-friendly and straightforward (requires no prior IT expertise).
It allows clients to be self-sufficient.
The ability to measure and analyze performance is excellent.
Customers can track CSAT/NPS and other KPIs and target individual responses using tracking and analytics tools.
A significant benefit is that the bot may link to CRM and other systems, allowing for real-time data checks. This functionality makes the bot so useful to our customer support representatives.
Mindsay employees are knowledgeable, pleasant to deal with, and dedicated to their clients. They rapidly grasp the requirements, propose solutions, and operate efficiently and effectively.
Mindsay Cons
The cons of Mindsay are the following:
It's a little sluggish to load in certain circumstances.
Developing a chatbot using this platform necessitates technical skills.
It's a little slow to run.
A few additional layout choices and minor UX enhancements would be helpful.
Managing NLP used to be challenging, but customers can now do so much more quickly due to recent advancements.
There is no overall perspective of the flow. You have no idea what links to which use case, and you can't navigate across to another.
It isn't easy to keep track of everything and optimize the user experience as you view everything individually.
You can't create a dialogue without seeing the entire thing.
For mapping, we'll need to utilize a separate tool.
Changes are impossible to follow because there is no log.
Without instruction, navigating the platform is difficult. And the advanced use case is very convoluted, with several views in Answers, various names (purpose vs. use case), and so on.
Labeling is not ideal. More people can't work on it at the same time.
It isn't easy to locate use cases because it utilizes distinct nomenclature.
CSAT is not customizable. It's pretty generic and appears from the bottom.
It doesn't allow users to select a thumbs up/down emoji on the bot's message.
Mindsay Pricing Overview
The cost is as follows:
The free version is not available.
A free trial is available
The pricing starts from $2000 per month.
For more, contact them.
Mindsay Alternative
These are the top 5 alternatives for Mindsay:
Zendesk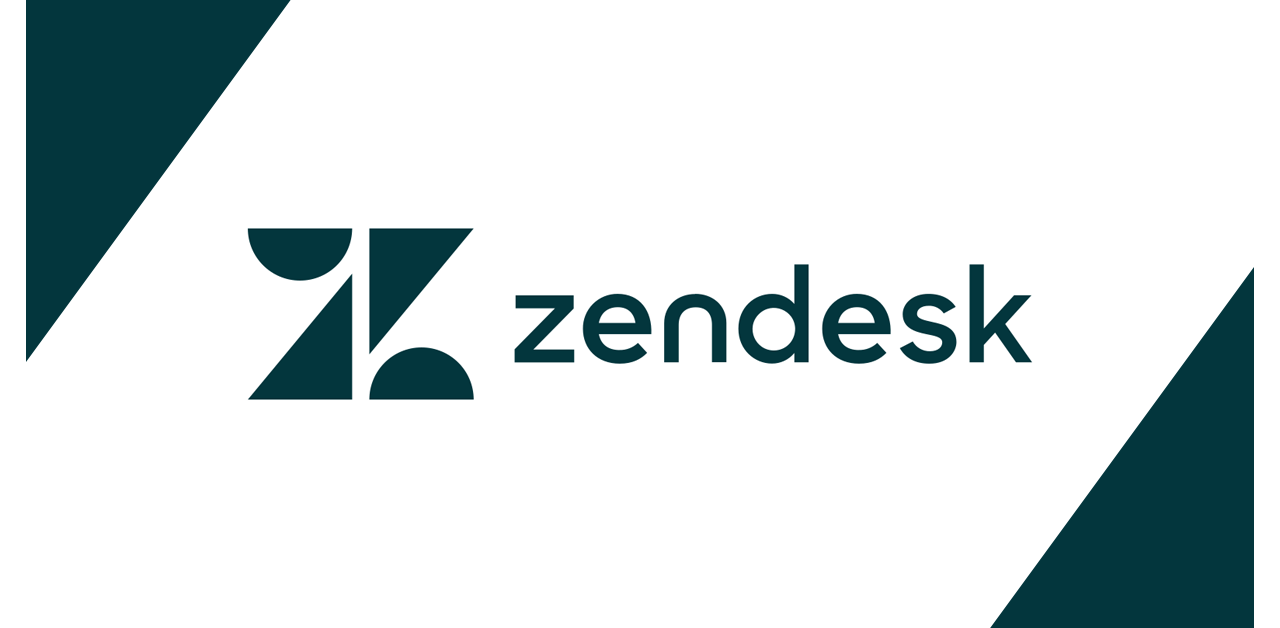 The ability of an AI chatbot to recognize user demands is a criterion for measuring its intelligence. Zendesk's Answer Bot offers to assist businesses in providing better customer service.
Answer Bot is a powerful extension of your team and support system for your customers. It gathers information from the knowledge base for answering customers' queries. Moreover, The click-to-build bot generator gives users a visual interface if they desire a more holistic look. It allows them to create rich, dynamic, and personalized conversation flows without requiring code. It is an excellent chatbot tool choice for businesses installing their first bot.
BotPenguin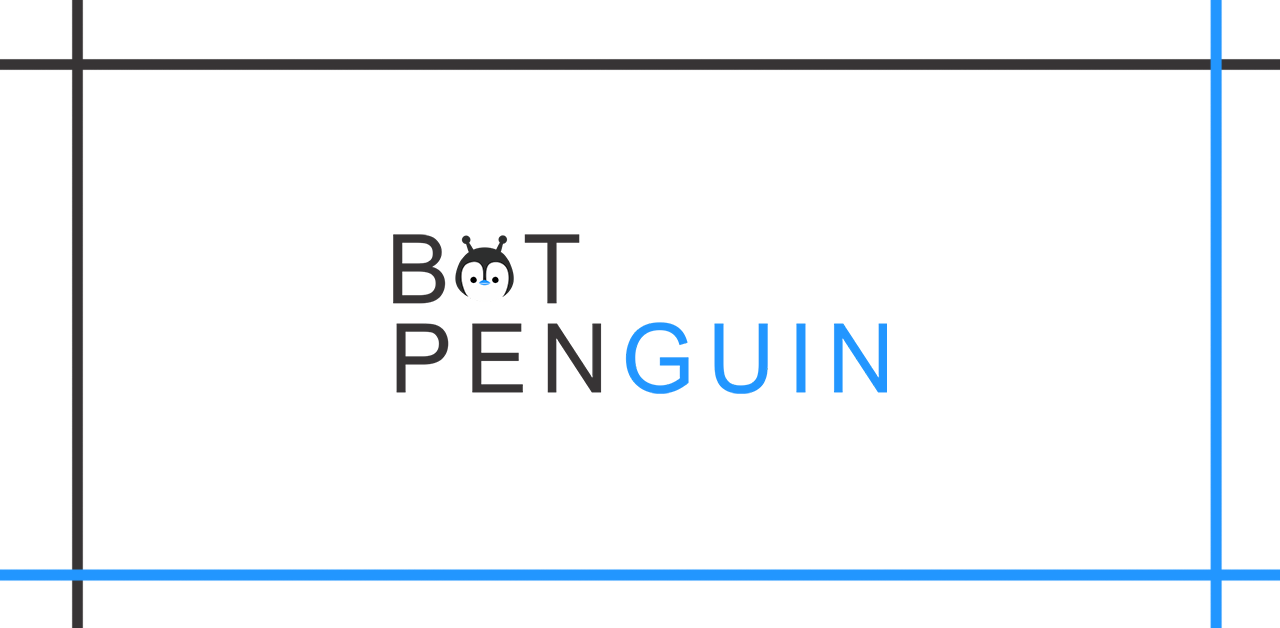 BotPenguin is an NLU/NLP platform that can help you quickly build a deep conversational platform. Their conversational interface can integrate into your mobile app or website. It's also compatible with Slack, Telegram, Facebook Messenger, and Kik, among other chat apps.
This platform also includes a bot builder that works from start to finish. With the help of the BotPenguin chatbot, you can respond to questions with automated answers. It also helps in increasing your conversion rate up to 400%. BotPenguin supports over 50 languages with native NLP. It has a single dashboard for bot creation, training, deployment, and analytics. With voice and text capabilities, it provides real-time analytics reports.
Ada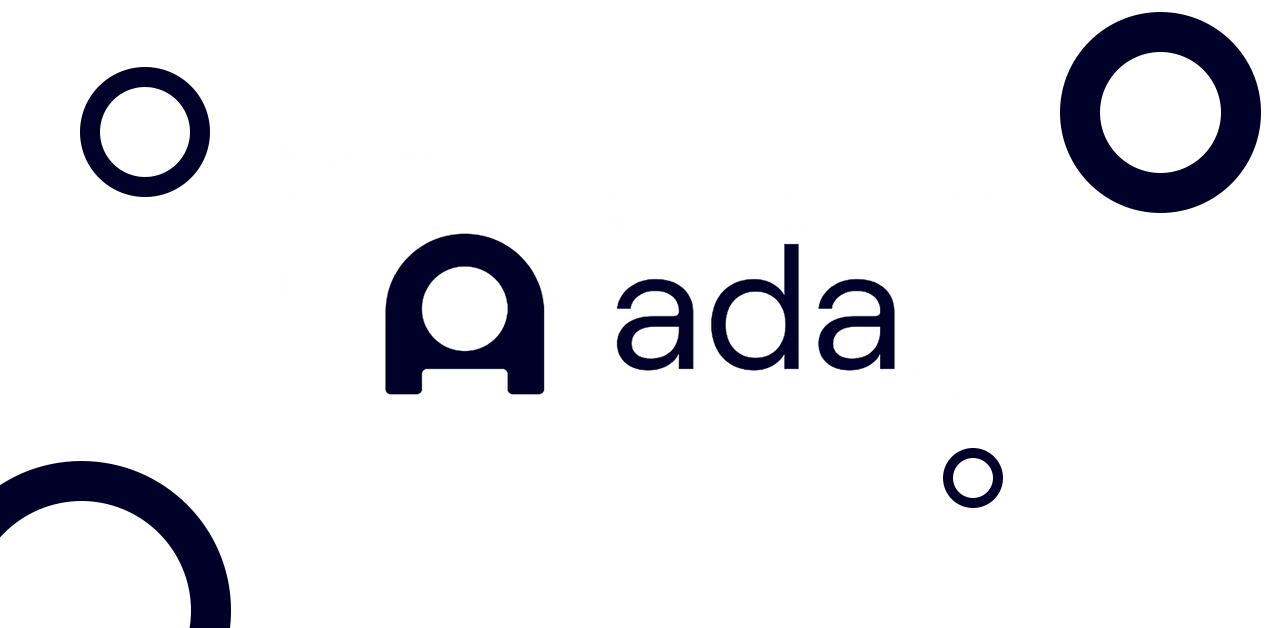 Ada is a chatbot driven by artificial intelligence and natural language processing. It uses a self-serve approach to prevent repeat tickets. Further allows consumers to update their information, upgrade their accounts, book appointments, and make payments independently. In over 100 languages, Ada's automated technology responds to each customer's information, purpose, and interests with personalized responses, proactive discounts, and appropriate suggestions.
Ada integrates easily with Zendesk, making it simple to use Ada on popular social channels like WhatsApp, Facebook Messenger, etc. Teams may hand off consumers from live agents within the same user experience thanks to the Zendesk and Ada interface. Customers will be less frustrated due to having on-demand, self-service help and seamless access to actual persons when they need it.
MindMeld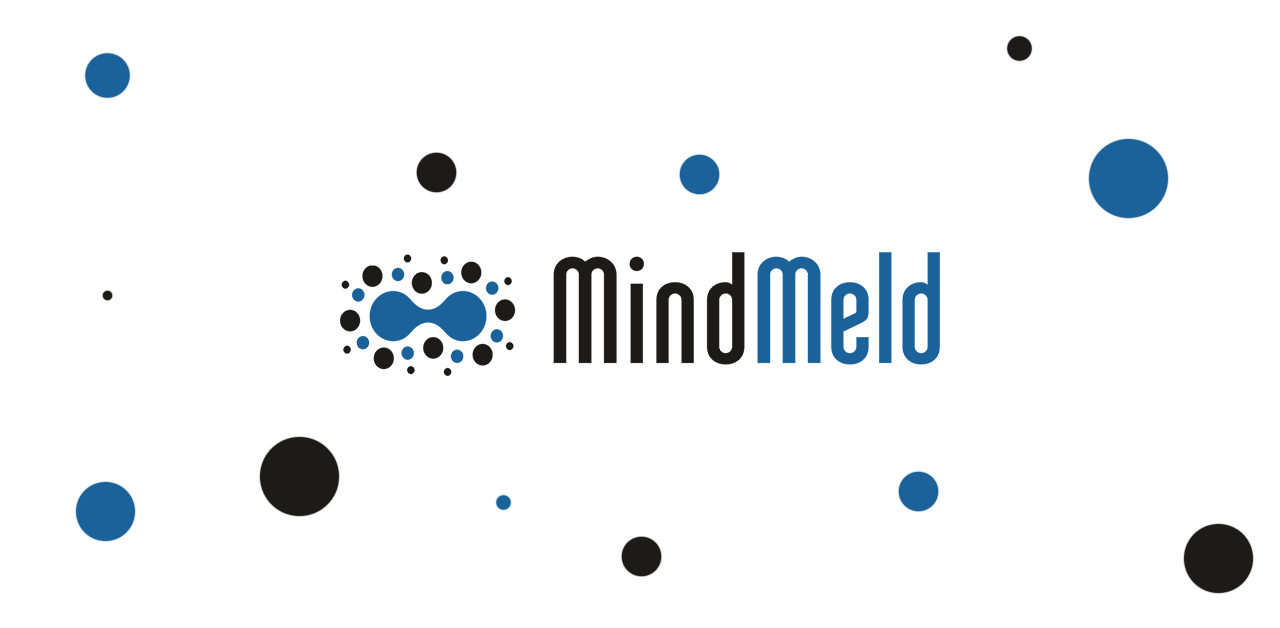 Another conversational platform with natural language processing features is this one. You can build both speech interfaces and text-based chatbots. And, unlike some past conversational systems, this one isn't tied to a particular sector or use case. In reality, firms from various sectors can utilize it for multiple objectives.
For instance, if you want to create a primary ordering interface, you may use this conversational AI platform. If you want a virtual house assistant to handle all of your appliances, MindMeld can help you create one.
As a result, this is a platform rather than a single product that may create many chatbots. It provides many options for what you can accomplish with this conversational AI platform.
Certainly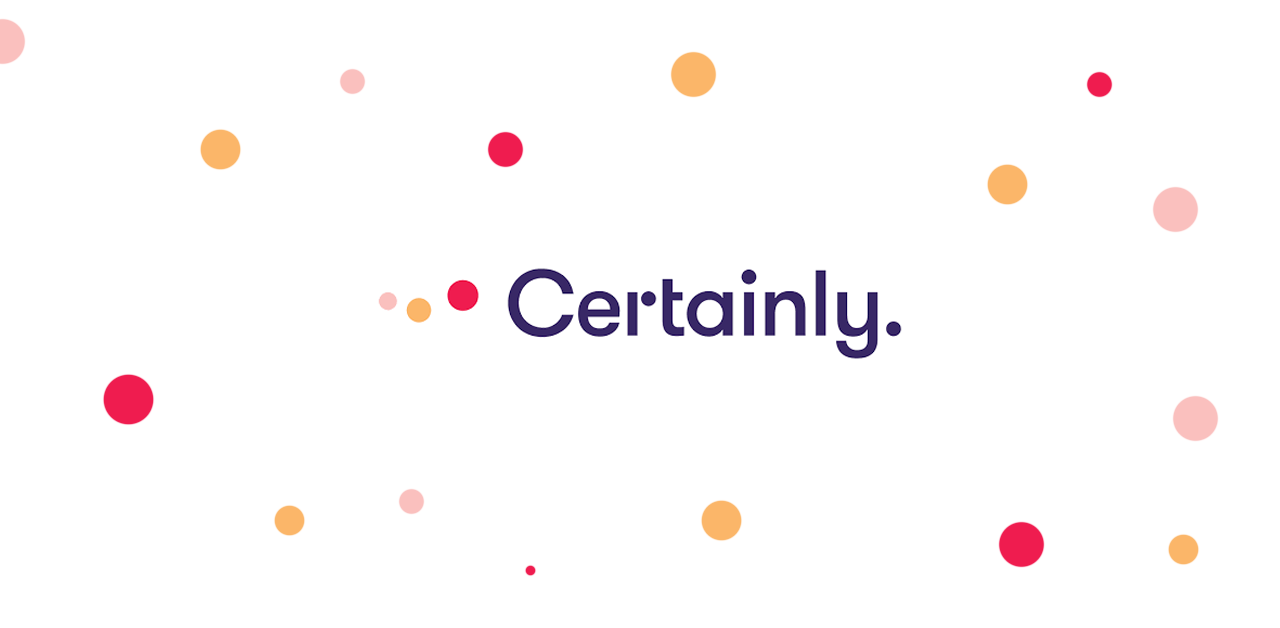 It is undoubtedly a bot-building platform designed specifically for e-commerce. The AI assistant can propose items, upsell, walk customers through the checkout process, and respond quickly to customer inquiries. It can tackle complaints, product returns, refunds, order tracking, and tracing. It also collects zero-party data from visitor chats, which you can utilize to provide hyper-personalized shopping experiences and boost client lifetime value.
It makes it simple for organizations of all sizes to link their AI chatbot to Zendesk in minutes for flawless live handover between chatbot and agents. As a result, your chatbot will be able to open, update, and cancel tickets right away. It also features a no-code or low-code interface with third-party CRM, Product, and ERP solutions. Additionally, with many APIs and Webhooks choices for reporting, data sharing, etc.
Final Thoughts
Mindsay is an online AI conversational tool with easy client management. It offers a standard code interface with good connectivity. Additionally, it helps in the deployment of your chatbot to any platform. With exemplary customer service, Mindsay boosts your revenues. It is free to use.
However, it is a bit slow in loading and updating. You must have some technical knowledge to use this tool for creating a chatbot. Considering all the pros and cons of Mindsay, it has the potential to be an excellent tool for your business.
Related:
Livechat: Pros and Cons and Alternatives