The live chat channel serves many "touchpoints" in the increasingly multi-touchpoint B2B and B2C buyer journeys. Customers use it to discover solutions to their pre-sale questions.
According to Forrester Research, site visitors who utilize Live Chat Software are three times more likely to purchase from you than those who do not. People utilize live chat to get post-sale assistance and submit service requests once they've signed up as consumers.
When used in conjunction with other self-service channels, it may reduce your live support request traffic by up to 40%, resulting in considerable cost savings while assuring faster resolutions. This post will find live chat software for the sales and marketing team.
Features of live chat as a sales app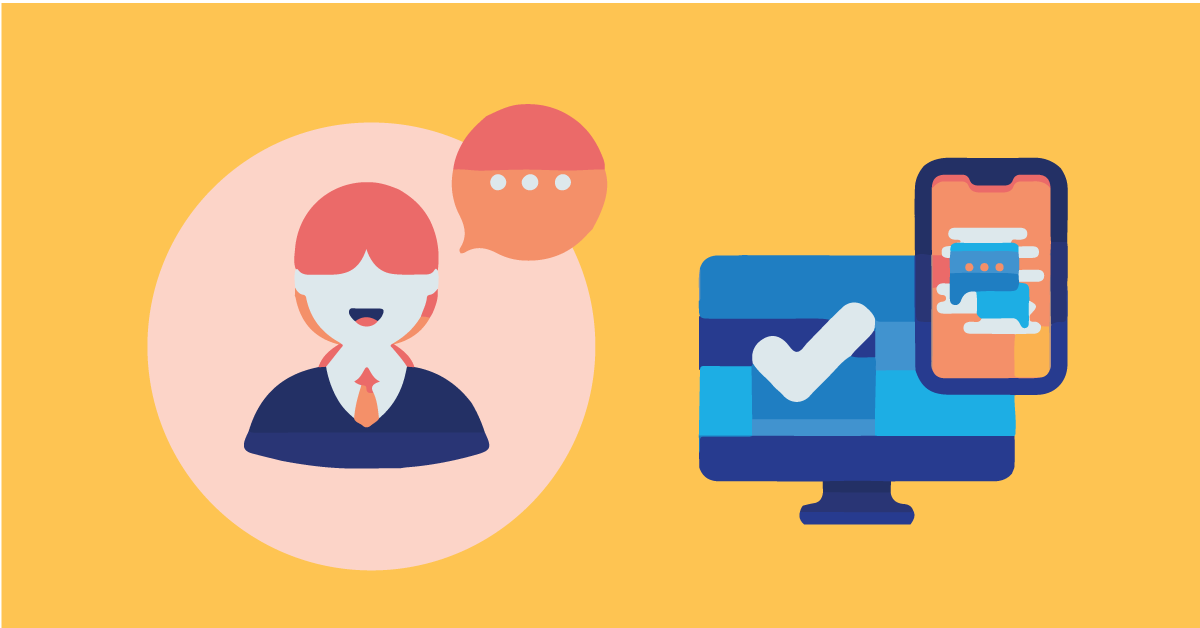 Visitors and consumers will have a better purchase experience using live chat, which will result in more income for your company. However, not all chat systems are created equal. Here are the qualities that looked for the most while choosing apps for this list:
Dynamic Feature: Chat must be dynamic, not static, to engage with potential consumers. Personalized and targeted automation, proactive conversations, chatbots, nurturing sequences, lead scoring, forms, and segmentation is examples of what I'm talking about.
Integrations: Integrating live chat into your current tech stack ensures that your data is accurate and that your products are being utilized effectively. It includes everything from your eCommerce platform to your CRM to your marketing automation tool and everything in between. The top sales chat applications include native connections or Zapier to connect with other apps.
Reporting: Basic reports for general chat data, such as real talks, response time, chats by agent, and so on, will be available in all apps. A chat app should include built-in reporting for lead generation and sales and reports for chatbots to measure marketing/sales performance. There should also be a native Google Analytics integration to track any additional data not included in the other reports.
Productivity Features: These tools simplify chat representatives' and supervisors' jobs. Canned replies, chat transfer, typing indications, co-browsing, chat, and visitor routing are just a few examples.
Security: Brands use the live channel to facilitate a variety of dialogues. It should, of course, be safe to use. Not only should your chat solution provide end-to-end encryption for chats — the same level of security as popular messengers — but it should also protect its infrastructure.
Price: Greatest live chat platforms provide various premium options, with the top-tier plan providing the most value. So carefully analyze what's included in each plan since you may find yourself needing to upgrade if you go for a trimmed-down entry-level plan.
Scalability: Consider how much your solution will cost you as you grow from five to fifteen users, and so on, before signing a contract. Also, when your message volume rises, consider how various live chat prices scales.
Customization: Make sure your live chat software allows you to personalize your chat experience. To make your chat widget reflect your brand, you should apply custom styling.
Omnichannel functionality: Simply put, an omnichannel live chat solution allows your users to communicate with you from any location. So seek a system that can handle communications from WhatsApp, Facebook Messenger, Telegram, and Apple's iMessage.
Top 6 Live Chat Software for Sales and Marketing Teams
The 6 Live Chat software for sales and marketing teams are the following:
Live Chat Software: BotPenguin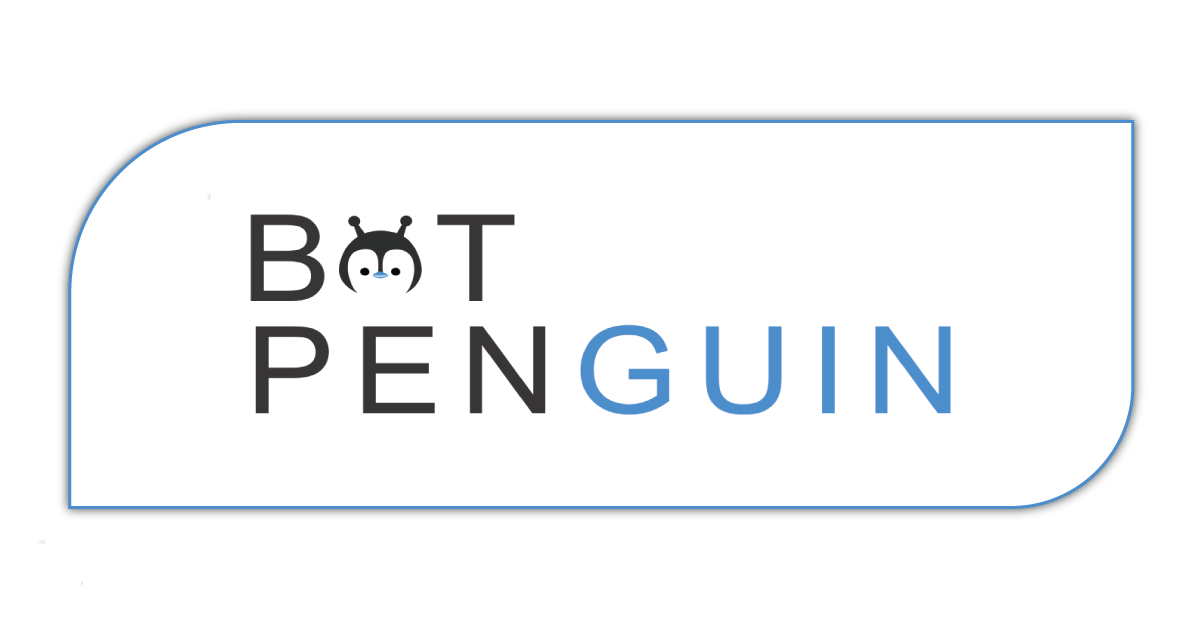 Another live chat company that incorporates AI into the conversion process is BotPenguin. Additionally, tailored involvement might help you acquire more customers. This software combines artificial intelligence with live-agent software for a simple customer interaction solution. The objective is to equip personnel with all of the information they require to assist consumers in receiving rapid and customized outcomes. BotPenguin, a program that facilitates bot construction using pre-built templates, is also available.
Consumers may quickly buy things and get answers to queries in their favorite messaging channel with AI-powered chatbots. This live chat software allows you to communicate with customers via SMS, WhatsApp, and Facebook Messenger. Conversational AI, live chat, and omnichannel engagement are just a few of the live chat solutions offered by BotPenguin.
Live Chat Software: Drift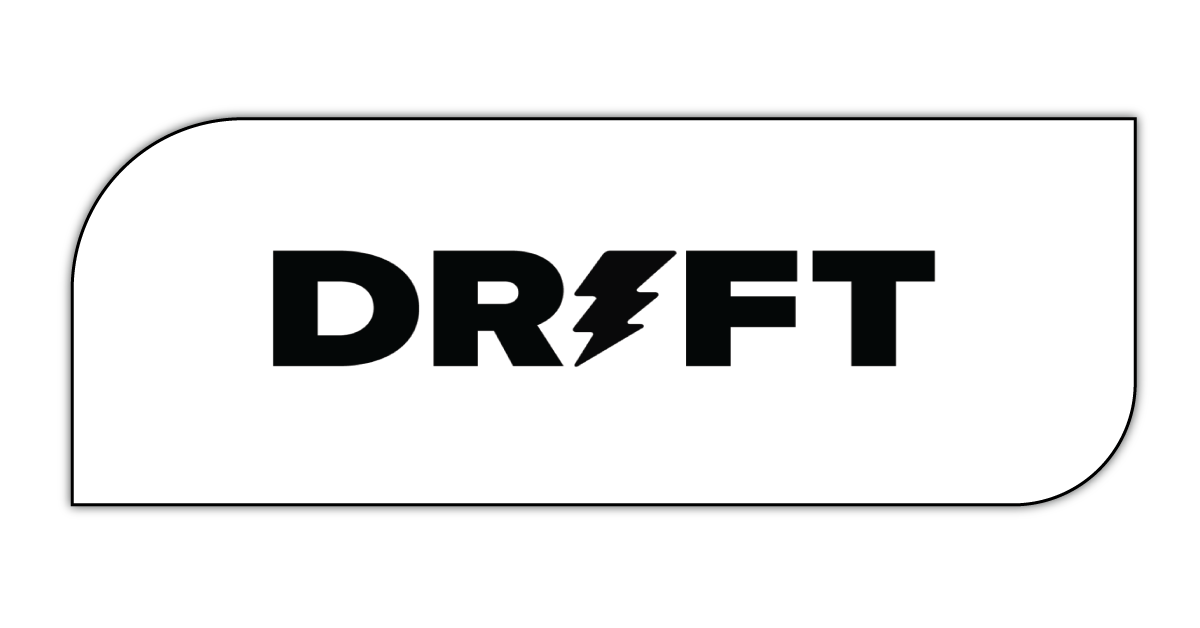 Drift is the live chat system dedicated to sales and marketing, or "revenue acceleration," as the business calls it. It blends automated personalization techniques like a targeted chat message, visitor statistics, and account prioritization with live chat and chatbots. And that's just the picture of the jet stream; there are hundreds of other elements that tie everything together. Because the platform has so many capabilities, it was pleasantly surprising that navigating and setup was pretty simple.
After finishing designing the basic chat widget, it was time to learn about Drift's core feature: Playbooks, automatic procedures that deliver messages to specific users on your site. Essentially, you're establishing a chat conversation based on your visitor's attributes, such as where they are in your sales or marketing funnel.
Live Chat Software: HelpCrunch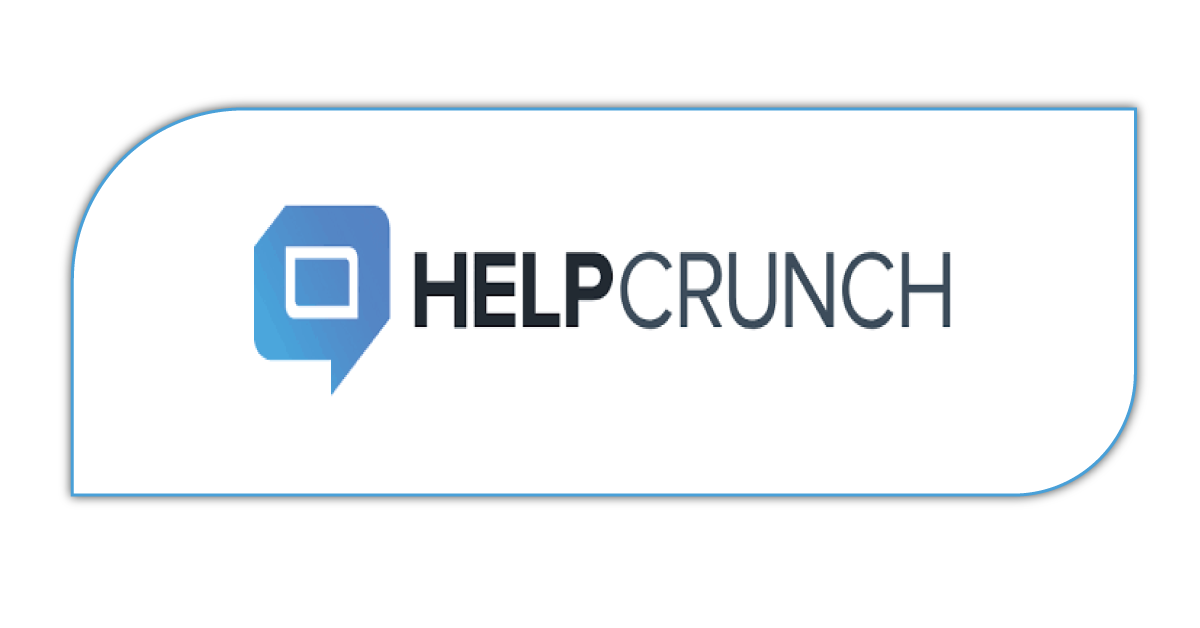 It's a treat to find a chat app that seems like it was made for you to succeed and enjoy yourself after trying hundreds of others (or at least feel less job-like). HelpCrunch features practical lessons, a straightforward UI, and automated communications to aid with lead generation and completing sales. All of this is packaged in a simple platform to use, even for the least technically inclined.
You may also construct your auto messages and choose from various rules to determine who sees them. These messages are recorded in a grid for sent, opened, clicked, and answered, indicating if they are active or drafts. Pop-ups can also be created similarly as auto-messages. These will display on your sites when and where you want them to, and they will fire based on your specific circumstances.
Nexa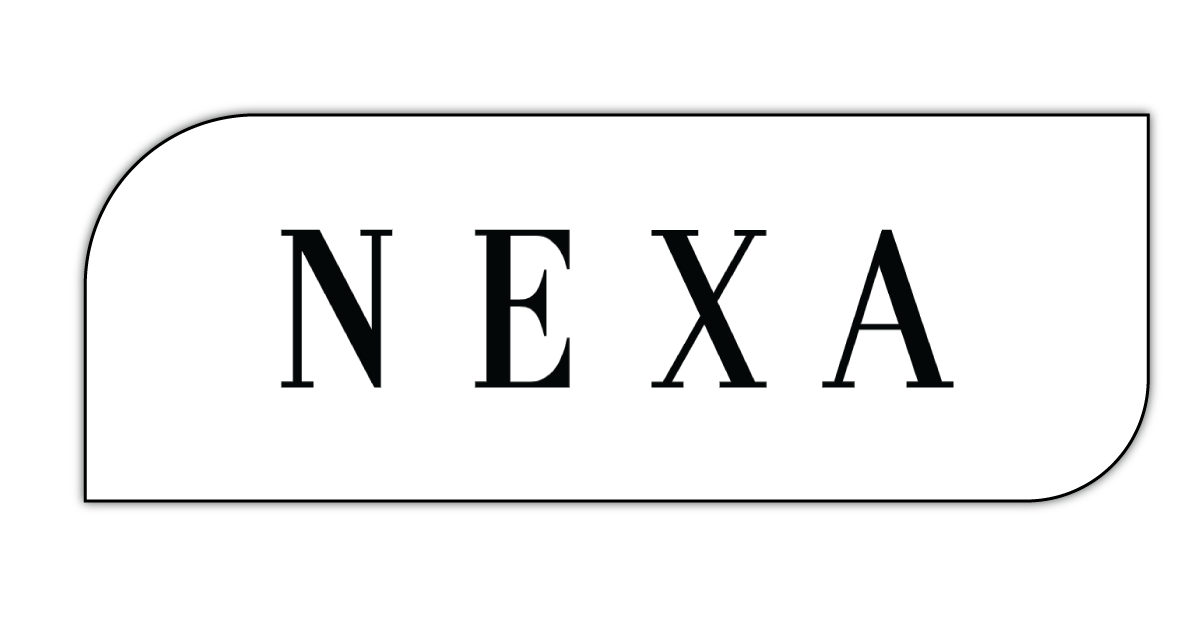 Nexa has a "people-powered live chat" option for you. You gain access to a team of skilled agents to handle the channel on your behalf in addition to the live chat software. Nexa's chat agents essentially engage with your visitors and provide them with the answers or services they need, then direct the conversations to you when it's appropriate.
Businesses searching for a done-for-you live chat service and software should use this live chat software. Nexa provides a variety of voice and chats support options, starting at $140 a month for up to 20 sessions.
Freshdesk Messaging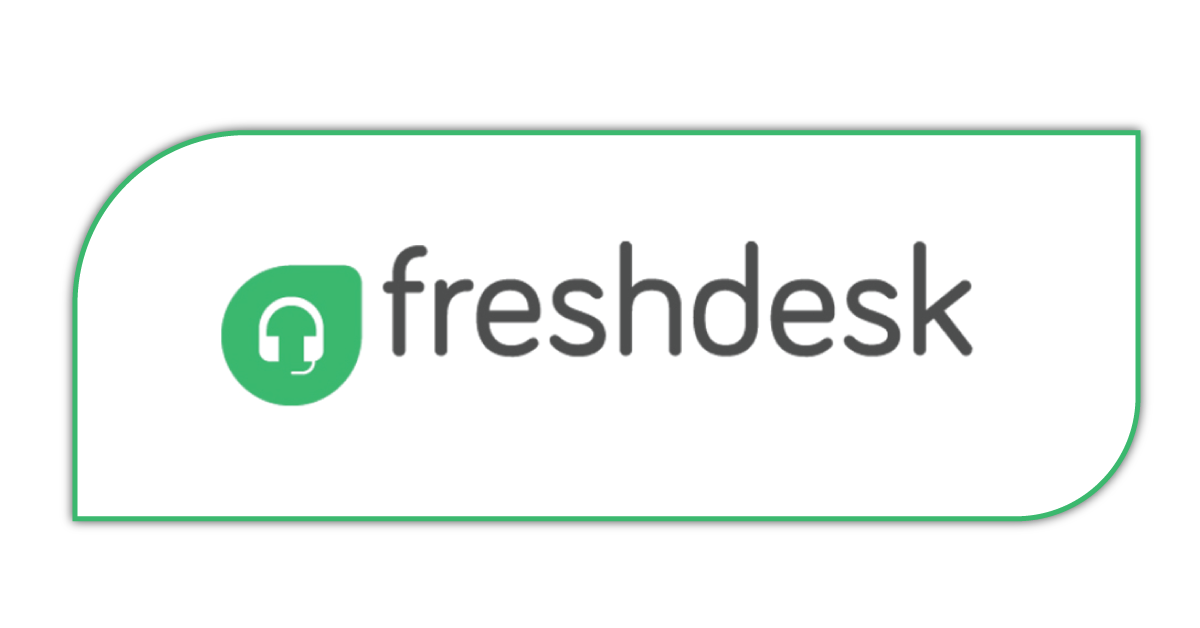 If you're undecided about whether or not to employ live chat for sales, or are you mainly in the service industry? — Freshdesk Messaging (previously Freshchat) has many useful features for both departments. It's one of the numerous Freshworks applications. It integrates many sales and service capabilities into one package, making it an excellent alternative for businesses that require a solid balance of the two. Let's start with the service side.
To begin, create a personalized chat widget for each of your coworkers. To let your visitors realize they're dealing with a human, provide a name, a photo, and a brief "about me" description. You may assign a skill level to each agent, corresponding to the number of active chats they can have. As a result, you may limit this job to four talks at a time for a novice, while an expert might manage up to eight. It will be used to analyze and allocate conversations to agents using their system—load-based or round-robin—to send talks to agents automatically.
Sending rich messages (images, videos, FAQs), bulk actions for assigning and resolving conversations, and co-browsing, which worked well when tested, are a few more service features that stuck out. Another feature appreciated was their FAQs, which set them apart from some other applications on our list. You may build help articles for various categories, add them in your chat widget, and have them open within the widget instead of redirecting your users to another website or site.
Freshdesk Messaging features a fantastic set of pre-built and custom reports for tracking conversation data and campaign information (for bots), but no native Google Analytics connectivity. Freshchat is free for the first 100 agents (no free bot sessions). Paid subscriptions start at $15 per user per month, with a fixed price of $19 per month for some automated capabilities.
JivoChat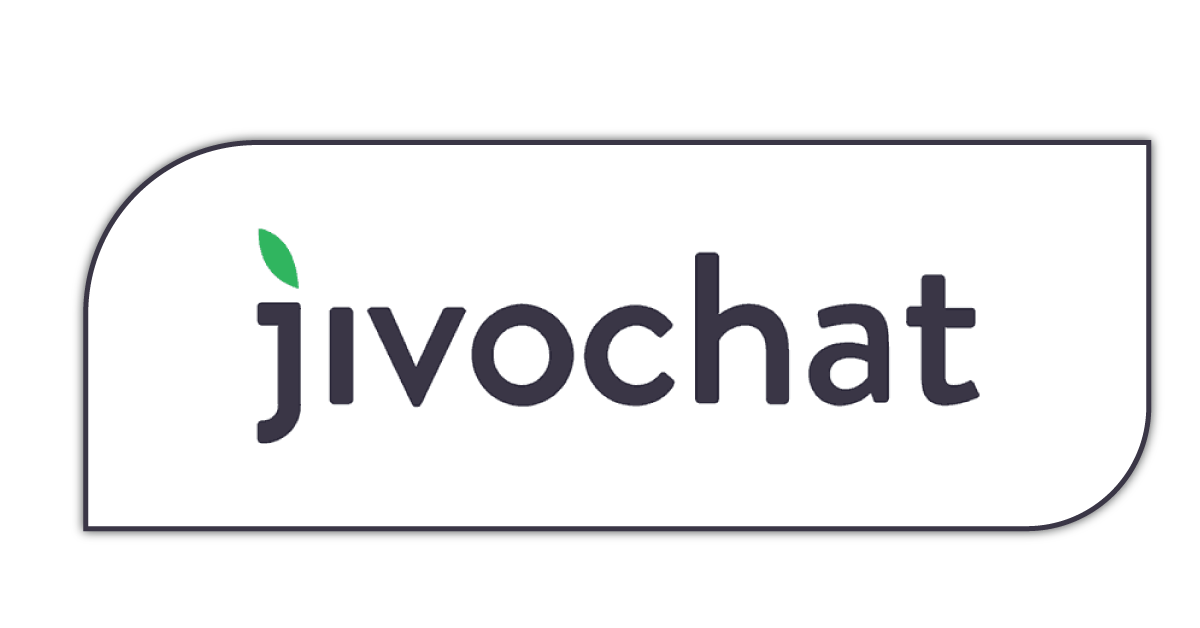 JivoChat, which powers the live chat channel for 250,562 businesses (and counting), gives your company a centralized inbox that collects all of the messages your customers send you. It's an "all-in-one" business messenger that allows your customers to communicate with your company through their preferred channels (phone, email, social media messengers like WhatsApp, Facebook, Telegram, Instagram, and more).
This live chat software has a variety of capabilities that may be used to support a variety of sales and service chat scenarios. This live chat software is excellent for Any company that wants to provide its clients with omnichannel web messaging. Jivochat's free plan enables five agents and allows for unlimited chat conversations; the premium plan unlocks all of the solution's features and costs $19 per user per month when paid annually.
Bottom Line
Live chat is used by both B2C and B2B enterprises. However, the software you employ to run the live chat channel will determine a large part of your performance. Among other things, your live chat software should assist you in providing a consistent sales and support experience throughout the purchase process.
Also Read: Live Chat examples and best practices for 2022
10 Steps to Creating the Perfect Live Chat Customer Experience
Which is the world's Most Powerful Live Chat Software online?