Chatbots are being used in various industries, including healthcare, e-commerce, retail, and hospitality, and have had a substantial influence on ROI and consumer engagement. Chatbots are ideally positioned to assist in the real estate industry as well. Real estate chatbots benefit real estate agents and customers by saving time, money, and other resources.
When it comes to real estate, the competition is fierce. There are a lot of agents competing for customers to make as much money as possible, which implies there is a lot of competition. If you want your company to stand out in this crowded industry, you might consider constructing an AI chatbot to handle all of your sales and marketing for you. You might be wondering how this will help you with your sales or marketing efforts.
This article will discuss utilizing chatbots on your website, via messaging applications, and with live chat. We'll also recommend platforms that are appropriate for a range of enterprises.
But first, let's look at some of the primary advantages of utilizing a chatbot in real estate.
9 Benefits Of A Real Estate Chatbot
Here's how a chatbot may transform a prospective lead from lukewarm to scorching when it comes to supporting a visitor who could be a potential lead for you:
User Specific
Everyone is seeking a different kind of apartment or property. Chatbots in real estate is crucial in giving customers precisely what they want by probing them with a series of questions and engagingly presenting pertinent information. It is in sharp contrast to traditional techniques of gathering data via long forms, which keep the user interested until the very end.
Real-time Enquiry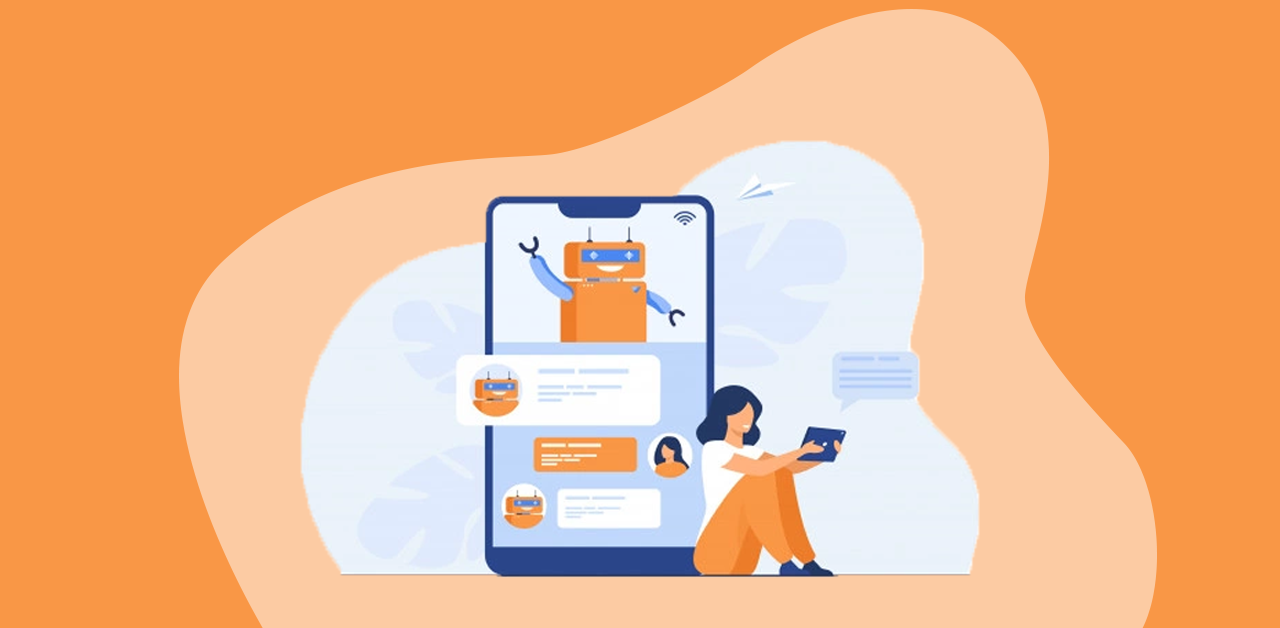 Your users won't have to wait hours to respond to their questions. With these advanced chatbots, you can provide them with immediate responses and increase the likelihood of a transaction.
Better Time Management
Any chatbot advantage is the ability to save a significant amount of time. Chatbots are no exception. As a realtor, you will not waste time on ineffective inquiries. You and your sales team will work with a much smaller, filtered, and pre-qualified lead pool, saving you time and effort. Chatbots function at the grassroots level, communicating with each possible lead in a tailored way and saving the data to a database.
Before making that first call, as a realtor, you may access the database and have all of the information about what the consumer wants. This way, you can focus on sealing the business rather than prospecting or answering questions.
Available 24×7
Agents in the real estate industry are allocated several jobs, making it challenging for every customer's inquiry. That's where your virtual assistant comes in, delivering the answer to the consumers whenever they want it, no matter what time it is.
Automate your follow-up process
Apart from following up on potential customers, you have a lot on your plate as a realtor. Chatbots make it simple to follow up with leads via the media of their choice. The user is asked if they want to be contacted for further information through email or text message or if they would like to speak with the realtor personally. A text message or email will then be sent to the prospect automatically (depending on the information you have entered into the system), or you can take it from there manually.
Better Engagement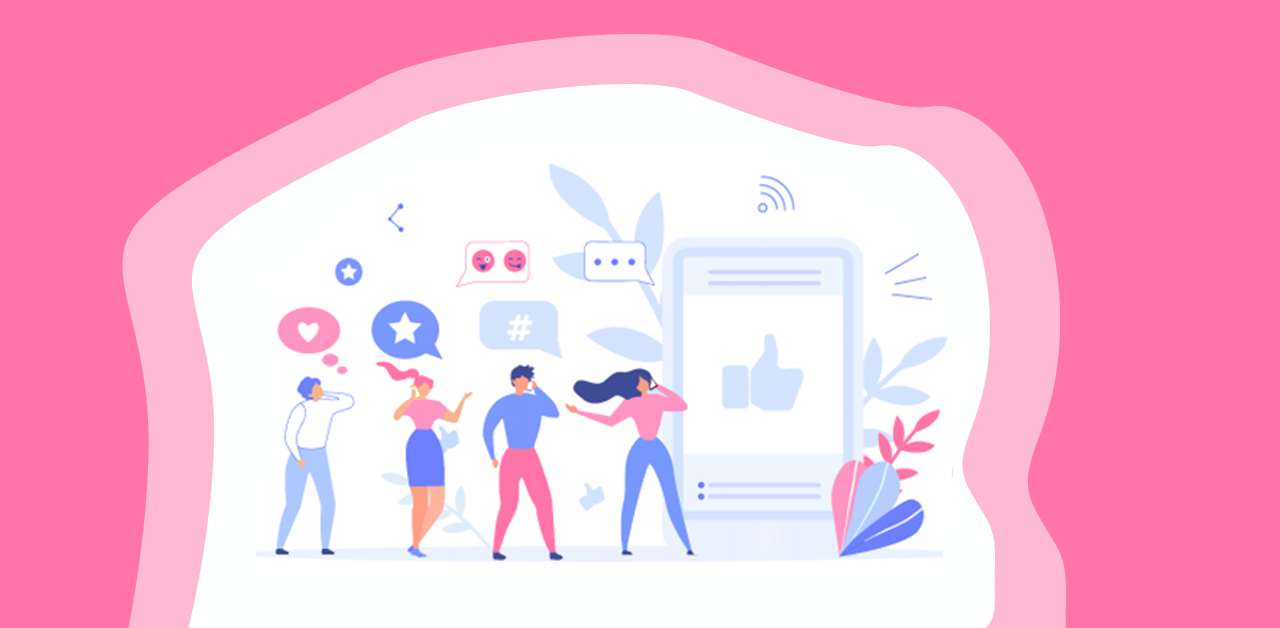 You can acquire the exact preferences of customers using a personalized AI chatbot based on their browsing data on your website. The chatbot analyzes that information and their interests as expressed in the conversation's opening questions and provides them with precisely what they require.
History of Interaction
Consider how much paper it would have taken if you had recorded every response from every lead you'd dealt with it. Isn't it unimaginable? Chatbots can assist you with this by keeping track of all previous chats. You may refer to the logs saved in the system whenever you need to look up what the customer stated.
Trends between client and bot interactions can be discovered this way. If you want to see if a specific sort of property in a specific category (region-wise, budget-wise, etc.) is generating a lot of interest, you can easily do so utilizing all of the data in your logs.
360 Degree Virtual Tours
Everyone wants to take a virtual tour of their house or property before paying a visit in person. You may teach your AI chatbots to give consumers a 360-degree virtual tour of a property to help them better comprehend it.
Schedule Property Viewings
Once the prospect has progressed further down the sales funnel, the bot may arrange for a house tour and, in a sense, introduce the customer to the real estate agent. The agents or sales team can now take control of the situation.
How To Develop A Chatbot For Real Estate?
AI chatbots are incredibly useful in the real estate industry, and their construction is not as complex as you may believe. You must follow a set of procedures, and in the end, you will have an intelligent, result-oriented virtual assistant for your business. Here is the process:
Define Your Niche
An AI chatbot can be helpful in a variety of situations. You'll have to pick which advantages you wish to take advantage of. This stage will assist you in gaining a clear understanding of what your chatbot will provide to clients. The intricacy and features it would execute will be determined by your expectations. AI chatbots are designed to help organizations with various tasks, including increasing consumer interaction on the platform, generating more quality leads, automating lead creation, and validating leads.
However, some customers want their chatbot to provide all of these benefits. These criteria will influence various aspects of your chatbot, including its complexity, development cost, and so on. Now that you've identified your criteria, you may go on to the following phase.
Research & Planning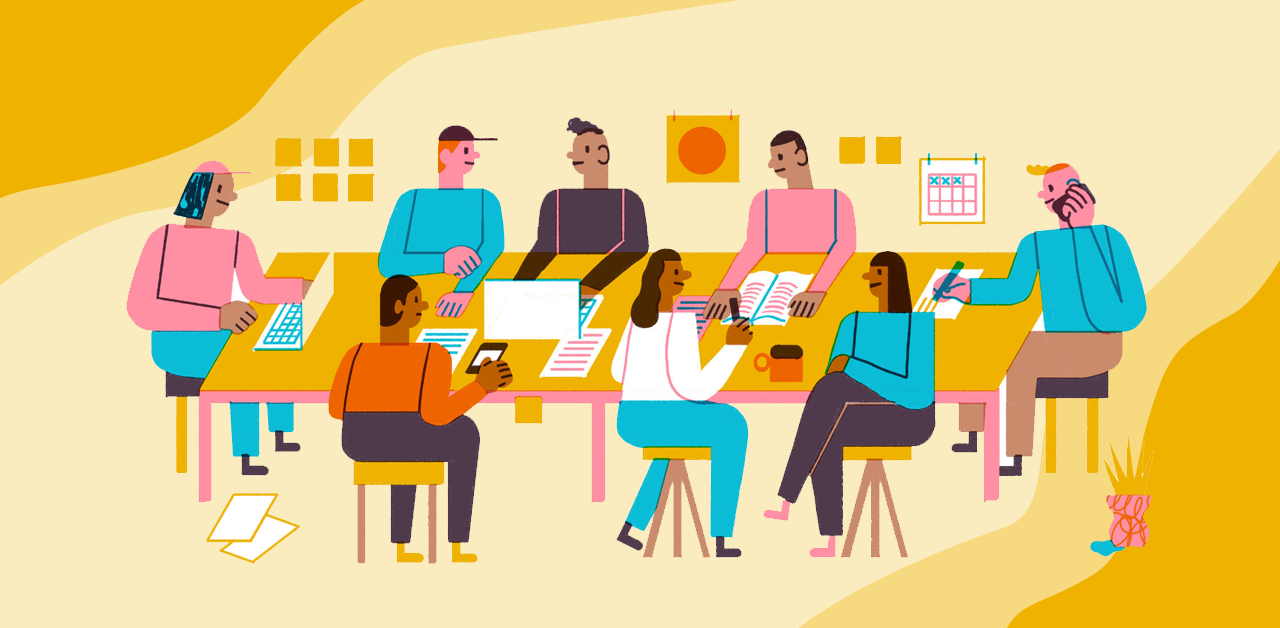 Any project development requires extensive market and competitive research. You'll need to figure out a lot of facts about your competitors. Conduct an extensive study to learn about your customers' technologies and business plans. Conduct surveys to better understand what customers want from a new real estate chatbot. Find out what has to be improved to attract a large user base.
After you've gathered all of the information, you'll need to analyze it and create a functional road map to guide the development process. It assists you in determining your total budget as well as the number of features your chatbot will require. You always have the option of tailoring the project to meet your needs. As a result, creating a chatbot differs from that of any other program. You'll need to find a dependable development partner with relevant experience in the genre.
Design Conversations
As some of these procedures are hard, those who do not know how to program may require the help of a software development business. However, a rudimentary understanding of the distinctions between organized and unstructured interactions might help you approach this topic.
Whether you or a hired professional, the designer will model the conversation flow around the chatbot's role. A chatbot with integrated menus, forms, and options has a structured format, whereas one that uses freestyle plain text has an unstructured format.
Tech Stack
When it comes to offering the needed functionality, a well-structured technical stack is usually beneficial. Some chatbot developers choose to employ a full-fledged tech stack. On the other hand, others opt to construct a chatbot using one of the many non-coding platforms accessible online. These systems cater to customers' various wants and create a personalized chatbot. Every platform has its unique selling point and set of features.
Approaching a chatbot development like BotPenguin firm to create your virtual assistant according to your particular specifications, on the other hand, has shown to significantly improve the business in terms of quality leads and income numbers. These organizations' competent engineers choose to incorporate a full-fledged tech stack to attain superior functionality. Any app or website creation starts with programming languages. Python, Clojure, Ruby, Lisp, Java, and other programming languages are ideal for creating AI chatbots. The frameworks are just as crucial as the programming languages.
Design and Test
Before moving on to the next step, ensure you have all of the data and information you'll need to build a fully effective custom AI chatbot. The UI/UX design is the first thing a client notices when visiting your website or app, and using your platform's integrations is the UI/UX design. You'll need to concentrate on your AI chatbot's user interface, which should be both stylish and straightforward. Don't go overboard with the design; too much of anything might be disastrous for your project. Hire a designer who will create the design according to your specifications.
Integrate a perfect technological stack by your bespoke chatbot's functions. Along with a solid technical stack, you should think about integrating all of the necessary integrations. A chatbot may do various tasks, but it requires a set of connectors to work correctly. SharePoint & Office 365, Open Authorization for SharePoint, CRM Applications, Enterprise Content Management, ERP Systems, etc.
Real Estate Chatbot: How to Launch it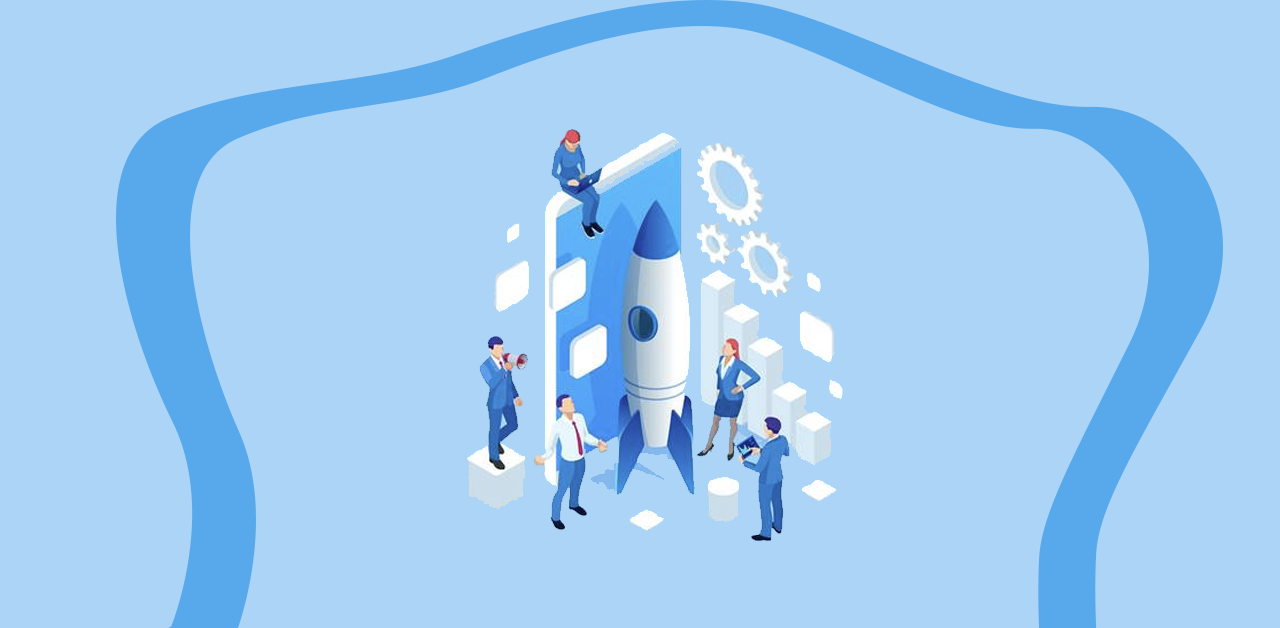 Next, request a functioning prototype of the project from your chatbot creation business. Ensure that the prototype is thoroughly tested for any faults or defects. To assure the project's success, test all of your planned talks. You will save time and money if you test early on. Early detection of a defect or error allows you to remedy it before reaching the users. You can go on to your projects' launching phase, which has shown substantial success throughout the testing phase.
Integrate it into your website and invite customers to provide feedback to help you improve it. An AI chatbot will assist you in keeping track of a customer's records and data for future reference, which may be a complex undertaking if done manually. Your lead-generating statistics will skyrocket if you use an effective chatbot. In an error or a breakdown, you can contact your development partner to rectify the situation. Several organizations provide a 30-day free maintenance term once the project is completed.
Real Estate Chatbot: The Bottom Line
Many real estate brokers have successfully integrated chatbots into their current businesses. You may obtain the same spectacular outcomes as other professionals in your business by following the four phases stated above, and growth is a reasonably straightforward process provided you follow precise instructions. Though implementing a chatbot takes time and work, it's a great asset that no real estate broker should be without it.
BotPenguin is AI chatbot developer with advanced real estate features and high conversion rate.