Introduction
Chatbot technology has been more advanced to the point where it will affect almost every aspect of businesses in 2023.
As they work as full-time real estate professionals, agents may not always have time to reply to every communication.
It's time to spend money on a real estate chatbot that can free you and your team up from some of the tedious jobs so you can concentrate on more important, high-touch activities with consumers.
The best real estate chatbot services
Real estate chatbots are making it easier to respond to consumer inquiries.
Let's examine some of the most well-liked chatbot services for the real estate industry.
BotPenguin
Essentially, BotPenguin provides answers to questions, creates leads, and even schedules appointments. It functions as a chatbot created to grow your company.
It is an AI-powered chatbot platform that enables you to quickly create amazing chatbots to interact with or engage your consumers on the website, Facebook Messenger, and other comparable platforms.
The lead generation bot is one of the many bots that BotPenguin offers, which prevents website visitors from navigating away without providing their contact information to your sales staff.
Bot Penguin also provides several more capabilities, including natural language processing, minimal development time, zero setup cost, conversational UI, comprehensive analytics, and ease of integration.
MobileMonkey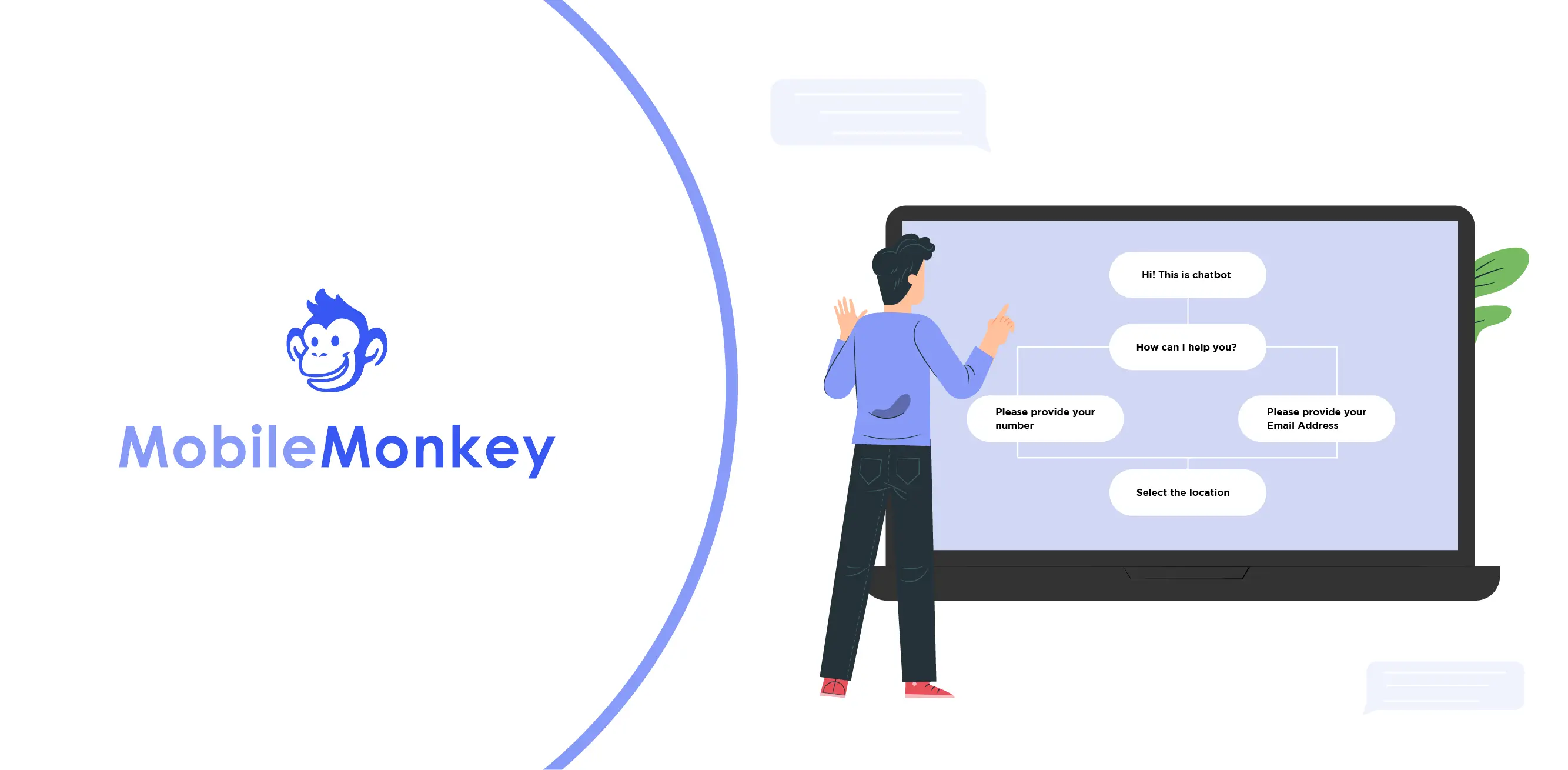 Live MobileMonkey best provides chat assistance.
Despite not specifically designed for real estate, MobileMonkey provides a wide range of chatbot features and automation that satisfy all requirements for realtors.
It offers everything, including live chat on the web, Facebook Messenger bots, SMS, and omnichannel marketing.
Due to its compatibility with both online and mobile, this chatbot is quite popular.
The other features are the editor and builder for visual-flow chatbots. It is bilingual and provides a variety of chatbot themes to customize the user experience.
Compared to Brivity, it is inexpensive when you consider its price. When invoiced annually, the plan has a monthly cost of $14.25 and a starting monthly price of $19.
ReadyChat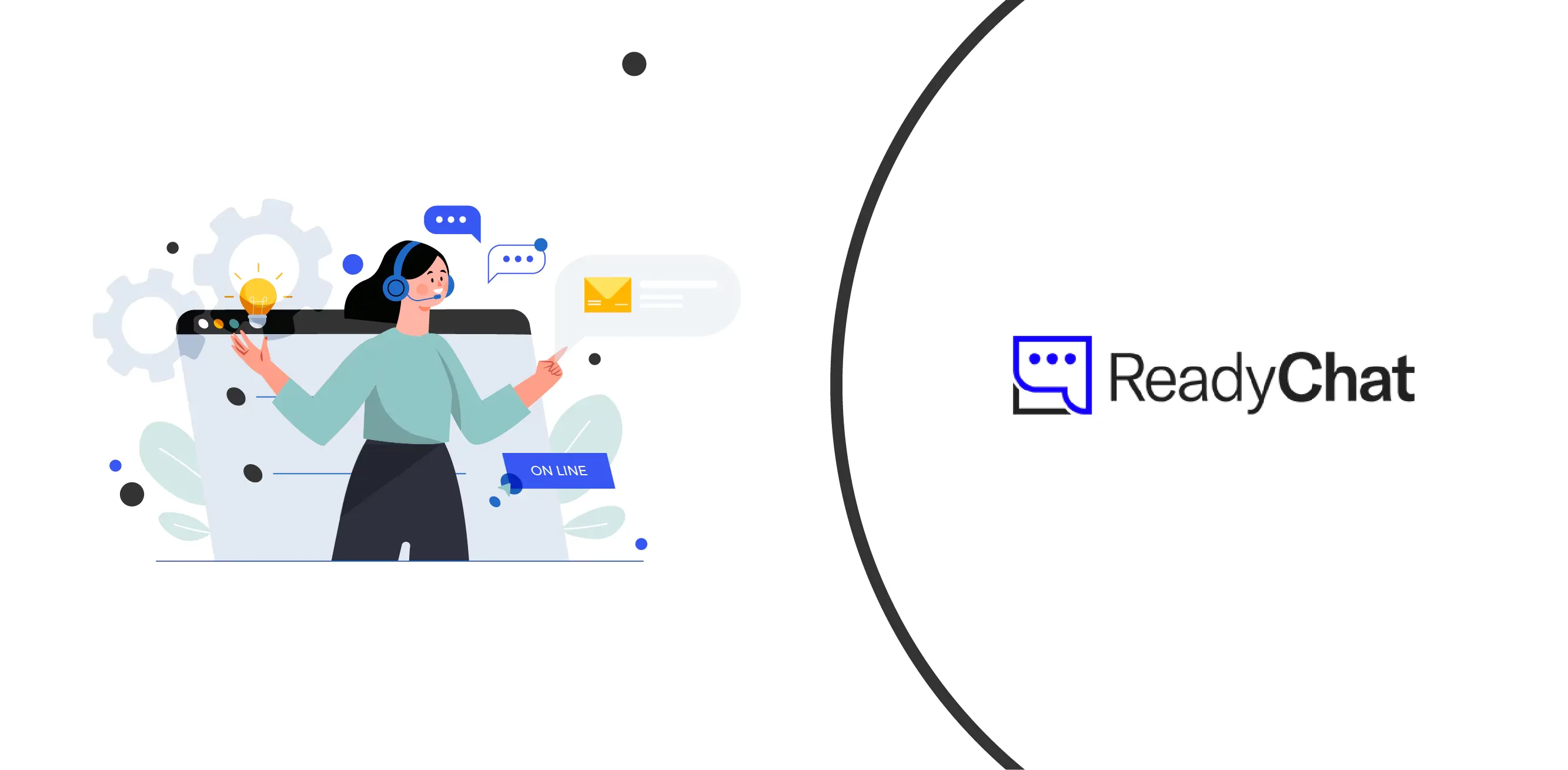 The greatest live chat and lead-qualifying outsourcing service are ReadyChat.
Specifically created for the real estate sector, the service offers live chat agents that converse with and nurture your leads.
This service is a great way to increase website traffic and route inquiries to real people rather than automated bots.
Real estate professionals train these bots to turn leads into lifelong clients. They are also accessible to your company around the clock.
The cost is slightly higher than the competition since the service focuses more on people. Pricing for up to two websites begins at $99 per month.
WP-Chatbot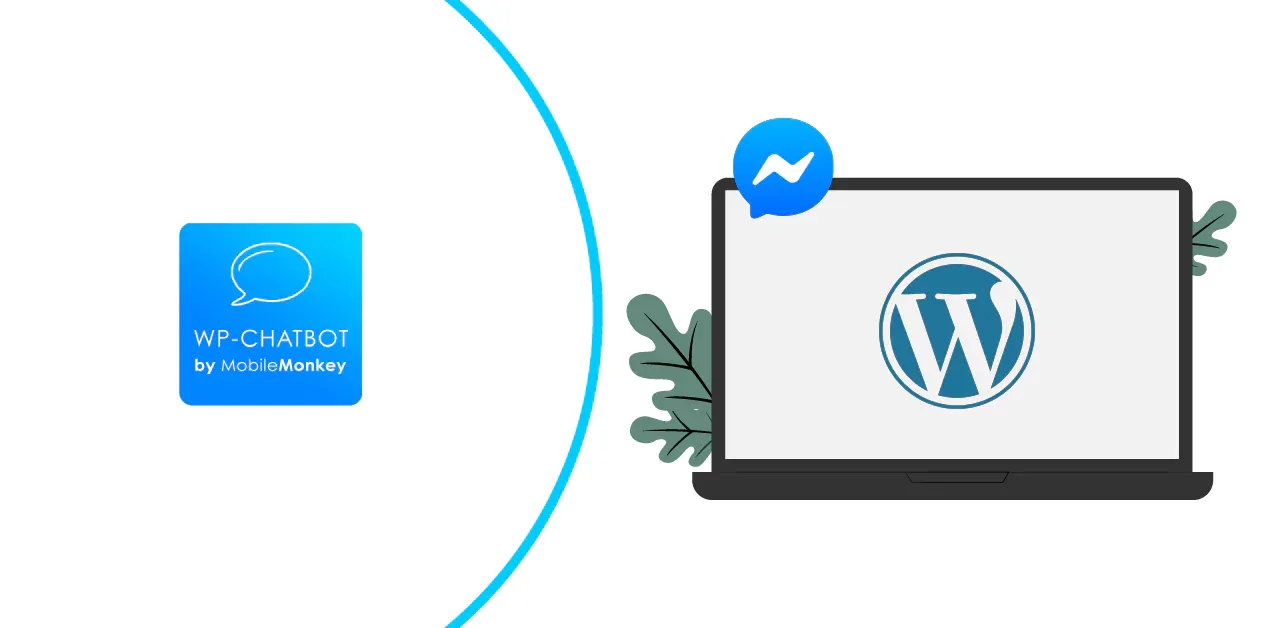 WP Chatbot offers the best value.
This software was created by MobileMonkey exclusively for WordPress websites.
It is the best way to quickly and easily add Facebook Messenger chat to any WordPress website quickly and easily.
Visitors may communicate with your live support staff or chatbot using Facebook Messenger.
It only takes one click to install. Additionally, it completely interacts with the MobileMonkey Facebook Messenger solutions platform and supports many languages.
You can access the record whenever necessary because it saves your conversation history and contact list.
Installing WB-Chatbot is free. It will cost you $48 a year to increase its capabilities.
Structurely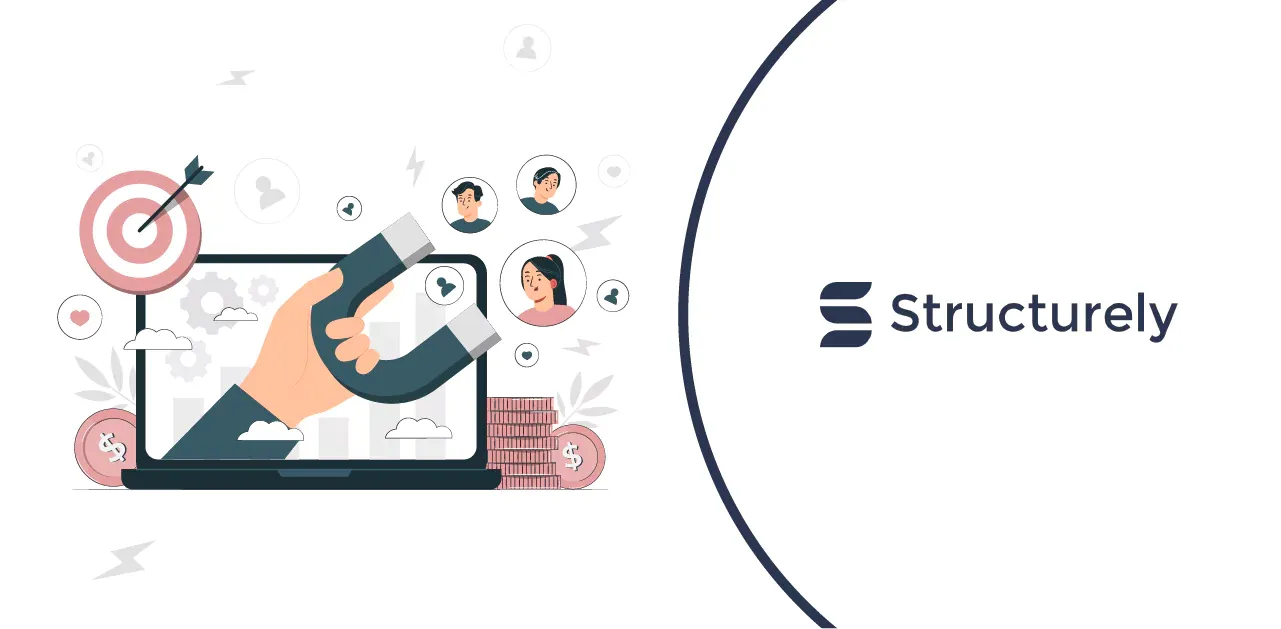 The best platform to generate leads using AI and machine learning is Structurely.
Aisa Holmes is a distinctive chatbot part of this AI-enabled machine-learning platform.
The bot is well-suited to interact with the leads, provide a customized experience, and turn them into customers.
Because of its particular feature, you can pause the chat and continue it later to fulfill the criteria.
This chatbot is compatible with online chat, Facebook Messenger, and Zillow. It provides text chat in addition to live chat. This program has the extra benefit of integrating with CRM.
Upon request, Structurely will provide you with price details. On their website, fill out the quote form.
FAQs
What distinguishes a real estate chatbot from other chatbots?
Real estate chatbots offer functionality unique to the sector, such as scheduling site visits, advertising properties and their locations, providing MLS listings, and giving full floor plans using a chatbot.
Conclusion
The chatbot for real estate acts as a synthetically intelligent face to draw in and engage new clients.
It helps the real estate industry in various ways, including lead creation, marketing, and scheduling.
Therefore, choosing the activities the bot will perform and the platform that will best support them is crucial for implementing a great automated chatbot solution.
BotPenguin is the way to go. It is ideal for your real estate business; purchase it for your web platform immediately.
Thank you for stopping by!