As a restaurant owner, you know how important and challenging it is to provide great customer service, to keep your customers happy, and to keep them coming back.
But what if there was a way to take your customer service to the next level by just doing one effortless thing? That's right.
You just need to subsume Artificial-Intelligence based restaurant chatbots or food-ordering chatbots into your restaurant's website and other platforms.
They're becoming increasingly popular as businesses like restaurants.
Think about it- a restaurant chatbot can take food orders, answer questions/ queries, and even make suggestions - 24/7.
All without ever getting tired or needing a break. That's why we've put together this comprehensive guide on how to create a chatbot for your restaurant.
We'll cover everything from the basics of chatbots to more advanced topics like natural language processing.
So let's get started.
What is a Chatbot?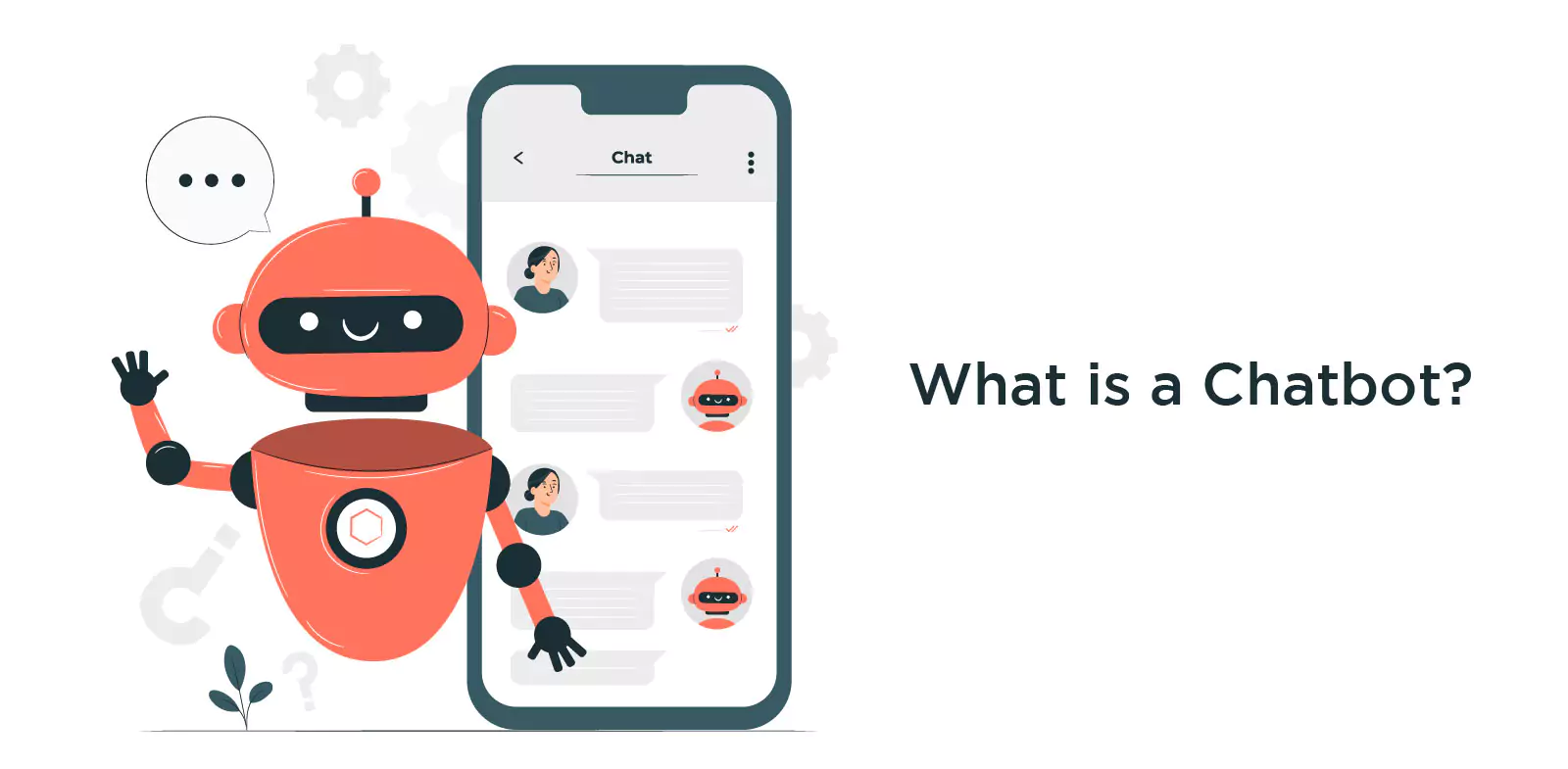 A chatbot is a computer program that can initiate and carry on human conversation.
They're commonly used to provide bang-on customer service. Moreover, this replaces the need for the presence of a human representative.
Chatbots work by protocols of artificial intelligence (AI) and natural language processing (NLP).
This allows them to understand the human conversation and respond accordingly within milliseconds.
How to create a Chatbot for your Restaurant?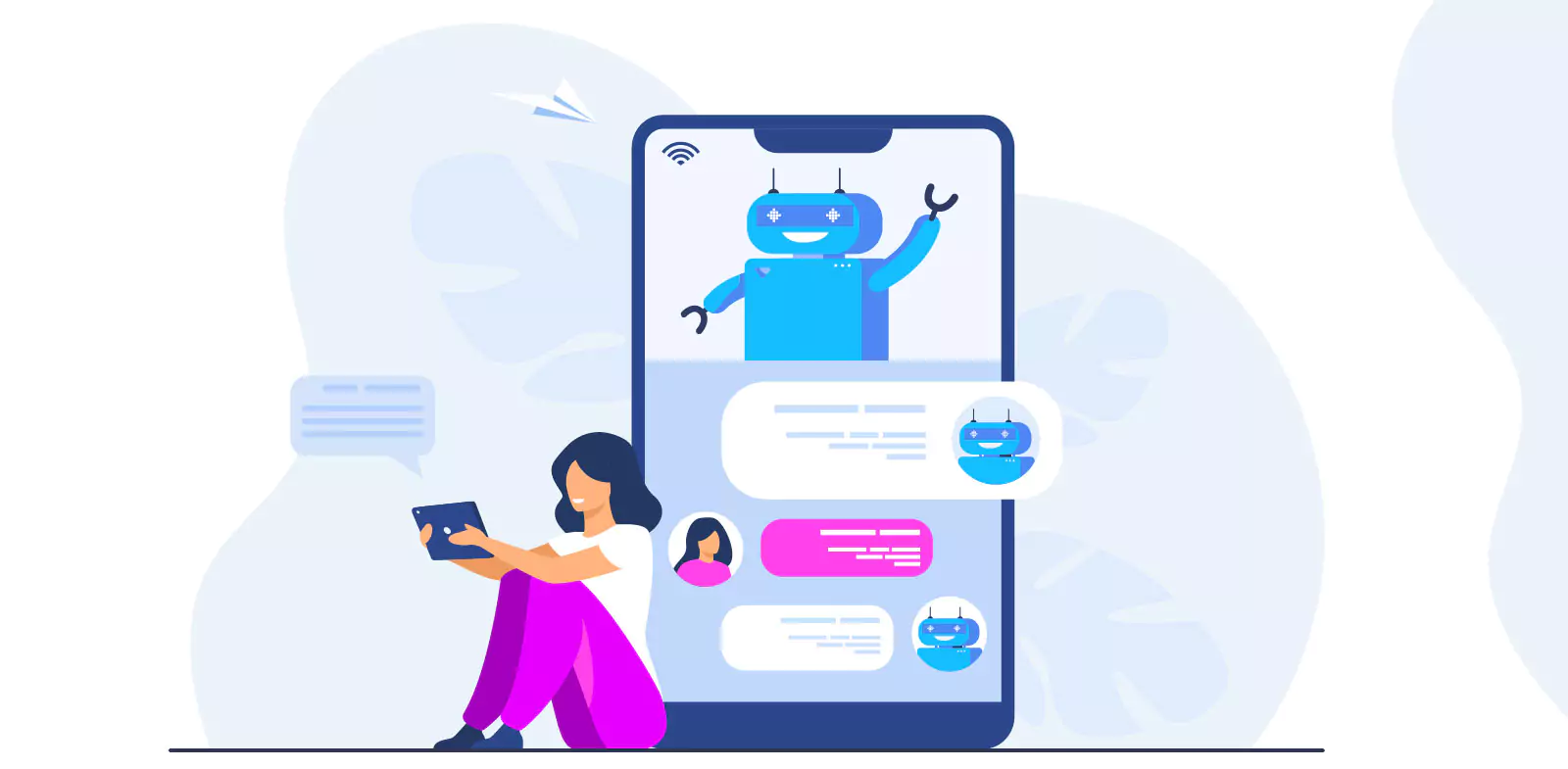 There are many chatbot platforms that you can use to create your chatbot. One of the most popular and user-friendly platforms include BotPenguin.
All types of chatbots can be created using BotPenguin.
Sign up for a

BotPenguin

account using your work or business email, or by logging in with Facebook or a Google account.

Click on "Create New Bot" on the dashboard screen.
Select the "website bot" option and fill in all the required details, including the bot's name, icon, and appearance.
Customize the chat flow and appearance of the chatbox.
Integrate the chatbot with other platforms or websites, with consent from those platforms.
Test the chatbot and make any necessary changes.
Promote the chatbot and add it to directories.
Use the chatbot to engage and convert leads into loyal customers.
Wrapping it up
Food-ordering chatbots have been proven revolutionary for the restaurant industry.
Restaurant chatbots minimize the need for labor and manual tasks. It also upsells the customer and renders smooth customer support.
Furthermore, food-ordering chatbots serve customers instantly and seamlessly if you haven't incorporated restaurant chatbots into your operation.
So what are you waiting for?
Call BotPenguin right now to get the customized chatbot right away!