Recent advancements in artificial intelligence have led 23 percent of businesses to adopt AI chatbots. Nearly 40% of Fortune 500 organizations and about 1.4 billion individuals worldwide use chatbots now. The ability of chatbots to provide spontaneous responses is rapidly approaching. Conversational chatbots powered by artificial intelligence will soon be a reality.
What does a chatbot have to do with AI technology?
Chatbots, which use AI to mimic human speech, are becoming increasingly common. The bot can provide a helpful response by analyzing the user's query. To accomplish this, Chatbots rely heavily on two subfields of AI: machine learning and natural language processing.
Using Machines to Learn
The field of machine learning focuses on the method chatbots use to learn from the information you supply throughout the bot training process. Using machine learning, the bot may analyze the user's previous interactions to determine how to proceed in the current one.
Natural Language Processing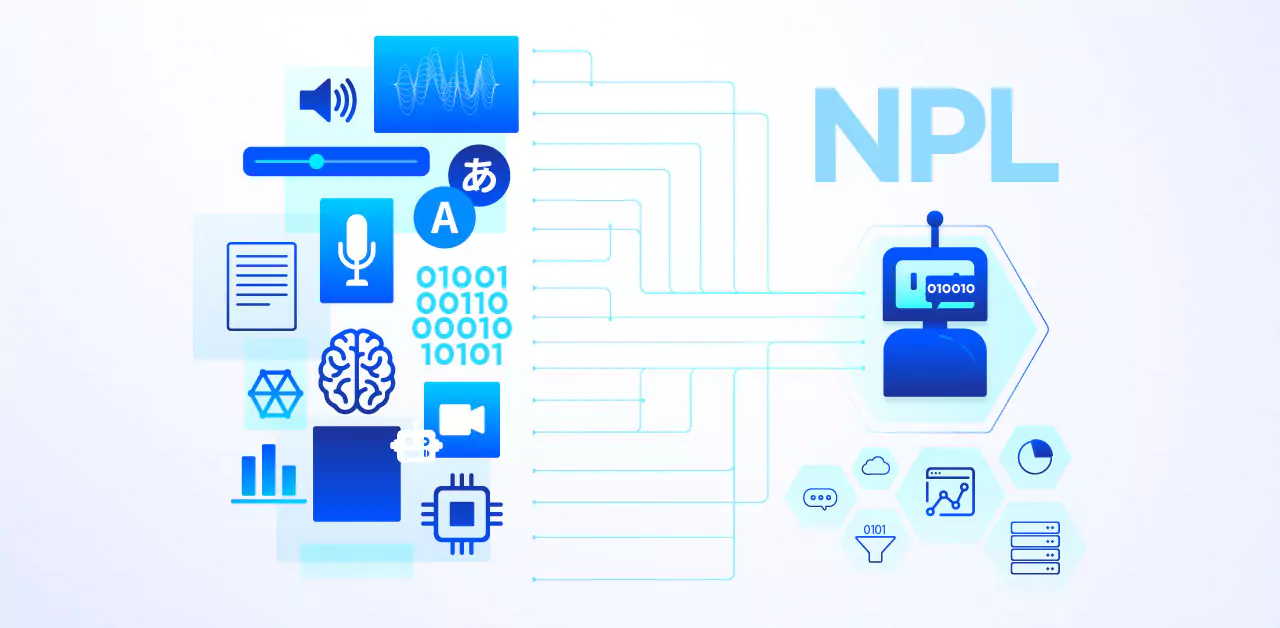 Using Natural Language Processing (NLP) helps the bot gain a deeper understanding of the data. By utilizing natural language processing (NLP), you can teach your chatbot to respond appropriately to the numerous user intentions it will type during the discussion. The chatbot formulates an efficient response based on the user's stated goals.
The chatbot for hotel and tourist sectors has begun implementing AI-powered chatbots due to their many benefits. The hospitality sector has learned that providing comprehensive customer care, bolstered by tailored promotions, is the best way to grow its brand's value. An ability that an AI chatbot can provide.
Let's dig a little deeper and see how chatbots are changing the face of the hotel industry.
1. Customized suggestions
Your hotel's chatbot powered by AI may provide guests highly customized suggestions based on their preferences and past actions. Chatbots powered by AI are useful for handling customer service. Natural language processing allows chatbots to comprehend user inquiries. Providing automatic pre-arrival reminders, recommending nearby eateries and transit alternatives, proposing nearby tourist attractions, etc., may help with guests' entire travel/stay experience.
The Clarion Hotel in Stockholm is one of a select few establishments that use this practice. They have enabled a chatbot for a hotel in their guest rooms, which you can use to place orders, access the hotel's website, call for a taxi, and handle other guest requests.
2. The Preferred Method for Making Reservations
Online travel companies have been vital to the hotel industry for quite some time. If you go through a travel agency, they will take a substantial chunk of your earnings as commission. Hotels have recently realized the importance of having a web presence (website, messaging apps, etc.). Many visitors today prefer booking rooms directly through a hotel's website. Now, the hospitality business can take advantage of a wider variety of digital channels to reach potential clients, all thanks to chatbots driven by artificial intelligence.
The InterContinental Hotels Group (IHG) is one chain that puts artificial intelligence-driven chatbots through their paces at three hotels. The chatbot's underlying chat platform is Facebook Messenger. The chatbot services are available to users before, during, and after their stay.
3. Ignoring the language barrier
Think about when a guest from another country stayed at your hotel and tried to speak with you, but you seemed to have trouble understanding what he was saying. It will ruin the streamlined experience you planned to provide your guest if you cannot communicate with them. You can't afford to have such uncomfortable situations arise in your company.
The converse is true, however, for chatbots created using artificial intelligence. Guests can interact with a chatbot for hotel in a one-on-one conversation. Chatbots are based on natural language processing standards; thus, they can understand and talk in any language. Chatbots help people communicate regardless of linguistic skills. In reality, it's no more than an additional means of contact.
4. Ideal for upselling and cross-selling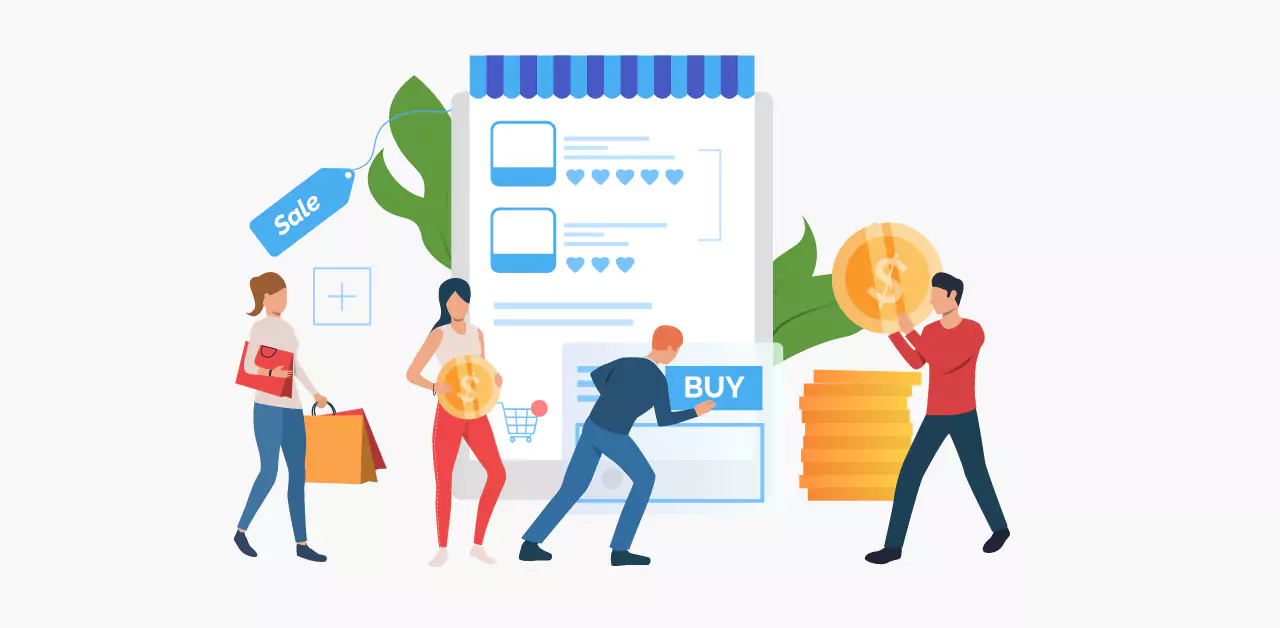 Recent advances in artificial intelligence for chatbots have made them far more effective than their human counterparts. They may be the ideal low-maintenance employee you've been looking for when it comes to making up and cross-sales.
AI-powered chatbots can be a helpful ally in upselling, especially if they can keep track of limited-time offers. While chatting with a consumer, a chatbot could suggest an upgrade to a more expensive accommodation at a reduced fee.
Chatbots are also a great way to provide a variety of hotel services to your guests. If a guest arrives at your hotel after a long flight, the chatbot can suggest they visit the spa or restaurant. You can send guests continuous offers and discounts if their data suggests they want to unwind at a spa after their stay.
5. Maximize profits to new heights
Hotels had to spend an exorbitant sum to get any traffic. That traffic came mostly through sponsored applications and other forms of advertising.A chatbot for hotel can ensure that the visitors are well-spent.
You can implement a chatbot on any service the user prefers. What's even better is that, unlike people, AI-created chatbots don't require constant supervision. Regularly engaging visitors, a chatbot for hotel can lower your bounce rate and increase customer loyalty.
6. Spend less time and energy
The hotel industry is frequently bombarded with mundane inquiries and frequently asked questions. It is inefficient to have a human customer service rep. React repeatedly to the same questions. Such routine chores are well suited for a chatbot driven by artificial intelligence. As a result, the customer service department is freed up to tackle other, more involved projects.
Rose, a chatbot for hotel has been registered with staff at the Cosmopolitan of Las Vegas. Voice-activated, it responds to questions from visitors. It alerts the personnel if a guest has a strange inquiry.
7. An Extraordinary Experience
To provide visitors with a one-of-a-kind experience, hotels are developing creative ways to include chatbots for hotels. Guests are usually willing to part with additional funds in exchange for particular activities. Moreover, standing out from the crowd by providing memorable experiences is essential in the cutthroat hospitality industry.
The Wynn Las Vegas, for instance, provides visitors with voice-activated access to various amenities by installing Amazon Echo devices in each of its 4,748 guest rooms. Lighting, climate, media, and more will be under its influence.
InterContinental Hotel Group (IHG) is another hotel chain that has adopted Facebook Messenger as its chatbot platform. The chatbot for hotet, which uses artificial intelligence (AI) and is sometimes referred to as "the neighborhood host," may advise users on where to find the best attractions in the area.
8. Public Perception of Brands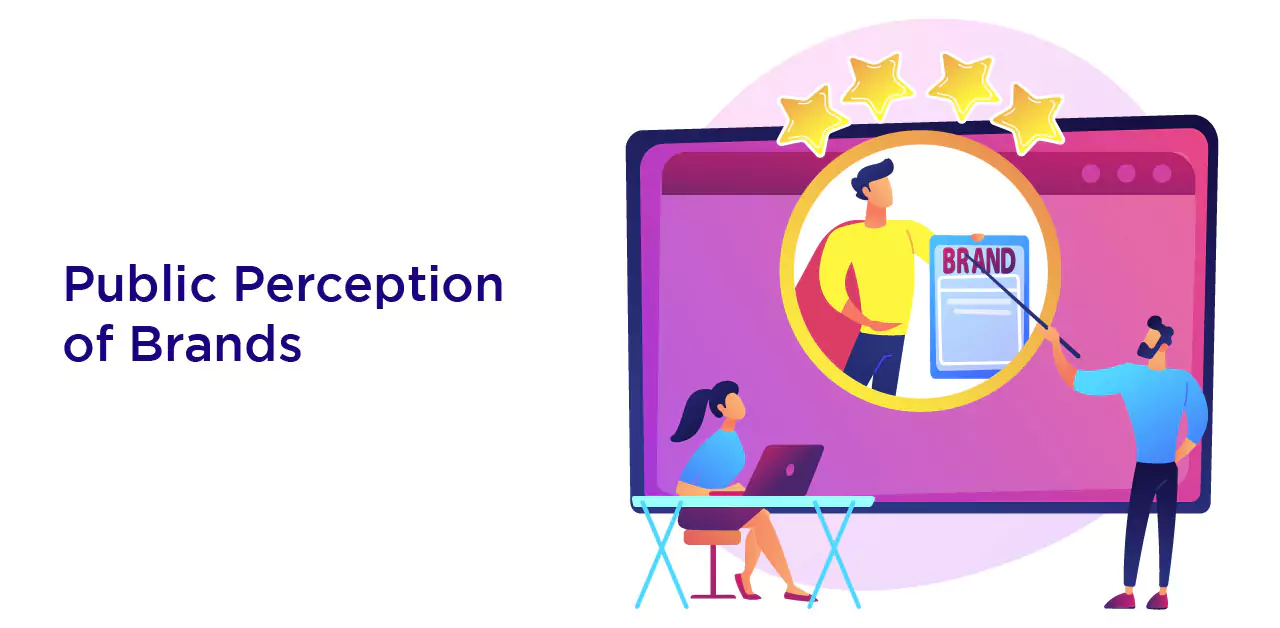 Consumers' expectations for interaction with brands have increased along with the development of new technologies. Gleecus reports that 69% of consumers staying in a hotel would instead use a chatbot for a hotel than a human for instantaneous conversation. As a result, chatbots might be the ideal tool for boosting consumer recognition of a company's brand.
When guests engage with AI chatbots, whether online or in person, they gain a deeper understanding of your company. This helps you attract new customers, keep the ones you already have, and expand into related niches.
Conclusion
If the rest of the world is capitalizing on advances in artificial intelligence through chatbots, then the hospitality sector should do the same.
Over the next two years, chatbot usage will increase by 136%, according to research from Salesforce. Accordingly, now is the moment to merge with the current fashion. BotPenguin allows you to go beyond that level with bleeding-edge technology chatbots at an affordable price too!