Chatbots welcome you into the robotic world in simplest ways. Chatbots are setting a benchmark in the medical sector especially in patient care and service. Chatbots were primarily used for amusement in the beginning. Artificial intelligence (AI) advancements, on the other hand, have transformed chatbots into useful tools in a variety of industries, including the healthcare industry. AI-controlled healthcare chatbot helps meet business objectives quicker.
While still in its early stages, the healthcare industry is shifting to more IT-based consumer-centered options. For example, chatbots are being used to improve patient outcomes and customer service. According to a new report from Accenture, it is anticipated that 40% of medical care specialist organizations will be constantly utilizing Chatbots to address the clients' requirements better in the near future.
BotPenguin is an AI-powered chatbot platform that helps in creating effective customized healthcare chatbots suited perfectly for your business. BotPenguin's chatbot is the perfect blend of AI with live-agent interaction. To know more about the multiple ways in which BotPenguin can provide chatbot solutions to hospitals.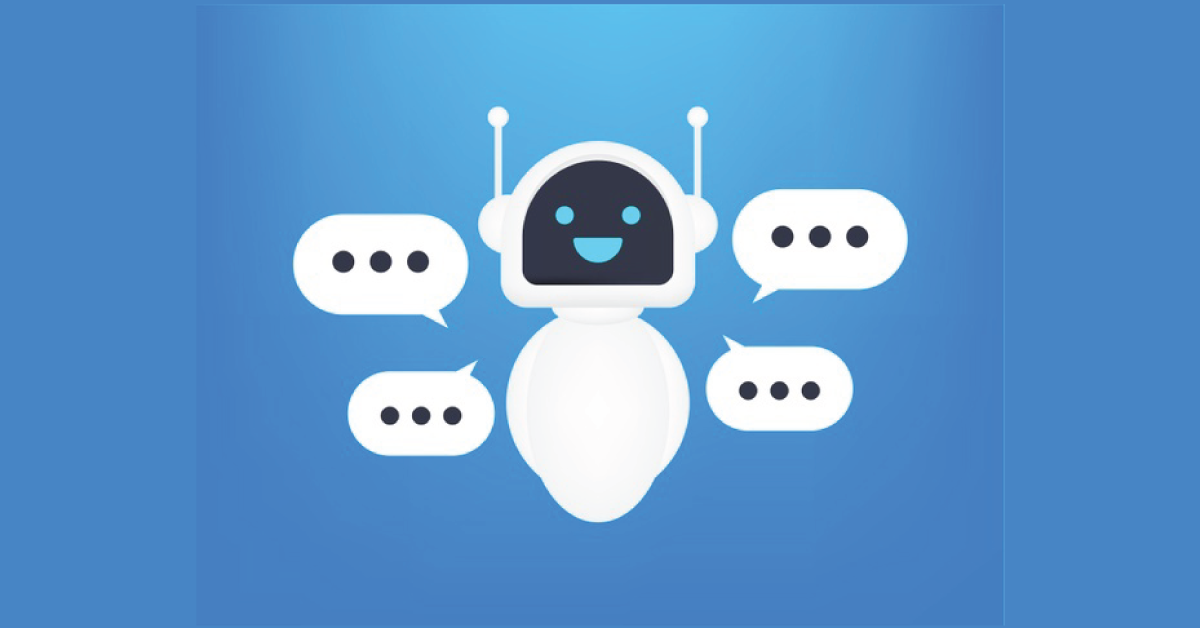 Chatbots can be utilized to help patients and guide them to get proper assistance. Chatbots are the most dependable option for patients hoping to comprehend the reason for their manifestations. Then again, Chatbots help medical services suppliers to decrease their caseloads. That is the reason medical services chatbot use cases increment step by step.
Chatbots help better investigate the patient information and permit virtual conversation rather than actually visiting the center. All that implies that the workload of clinical experts can be brought down by coordinating Chatbot innovation inside medical care with the best AI Chatbot improvement organization.
Moreover, AI Chatbots can assist suppliers with diagnosing illnesses all the more reliably and precisely. Accordingly, medical care experts will be able to serve more patients.
6 Different Solutions for Hospital By BotPenguin
For Scheduling Appointments
Many of us no longer have to wait on the phone for long to schedule a doctor's appointment. Many studies have predicted that one of the revolutions in the healthcare industry would be to make doctors' appointments by way of text or message without human interaction. By streamlining the business process, the BotPenguin healthcare chatbot can offer users a personalized experience during reservation meetings. Temporary reminders can also be sent by chatbots to patients.
Personal Assistant
Robotic-assisted surgery isn't a brand-new concept. Integrating surgery assisting robots with chatbots as a means of information delivery, on the other hand, could be the first step toward achieving that goal.
Although the patient's families and surgeons communicate openly, surgeries remain highly stressful situations for families. During procedures, chatbots can be used to deliver information to worried family members. BotPenguin's Chatbot will not discuss specific details. However, they could be used to answer broad questions like:
How long does a specific type of surgery usually take?
Why is it possible that it will take longer than expected?
For Answering FAQs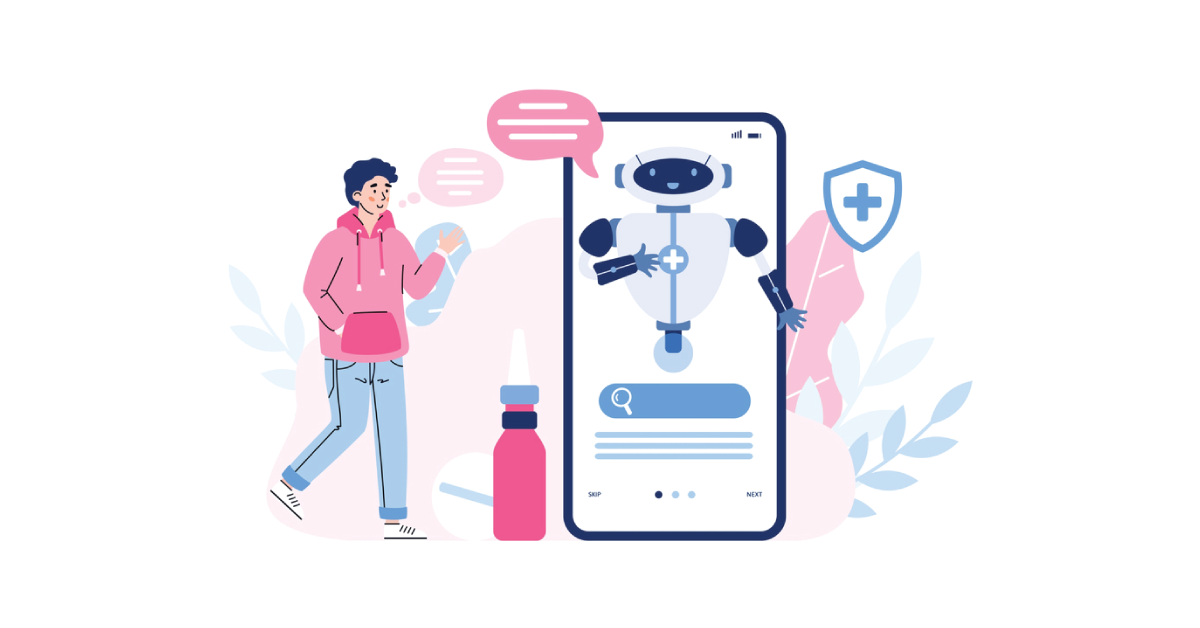 One of the most widely visited sections on a website is the FAQ segment. Numerous medical care specialist co-ops are changing FAQs by consolidating an intuitive Chatbot element to react to clients' overall inquiries. This is being carried out in medical clinics and facilities so that individuals might discover the data they need. A Chatbot, for instance, can react to questions like what are the business hours, what are the necessary administrative work for acquiring medicines, the amount of the expense will be covered by protection, what are the installment levy rates, etc. Patients will at this point don't have to call the center for minor issues. Accordingly, Chatbots fill in as an across-the-board answer for noting the entirety of a patient's overall inquiries surprisingly fast.
Reduces Patient Self-Diagnosis
Patient self-diagnosis is one area where chatbots can help the healthcare industry. Patients who believe they can diagnose themselves after reading a few articles on websites cause problems for doctors across the board. True, those websites can assist people in gaining a basic understanding of what is ailing them. Some patients, on the other hand, may believe that by determining a definitive diagnosis on their own, they can avoid seeking medical help. Regrettably, this is not the case. Fortunately, BotPenguin healthcare chatbots can assist you in this situation.
When combined with natural language processing and adaptable learning algorithms, chatbots can assist patients in making sense of their symptoms. They can also assist them in determining whether a trip to the doctor's office or the hospital is necessary. BotPenguin chatbot, rather than providing a list of symptoms, provides analysis.
Virtual Assistance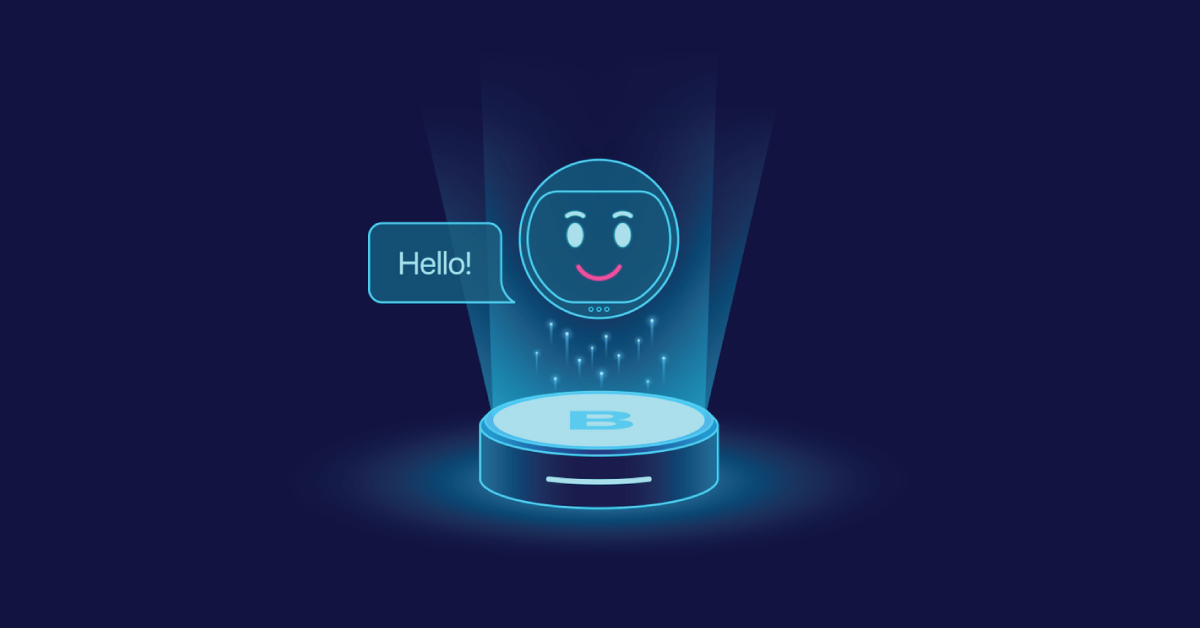 BotPenguin chatbots can help hospitals provide a more personalized experience by allowing individuals to receive medicine reminders based on their prescriptions. Chatbots can help in tracking body weight, track blood sugar levels, and the menstrual cycle in women by sending reminders and interactions. It allows users to stay on track with their health goals and track their progress. BotPenguin chatbots record-keeping and reminder capabilities aid in the promotion of a healthy lifestyle among people.
Provides Great Customer Service
Basic patient information can also be delivered via a secure chatbots system. As long as providers can ensure HIPAA compliance, this includes routine test results and prescription renewal notifications. Similar systems could be used by pharmacies to request refills from their providers.
Improves Telehealth Systems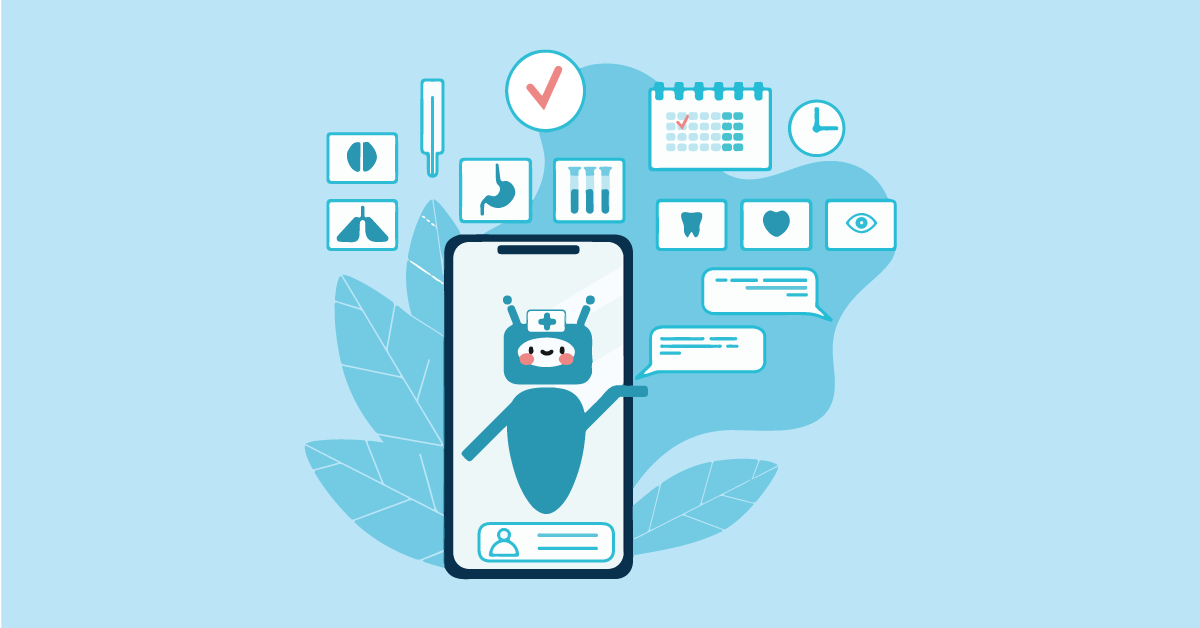 Telehealth is rapidly expanding. It has provided a time-saving alternative to more inconvenient office visits. In many situations, connecting with healthcare providers digitally for post-operative information and care is a good example of this growth. Telehealth can also be used to provide answers and make recommendations. This is especially true for people with chronic illnesses who require medical attention but find it difficult to travel.
While telemedicine doctors are typically available 24 hours a day, their busy schedules make it difficult for them to respond to every call or question that comes across their screen. Chatbots become essential tools in this situation. They can make the appointment run more smoothly if they gather important information ahead of time.
Before the appointment even begins, the BotPenguin chatbot can collect patient information, answer basic questions, and get a good idea of what the patient is contacting the physician about. Patients can get the most basic answers before seeing their doctor in some cases. Examples include determining whether a person's temperature is within a normal range for their circumstances or whether a virus is contagious.
Conclusion
Chatbots are set to play a larger part in the future of the hospital. However, we're still a long way from having a comprehensive chatbot system that will benefit all patients.
BotPenguin is a chatbot creating platform that lets you create intelligent, useful healthcare chatbots with all the above applications and features curated for the sector.