Introduction
Weebly is a user-friendly website builder that makes constructing a website simple for those without any coding experience.
Thanks to its drag-and-drop editor, it's a fantastic choice for individuals who wish to quickly and easily build a professional website or online store.
It is also one of the most reasonably priced site builders, with free and premium options beginning at $6 per month with yearly billing.
Over 40 million people use Weebly globally. There are several reasons why Weebly is a well-liked website builder.
Although Weebly is a secure website, some dishonest users could attempt to utilize it for illicit activities. Never click on suspicious links in emails or links from unknown sources.
Here you will find all about chatbots for weebly, like its features that includes themes, eCommerce etc, and its Benefits so let's begin with it.
Weebly's features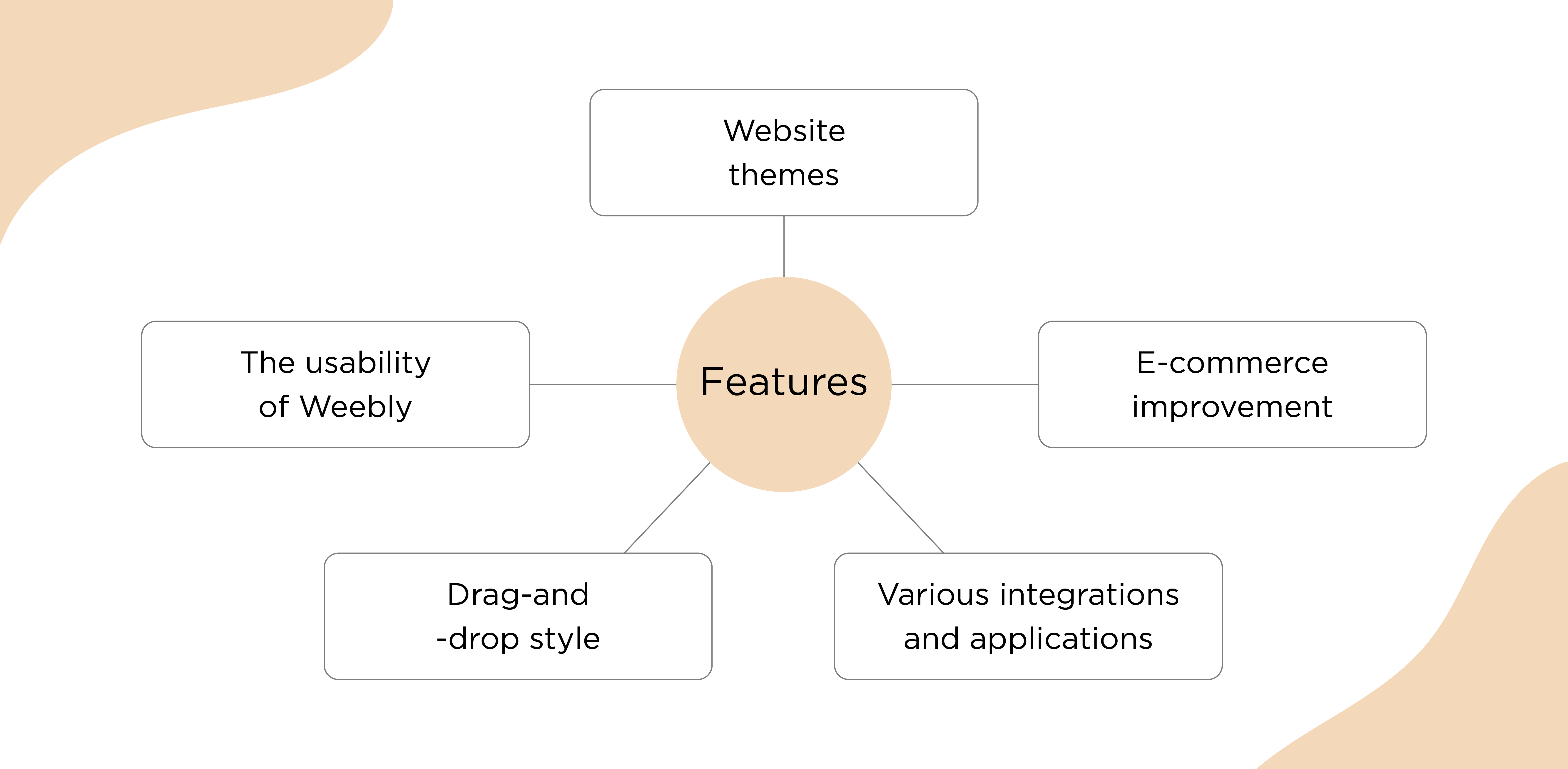 Weebly maintains a fantastic feature catalog.
To ensure your site builder stays on top of its game and your construction and management remain up to date, it constantly updates and enhances its services.
Here are some notable features of Weebly:
1. Website themes:
Weebly website provide the pre-made Weebly templates, your blog will be functional & load swiftly.
There is no need to worry about messing up construction because they already have all the necessary infrastructure.
2. E-commerce improvement:
With Weebly, you can quickly convert your website into an e-commerce CMS.
Weebly allows you to convert your standard website into an online store, all in one location if you want your company website to generate online sales.
Include features for sales, analytics and metrics tracking, and marketing.
3. Various integrations and applications:
If Weebly doesn't offer the integration you require, it offers an app that can help.
You can quickly add those to your site, whether you require email retargeting for inbound marketing or social media connectors.
These app connections increase Weebly's usefulness without being overburdened with features you won't need.
4. Drag-and-drop style:
Weebly's drag-and-drop functionality makes creating a website from scratch simple.
You may drag an element in the Weebly website builder to the desired location after choosing it to add or update.
5. The usability of Weebly:
Weebly prides itself on having a simple, user-friendly interface.
The user-friendly interface is maintained throughout, from setup to administration.
Weebly prioritizes delivering a high-quality product and continuously improving its features, rather than spending a lot of money on marketing efforts.
A comprehensive marketing strategy is not necessary because of the substantial user base and frequent recommendations for Weebly.
There is never a point when you feel lost while constructing your site, from an understandable navigation bar to a setup page that allows you to design your initial pages nimbly.
Key advantages of utilizing Weebly
Listed below are a few key benefits of using Weebly:
You may either publish the site on a free sub-domain of Weebly or import an existing domain name that you own.

Weebly will build websites to be highly optimized for search engines through sitemaps, good HTML structure, automatic pinging of new material, and meta descriptions.

One can take advantage of the many pre-made, free blog layouts and hosting options with RSS and social sharing capabilities.

With a storefront, inventory monitoring, tax controls, a shopping cart, and checkout, all included, you can sell goods and services online.
The need for a chatbot for Weebly
When placed on a company website, chatbots transform it into a customer support machine that eliminates the immediate need for live agents—giving them more time to handle the more complex tasks.
Chatbots are designed to respond in real-time to frequently asked questions while handling thousands of routine inquiries.
The chatbot will benefit Weebly's website in the following ways:
1. Purchase automated customer support: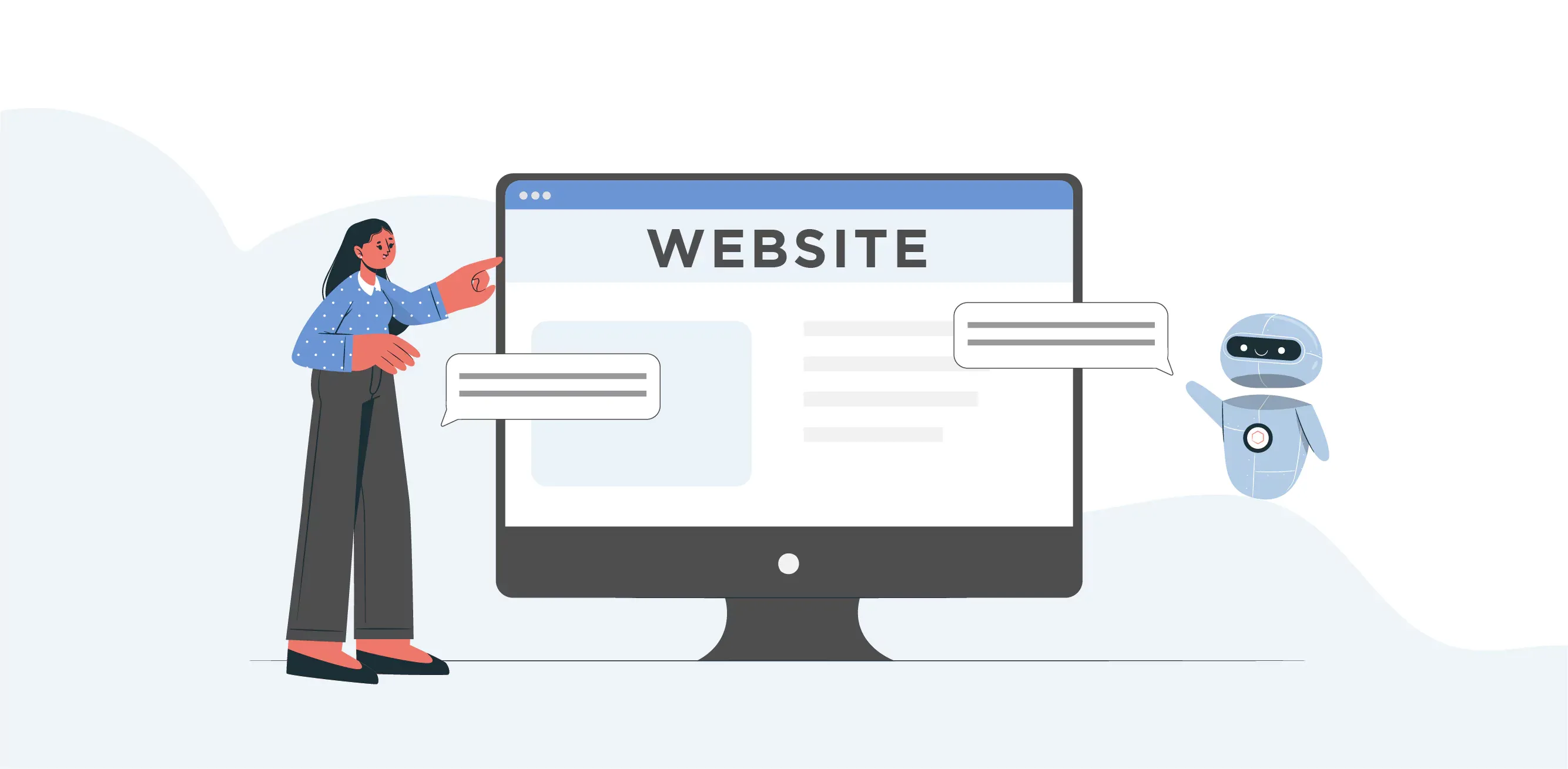 It's easy to train your chatbot. Response sets are produced automatically when you answer frequently requested questions.
The language processor learns to match queries with the pertinent keywords you have given in the background.
You can easily delete unwanted items with a single click when you want to make changes. It's time to relax and watch your bot respond to queries independently.
Your bot will continue to offer courteous customer service 24 hours a day, even when you aren't around.
2. Reductions in Program for Live Agents:
Chatbots can help your live agents complete more tasks quickly.
Your agent may start inputting search terms as soon as a consumer asks a query to bring up pertinent results.
Without typing out the entire message, they may quickly identify the solution they're seeking and respond to the consumer.
By enabling your live operators to communicate with consumers promptly, this will save time and enhance the customer experience.
3. You can close more deals if you offer 24/7 customer service: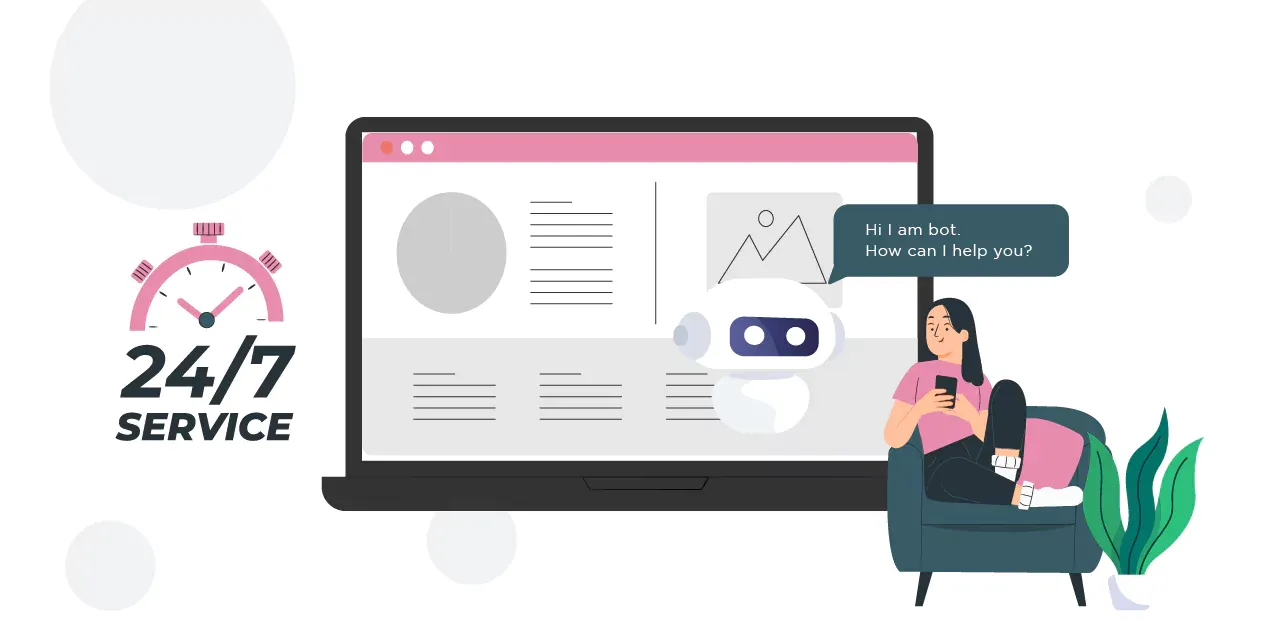 After regular business hours, your bot may still respond to client questions, suggest products they might like, and help them make a purchase.
Chatbots assist in closing thousands of deals for clients each week, generating hundreds of thousands of dollars in income.
It is also possible to achieve significant results without hiring additional staff.
Teach your chatbot how to respond appropriately to inquiries from your clients. Try to set keyboard shortcuts. For increased efficiency, provide answers to frequently asked queries in the program.
Use your simple dashboard to track analytics regarding client interactions while receiving 24/7 assistance.
FAQs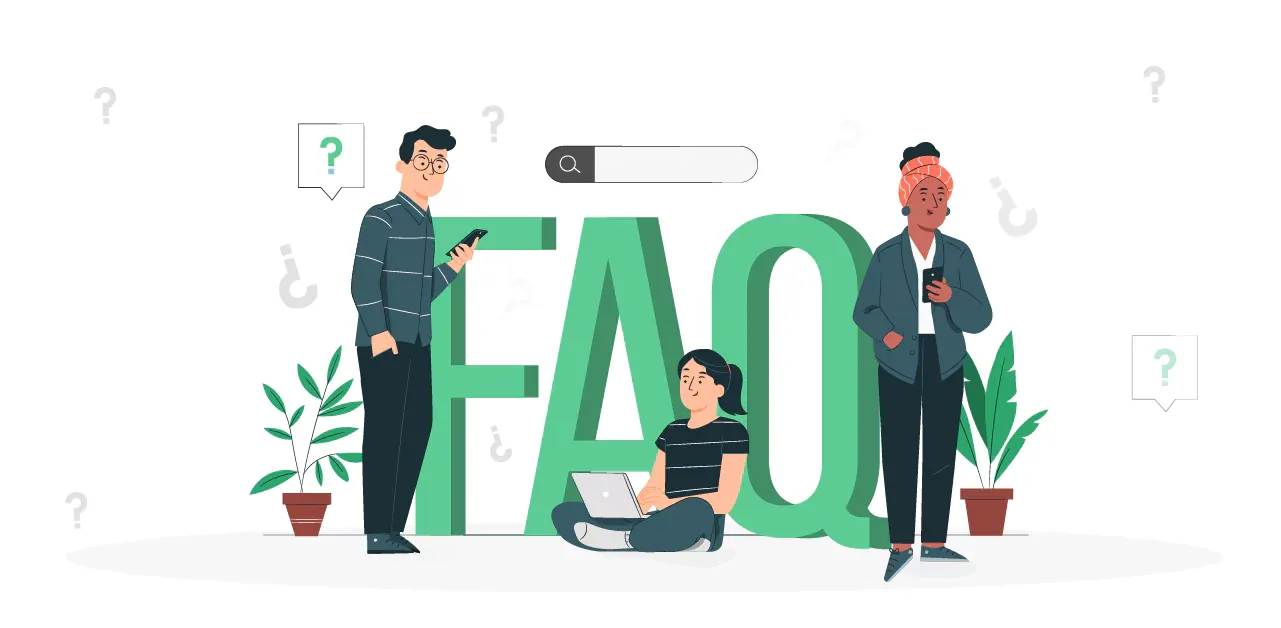 1. Do chatbots work well on websites?
The future and present of intelligent marketing are conversational chatbots, and they are well worth it.
They allow your consumers to discover pertinent, customized, and precise responses faster, increasing customer engagement and happiness.
2. How much does it cost to use Weebly to create a website?
The free plan is best for simple websites, and you may link a custom domain to the $9/month personal account.
In comparison, the $29/month Performance plan has the most sophisticated capabilities, the $16/month. A professional plan is ideal for making your site seem more professional.
Conclusion
Web-based AI chatbots may serve as a first point of contact for clients looking for information. It helps you to generate attention for the company website.
And it also respond to frequently asked questions, and gather inquiries from potential and internal clients.
If you carefully plan, your website will overtake your chatbot as your company's most popular tool.
BotPenguin offers you the greatest customer service and also BotPenguin offers free service for your business.
Feel free to contact us and begin your chatbot adventure today!