Remember the saying goes, "first impression is the last impression?" People who visit your business for the first time might not buy right away. But they can always come back depending on your customer service. Have difficulties converting leads on your website? It might be due to poor customer service. The success of every firm determines one factor: client happiness. That's why boosting customer happiness and improving your brand reputation is important. Live chat may help you do that. This article will find seven reasons to use live chat for your business.
7 Reasons Why Your Business Should Use Live Chat
It allows customer service representatives to provide proactive help to customers. Online chat usage is for increasing customer service communication and connections. The following is a list of reasons for web chat usage for your business.
Live Chat Usage - Worldwide Customer Support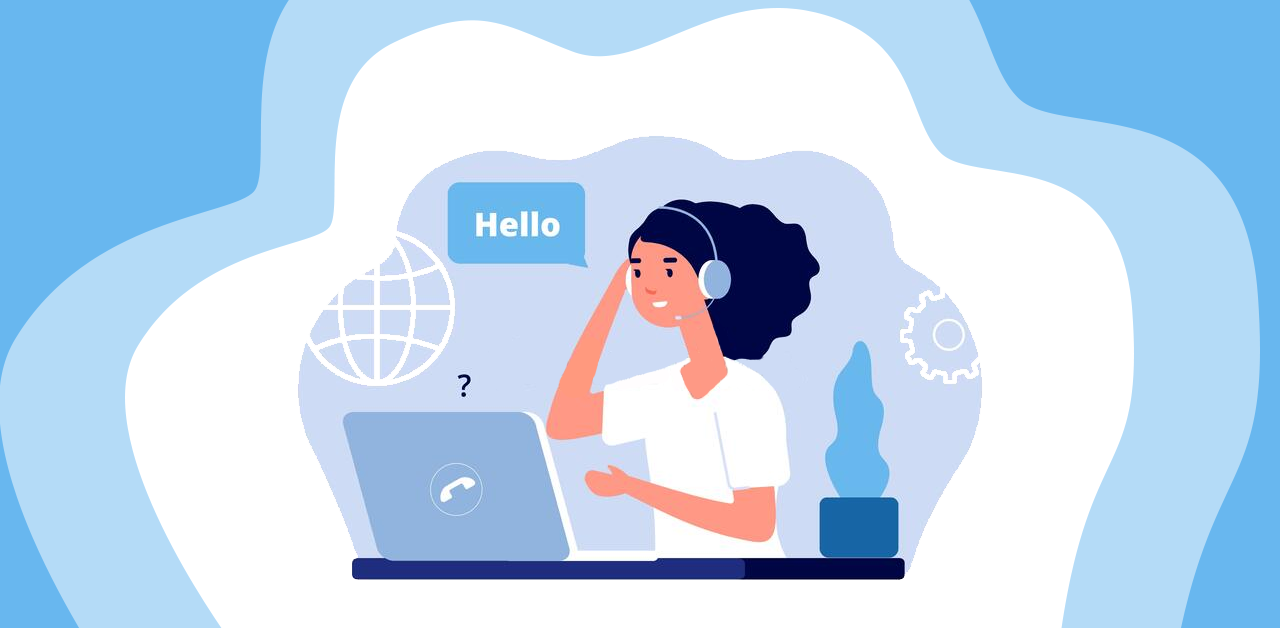 A webchat service available 24x7 expands your communication choices. Webchat is necessary if you want to reach an international audience.
Customers must have the free reign to contact you anytime they visit your website. Using email or a phone number will not suffice. People don't want to shift between their email and their viewing website. They want immediate responses to their inquiries.
Most buyers aren't interested in making international calls, either. Unless you have a customer support office in every major region, they can be costly. Avoid these drawbacks by using live chat to give clients quick solutions.
What if your customer does not speak English? You're basically out of luck when it comes to phones and emails. Some live chat applications use third-party translation services. Even if you choose one that doesn't, programs like Google Translate will help. Your customer support team can speak with anyone regardless of location.
Cost-effective
Many customers want useful advice while shopping. Insights on what to shop for based on their interests and answers to product issues. Live chat is a cost-effective way to help you in this sector.
As it often raises the average order value of client transactions. This increased confidence makes customers feel better about what they're buying. The product or service is more likely to be exactly what they wanted. And less likely to return later because it doesn't fit or wasn't what they expected.
Adding a live chat service on your website isn't a costly venture, especially if it provides higher conversions and AOVs once users know the service.
BotPenguin is the most cost-effective live chat service for small and medium-sized organizations. It provides various priced packages for matching the demands of your workforce and daily clients interactions volume.
Beats The Competition
It's critical to stand out to clients no matter what sector of business you're in. When it comes to customer service, this is especially true.
Customers recall their interactions with you to shape their perceptions of your company. With proper strategy, outperform your competitors by giving an exceptional customer care experience.
It is where live chat shines once more. Growing organizations are required to provide the answers to clients' issues. Adapting a call center crew to this role is challenging. It puts you at a disadvantage. This means many consumers will leave your website unhappy with your service.
You can adjust to rapid expansion more rapidly with a live chat crew. You may also outperform your competitors without spending a lot of money on a single service.
The best thing is that you can make major modifications to your live chat without professional help. Live chat is easy to adjust if you need a new strategy. It provides you an advantage over competitors that use call centers.
Conversion Increment
It is just one of the many advantages of live chats. Let me paint you a picture for you. Almost everyone who visits your website is already interested in what you're selling. Instead of searching through your website for certain things, they can ask via live chat.
In this instance, direct assistance is extremely valuable. Rather than wasting time, your consumers can interact with a real live person in real-time. And get the information they want before making that purchase. Studies show that live chat like BotPenguin can increase conversion rate up to 40%.
Direct Data Gathering
To improve the quality of services, your company must collect the appropriate data. This is done through polls, surveys, and other techniques. It is subjected to extensive analytics before being applied to how you do business.
When it comes to this, live chats are quite straightforward. Each question and every difficulty posed by a potential consumer is a useful insight. You can modify your list of products and services on your websites.
Quick and Convenient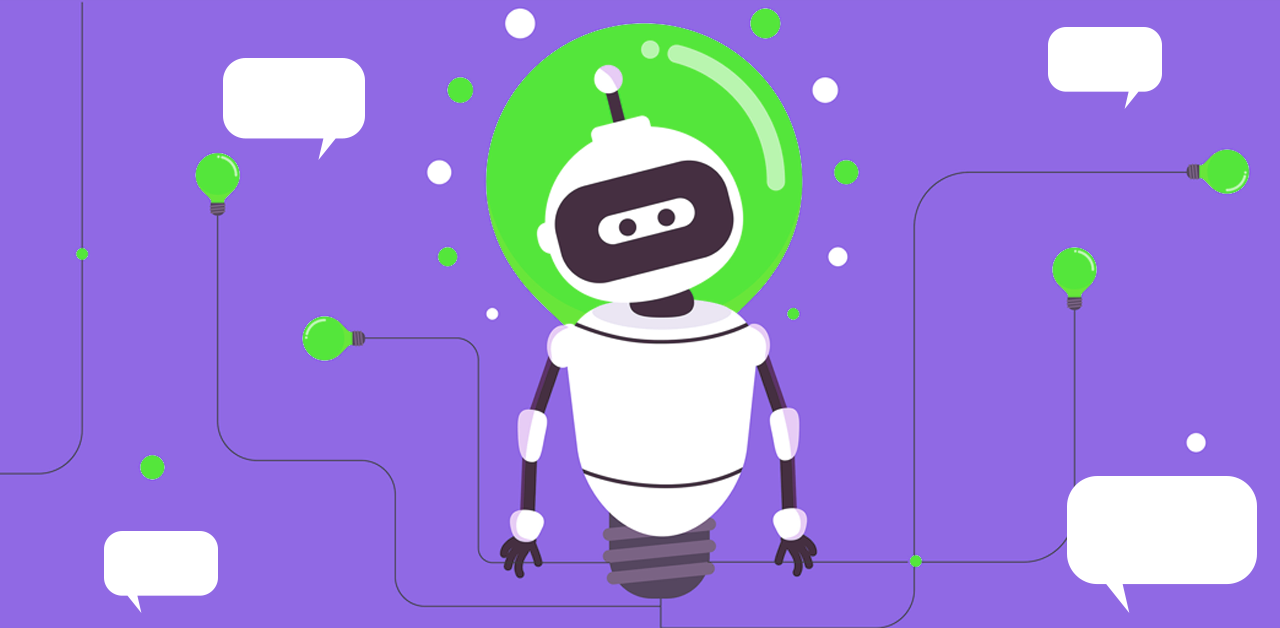 Customers don't have a reputation for being patient. They want rapid delivery of products, services, and answers. When they don't get the first two while shopping online, your business might face issues.
It's incredible how quickly we can interact via social media and email. As a result, customers will expect you to respond while contacting your company. So, what should you do if a customer has a query regarding your products or services?
Live chat is the quickest and most effective technique to catch their attention. A customer service agent can respond to a user's inquiry in the live chat while the visitor is still on the website.
It demonstrates that you value customer service and want to assist them. They might appreciate the gesture and treat your company with more respect. Plus, they'll acquire the information they want and may decide to buy one of your items as a result.
Loyalty
Putting in the extra effort of being available 24x7 is appreciated by your customers. Thus, it will come in the shape of loyalty. The ordinary client is fed up with being treated like a number rather than a unique individual. As a result, your attentiveness in exchange for their loyalty is profitable for both.
A live chat is rather easy to set up, so you should have no trouble doing so. Your workers should undergo a short but effective training program. It covers the fundamentals of treating visitors with care and decency.
Implementing this minor change in your business won't take much time or money. It will undoubtedly benefit your company's future growth. These selections will make a difference and help place your company on the map.
Bottom Line
Is Live Chat Worth It? Yes, it is, in the most basic way, conceivable. For today's competitive business situations, live chat is a fantastic alternative. Customers find live chat to be a simple way to acquire the answers they need in real-time. As a result, live chat improves client retention, loyalty, and satisfaction.
BotPenguin is a platform that lets you create chatbots with integrated Live chat feature to help you offer best in class customer service for your business.
Related Article:
Top Free Live Chat Softwares for Easy Online Communication