Introduction
If you're just getting started with your business, you might not have the budget or staff to hire a dedicated sales team or marketing coordinator just yet.
Even if your business is small and has few resources, you can still expand your operations!
In fact, there are plenty of affordable tools out there that can help even small companies expand their reach and take on new customers.
A Customer Relationship Management (CRM) tool is one such tool!
Although it might seem like an intimidating piece of software, adopting CRM software could be exactly what your business needs to succeed.
Let this blog describe the top 6 reasons why your business needs a CRM software!
Top 6 reasons why you should adopt CRM for your business!

CRM software is a tool that businesses use to manage their interactions with customers.
By adopting a CRM system, companies can keep track of customer data, sales data, and marketing campaigns.
Additionally, businesses can use CRM software to automate their sales and marketing processes.
Let us take a look at a few reasons why you should employ CRM bot:
1. Customer Engagement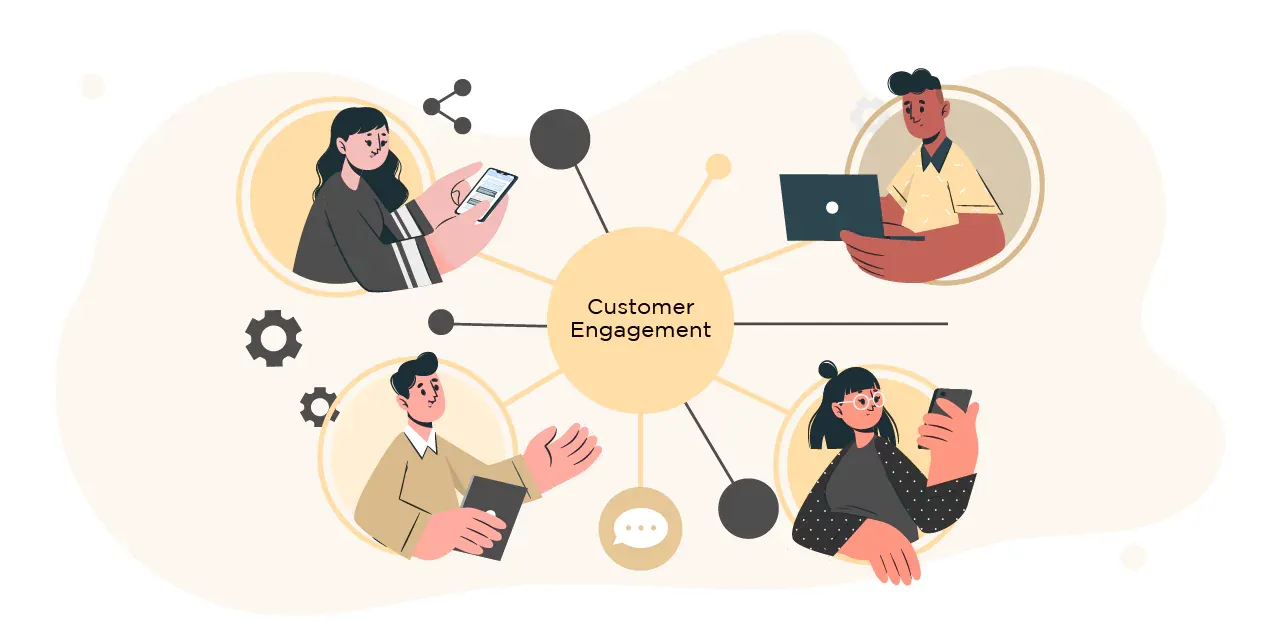 CRM software boosts customer engagement quality.
Using a CRM tool, you can track every interaction you have with a customer and get a 360-degree view of their interactions with your company.
This allows you to understand their needs better and serve with the same.
The CRM bot enables you to proactively reach out to customers and resolve any issues they may have.
CRM bot also responds to the customers instantly and follows up with the interested potential clients. Ultimately, CRM software upscales the lead conversion rates exponentially
2. Improved customer service
It's not a secret that satisfied customers are returning customers. To build a sustainable customer base, you must render them the best customer service.
A CRM software can help you interact better with all your leads and ensure that each customer gets the best possible service.
With a CRM bot, you can quickly and efficiently resolve any customer issues that may arise. As a result, your customers will be more likely to stick with your business in the long run.
A CRM software can help you manage your customer data more effectively. With a CRM bot, you can quickly and easily see who your customers are, what they've bought from you in the past, and their current needs.
This information is critical for effectively providing excellent customer service and marketing to your customers.
3. Improve Sales and Maximize Potential Revenue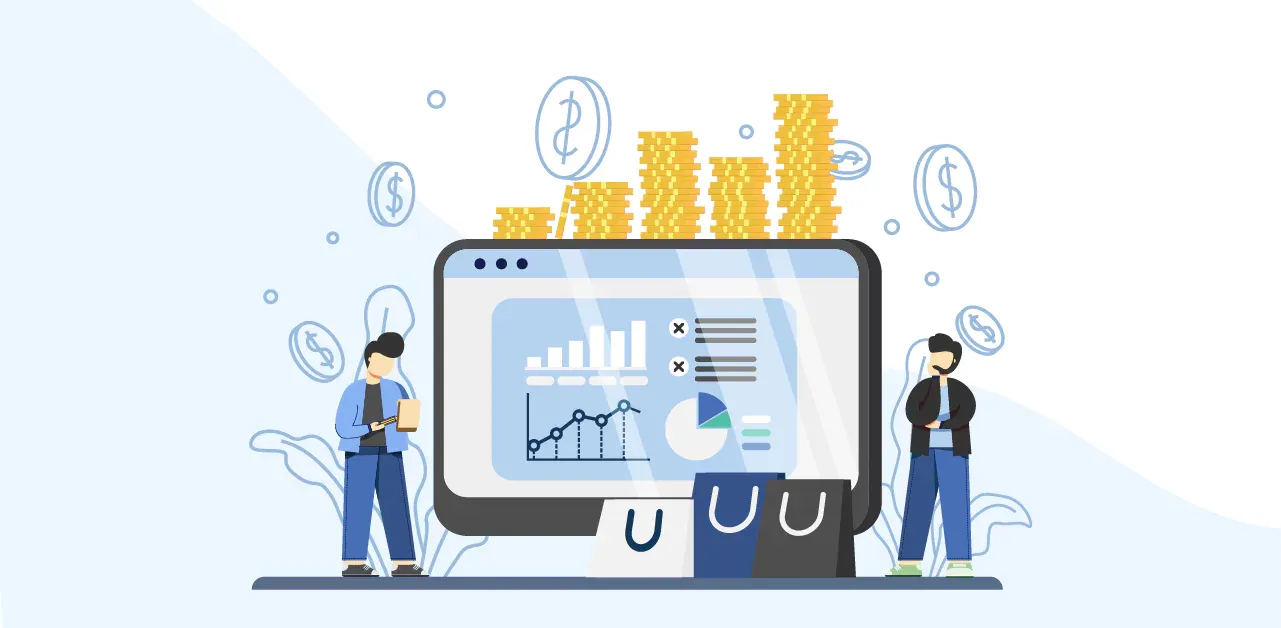 Sales are the most vital component of any business.
CRM software can help you do just that by giving you visibility into your sales pipeline and helping you track your progress.
This way, you can identify any bottlenecks in your sales process and make necessary adjustments to improve your close rate.
As the customer base expands with the help of CRM software, more profit is gained seamlessly.
A CRM bot slashes the expenditure of the salary of multiple employees as it automates several workflows.
Additionally, a CRM system can also help you upsell and cross-sell to current and potential customers, which can further boost your revenue!
4. Better Operational Efficiency
CRM software can help businesses automate tasks, streamline processes, and manage customer data more effectively.
This can free up time and resources for businesses, allowing them to focus on more important tasks.
In addition, a CRM system can help enterprises to track their progress and performance over time, making it easier to identify areas that need to be improved.
Suppose, you have a list of potential customers you want to reach out to. In that case, you can use your CRM bot to send automated emails or make automated phone calls.
This can save you time and effort while ensuring that your sales and marketing campaigns are effective.
5. Improves Communication with CRM bot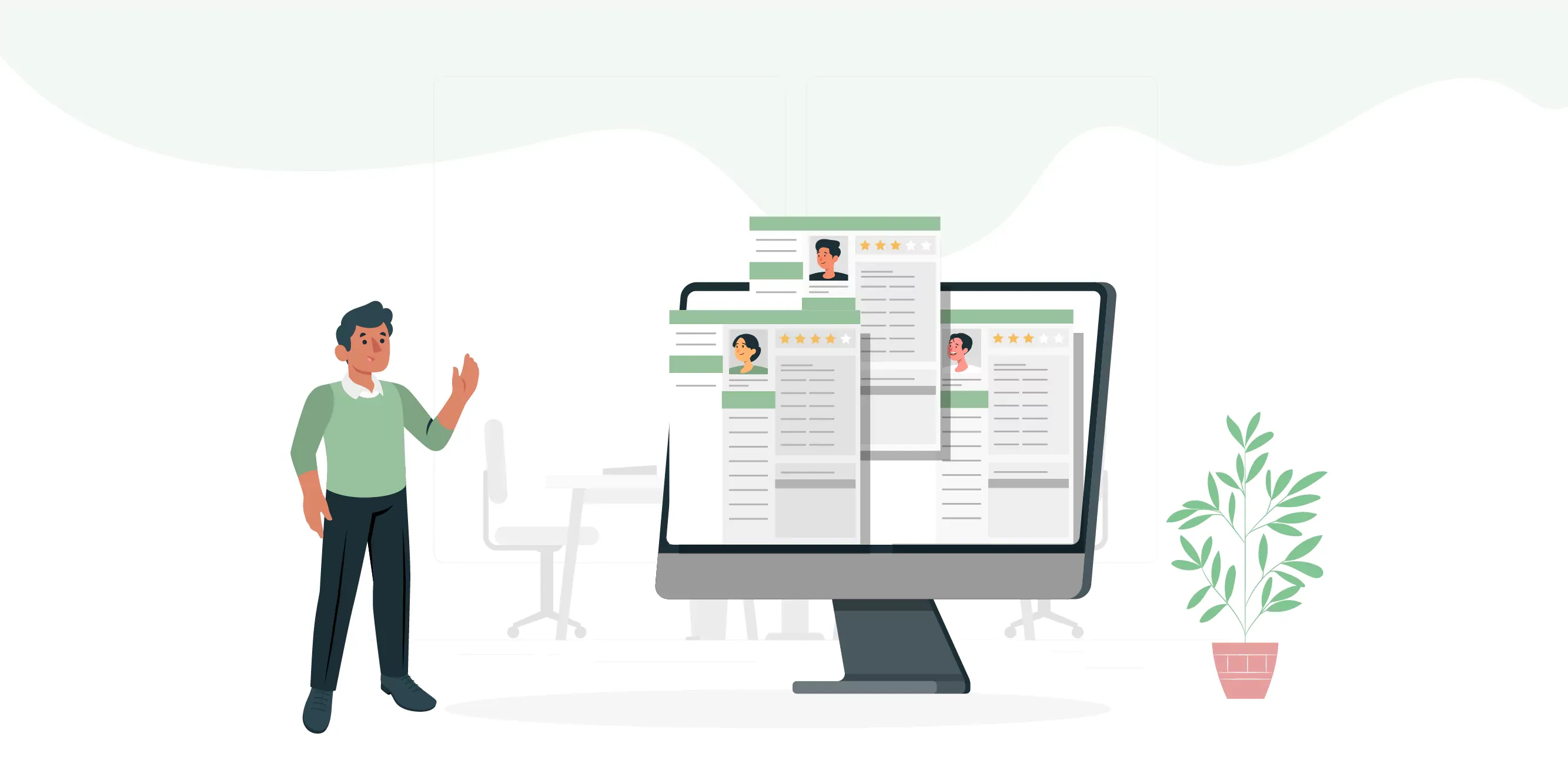 CRM systems help you track your customer communications in one place.
This means you can quickly see when a customer last contacted you, what was discussed, and what follow-up is needed.
This helps to ensure that your customers always feel valued and that their questions are promptly addressed.
Instant responses and solutions are what every customer expects from any business.
The CRM bot has your back as it sends immediate replies kudos to the Artificial Intelligence (AI) technology!
6. Allows for better digital reach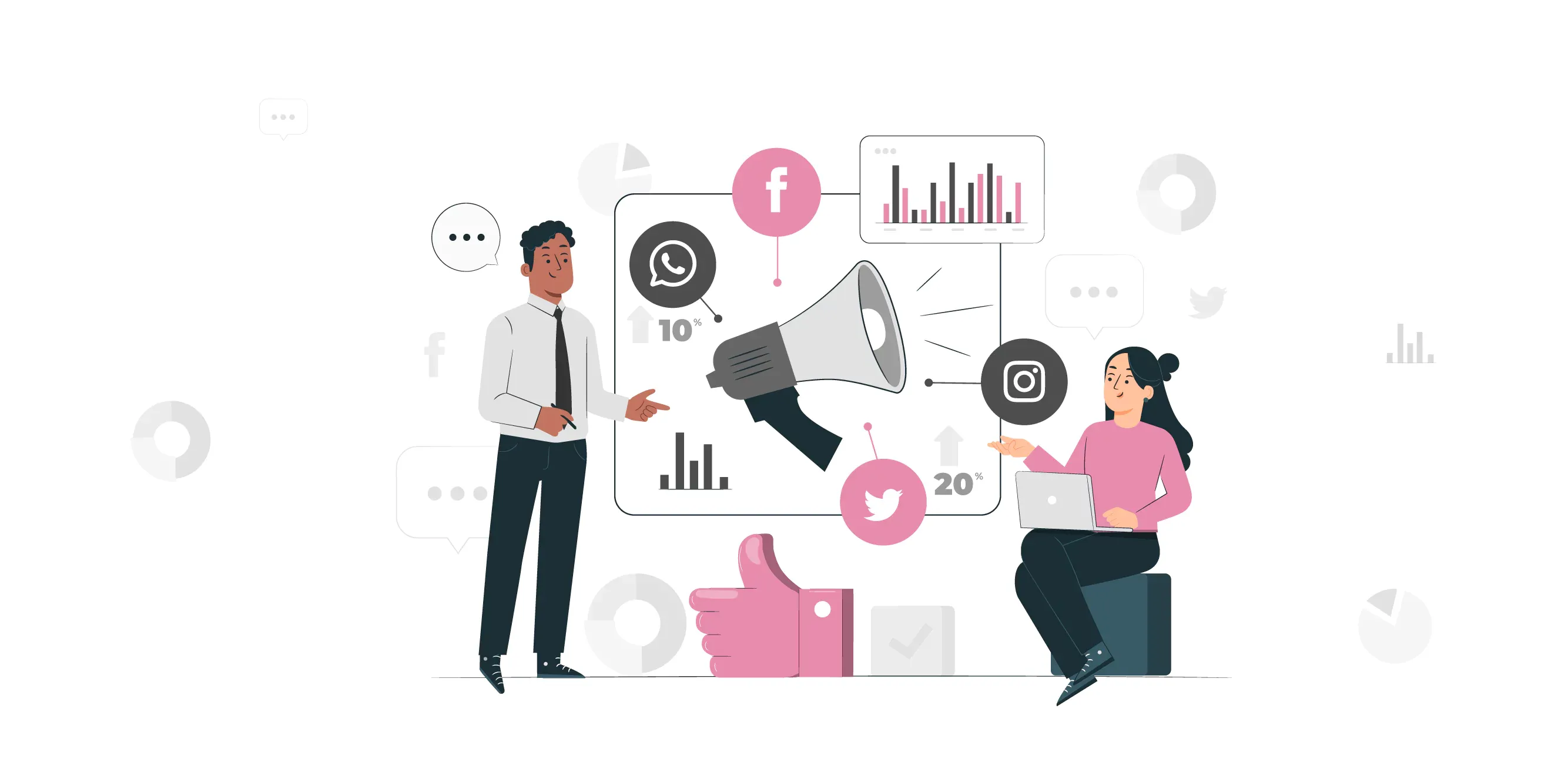 Adopting CRM software will allow for better digital reach for your business.
With CRM software in your business, you'll be able to connect more easily with customers and potential customers through various digital channels.
CRM bot performs automated marketing campaigns on all social media platforms, eventually widening your customer reach.
Additionally, a CRM tool can help you track and manage your digital marketing efforts, ensuring that you're making the most of your online presence.
Conclusion
Did you know, the CRM software is predicted to cross $80 billion in revenue by 2025?
Mindblowing, isn't it?
A CRM bot can help you manage your customer relationships more effectively, track your sales and marketing efforts, and boost your overall productivity.
Adopting a CRM bot can thus, increase your company's sales, help your team collaborate better, and decrease the time your team spends on data entry.
Botpenguin is one such platform that aids in bolstering your business customer reach and profits.
Call Botpenguin today and level up your business game!
Thanks for stopping by!