WhatsApp has more than 2 billion active users worldwide. As of June 2022, WhatsApp had 2266.62 million unique users.
Overall, data shows that India has the highest number of WhatsApp users. India accounts for 487.5 million WhatsApp users.
With appeal across all age groups and demographics. Not only do people benefit from this platform, but companies do as well.
So, if you own a business, you know how interacting and servicing consumers successfully on WhatsApp may eventually raise the conversion rate.
Chatbots may assist in improving user experience on any platform, which is where they come into play.
In reality, WhatsApp may be a powerful tool for boosting consumer engagement when paired with a chatbot.
In this blog, we will walk you through the top 5 ways you can automate Whatsapp with chatbots!
5 Ways you can Automate WhatsApp with Chatbots
1. Provide omnichannel support: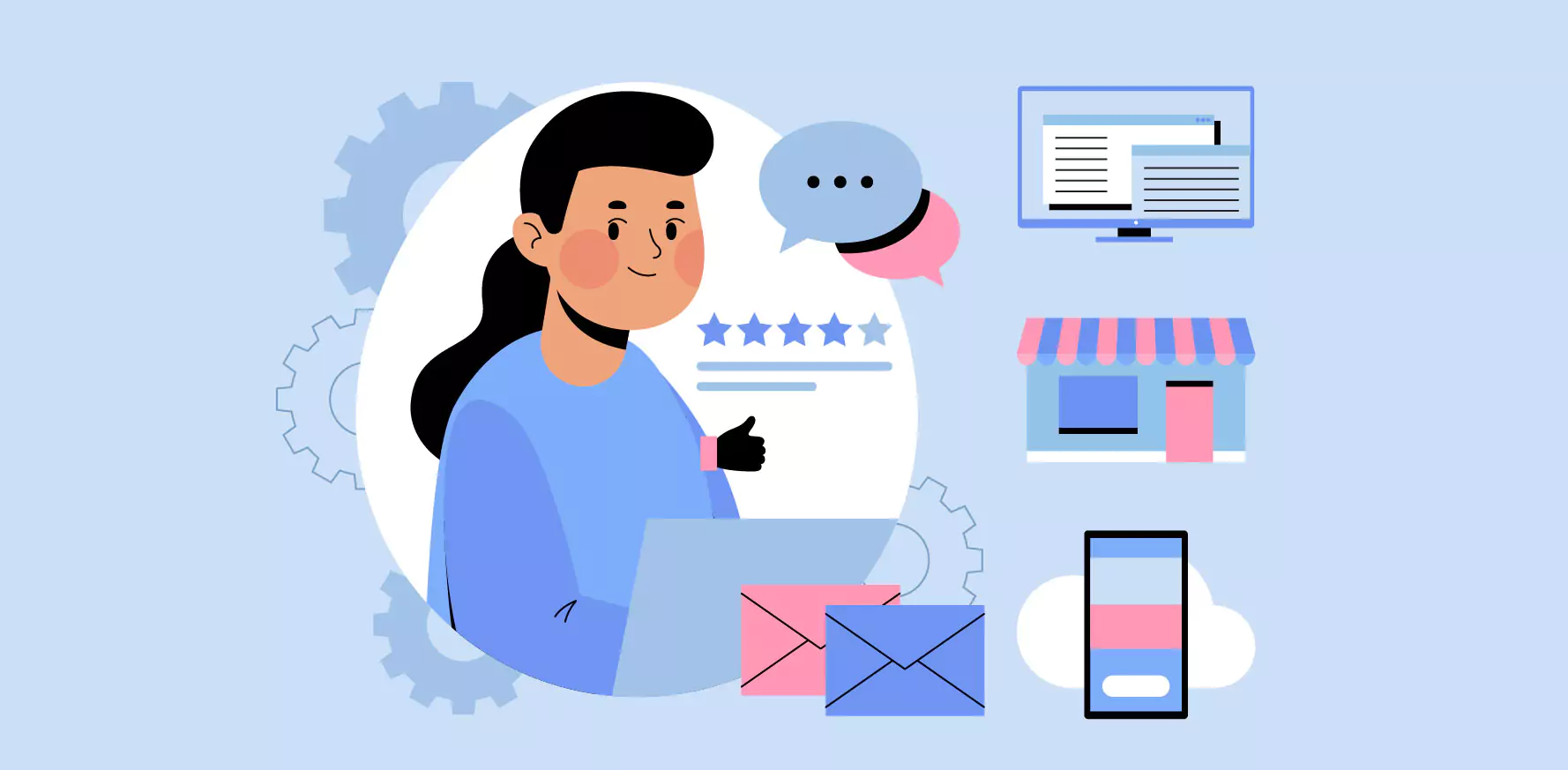 The necessity of broadening consumer reach has prompted the demand for omnichannel assistance.
An AI-based WhatsApp chatbot can assist in fulfilling the aim. A good approach based on AI bots may increase presence across channels without increasing expenditures.
Customers' questions may be answered on any channel at any time of day without taxing the agents' resources.
This offers a seamless experience that emphasizes client preferences via contextual discussions.
2. Providing 24/7 customer support:
Live agents have limited availability.
A WhatsApp conversation bot can make up for this by being available around the clock. They may respond to consumer inquiries even beyond regular work hours.
This communicates to consumers that you value them and are available to answer their questions anytime.
Being available to your consumers leads to seamless interactions, which AI chatbots can conveniently guarantee.
3. Ensuring automation of customer service: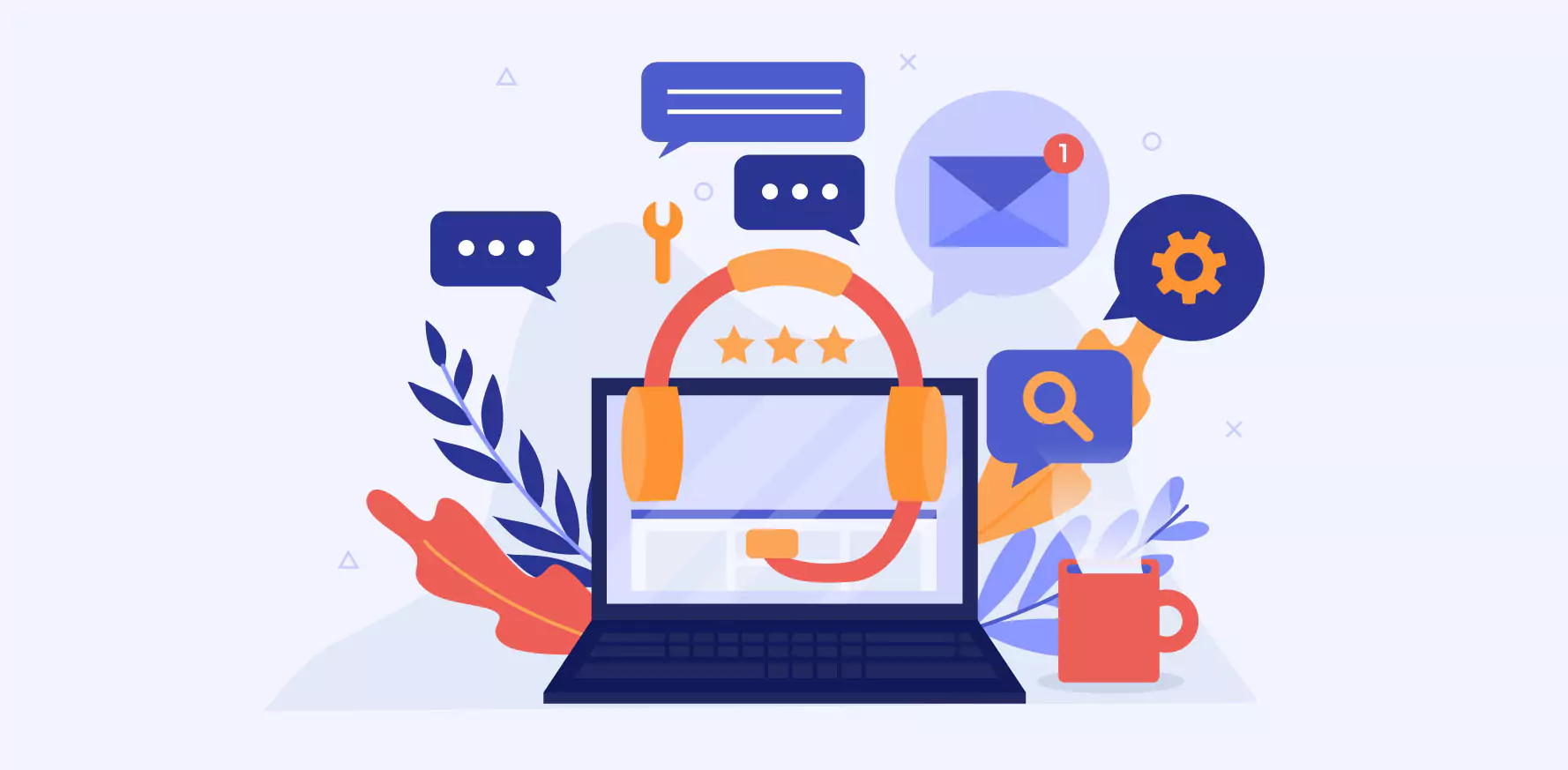 A company must provide an excellent customer service experience if it wants to increase brand loyalty or boost conversion rates.
Being timely in your responses to consumers and refraining from having them wait for lengthy periods are two excellent ways to do this.
The ability of humans to respond to questions as they arise is essentially constrained. This is how automation functions.
AI-controlled bots can effectively answer routine queries without taxing the agents.
4. Starting the dialog-based ordering procedure:
A little over 2 billion individuals use WhatsApp every day.
Due to AI-driven bots, it will eventually become the most popular messaging platform and be useful for conversational commerce.
It lets businesses interact with consumers by giving them a variety of ways to advertise, suggest, and sell their goods, along with after-sale assistance.
5. Making sure relevant content is available for tailored selling: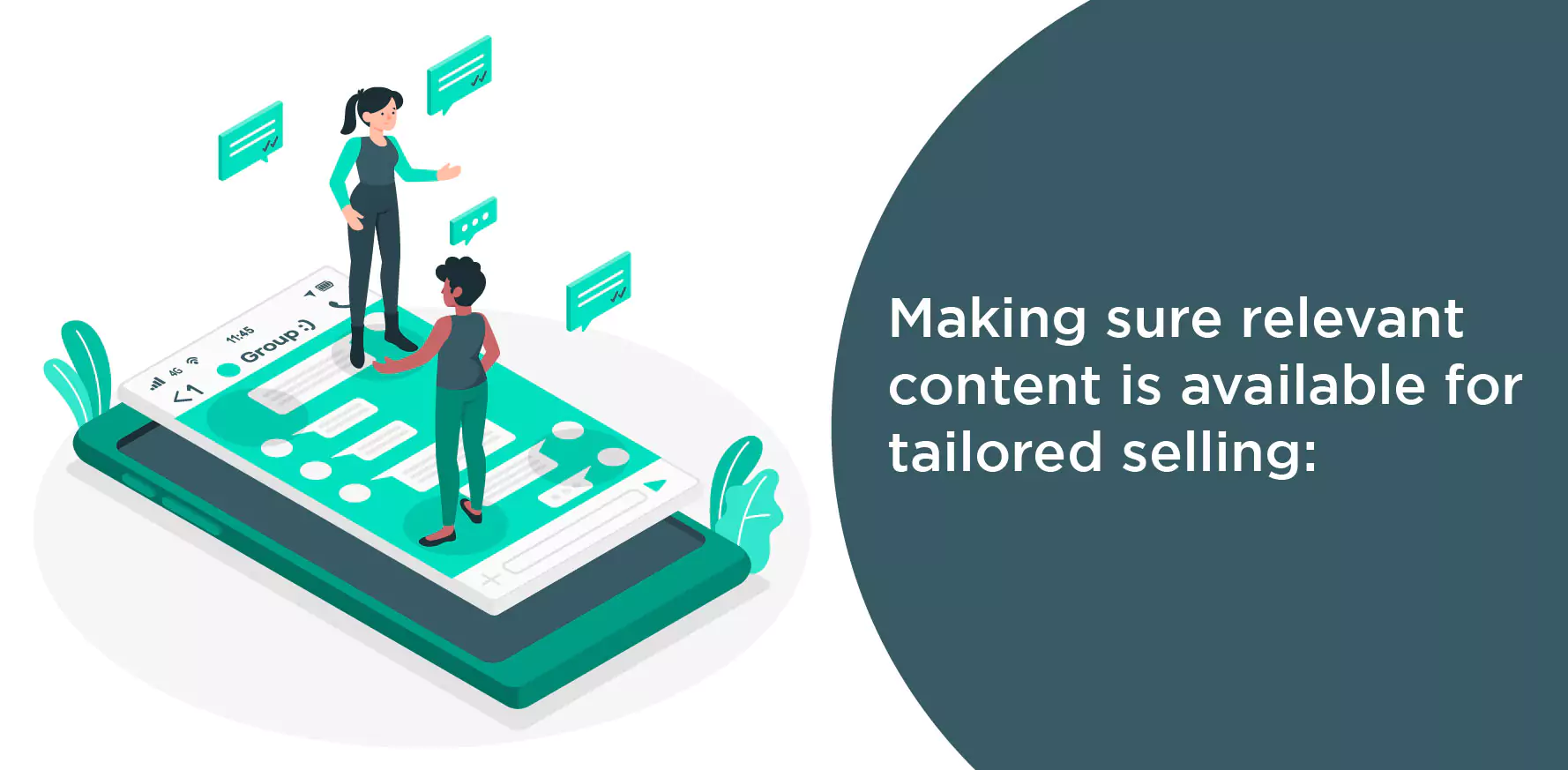 It's not just a matter of reproducing your online or mobile marketing efforts on a conversational interface regarding WhatsApp marketing.
Making your service individualized and interesting is more important for a flawless client experience.
Engaging with a consumer on WhatsApp is more about knowing the context of the buying path and increasing sales opportunities.
By examining prior interactions, contextual dialogues help clients feel as though you genuinely understand them and their demands.
Conclusion
It makes sense to approach a currently well-liked platform to increase the consumer base.
Although many technologies on the market might increase client interaction, not all of them will match your tastes.
For anybody wishing to provide an Omni-channel-driven tailored customer experience, it provides live agents with knowledge of previous interactions.
It enables automation to handle repetitive requests thanks to the next-generation workspace integration.
BotPenguin is an excellent platform for building chatbots that you can integrate with your WhatsApp easily and effectively!
For more information, head on to our website, BotPenguin right away!