Introduction
Are you looking for an EngageBay alternative?
Engagebay is ideal for businesses with 1 to 200 employees. Marketing automation software is a popular technology.
Many people seek high-quality, simple-to-use software solutions, including social listening, online activity tracking, and social media advertising.
Email marketing and customer support are other crucial elements when comparing EngageBay's All-in-One Suite competitors.
We have compiled a list of options that customers picked as the top 4 engagebay alternatives.
4 Great CRM Tools for Ditching EngageBay
1. Salesmate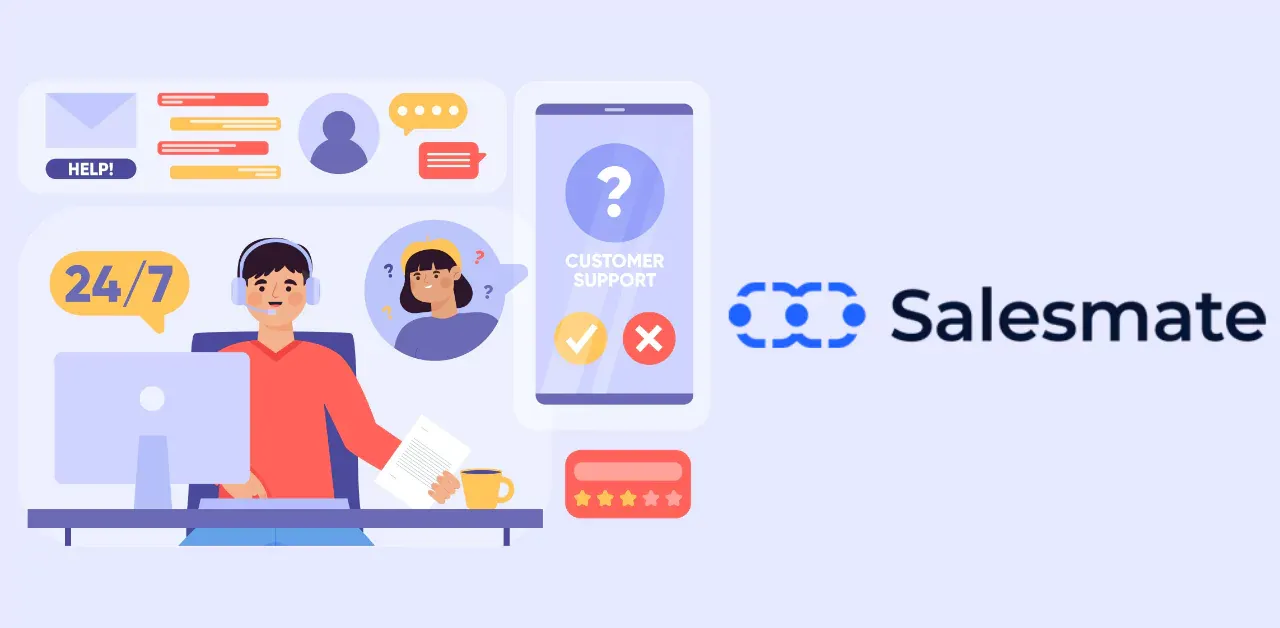 Salesmate is a customer relationship management (CRM) platform for small and medium-sized businesses (SMBs) across a range of industries.
Salesmate enables you in the maintenance of contacts, the sales funnel, email marketing, and the integration of internal chat and phone are all essential elements.
The contact management feature in Salesmate allows users to import contacts from Google, mobile devices, and Excel files and store them in a centralized data repository.
Contacts and leads can also be assigned to sales reps by users.
It also provides mobile applications for iOS and Android smartphones, allowing customers to control their business activities remotely.
Services are provided on a monthly subscription basis and include phone and email assistance.
2. Zoho CRM
Zoho CRM is a cloud-based company management software for small and medium-sized businesses.
It provides sales and marketing automation solutions, helpdesk, analytics, and customer support. Users of Zoho CRM may respond in real-time to customers via various methods.
The AI-powered sales assistant in Zoho CRM can anticipate the best time to call customers.
When doing searches, it analyzes emails for urgency and can provide pertinent data or documents.
G Suite, WordPress, MailChimp, Evernote, Unbounce, and more services are accessible to users.
3. HappyFox Help Desk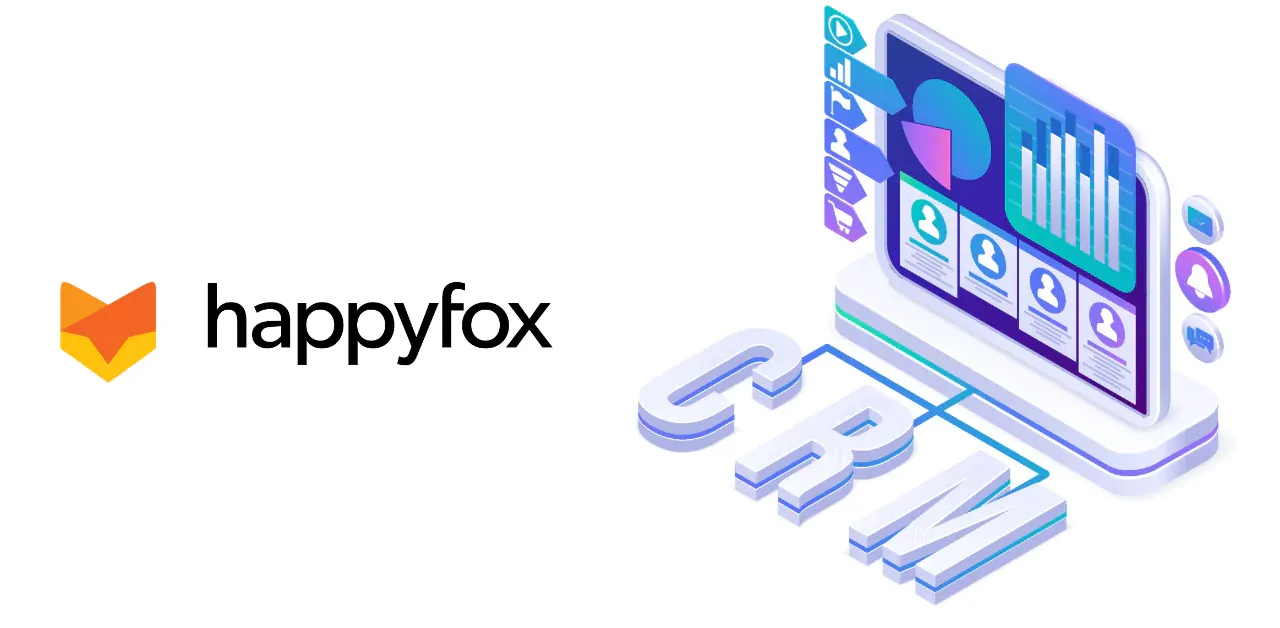 HappyFox is a cloud-based customer relationship management solution that offers help desk and ticketing solutions to organizations in a variety of industries.
That includes computer and software, education, travel and leisure, media and publishing, energy, retail, and others.
HappyFox prioritizes tickets and then arranges them based on pre-determined criteria, ensuring that each queue is relevant and maintained logically.
Email templates aid in the management of recurrent inquiries and these templates may be changed to provide an appropriate response from support team members to consumers.
HappyFox offers a monthly membership fee that includes email and phone assistance.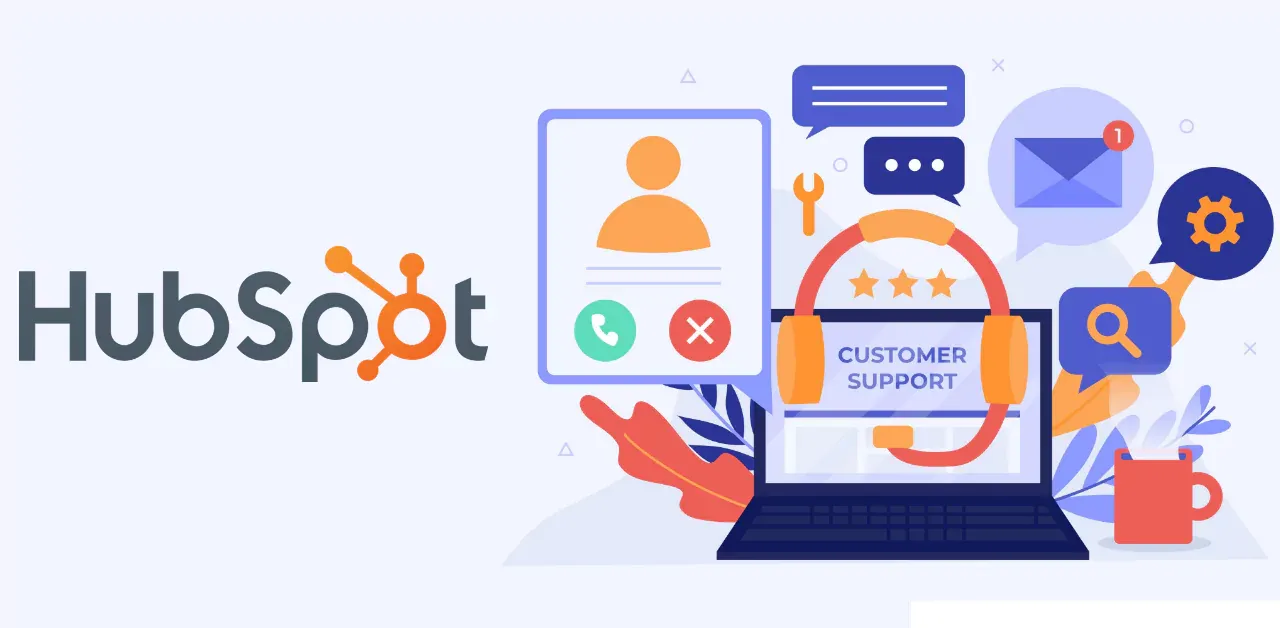 HubSpot is a cloud-based Customer relationship management tool that assists businesses of all shapes and sizes in managing leads, tracking company KPIs, and more.
Businesses across a variety of sectors, including retail, estate development, marketing, sales, construction, accountancy, and more, both B2B and B2C, can use it.
HubSpot CRM gives sales and marketing teams the power to manage contacts, track deals, examine the sales funnel in real-time, choose which high-quality leads to pursue, and automate email marketing. The goods from Sales HubTM will be the main topic of this evaluation.
FAQs
What exactly is the purpose of EngageBay?
EngageBay is a marketing, sales, support, and customer relationship management (CRM) system that assists small and medium businesses in acquiring, engage, and convert website visitors into customers.
This cloud-based platform enables firms to employ marketing tools to develop long-term connections with clients.
How reliable is EngageBay?
A great all-in-one option for companies is EngageBay. It's an excellent option both for small and big companies because of its extensive feature set.
Customer assistance is constantly available, as well as the user interface is simple to use.
Conclusion
We hope you found any EngageBay CRM options helpful!
See what other factors EngageBay CRM users considered while making their purchase choice.
When comparing alternative solutions, potential buyers analyze competencies in categories such as evaluation and contracting, integration and deployment, service and support, and particular product capabilities.
We hope you found this blog informative. Thankyou for stopping by!