Introduction
Email marketing is another revolutionary phase in the business game.
Sending and exchanging suitable and convincing emails can change the whole business game. This issue and the tedious labor work make the case worse.
SendInBlue is a dynamic email marketing platform that can help you create, automate, and measure your email campaigns. It offers many features that are helpful for marketers.
Moreover, it has a learning curve, so you never go wrong with email marketing. To get the most out of SendInBlue, it helps to know a few insider tricks.
This blog post shares 11 helpful tricks and tips you may not find in the user manuals or other documentation.
Let's get started!
1. Send emails faster with templates and automation: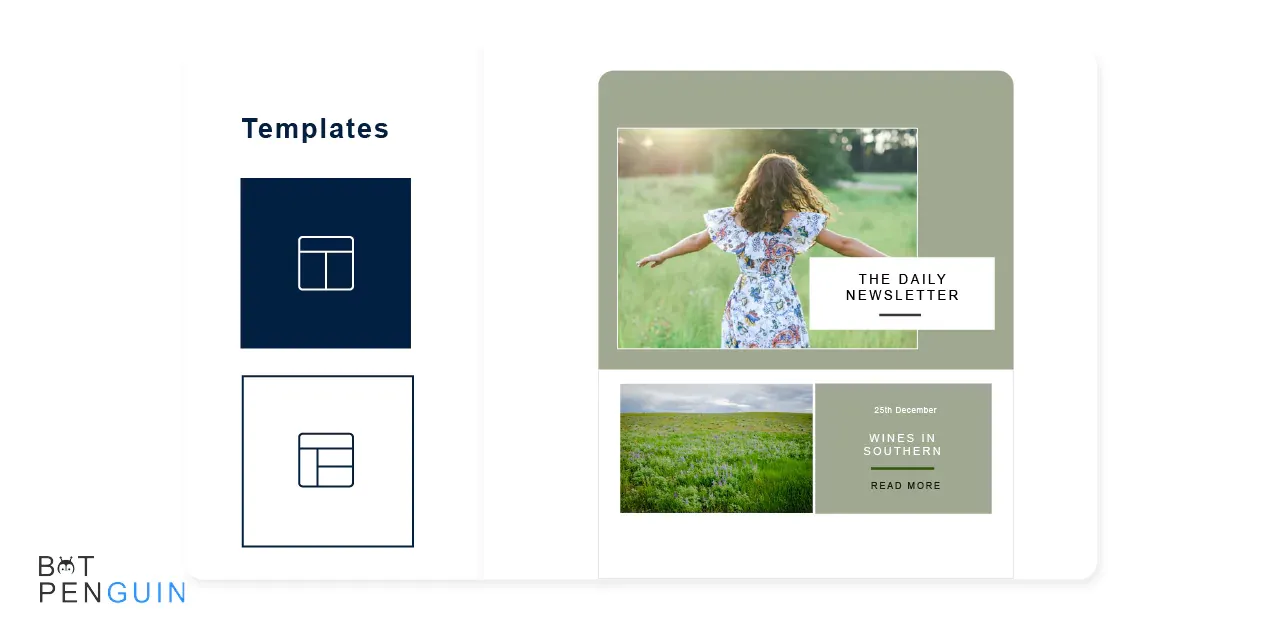 One of the most common complaints about email marketing is that sending and delivering emails takes too long.
Delays in the email delivery process can sometimes cause this. However, it may also be due to the time-consuming process of creating emails manually.
The first thing to remember is that SendInBlue is a fully-automated email marketing platform. That means you don't need to create and send every email in your campaign manually.
Templates aren't just for the initial email campaign. They can also be used for follow-up emails and different email list segments.
This is useful if you want to send a different email to your customers in different regions of the globe.
2. Make your emails look good with a responsive design:
Another problem with some email marketing campaigns is that the emails don't look captivating and innovative.
Sendinblue has got you covered with its responsive in-built designs. Design matters with emails, as nice designs increase lead and customer engagement.
Use Sendinblue to enable responsive design for your emails. This ensures that all subscribers get an attractive-looking email regardless of their email client's interests and types.
3. Test your emails before you send them to the world: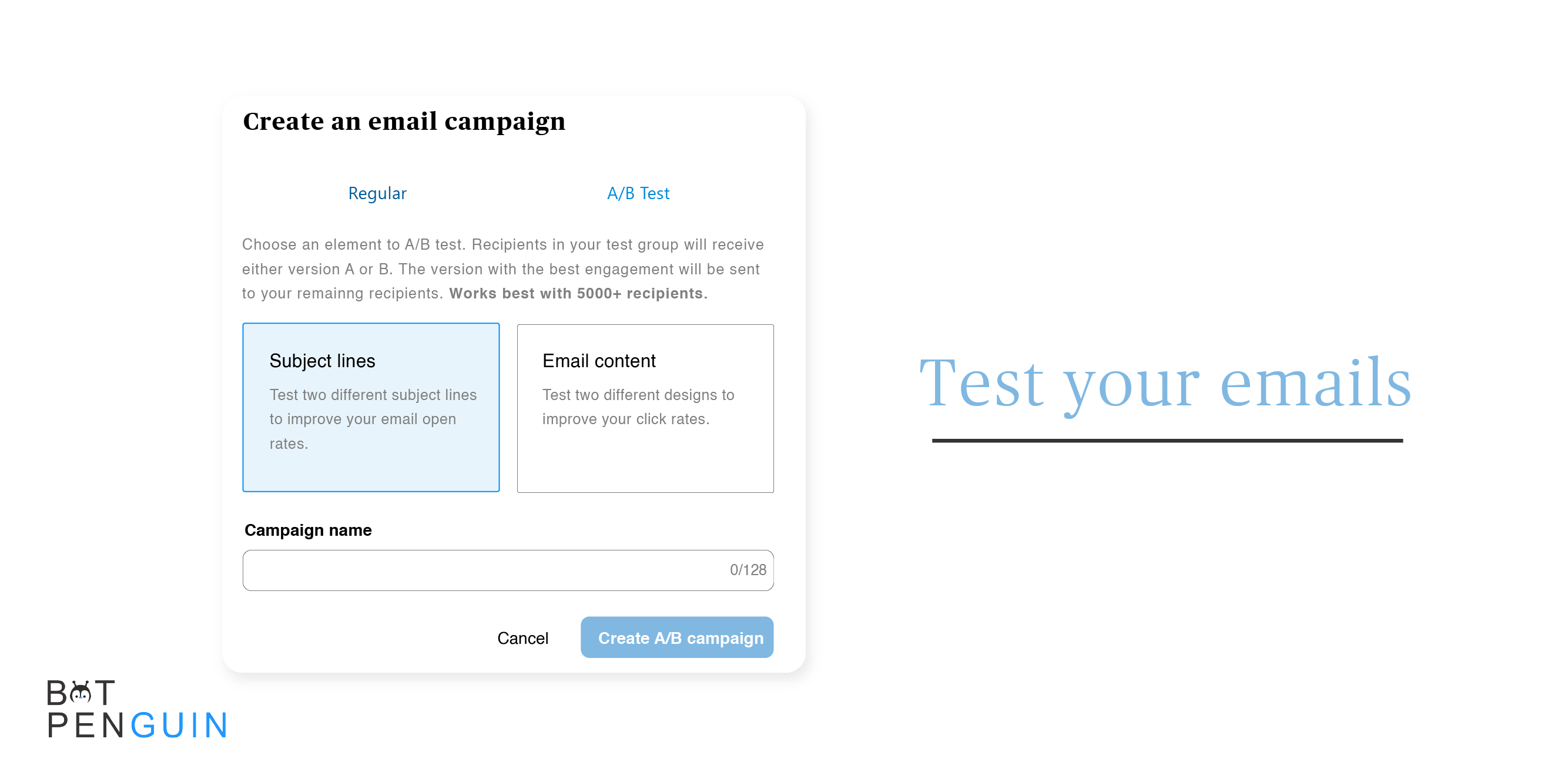 Email marketing campaigns are like any other marketing campaigns that you run online.
You should test your emails before you send them to the world.
SendInBlue has an in-built testing feature. This feature allows you to test your subject line, body text, and even the images you put in the email.
Once you have tested these different variations of your email, you can select which one you want to go out to your list with.
This will help you select the best-performing version and escalate the positive responses from your clients.
4. Be familiar with SendInBlue's tracking options:
When it comes to tracking your results, SendInBlue offers a few options.
You can see how many people opened your email. You can also see who clicked on an embedded link in the email.
This code will allow you to see who clicked on your link and where they went after clicking.
5. Use the AI-based tool of SendInBlue to find the best-performing emails:
If you have an existing campaign, you should know which emails have performed best.
You can use an Artificial Intelligence-based tool to find this information for you.
It is a tool that SendInBlue has added to the system in which AI will go automatically through all the different links in your campaign.
Additionally, it will then rank the best links.
One of the advantages of this feature and hack is that it aids in determining which of your emails are most effective so that they can be used more to gain more profit.
This hack will help you create more efficient campaigns in very less time.
6. Integrate social media platforms that you currently use: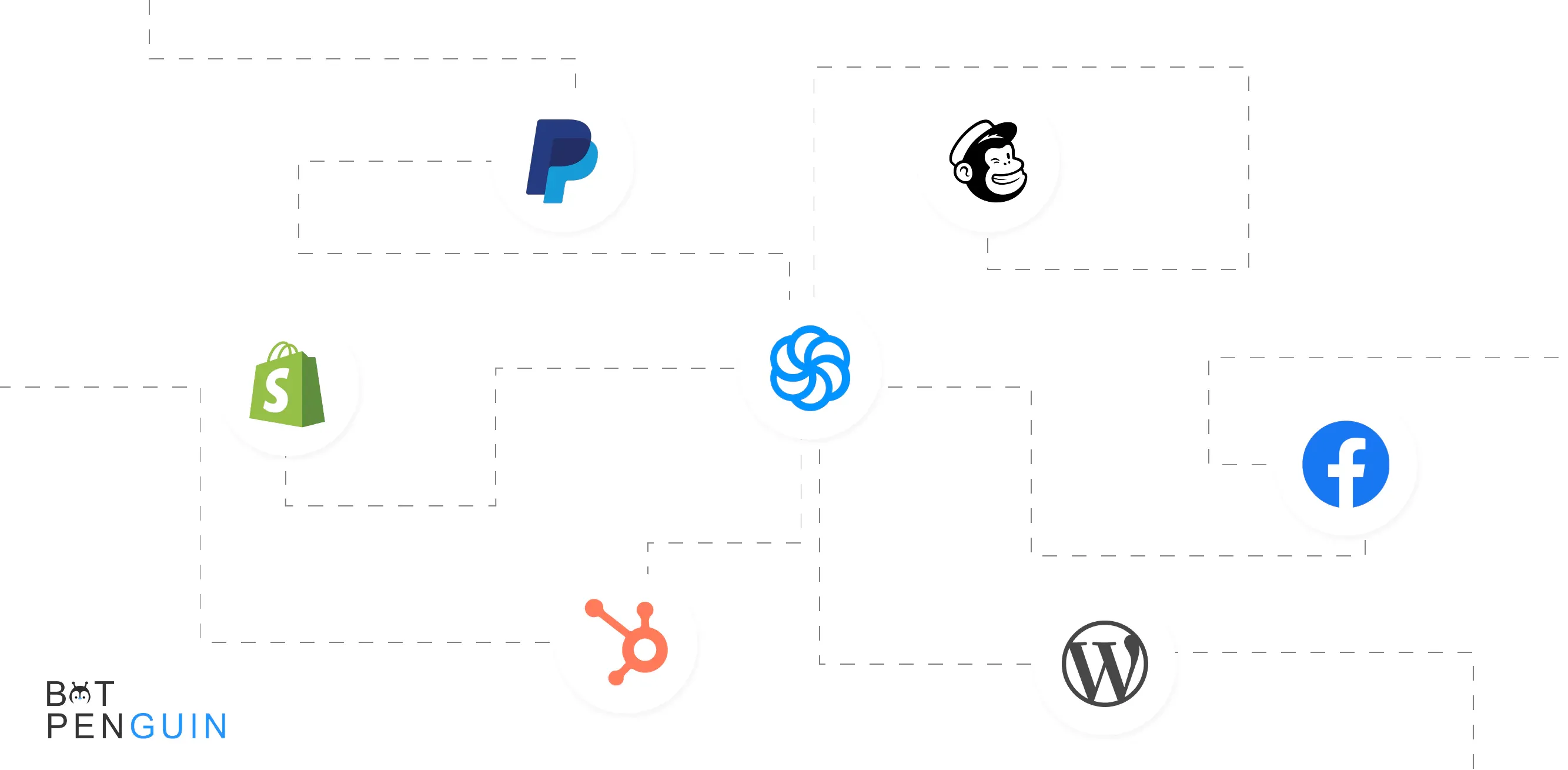 If you are using another marketing platform, you can integrate it with SendInBlue.
You can integrate other platforms like Shopify and Facebook to send emails through the SendInBlue platform.
You can also integrate the SendInBlue platform with other marketing tools. There are integrations available with platforms like HubSpot and MailChimp.
This is helpful if you use these tools to manage your email campaigns to gain more reach. You can easily connect SendInBlue to your other software via API or webhooks.
7. Send emails at the best time:
Open and click-through rates depend directly and indirectly on the time the leads receive emails.
An email that arrived during the optimized time has a very different and increased open rate to those that arrived at the wrong time.
Instead of experimenting with the sending time, you can use Sendinblue's Send Time Optimization (STO) feature to know the best time to send to your leads and clients.
Sendinblue's Send Time Optimization feature works on machine learning algorithms to render you the optimized time data for all your leads and customers.
8. A/B testing your email content:
A/B testing is also known as split testing.
It provides a feature by which you can experiment with a different content body, subject lines, and titles in the same email so that you become aware of which content reaps better results and what they prefer.
You can further strategize your email campaigns and templates based on which body content and subject tags receive more responses and build more engagement.
The results encountered and collected from A/B testing help a lot in getting a glance at your shortcomings and altering them accordingly, enhancing your campaign results and the quality of emails.
9. Connect with different CRM: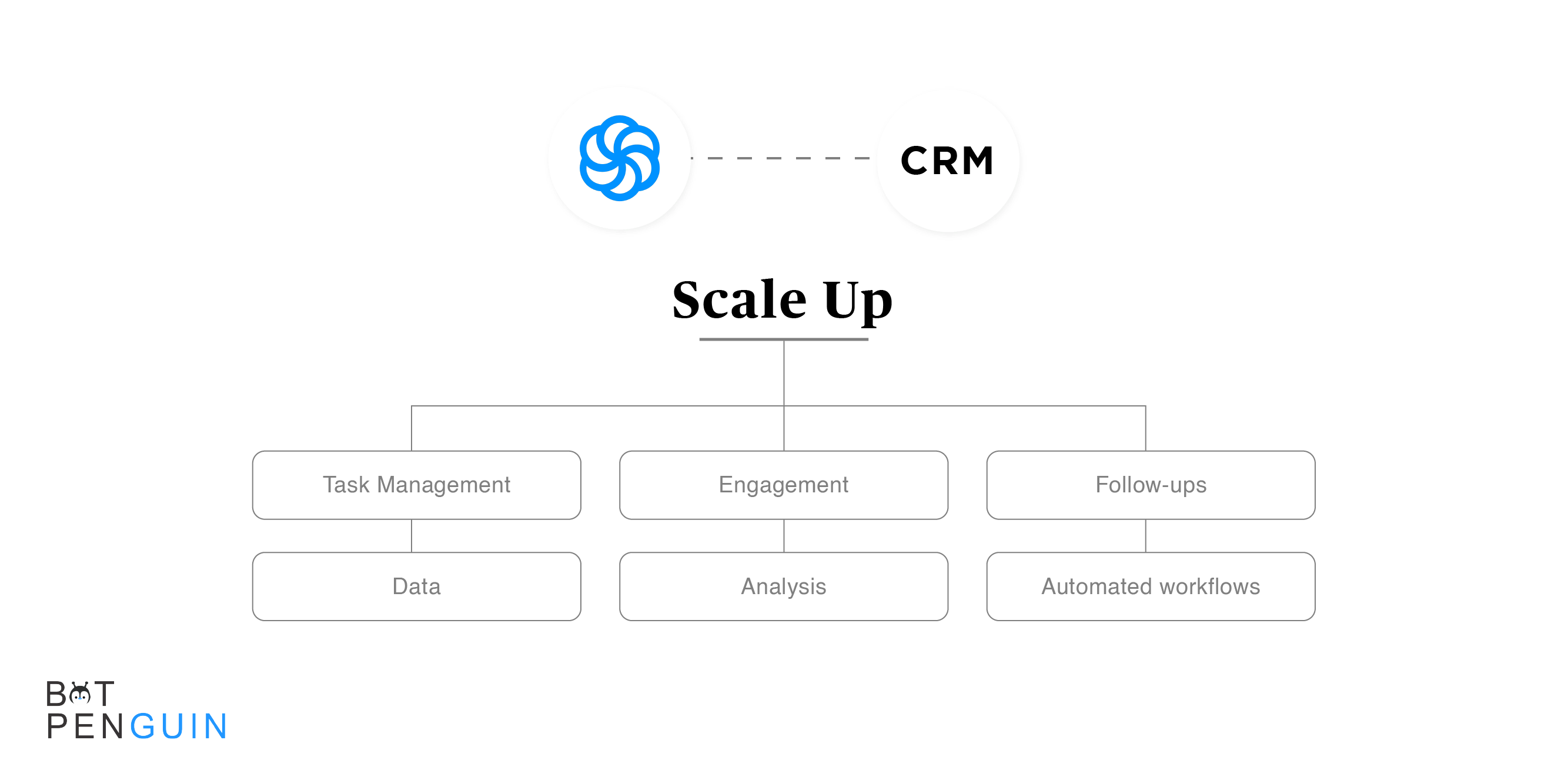 Integrate Sendinblue with CRM (customer relationship manager) to manage the rest of the work and tasks seamlessly.
Managing your tasks, engagement, follow-ups, data, analysis, and automated workflows can be scaled up by integrating and using CRM and Sendinblue.
For instance, When you create your signup form, demonstrate where you want to store the data and new leads.
This will lead to creating the email list, which will be linked to CRM. This builds the automated workflow where you can link directly and select the email list you stored in CRM.
10. Build an exit intent pop-up window:
Sometimes, when someone exits or clicks back from your emails or websites, the appearance of an exit intent pop-up window influences visitors not to exit and thus spend more time on your website so that they eventually become your customers.
Sendinblue renders the same pop-up so that you never miss any leads.This setting of Sendinblue leads to an increment in conversion rate and several potential leads.
A research done by Beeketing states that e-commerce companies can salvage up to 35% of otherwise lost visitors with exit pop-ups.
11. Make your emails mobile-friendly:
We all know that most people go through and read emails on their phones.
What if the email design and templates are not mobile-responsive? You will certainly lose a huge number of visitors and interested leads.
No business would want this to happen.
This is why Sendinblue has developed a feature in which you can sort and choose mobile-friendly email templates and designs.
Sendinblue showcases the list and most liked emails so that you get to impress more people and convert them into loyal customers.
Conclusion
Sendinblue is a dynamic email marketing platform that has many useful features. It also has a learning curve.
To get the most out of SendInBlue, it helps to know a few insider tricks.
This blog post shares helpful hints and tips that you may not find in the user manuals or other documentation.
These insider secrets will spike up your business game exponentially.
We hope that you found this article helpful! Thank you for stopping by!