Two of the most popular online video-streaming sites are YouTube and Twitch. No one would argue against simplifying communication with their audience. Use Streamlab's chatbot to enhance your YouTube, Twitch, and Mixer channels.
Streaming involves a significant investment of time and resources and expensive technology. After you have everything set up, you'll need to pay close attention to the details and keep the bothersome chat spammers out of your business with careful monitoring. Since Streamlabs is freeware and open source, it is even more prone to bugs.
Before we jump into the bugs that gamers hate, it is good to know how to set up the bot, just in case.
Setting the Cloudbot on Streamlabs
Step 1
The Connections menu can be accessed by clicking on the lower left corner of the screen and then selecting "Streamlabs" from the menu that appears.
Step 2
Click on "Generate Token"; this will open the Authorization page on the bot.
Step 3
Click "Approve" to automatically enter the token into the token field.
Step 4
When you're done, hit the connect button, and your Streamlabs should be linked.
With the new monetary system, you can determine how much a given person will benefit from each monetary contribution.
If you want the bot to post an in-chat notification, go to Notifications and enable the \sStreamlabs Donate Notification.
Step 5
Activate your Streamlabs Tipping Page's Chatbot Pages.
To activate the chatbot on the donation page, navigate to Settings > General > Scroll to Show Chatbot Tab.
Select the tabs you wish to display afterward. You may then click Sync under Connections > Streamlabs to update your Commands and Quotes.
You don't need to manually sync the Playlist, Songlist, or Queue because they update themselves every 2.5 minutes.
If you set up your bots with these steps, you seem to be on the right path!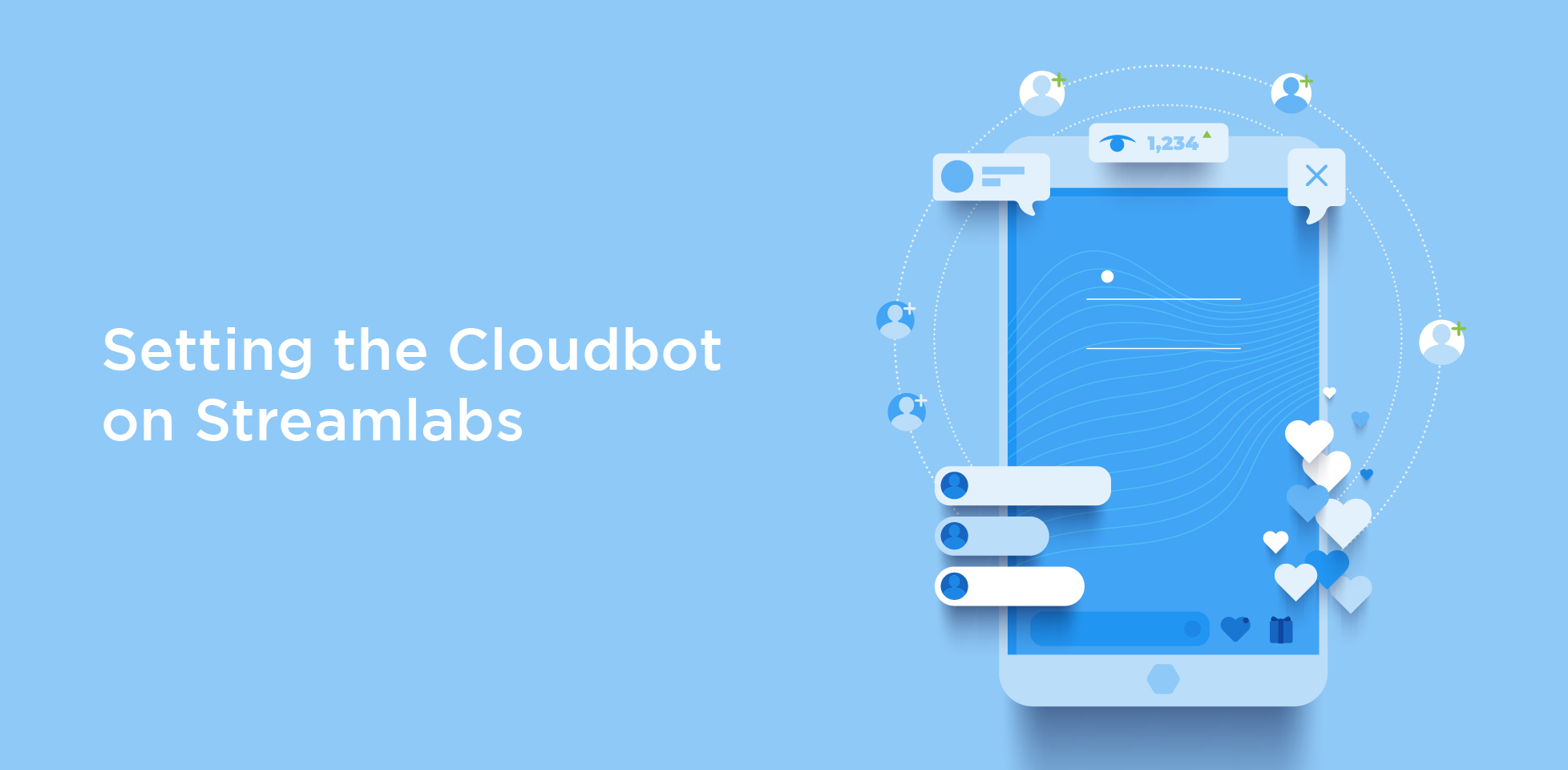 Quick Tip
If the bot goes unresponsive, set it up again or disable and enable it.
Sometimes an individual system's configurations may cause anomalies that affect the application not to work correctly.
BotPenguin offers chatbot creation for social platforms, websites, wordpress along many different features:
Enabling the Streamlabs Extension for Cloudbot
Minigames, sound effects, song requests, giveaways, and more may all be purchased with Streamlabs Extension Currency and used by the bot.
You must first link your Streamlabs account. You must create a new token if you linked your account before version 1.0.2.17.
Open your browser to generate a new token and navigate to Connections > Streamlabs > Generate token.
This is a demo GIF of the one up top.
Get a copy of your token and paste it into the bot's Streamlabs tab's Token field.
Join the dots by connecting.
If you have any local currency you would like to transfer to the extension; you can do so by clicking the Export Currency button. Otherwise, proceed to the following section.
Currency > Settings (Cog) > Utilize Streamlabs Currency > Checked to allow the bot to use the currency from your Extensions.
DEMO GIF for above
If you have Streamlabs money and see Currency (Streamlabs) at the top of the page when you click the back arrow, you will be brought to your Streamlabs currency. If you have completed all of the necessary procedures and there are persons in your Extensions database, you will see them within the view.
What if the bot fails to launch or crashes?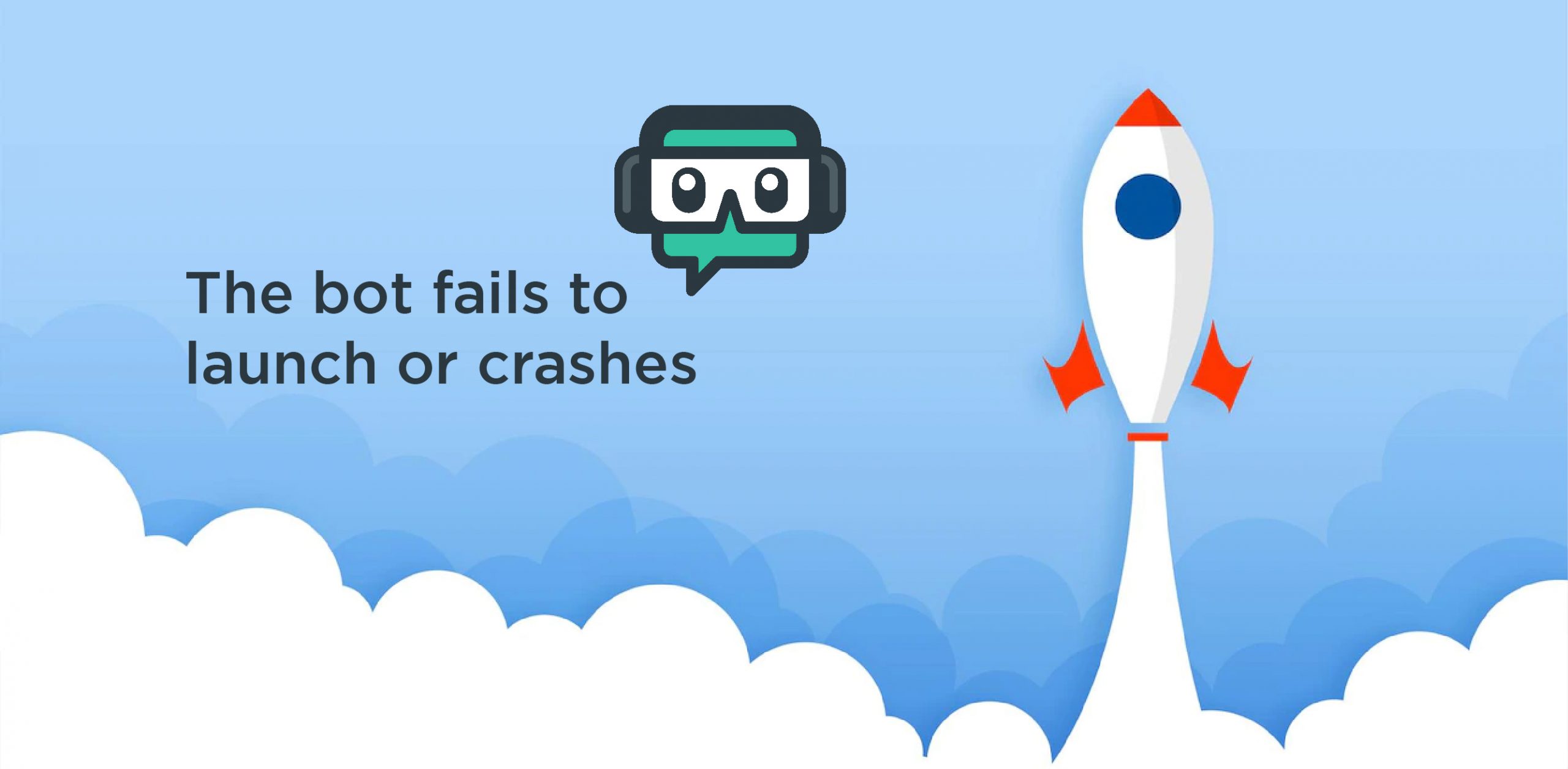 Streamlabs The Visual C++ 2017 Redistributables are a prerequisite for running a chatbot, but they may not already be present on your computer. Please install both of these redistributable packages for Microsoft Visual C++ 2017. After installation is complete, a restart is required.
Even if you're running Windows 64-Bit, you must install 64 and 32-Bit versions.
For maximum security, running the bot in administrative mode is recommended. To do this, right-click the Chatbot shortcut you created and select "Run as administrator."
Possible false positive for the Chatbot in Windows Defender.
It's recommended to run the bot as an administrator to have full system access.
Choose "Run as Administrator" from the context menu when right-clicking your Chatbot Shortcut. The chatbot could have been flagged as a virus by Windows Defender.
Now press the Start button.
Try to locate some virus protection and other security applications.
Now you will access your Protection Record.
Authorize the Streamlabs Chatbot to communicate with you.
MSI afterburner could be the problem if all else fails.
Verify, as a first step, that the bot starts up without MSI.
Next, launch Afterburner by closing the bot.
Third, head to Afterburner's settings -> User Interface and disable the single tray icon.
Fourth, locate RivaTunerStatisticsServer in the system tray and right-click it to bring up the contextual menu where you can choose "display."
Fifth, navigate to where you saved the Streamlabs Chatbot.exe file after selecting Add.
Select the Streamlabs Chatbot profile, and then go to Settings > Application Detection Level and set it to None.
The seventh and final step is to launch the chatbot, at which point everything should function normally.
Fixing Incorrect Tabs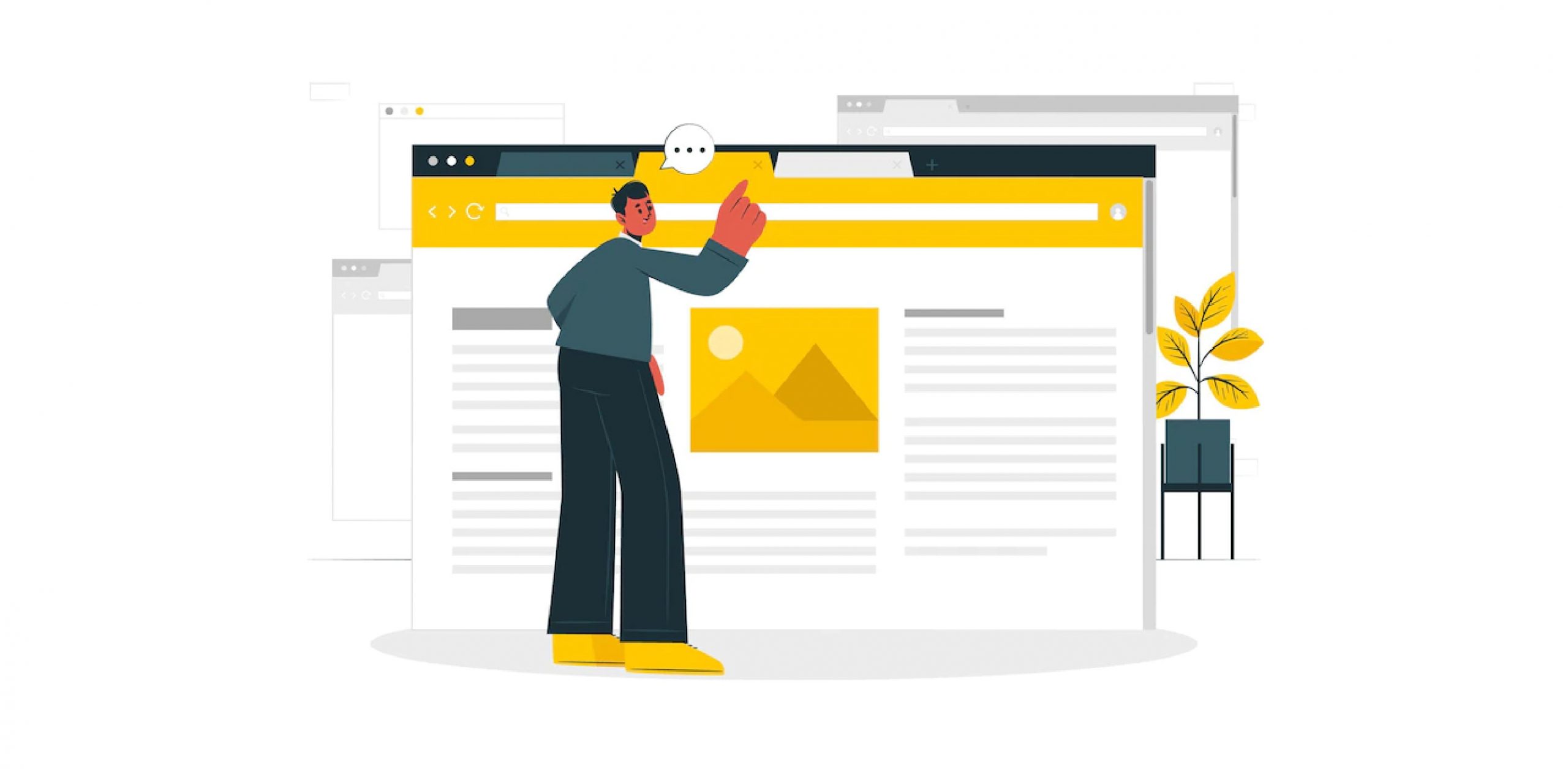 There are currently three hidden tabs in the chatbot.
The site's Discord tab is obscured because YouTube doesn't facilitate Discord integration.
The Scripts tab won't be visible until the streamer and bot accounts are connected to the streamer's channel in the Code Connections section.
YouTube's Subscribers page is hidden from view.
Can't generate token
This is because the bot and the website it has to connect to produce the token cannot establish a connection.
Check to see a hole in your firewall specifically for the bot.
Check that your anti-virus software and Windows Defender both have an exemption for the bot.
Some users have reported that disabling IPv6 has fixed the problem:
Conclusion
If you are still here, I hope this troubleshooting information will be helpful to you. Your stream will have a more distinctive atmosphere due to Streamlabs chatbot's bespoke instructions, leading to more audience engagement.
It is beneficial to have moderation provided by the Streamlabs chatbot since it is huge save for fan-based streamers who may not have the luxury of having many moderators available to assist with the discussion.
Streamlabs is a very responsive platform that pushes out changelogs and many updates to make the application more compatible and bug-free. There is a reason why Streamlabs sits at the top of the streaming applications, and the reason is that it implements a lot of changes and features based on community feedback.
Speaking of community,
You can also manage your own community's FAQs or your website visitor's inquiries with BotPenguin's outstanding chatbot service.
Frequently Asked Questions
What is Streamlabs Chatbot and what is its purpose?
Streamlabs Chatbot is a tool for streamers on platforms like Twitch and YouTube that helps manage chats, automate tasks, and engage with audiences through interactive features.
What are some reasons why Streamlabs Chatbot might not respond to commands, and how can I fix this issue?
If Streamlabs Chatbot isn't responding to commands, it could be due to syntax errors, conflicts with other programs, or incorrect user levels. To fix this issue, restart the program, reset your authorization token, and check for any conflicts with other programs.
How can I add custom commands to Streamlabs Chatbot, and what information do I need to provide?
To add custom commands, go to the "Commands" tab in the dashboard, and click "Add Command." Enter the command's name, trigger, and response, as well as any required user levels or cooldowns.
What are some common issues with Streamlabs Chatbot, and how can I resolve them?
Some common issues include commands not working, the bot not responding to chat, and authentication errors. To resolve these issues, restart the program, check your internet connection, reset your authorization token, and disable any firewalls or antivirus software that might interfere.
How can I set up a loyalty system using Streamlabs Chatbot, and what are the steps involved?
To set up a loyalty system, go to the "Points" tab in the dashboard and click "Add Reward." Enter the reward's name, cost, and redemption settings, as well as any required user levels or cooldowns.