Do you know live streaming is one of the best methods to earn money on social media? Yes, it is mainly through the platforms like Twitch and YouTube. If you get more viewers and followers, you can build yourself a loyal fan base. It monetizes for the things you love to do.
But like any other job, there can be challenges if you are new to streaming and engaging your viewers to live. To be a popular streamer, you also need a good personality, great content, trust for your followers, patience, and a chatbot. Yes, you heard it right! Some users search for a way to make this process of gaining more viewers in less time. Chatbots can help you in this by assisting in the majority of your work.
You need high-quality streaming software if you want your streams to look good. There are many software out there that claims to give this chatbot service. One of them is Streamlabs – Cloudbot chatbot. Buckle up if you want to learn all about Cloudbot Streamlabs chatbot.
What is Streamlabs?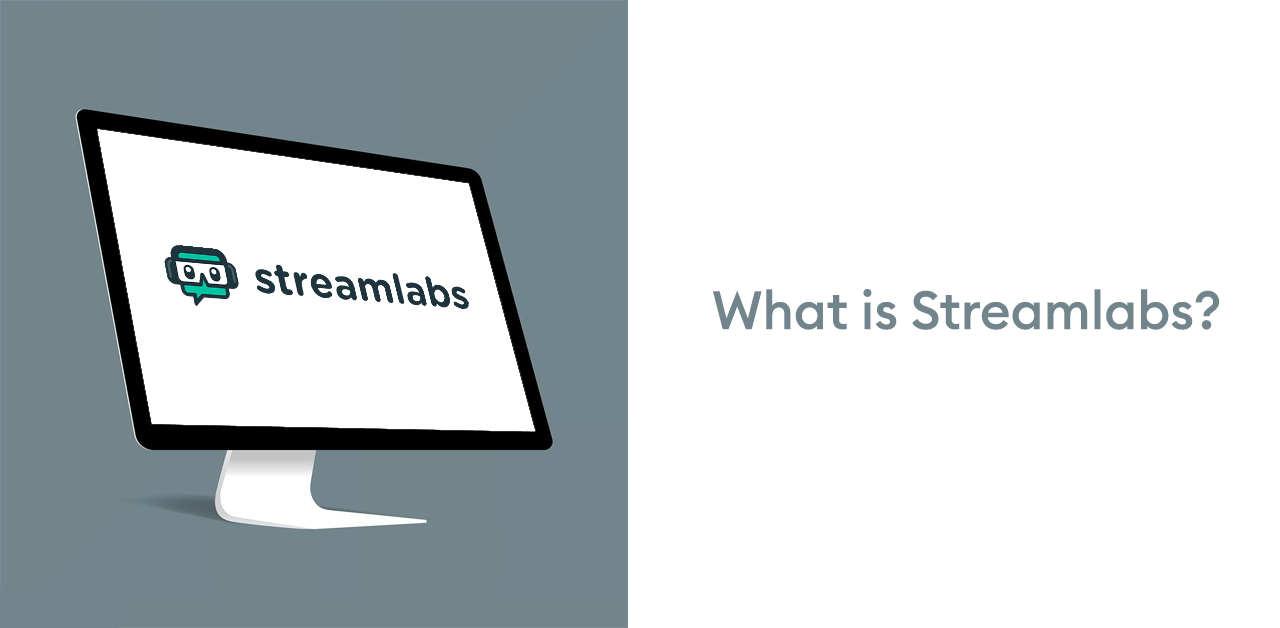 For many live broadcasters, especially newbies, Streamlabs is their preferred streaming platform. Streamlabs, with its simple UI and feature-rich, presets, appeals to over simply beginning stream makers. Streamlabs started in 2013 as TwitchAlerts, a Twitch application for adding visual notifications to your stream, but it has since grown in scope. Streamlabs is a fork of the original broadcasting program, OBS Studio. It's compatible with Twitch, YouTube, Facebook, and a few more popular platforms. Using Streamlabs, you must first download the program to your computer, then run your stream using your CPU's capabilities.
What is Cloudbot?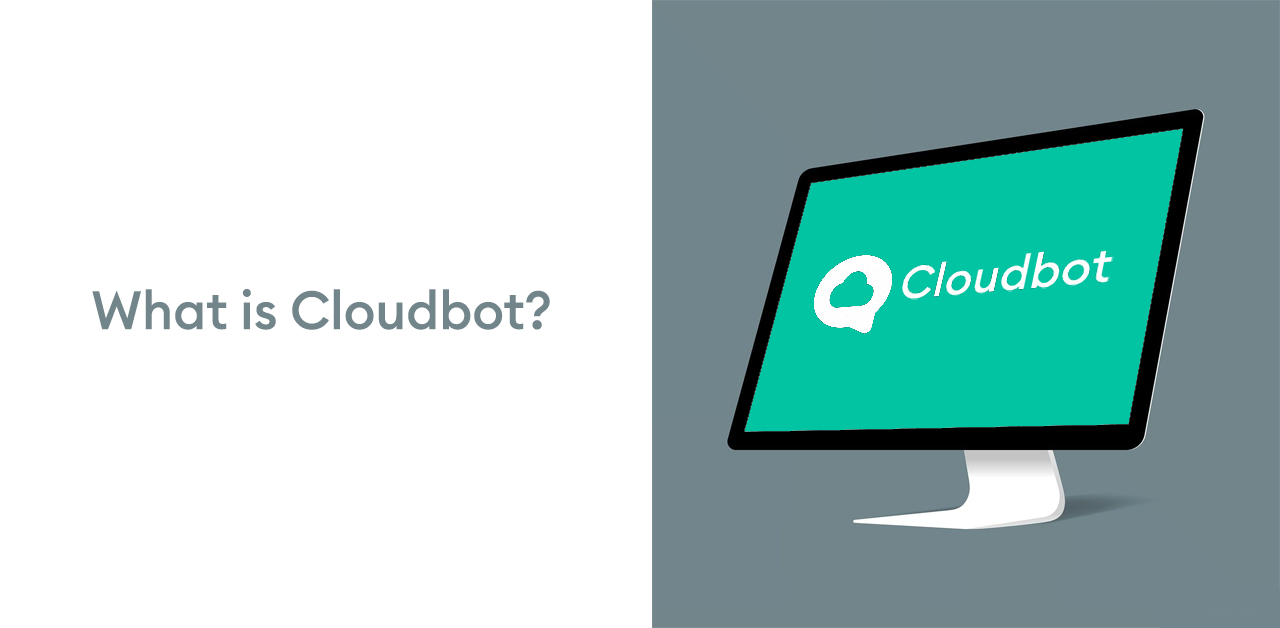 The only Chatbot that simultaneously supports Twitch, Mixer, and Youtube is Streamlabs Cloudbot!
Cloudbot is an improved version of the Chatbot presently available in Streamlabs Desktop. There's also a cloud-based version in addition to the downloading PC version. However, this is less stable and does not have as many functions as the downloadable version.
Setting up a chatbot or a cloudbot would be straightforward if you already use Streamlabs OBS. Both versions are completely free to use and include many useful features.
The Cloudbot has two key advantages:
Streamers who haven't yet switched to Streamlabs Desktop can use it.
It manages the CPU burden on our servers, so your CPU isn't overworked.
Features of Cloudbot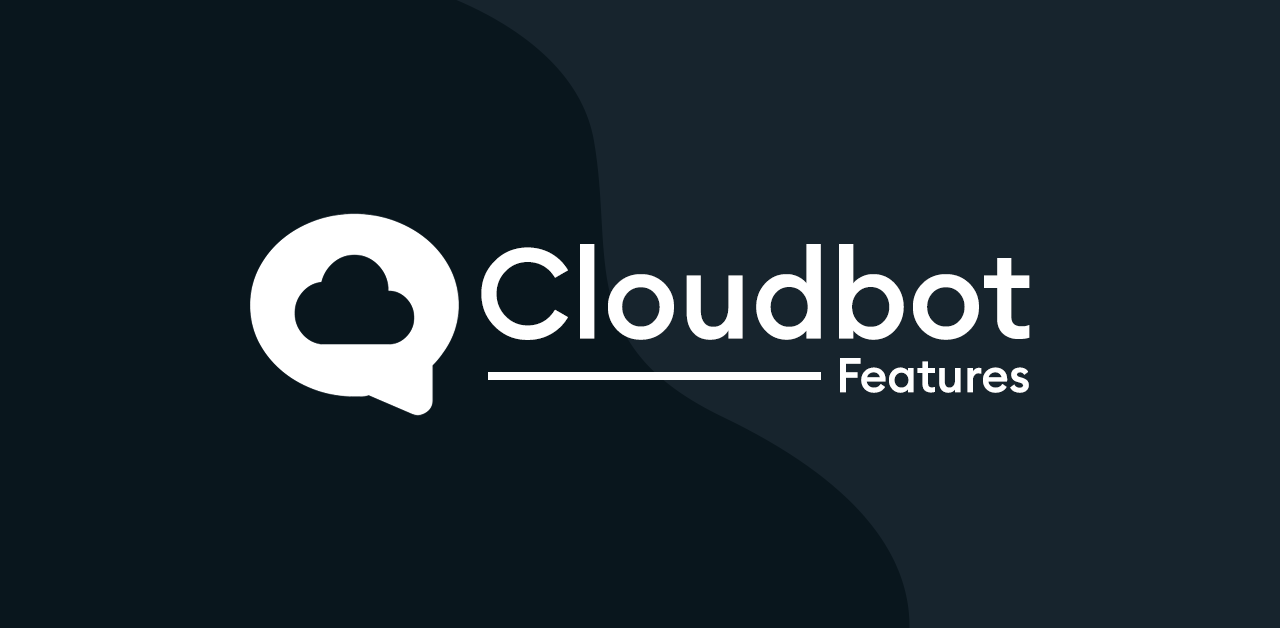 Commands
Commands allow your visitors to elicit answers from the bot by inputting expressions such as !hello.
Timers
Timers are pre-programmed messages that appear on your chosen timetable.
Quotes
It allows viewers or moderators to directly quote something you've said, which may then be retrieved later using !quote.
Mod Tools
This section offers moderating conversation tools like caps, links, symbols, and word protection.
Modules
This section offers minigames that you may use with the loyalty system, such as heists and gambling. A module also allows chat alerts, forcing the bot to broadcast alert messages in chat when someone follows, subs, etc.
Queue
Use the queue system to track who will be playing with the streamer next or keep track of user-submitted Mario Maker Levels.
Loyalty
The loyalty system keeps track of how much time a viewer spends in conversation and how many loyalty points they have. Loyalty points are used to engage minigames, place bets on the result of a particular event, or execute instructions.
Polls
It makes it easy to create a poll immediately in conversation, with the option for viewers to vote on it.
Betting
Allows your viewers to wager on the result of events and earn additional loyalty points if they pick the winning choice.
User Management
The opportunity to assign the position of Regular to your most devoted viewers is now available. Depending on your settings, you can use them to activate Regular only instructions and perhaps circumvent certain filters.
Importers
You can export Streamlabs Desktop Chatbot settings to the Cloudbot.
Added New Minigames
Eight Ball: You can ask the magic eight ball a question, and it will respond with a random answer.
Slots: Play the slot machine for a chance to earn additional loyalty points.
Pyramids of emotes: Try to complete an emote pyramid without being interrupted.
Emote Combos: Create the longest Kappa combination in conversation by combining your emotes.
Duel: Compete against other viewers for loyalty points, with the winner taking it all.
Creator Sites Integration
Preset and custom command lists are displayed on your Creator Site Additional Commands. The loyalty Leaderboard component is available. The loyalty Store component is available
Custom Keywords
Custom keywords can activate specific actions. It enables more dynamic answers that aren't limited to using exclamation marks and the bot's ability to respond dynamically to something spoken in chat. There has been More command cost customization has recently, you can now adjust commands and assign a different cost for Subscribers, Regulars, and Mods to give them a discount.
If you have moderators with account access, they can do it for you directly from the streamlabs.com dashboard, rather than learning hundreds of chat instructions. Twitch, Mixer, and Youtube users can use the Cloudbot. Because it's runs on cloud servers, it won't put any pressure on your streaming computer. It also means you'll never have to turn it off; once enabled, it'll stay in conversation 24 hours a day, seven days a week.
What Can Cloudbot Streamlabs Chatbot Bot Do?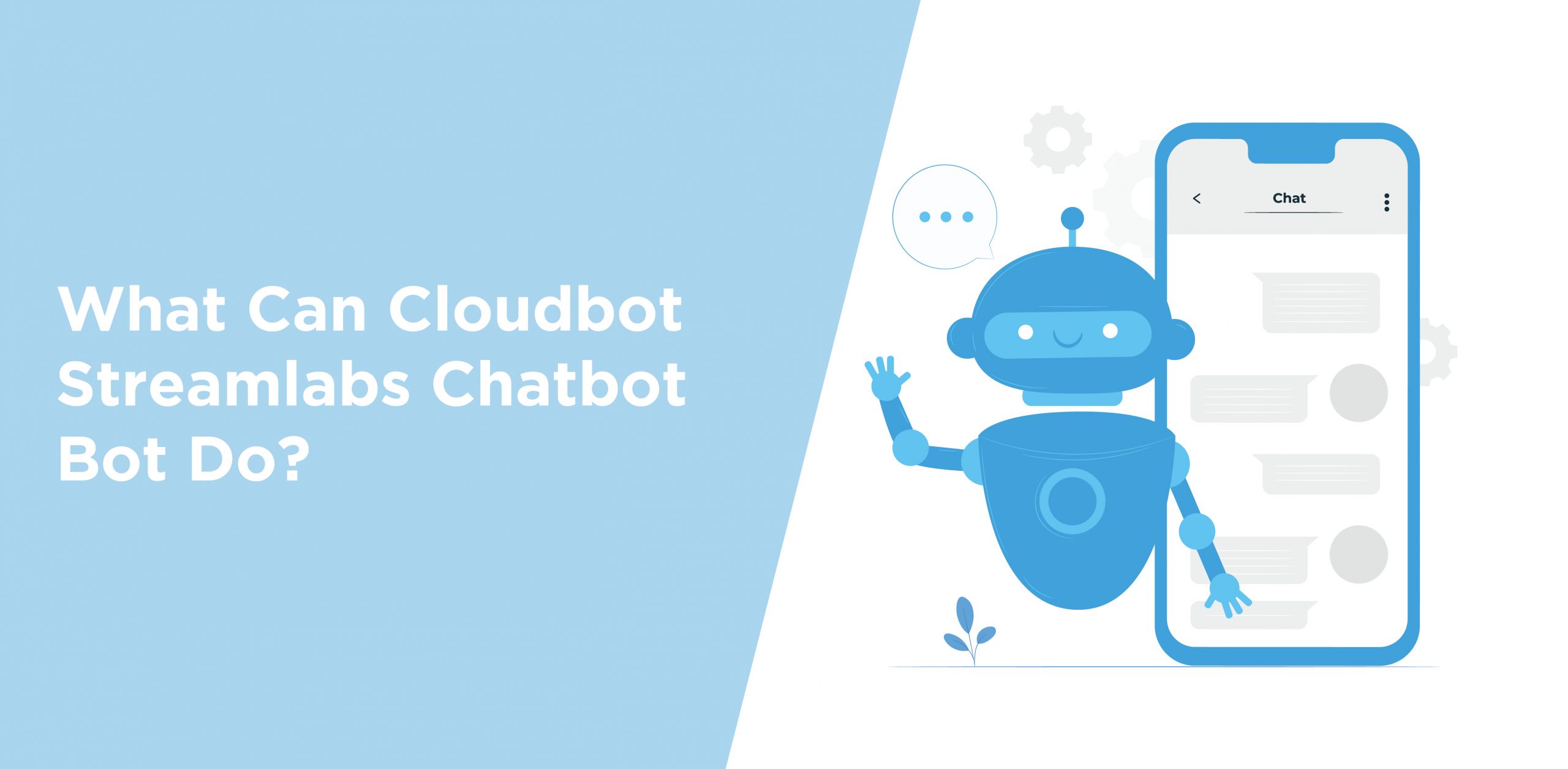 For your viewers, you'll receive a few special commands.
If your readers want to keep some of your quotations, all they have to do is enter them in and save them to a "quote list."
You may establish your queue using the specific hotkeys and apply different sound effects to your material.
You may make use of macros, custom counters, and other tools.
Techies can even use python scripting with this bot, which is possible.
You may run surveys, send chart alerts, and so on.
How To Set Up Cloudbot Streamlabs Chatbot On Twitch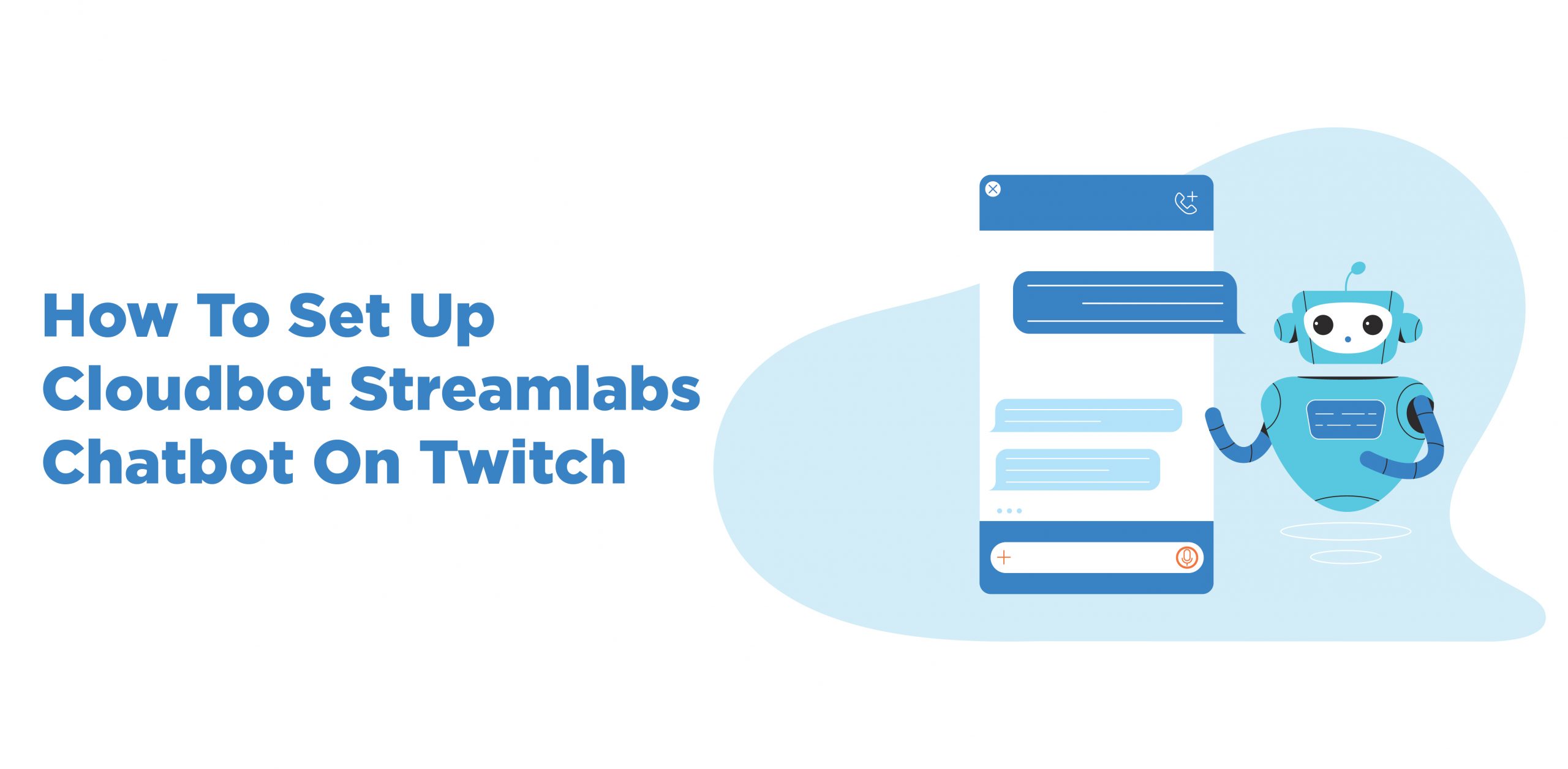 Step 1: First, go to your Twitch account and sign in.
Step 2: Then go to Streamlabs to get the chatbot.
Step 3: After that, go to the official Streamlabs website and seek a way to link your Twitch account to the bot.
Step 4: A Streamlabs bot account will be created for you when you do so. Follow the directions on the screen. Don't be alarmed if the guide takes you somewhere else; keep walking.
Step 5: When you install the bot on your computer, you'll see that it asks you a series of questions before proceeding.
Step 6: Before being allowed to set up and run the chatbot, you must first complete the authentication procedure, which requires leaping through many login hoops.
Fortunately, the entire procedure takes a few seconds.
How To Use Bots On Twitch?
You must be anxious to use Twitch's bots now that you've learned about them. However, most of you may still be unsure how to use them. Don't worry. Setting up and using Twitch's bots is as simple as eating an apple. Seriously! This section will walk you through getting started with Twitch bots so you can make your live streaming a lot simpler.
While setting up most bots is quite similar with a few exceptions, let's look at it with some instances. You can find The official documentation for each bot on the internet, but that would be a lot of work. When setting up a bot on Twitch, the user interface is usually so pleasant that all you have to do is follow the on-screen instructions.
Conclusion
After your set up the Cloudbot – Streamlabs chatbot, the real fun begins. Cloudboy chatbot software is straightforward to configure and set up. If you are not familiar with the Streamlabs function on Twitch or YouTube, setting the whole thing up might be time-consuming and tricky. But once you get the hang of it, you can do it quickly. As you already know, Cloudbot can work with Twitch, YouTube, and Mixer. Lastly, the Cloudbot chatbot is a boon for the streamers and streaming platform.
Related Articles: StreamLabs chatbot: Why it is the best for influencers? How to set up Chatbots and Live Chat on Streamlabs!