The Streamlabs chatbot is a fantastic addition to your Twitch, YouTube, or Mixer channels that makes connecting with your audience a snap. Chatbots are pieces of software that employ artificial intelligence to allow the computer to conduct a conversation through oral or written means. They're commonly employed in dialog systems for various functions, such as customer service or information gathering. Conversational commerce (e-commerce via chat), analytics, customer care, developer, education, tools, finance, gaming, marketing, news, travel, and many more applications can be categorized.
In this article, you will find about streamlabs chatbot – Elements and Features, Benefits, General commands, How to set up and define the goals of streamlabs chatbot.
What is the Streamlabs Chatbot?
Chatbot by Streamlabs is a live streaming tool that allows you to engage with your consumers. It's a YouTube, Twitch, or Mixer-specific program. While you're streaming, these give entertainment and moderation options. It allows you to communicate with your audience while playing games or downloading information.
Various firms employ chatbots on messaging platforms such as Facebook Messenger, WhatsApp, We Chat, Slack, and others. They are utilized for customer support, marketing, sales, and internal services like human resources. Chatbots may be created in the same way as any other program by following the same design, build, analyze, and debug steps.
Elements and Features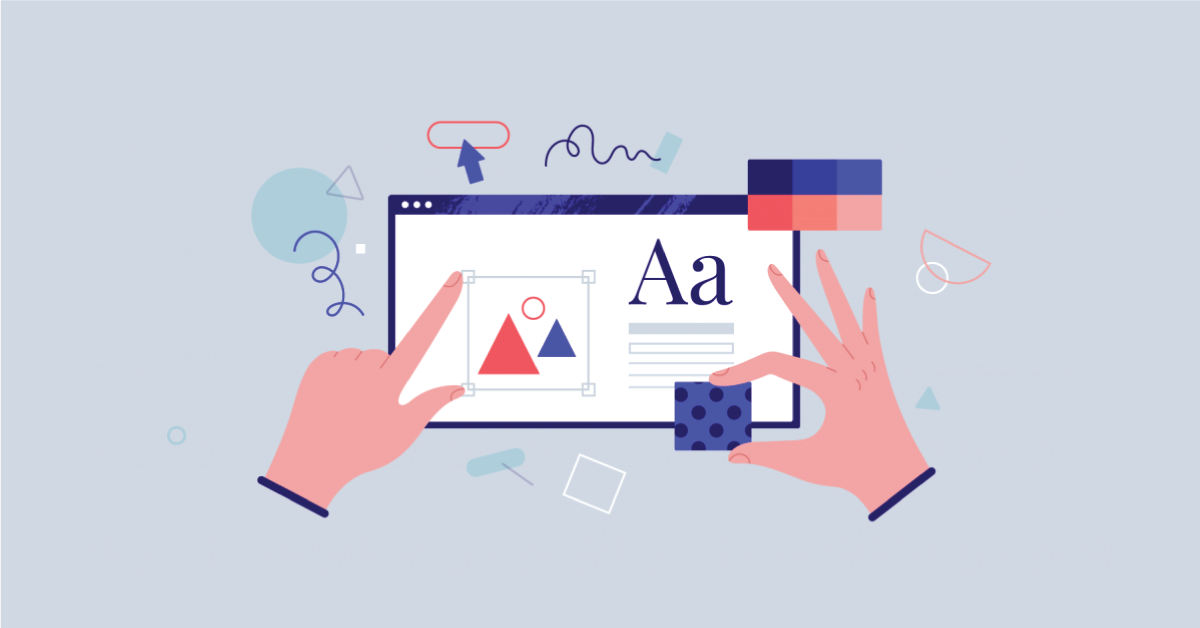 Dashboard, commands, timers, quotations, different quotes, counter, giveaway, sound files, cash, betting, poll, mini-games, heist, events, song request, and more are among the features. The Discord tab enables you to activate certain features, such as timers, to work. It assigns everyone a position and notifies them when the streamer has gone live. You may alter where and how commands can be used on the use tab. Whether it's conversations, whispers, or discord, it's all there.
Benefits of Using Streamlabs Chatbot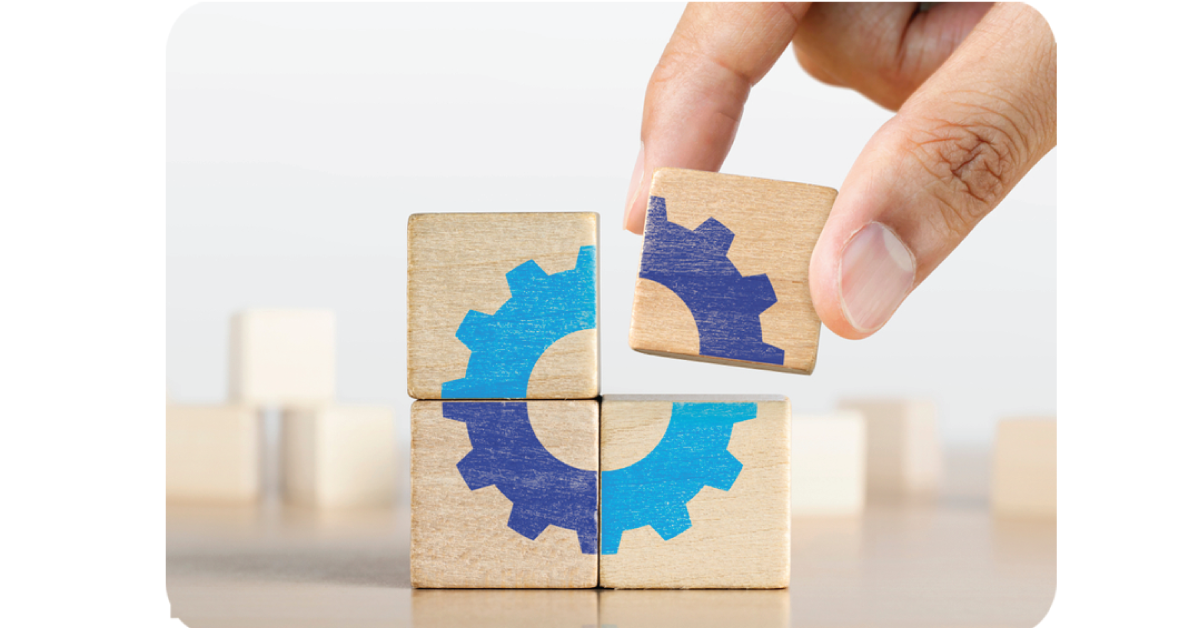 There are several advantages to employing the Streamlabs chatbot for streamers and the stream community. The ability to use customized emoticons in chat rooms, the opportunity to generate a regular source of money, and the potential to construct chat rooms exclusively for members are among the most essential.
Content makers and broadcasters may run customized tournaments and provide special incentives for their devoted audience in this way. In a larger sense, chatbots may respond to messages, deliver money to individuals, and plan business meetings, cutting down on many of the company's overhead expenditures.
Chatbots are becoming increasingly significant for businesses as a cost-effective alternative to human labor. They can handle repetitive jobs and handle several requests at once, and in some situations, they can outperform people. According to a new survey, businesses are embracing chatbots because of productivity, curiosity, entertainment, and social and relationship aspects. Chatbots help enhance customer service, expedite the purchasing process, customize communication, and automate recurrent chores.
General Commands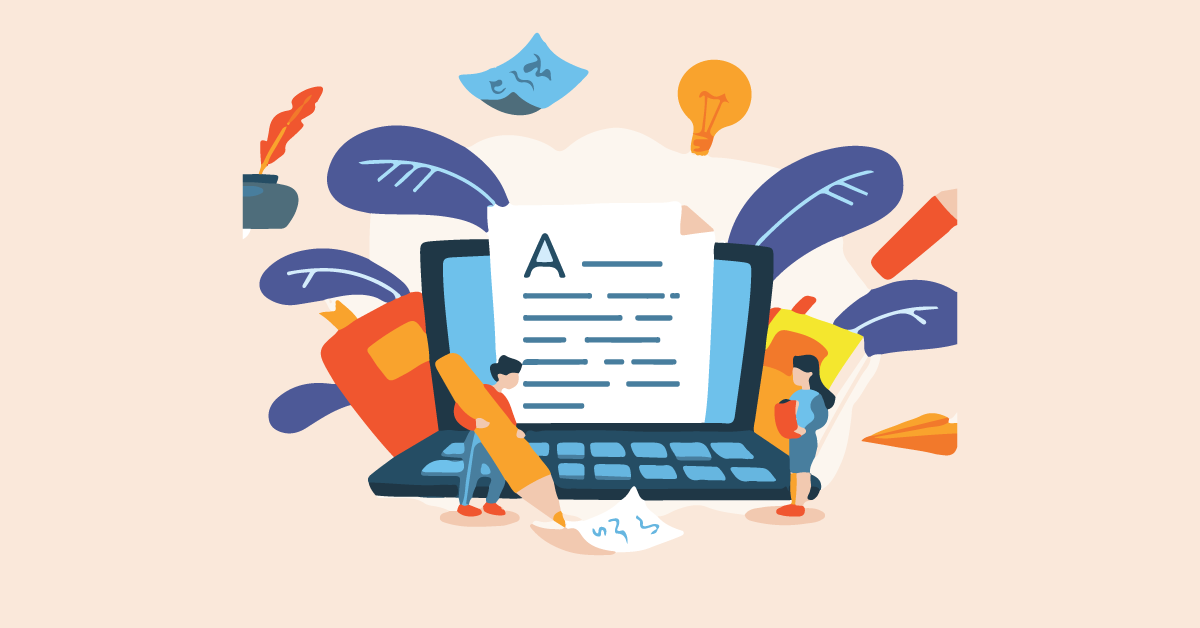 The Twitch API instructions differ somewhat. It simply mimics the Twitch chat API requests. Optional abilities enable you to personalize your query results regarding each command for sure of the commands. These can be used for time zone precision, follow count, follower dates, and directions, such as ascending to descending or vice versa. Game-specific commands and API commands are examples of other commands. Timers, games, currencies, mini-games, polls, events, scripts, and many other commands are available in Streamlabs. Users may also write custom commands to improve the app's overall experience.
The following are some of the most used and common quick-start commands:
BTTV Emotes
Uptime
Shoutouts
Stats
Hosting
Time
Retweets
Date
Top 5 Points
Account creation
Top 5 Hours
Follower count, Follower date, and Follower length
Opportunity to give points
Current and next song with details
Setting Up Streamlabs Chatbot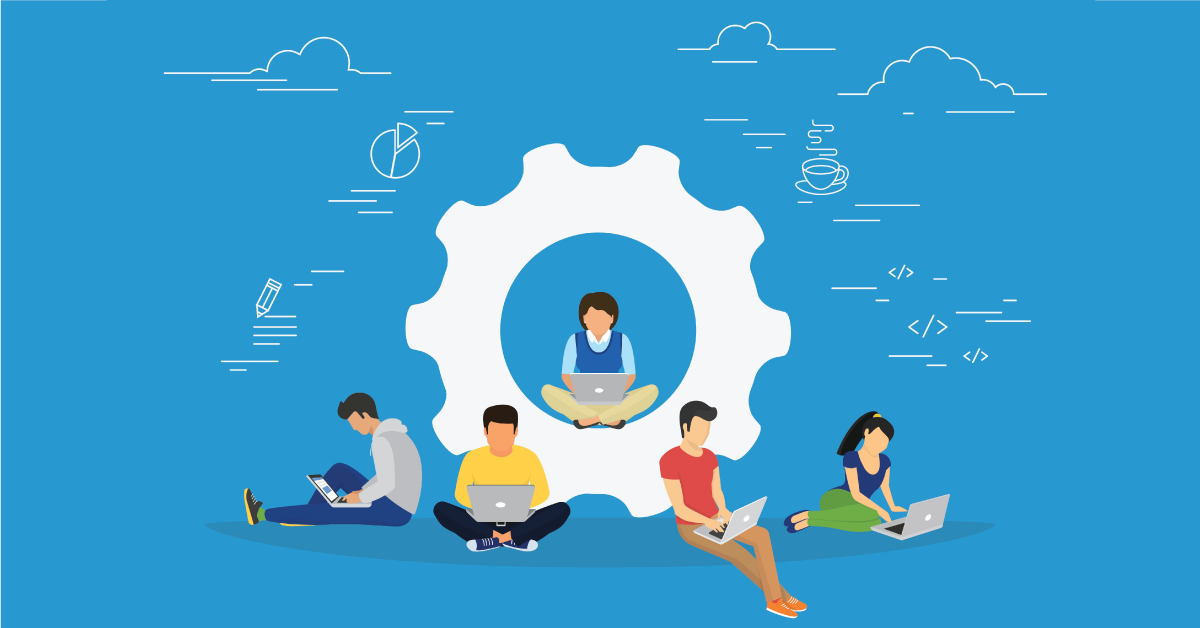 Let's talk about setting up the Streamlabs Chatbots now that we've covered the primary functionality and parts. Streamlabs Chatbots may be connected on Twitch, YouTube, and Mixer, as we indicated before in the post. Each platform has a different approach for integrating the chatbot, which we've detailed below.
Using Streamlabs Chatbot with Twitch
Step 1: Log in to the Twitch account first. Then, for your chatbot, establish a new account and log in to it as well.
Step 2: Go to the Connection Tab in your Streamlabs account. It's at the bottom left corner of the screen. Open the Connection Windows by clicking on it, then look for the Streamlabs button and click on it.
Step 3: Select "Generate Token" from the drop-down menu. To authorize, go to the Authorization page and click "approve."
Step 4: Select the Connect option.
Step 5: is the final step on the checklist. Enable the Show Chatbot Tab on the Donation Page option in Settings > General.
Using Streamlabs Chatbot with YouTube
Step 1: Visit YouTube.
Step 2: Create a bot's account.
Step 3: Sign in to your other account.
Step 4: Navigate to the Streamlabs Chatbot menu.
Step5: Select the Connection tab on the bottom left of the screen.
Step 6: Go to the bottom of the page and click on Streaming Services.
Step7: A box with a drop-down arrow will appear underneath the grey Streaming Services wording. Select YouTube by clicking the arrow.
Step8: Press the big greenish-blue Restart button. "Are you sure you wish to change Streaming Services and restart?" a pop-up will inquire. Yes, it should be selected.
Step9: Return to the connection tab when the Streamlabs program has restarted. Connect your YouTube account by clicking on the YouTube Streamer. Connect the YouTube bot account as well.
That concludes our discussion. You've successfully linked your YouTube account to the Streamlabs Chatbots.
Using Streamlabs Chatbot with Mixer
Step 1: Create a new account for your bot on Mixer.com.
Step 2: Create two accounts (one for your bot and one for yourself).
Step3: Go to the bottom left of the screen and open the Connection window.
Step 4: Scroll down to the Streaming Services area.
Step 5: Select Mixer from the drop-down option.
Step 6: Press the large Reset button and choose Yes.
Step7: Go to Mixer Streamer and click the Generate Token option when the software has restarted.
Step 8: Log in to your Mixer account and select the Connect option. Make sure you're not using your Mixer bot account to log in.
Step9: Finally, return to the Mixer Bot area and repeat the process (this time logging in with your Bot account and selecting the Blue-Greenish Connect button).
You've successfully connected your Mixer to your Streamlabs Chatbot.
Defining the Goals of Streamlabs chatbot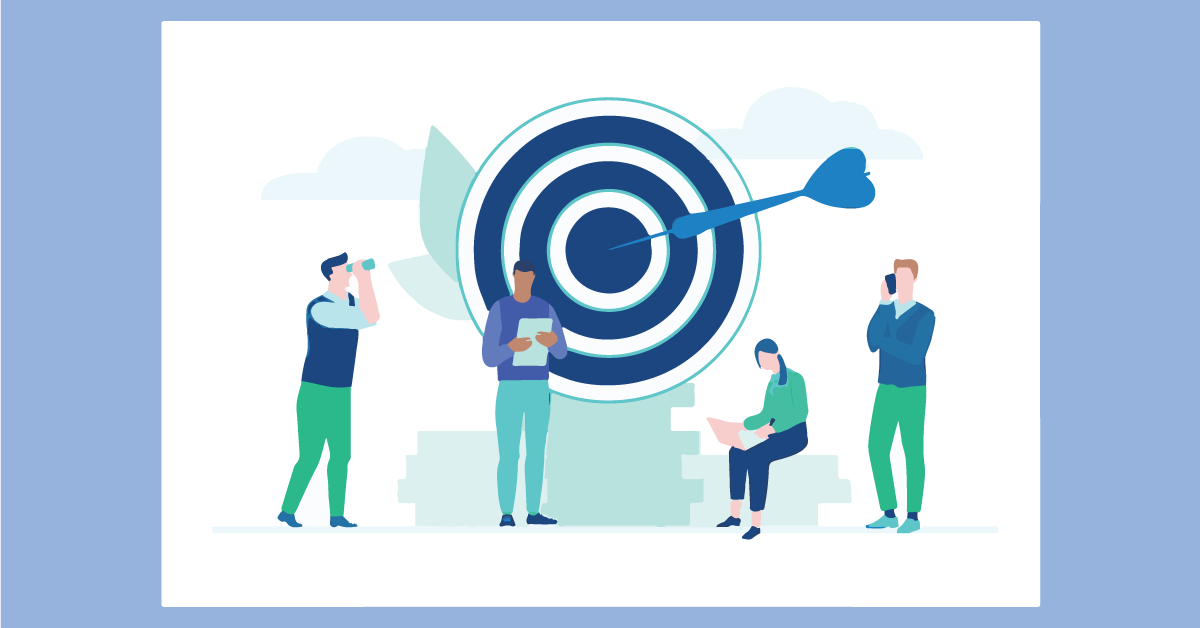 Consider what you want to achieve while establishing or deploying a chatbot for your business. What exactly do you want your chatbot to do, and its primary goals? Define your objectives. Consider how you would like to engage with your customers. It might be done through your website, mobile app, Facebook, WhatsApp, or another messaging service.
Select a method of creation. It might involve using a ready-made chatbot or creating one from the ground up. Consider the algorithm of the chatbot's activities before creating a database of replies, and be sure to test the chatbot's performance.
One of the benefits of building a bot from the ground up is that it will be entirely compatible with your demands, you will have complete control over all data it gets, and you will be able to make changes.
The Final Verdict
Chatbots are already assisting us in nearly every aspect of our lives, and streaming is one of the areas where they excel. Streamlabs is a chatbot solution that allows you to create highly customized chatbots to make live broadcasting more accessible and engaging. The beauty of this chatbot is that you can create it from the ground up and customize it to have precisely the functionality you desire.
BotPenguin is an AI-driven chatbot creator with a high conversion rate and seamless chatbot experience.