Ask any business owner about the top 3 areas that need improvement to grow their business. Customer service would be one of them. Since every business wants to improve customer service, it becomes imperative that they find effective tools to provide great customer service.
Enter Zendesk, one of today's best and most used customer service software. It is one of the most well-known and reliable options available. However, before you decide to buy it, have detailed knowledge of its pros and cons. You can be confident that you are getting the most bang for your buck this way.
This article will show Zendesk's pros, cons, and the best alternatives.
Zendesk - Overview
Zendesk is an all-in-one solution that helps improve customer service and help desk. It may help your support personnel handle all client interactions smoothly and efficiently. Including self-service inquiries, push alerts, and live chat.
It offers everything needed to enable your support service for exceptional customer care. It improves the client experience. It's a whole package from a live chat call center solution to knowledge base modules.
It can merge all client help desk inquiries from many sources into one location. Further allowing you to address them quickly and give a better customer experience. And, most of all, it isn't the most costly customer service option available.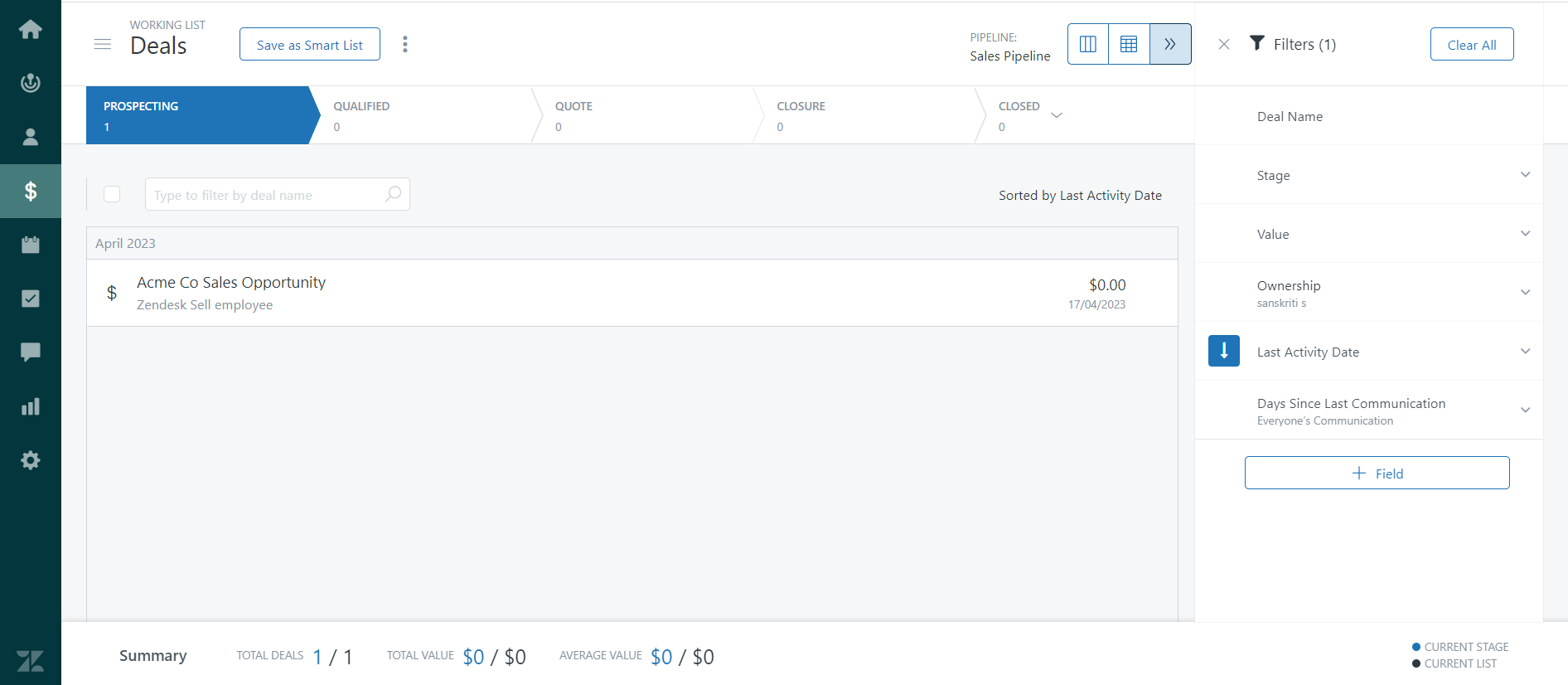 A small firm can build up an enterprise-grade customer service solution using Zendesk.
Zendesk - Key Features
The key features of Zendesk are the following: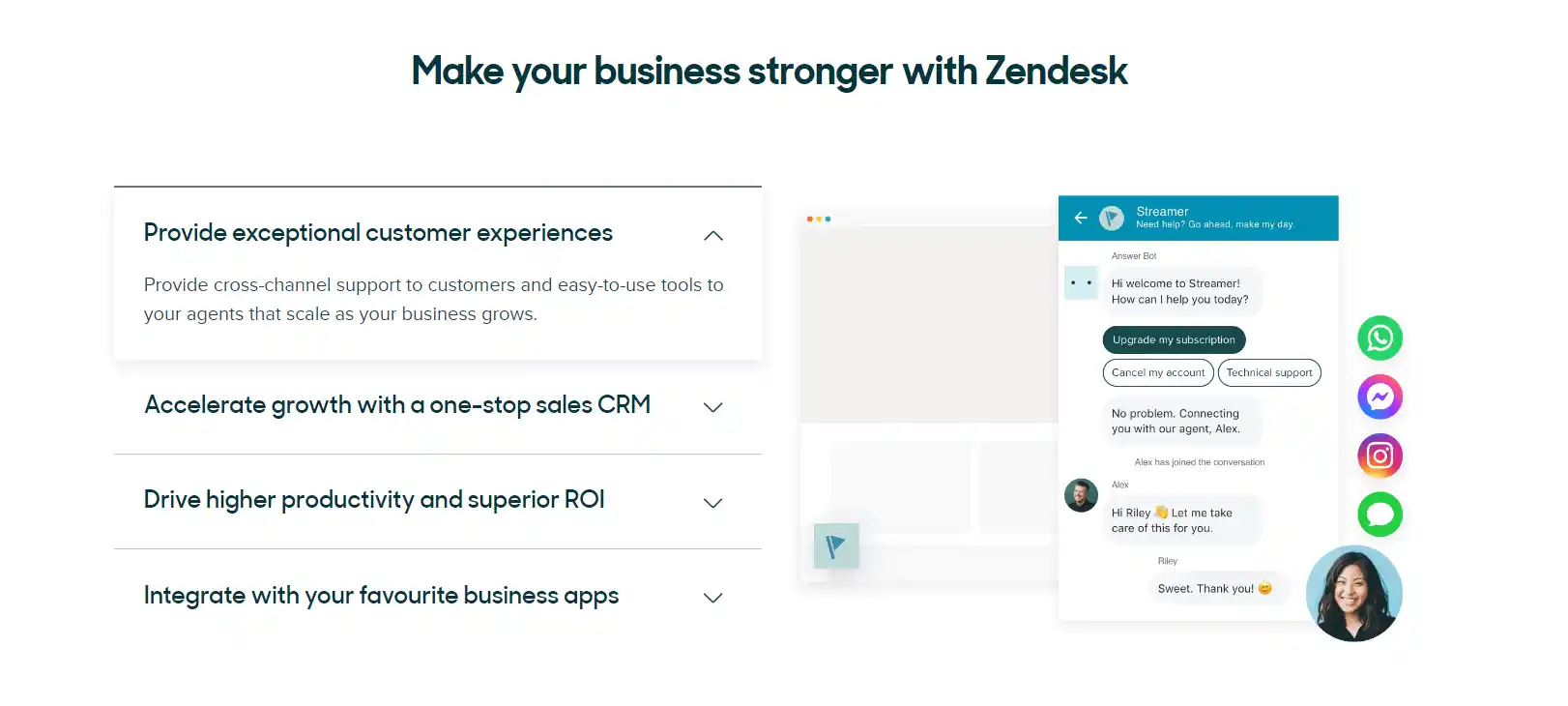 Customer service at Zendesk is vast

. Support is available in five distinct languages, including live chat.
Its knowledge base enables it to establish a self-service customer service and help desk.
It's compatible with more than 100 third-party apps, including live chat apps.
Email, phone, live chat, training programs, and support requests are available.
It has a big library with guides, tips, troubleshooting, FAQs, and a lively community forum.
Includes all the necessary help desk capabilities, such as ticket management, live chat, and a contact center solution, among others.
It is mobile device compatible, having applications for all major mobile operating systems.
Email, phone, live chat, online, and social media functions are all supported.
It includes reporting and analytics tools to assist customers with a better experience.


Zendesk - Price and Plan
Zendesk cost is available in the following plans:
Free Trial
Essential Plan Cost: $5/agent/month
Team Plan Cost: $19/agent/month
Professional Plan Cost: $49/agent/month
Enterprise Plan Cost: $99/agent/month
Elite Plan Cost: $199/agent/month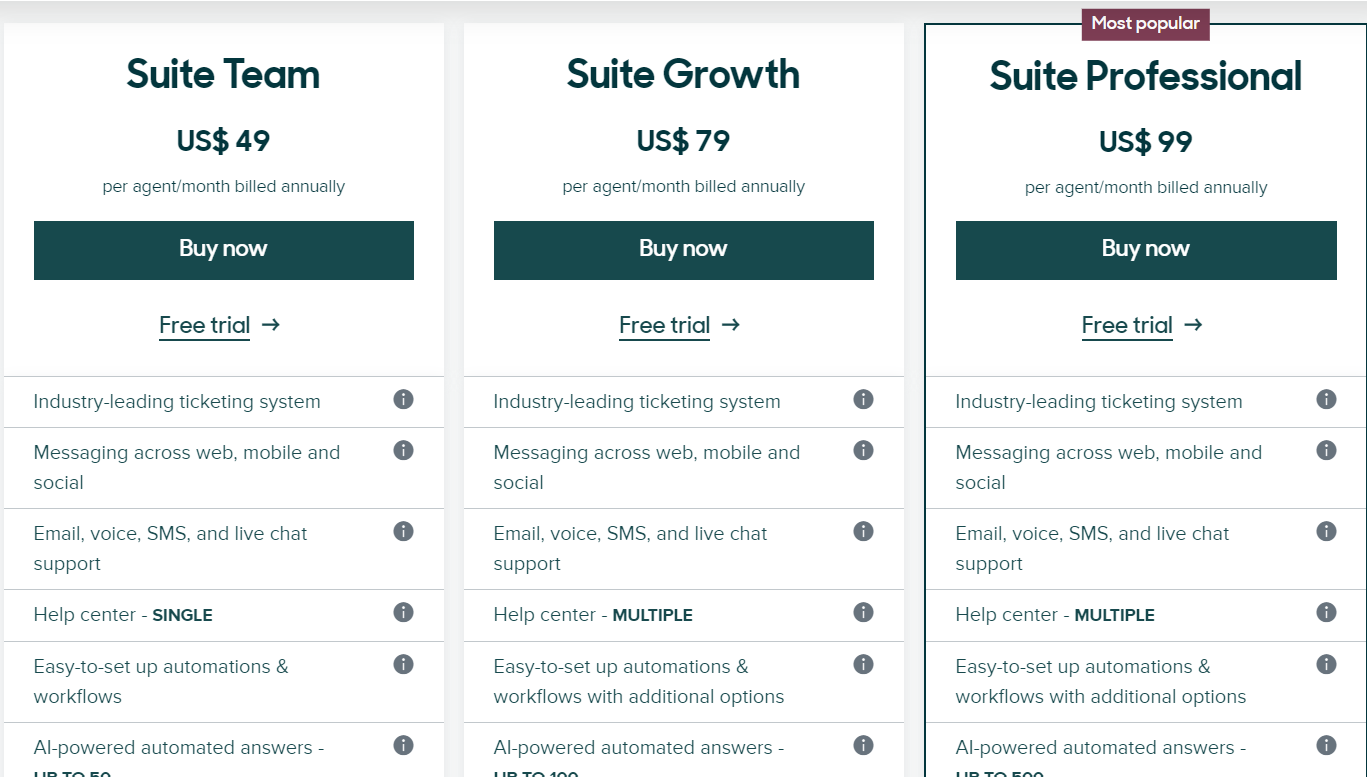 Zendesk Alternatives – Pros and Cons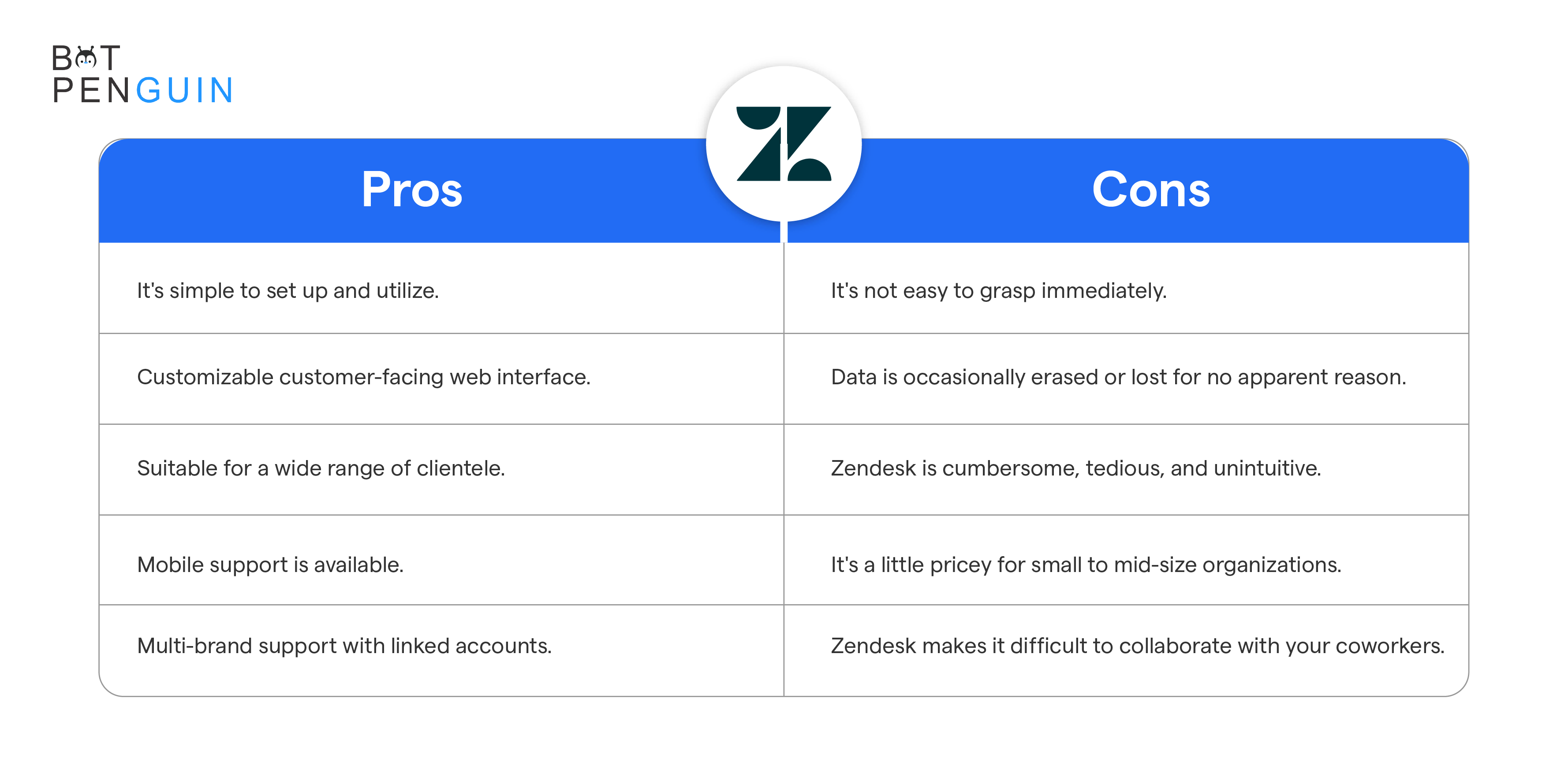 Now, with this Zendesk brief information, let's see the Zendesk pros and Zendesk cons.
Pros
The Zendesk pros are the following:
Zendesk is widely regarded as having one of the best live chat solutions on the market. Behavioral triggers, live visitor monitoring, conversation ratings, file sending, and more are available.
It's more than help desk software; it's also a CRM software solution.
It can manage all client contacts, including self-service. Through a single interface, ensuring a consistent experience.
Suitable for a wide range of clientele.
It has a robust FAQ-creating tool that allows you to save your visitors' most asked questions. And other pertinent information about your eCommerce business.
Multi-brand support with linked accounts
It's simple to set up and utilize.
A variety of plan alternatives with varying pricing and features.
Customizable customer-facing web interface o Flexible ticket management with automated workflow
Knowledge base portal and community forums included.
Mobile support is available.
Open API enables seamless integration into your business.
Over 100 out-of-the-box integrations with third-party apps
Unlimited, free "light agents" (Enterprise plan only)
It has Email, online, live chat, and social networking sites. All these options for customer service.
Comprehensive reporting and analytics.
Large knowledge base and community forum for queries and discussion.
Strong connection with third-party apps and business systems.
Scalable pricing as enterprises expand.
Cons
The Zendesk cons are the following:
When utilizing Zendesk, users may encounter challenges such as data uploading and exporting. Worse, data is occasionally erased or lost for no apparent reason.
The next Zendesk cons are that it's not easy to grasp immediately.
Zendesk is cumbersome, tedious, and unintuitive. It might be quite tough to navigate without the assistance of a sales representative.
It's a little pricey for small to mid-size organizations. But it offers enough features to warrant the cost.
It is pretty costly. The Professional package for the support suite is $89 per month per user.
Zendesk makes it difficult to collaborate with your coworkers. They offer basic collaboration tools. But they don't make it easy to conduct a smooth discourse.
Zendesk Alternatives: Top 5 Choices
Although Zendesk is a popular one, it doesn't mean that it fulfills all your company's needs. See these five best alternatives of Zendesk.
BotPenguin

BotPenguin is a one-stop shop for all of a company's help desk software requirements. Customer service is available through Email, Twitter, Facebook, live chat, and text messaging.
Along with this, BotPenguin offers chatbot creation for social platforms like:
It allows several agents to communicate in real-time on a single support instance. Using public and private internal channels. Organizations may also establish a knowledge base using BotPenguin. It combines with the tool's self-service capabilities.
Freshservice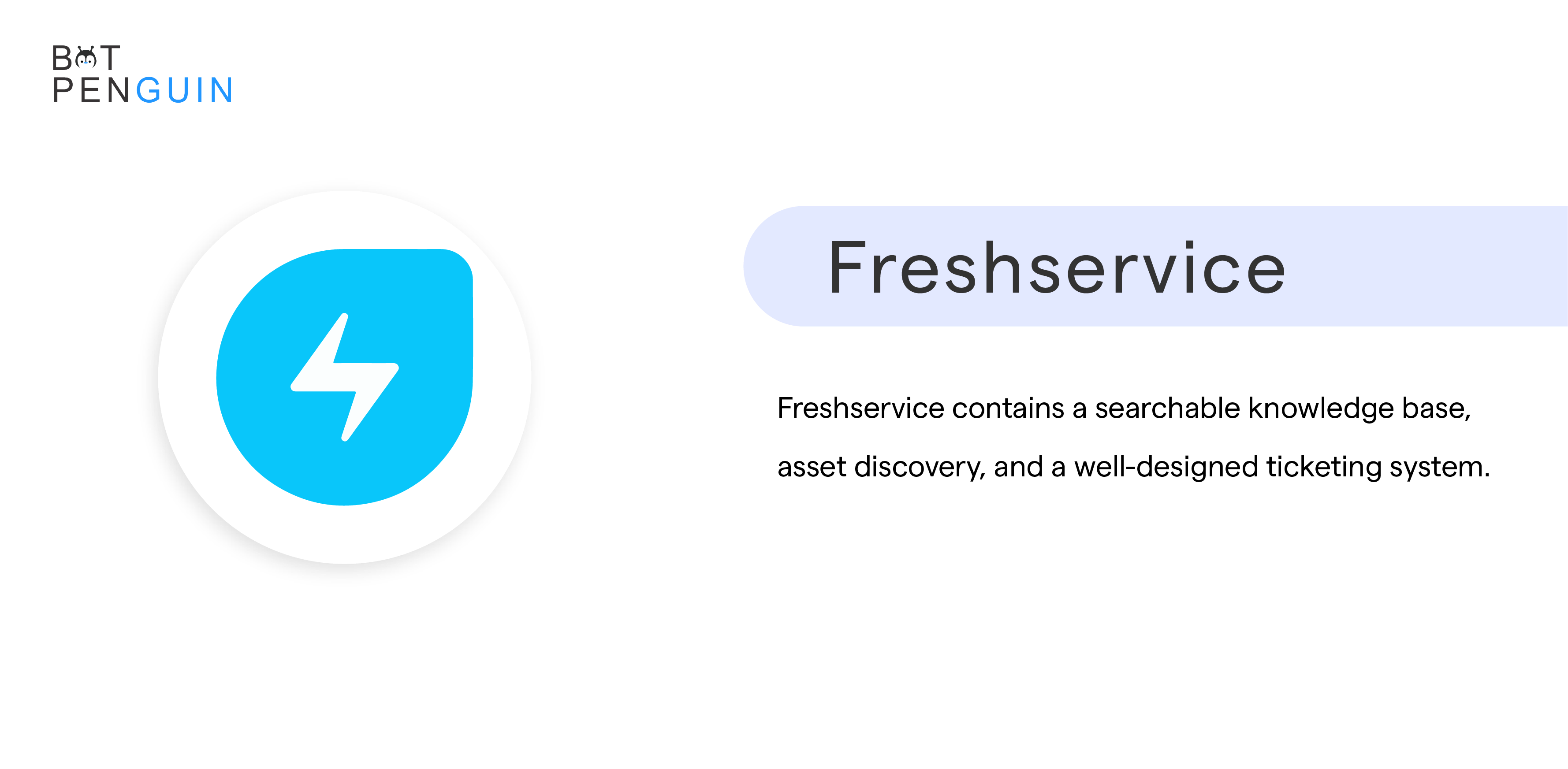 Freshservice is a popular and well-reviewed customer service software. It can be used as a Zendesk replacement. It features a very straightforward and user-friendly design that everyone can grasp. Quite simple to put together.
Freshservice contains a searchable knowledge base, asset discovery, and a well-designed ticketing system. It also has incident and problem management, vendor management, and release management capabilities.
LiveAgent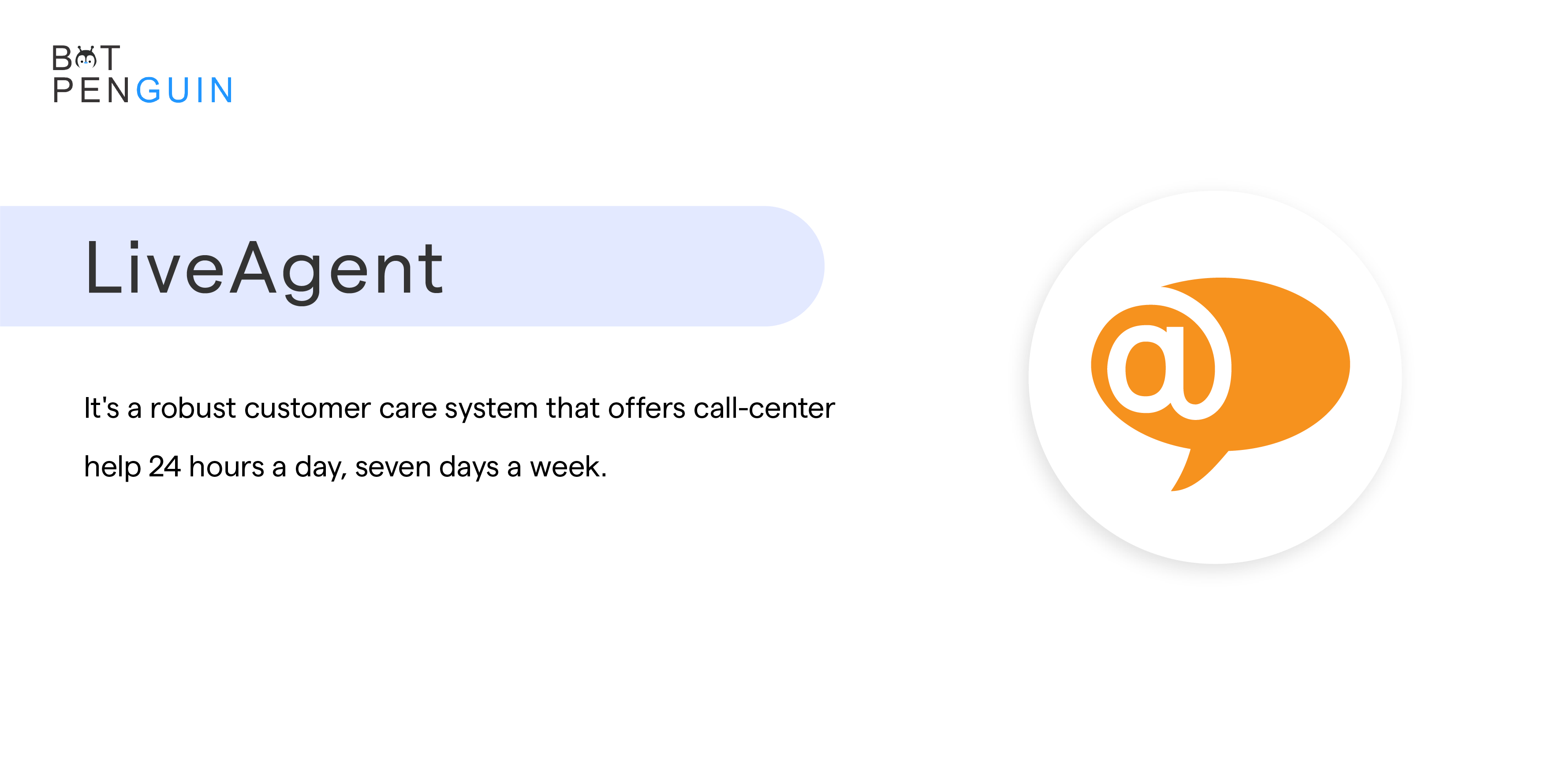 The feature-rich help desk software solution is the next Zendesk replacement. It provides all the same important help desk capabilities as Zendesk. Including live chat, email assistance, and multi-channel support.
It's a robust customer care system that offers call-center help 24 hours a day, seven days a week. As a result, even tiny firms may easily establish a full-fledged support operation.
LiveAgent is ideal for all sorts of enterprises. Major corporations can also use it without sacrificing functionality.
Freshdesk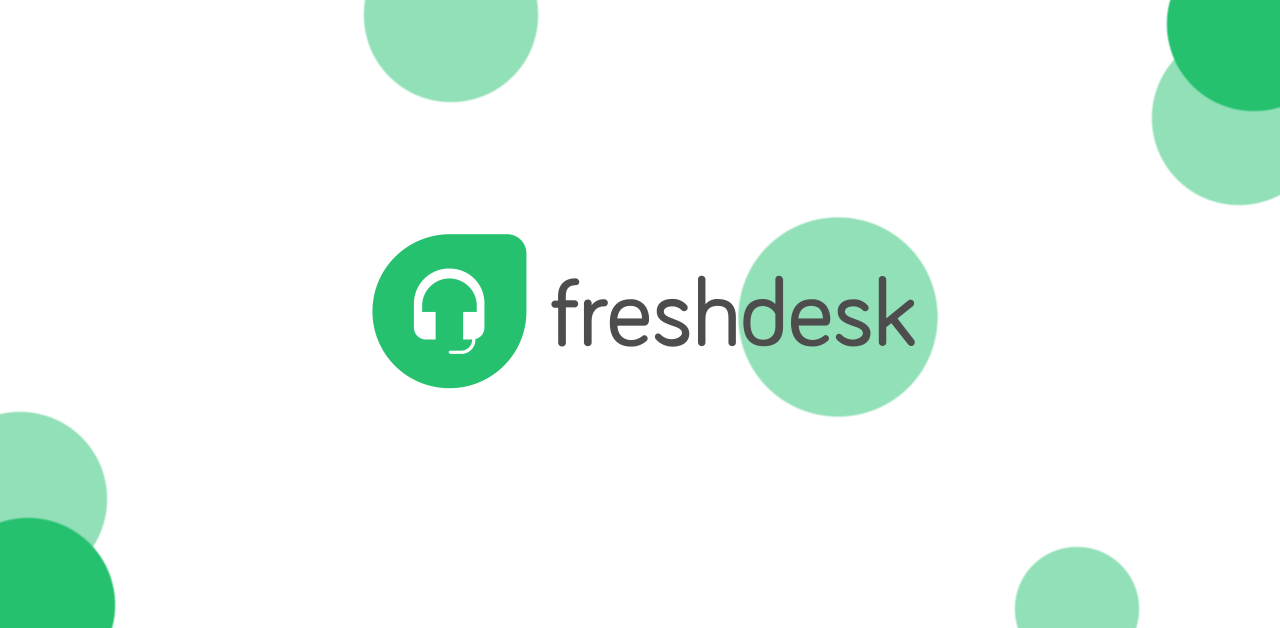 Another support desk system that focuses on usability and cost is Freshdesk. Organizations can use Freshdesk to build up automation to address particular client questions.
It comprises automatic routing of help-desk tickets to the appropriate department severity-based prioritizing of questions. And auto-responders for situations when a live response isn't required.
Freshdesk offers multi-channel, multi-language customer service, as well as live chat. It also provides automated self-service tools to help speed up the process. The system is simple to set up. It offers customization options to improve the user experience.
Groove
Groove, our last Zendesk alternative. It is one of the most popular customer support platforms for companies of all kinds. Ticket management, email management, workflow automation, live chat, and a customizable knowledge base are some of the features.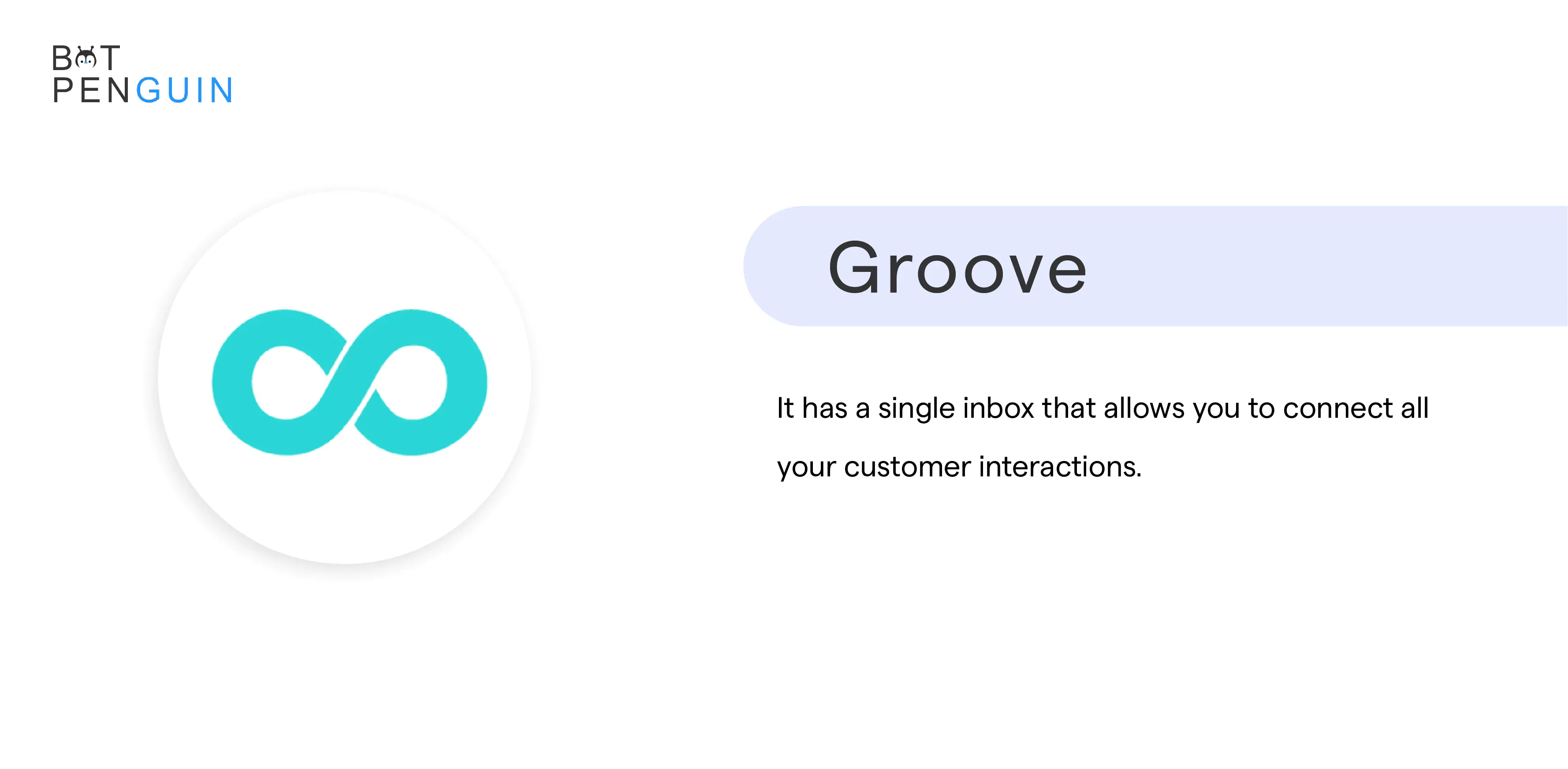 It also has a single inbox that allows you to connect all your customer interactions. Further allowing you to resolve issues much more quickly. This platform also makes managing your support staff and tasks a breeze. Overall, it's a solid Zendesk competitor. With slightly higher costs and strong customer service and help desk capabilities.
Conclusion
Zendesk will give you comprehensive tools to boost your customer support efforts. It is one of the best help desk solutions on the market. It's built to satisfy the demands of support teams of various sizes in various industries. The software may also assist you in providing seamless omnichannel assistance. You can also automate various support operations.
Furthermore, it's a powerful knowledge base builder. It will assist your personnel and your consumers find self-service articles. Zendesk also offers excellent statistics and analysis across all its modules. As a result, it's ideal for data-driven teams looking for in-depth analysis of their performance.
Check Out BotPenguin!
Frequently Asked Questions
What is Zendesk?
Zendesk is a software solution designed to help businesses manage and enhance their customer support interactions. It provides various features such as ticket management, live chat, analytics, and more to improve customer experiences and streamline support processes.
What are the main features of Zendesk?
Zendesk's main features include ticket management, live chat, knowledge base, and reporting and analytics to help businesses organize, prioritize, and respond to customer inquiries, provide real-time chat support, offer self-service options, and gain insights into customer service performance.
What are the alternatives to Zendesk?
Some alternatives to Zendesk include BotPenguin, Freshservice, LiveAgent, Freshdesk, and Groove. These solutions offer different features and pricing plans to suit various business needs.
Is Zendesk a good choice for e-commerce businesses?
Yes, Zendesk can be a good choice for e-commerce businesses as it provides features such as multichannel support, automation, and customization options to improve customer experiences and streamline support processes.
What are the benefits of using Zendesk?
There are several advantages to using Zendesk for customer service, including its user-friendly interface, scalability, integration capabilities with other tools, and support for multiple channels of communication.
What are the disadvantages of using Zendesk?
While Zendesk is a popular customer service solution, it has some drawbacks to consider. These include its cost, limited customization options, and complexity in setting up and utilizing its features.
Is Zendesk suitable for small businesses?
Yes, Zendesk can be a suitable option for small businesses due to its scalable pricing plans and a range of features that can help manage their customer support interactions.