What is Intelligent Process Automation (IPA)?
Intelligent Process Automation (IPA) refers to the use of advanced technologies like artificial intelligence, machine learning, and natural language processing to automate business processes. IPA systems can interpret unstructured data, understand natural language, and make decisions based on data patterns.
Unlike traditional robotic process automation which follows rule-based scripts, IPA leverages cognitive capabilities so it can handle complex processes and learn over time. By combining intelligent automation with human oversight, IPA aims to augment human capabilities, reduce costs, improve accuracy, and enhance customer experiences. Overall, IPA represents the next evolution of process automation, with the goal of creating more flexible, intelligent, and self-learning systems.
Why is Intelligent Process Automation (IPA) important?
IPA delivers significant productivity and performance improvements across operations.Here's why it's important.
Improves Efficiency
IPA can significantly improve operational efficiency by reducing errors and completion times for routine tasks. This frees up employees to focus on higher-value work.
Lowers Costs
By automating repetitive, high-volume tasks, IPA reduces labor costs associated with manual work. It also minimizes costs from human errors.
Drives Revenue Growth
With greater throughput and accuracy, IPA enables companies to handle more transactions and deliver better customer experiences. This can lead to increased sales and revenues.
Enhances Compliance
IPA systems provide complete audit trails and data logs, ensuring processes adhere to regulations and compliance standards. This reduces compliance risks.
Supports Scaling
As transaction volumes grow, IPA solutions can easily scale up throughput without adding more staff. This enables efficient scaling to support business growth.
Improves Decision Making
By processing and analyzing data faster, IPA gives employees access to insights in real-time to make better decisions. The data can also be used to train AI models.
Identifies Growth Opportunities
By analyzing data across systems, IPA can identify trends, patterns and opportunities for improvement. This allows companies to optimize operations and prioritize high-potential areas.
Drives Innovation
IPA frees up human workers to focus on more strategic, high-impact tasks. This enables companies to accelerate innovation and develop new products, services and business models.
Enhances Human Skills
Rather than replacing humans, IPA augments human capabilities and allows for more meaningful work. Employees can focus on complex challenges best suited for human creativity.
Delivers Value Across Industries
From banking to healthcare to manufacturing, IPA can streamline workflows and improve outcomes across virtually any industry. The technology is scalable, flexible and has broad applicability.
How does Intelligent Process Automation (IPA) work?
IPA is a boon to businesses, combining Robotic Process Automation with AI to streamline and optimize processes. Here is how it works:
Understanding Intelligent Process Automation
At its heart, IPA combines robotic process automation's rule-based actions and artificial intelligence's learning capabilities. Using Machine Learning algorithms, it begins to understand and optimize tasks, leading to improved efficiency and efficacy.
The Role of Robotic Process Automation
Robotic Process Automation (RPA) in IPA takes care of repetitive, rule-based tasks. Think of RPA as the worker bee that follows explicit instructions to perform work tasks, freeing up human workers for more complex duties.
Artificial Intelligence: Learning the Tricks
The AI component supplements RPA in IPA by learning from the execution of tasks. By continuously learning and adapting, AI helps IPA systems improve their performance over time, becoming more efficient and effective.
The Symbiosis of RPA and AI in IPA
The fusion of RPA and AI in IPA leads to system that can not only execute pre-set commands efficiently, but also learn and optimize its operations. This makes IPA a powerful tool that seamlessly bridges human and machine workflows.
Intelligent Process Automation: A Catalyst for Digital Transformation
IPA is revolutionizing business processes. By automating tasks and learning from the process to improve efficiency, it's fast becoming a keystone in the digitization of businesses, driving operational efficiency and innovation.
Intelligent Process Automation (IPA): Use Cases
IPA is making waves in the business arena as its potential continues to unfold. Let's delve into some of its significant use cases.
Streamlining Customer Service
IPA can automate a large part of the customer service process. It can address common queries, route complex issues to human agents, and collect customer feedback, making the service delivery process more effective and streamlined.
Improving HR Operations
Within HR, IPA can handle tasks like onboarding, benefits administration, and employee data management. The system can process large volumes of data quickly and accurately, reducing manual effort and boosting operational efficiency.
Enhancing Finance Operations
In finance, IPA can automate routine processes like audits, compliance checks, invoice processing, and payroll. This helps to reduce errors, enhance compliance, and save time.
Optimizing Supply Chain Management
IPA can drive efficiency in supply chain management. It can automate tasks like demand forecasting, inventory management, and logistics coordination, mitigating risks, and enhancing decision-making.
Bolstering Cybersecurity
In cybersecurity, IPA can detect and mitigate potential threats, automate incident response, and improve system security. This allows organizations to respond swiftly to security incidents and minimize damage.
How do you implement IPA?
Assess Processes
First, evaluate processes to identify those that are repetitive, high-volume, and rules-based. These are ideal processes to automate with IPA.
Audit Data Sources
Examine all data sources that feed into processes. Ensure data quality and availability for IPA tools to work optimally.
Select the Right Technology
Choose the right mix of automation, AI, and analytics tools based on process needs. Leverage robotic process automation, machine learning, and other technologies.
Design the Solution
Configure the IPA solution for each process. Define the sequences, decision logic, interfaces, and integrations needed.
Start Small
Run trials on a small portion of each process, refine the IPA tools based on lessons learned, then scale up. Take an iterative approach.
Monitor and Enhance
Continuously monitor IPA performance using key metrics. Look for opportunities to refine the technology and expand automation.
Who benefits from Intelligent Process Automation (IPA)?
Businesses
Businesses of all sizes and across industries can benefit from implementing IPA. Operations and workflows can be streamlined and automated, resulting in a more efficient and effective business.
Employees
With the help of IPA, employees can focus on more strategic tasks instead of repetitive manual work. They can be trained to work alongside intelligent automation systems to increase productivity and improve their skills in leveraging this emerging technology.
Customers
IPA can offer superior service, especially in customer support, which ultimately results in happier and more satisfied customers. In industries like telecom, retail, and banking, IPA can assist in automating support requests and queries.
Tl;DR
Intelligent Process Automation (IPA) is a revolutionizing technology that permits businesses to stay ahead of competition and keep up with the rapidly evolving business landscape. Throughout this glossary page, we have covered what is IPA, why IPA is important, how it works, and who benefits from it. IPA can bring endless benefits, helping businesses save time and money while delivering superlative customer satisfaction. We hope that this page has provided you with valuable insights into Intelligent Process Automation and encourages you to explore this technology for the betterment of your business.
Frequently Asked Questions (FAQs)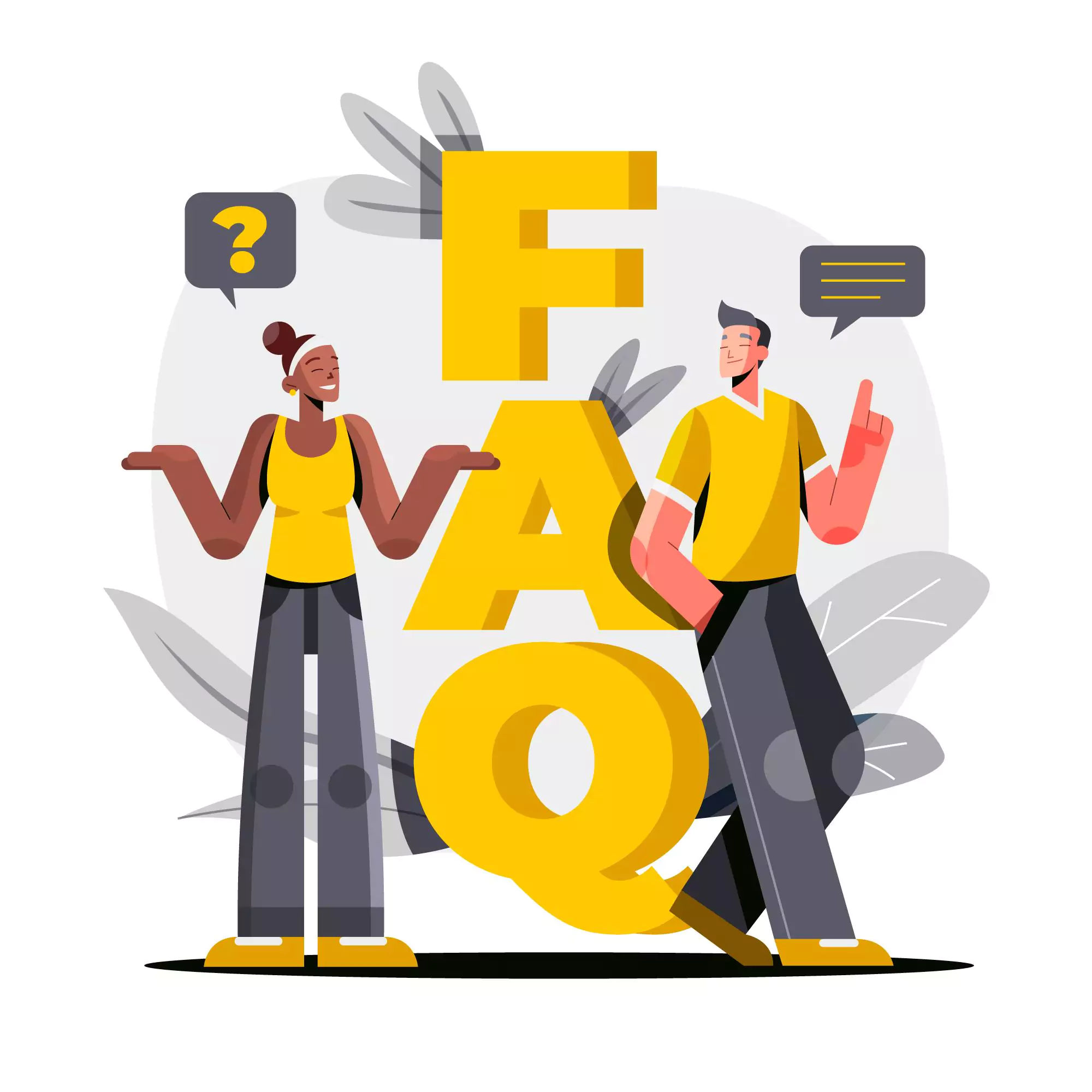 What is Intelligent Process Automation (IPA)?
Intelligent Process Automation (IPA) is a combination of AI and automation technologies that automate and optimize business processes, improving efficiency and reducing costs.
How can IPA benefit my business?
IPA can increase efficiency by streamlining tasks, reduce costs by automating manual labor, improve customer experience, enhance scalability, and provide a competitive advantage through increased productivity and innovation.
How does IPA work?
IPA uses AI algorithms to extract and analyze data, make informed decisions, automate processes, and leverage machine learning and cognitive capabilities for continuous improvement.
Who can benefit from IPA?
Businesses across industries, employees who can focus on strategic tasks, and customers who receive improved services and experiences through automation and streamlined processes.
Can IPA replace human employees?
While IPA automates repetitive tasks, it works in tandem with human employees, allowing them to focus on more critical aspects and develop new skills in working alongside intelligent automation systems.