The future of chatbots looks very promising and is expected to bring numerous advancements and improvements in the field of conversational AI. Some of the key trends and developments in the future of chatbots include, Increased Integration, Chatbots are expected to be increasingly integrated with other technologies also.
Chatbots are expected to handle 85% of customer interactions by the year 2023, according to a Gartner report. The use of chatbots in the healthcare industry is expected to increase significantly, as they will provide patients with quick access to medical information and support.
So, here let us take a quick overview of why chatbots for consultancy are becoming the future of business!
Reasons for chatbots' importance to the future of Consultancy Business!
Following are the reasons why chatbots play an important role to the future of Consultancy Business:
1. You can use it for leading the digital transformation with chatbots, Selling, and marketing.
Giving clients and workers a cutting-edge user experience while boosting an organization's productivity and efficiency is the primary goal of digital transformation. According to a study, customers are excited to make purchases using bots.
According to Insider Intelligence, retail customers will use chatbots to make $140 billion in purchases worldwide by 2024. Chatbots can be helpful by making product recommendations and facilitating the shopping process.
Using chatbots allows you to communicate with consumers more effectively and efficiently, raising customer satisfaction and boosting sales. Chatbots can help e-commerce organizations improve sales by up to 25% when they are used to convey messages to customers who have abandoned carts.
Additionally, marketers may communicate with two to five times more consumers using chatbots than through email exchanges.
2. Chatbots can help in content promotion.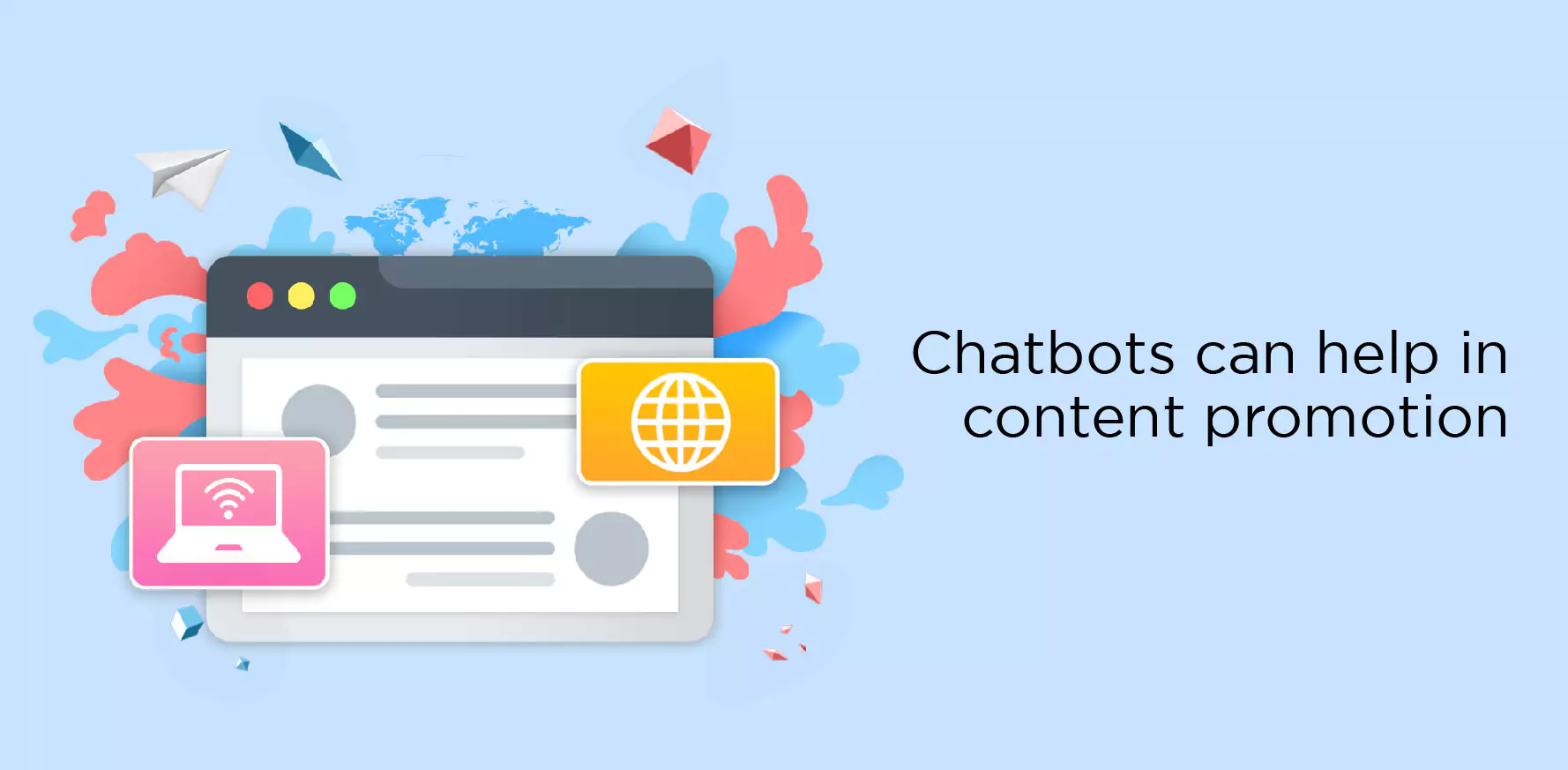 In what manner can chatbots for consulting help with content marketing, then? First, chatbots may assist in gathering important data from customers curious about your business.
Chatbots may segment customers and arrange and save this data for the following marketing initiatives. It could be highly beneficial in developing more precise target marketing.
Marketers may use this data to customize brand material based on information from chatbot interactions.
Brands should only sometimes employ AI to generate content, even though chatbots are great for informing content marketing. Material creation is more complex, and AI is less capable of producing genuine content that will resonate with your target audience.
3. Chatbots can help in better customer service.
We've discussed how chatbots can offer content promotion, customer care, and promptly attend to client inquiries. But do customers genuinely want to speak to a chatbot? According to reports, 40% of users prefer messaging chatbots over virtual agents. Chatbots are capable of more than just providing simple answers.
For instance, they can offer updates on orders, assist clients in choosing and purchasing things, provide a tracking update, and handle returns or exchanges of goods.
Additionally, according to Chatbots Magazine, chatbots have the potential to save American corporations $23 billion by reducing customer support expenses by 30%.
As previously said, businesses may use chatbots on various channels, including their website, app, and social media. Even if enterprises use basic chatbots at first, they can at least provide consumers with straightforward replies, an estimated wait time before they can talk with a professional, or a notification when customer care will get in touch.
Customers may obtain prompt replies as opposed to emailing and waiting days for a response to have their questions partially resolved.
4. Chatbots can help in following fashion or trends.
Because talking is easier, quicker, and more accessible than calling or going to the office, people frequently prefer it to those actions. As a result, chatting with consumers can be more effective. Customer connection is crucial for every sort of business, and it makes more sense to communicate with consumers via their preferred channel. You may quickly reach your clients and establish a stronger connection with them by using social media platforms. In this fiercely competitive industry, not having a chatbot might make you seem out of touch with your consumers.
5. Chatbots can help in better understanding your customers with insightful information and data.
We have been discussing the effectiveness of chatbots in consumer interaction. The powers of chatbots don't stop there, though. Chatbots can efficiently gather information and insightful feedback from your clients.
Chatbots may assist you in gathering additional data regarding the perception of your company, its goods and services, and customer behavior. It can help you in information collection and provide automated product and service recommendations to your clients based on client behavior and patterns.
Conclusion
Chatbots powered by artificial intelligence have proven to be effective in building a positive brand image. They keep getting better and are essential to any business's ability to provide customer service. The user receives the information they need from chatbots.
Chatbots are here to stay and will be used in the future. Chatbots are practical and provide income to businesses. Therefore, chatbots will ultimately become a reality in our online lives.
By 2023, chatbots are expected to be used by 40% of businesses as virtual assistants and 47% of enterprises for customer support. It shows that chatbots will help organizations gain market share and become an investment in enhancing customer service over the next few years.
Botpenguin is a user-friendly chatbot and can offer an around-the-clock chatbot service for your business. You can connect with BotPenguin and it will guide you by adding a chatbot to your business.
Frequently Asked Questions (FAQs)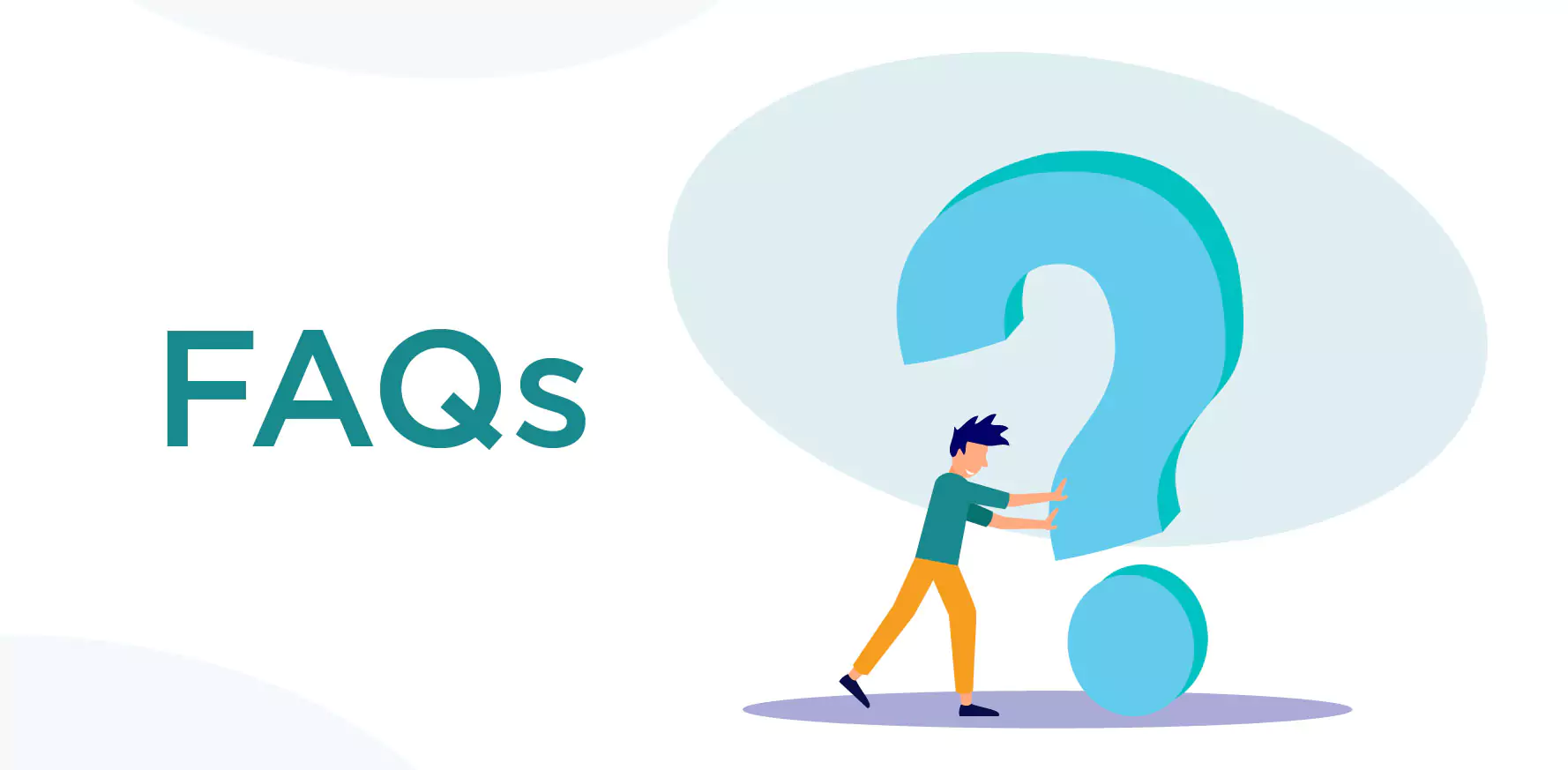 What are the opportunities for chatbots?
By 2023, chatbots are expected to be used by 40% of businesses as virtual assistants and 47% of enterprises for customer support. It shows that chatbots will help organizations gain market share and become an investment in enhancing customer service over the next few years.
Why are chatbots essential for companies?
Chatbots are capable of automating routine and scheduled activities. Because of this, customers won't have to wait for replies, which gives staff members more time to concentrate on higher-priority work. This results in proactive client engagement.