2022 was another year where businesses depended more on real-time customer communication through chatbots and artificial intelligence than ever before.
A good marketing plan is always built around customer interactions.
Additionally, your business will quickly hit any sizable sales goals if it can successfully engage customers on the website or in the app.
Consequently, chatbots have become a standard communication method for customers and organizations.
An AI bot is smart since 53% of customers are more inclined to purchase a business that can be messaged.
Businesses are finding that chatbots for marketing are a very effective way to increase consumer interaction and qualify leads because of their dynamic conversational skills.
Read this blog to learn about the top 8 facts about marketing chatbots!
Top 8 Marketing Chatbot Facts you need to know!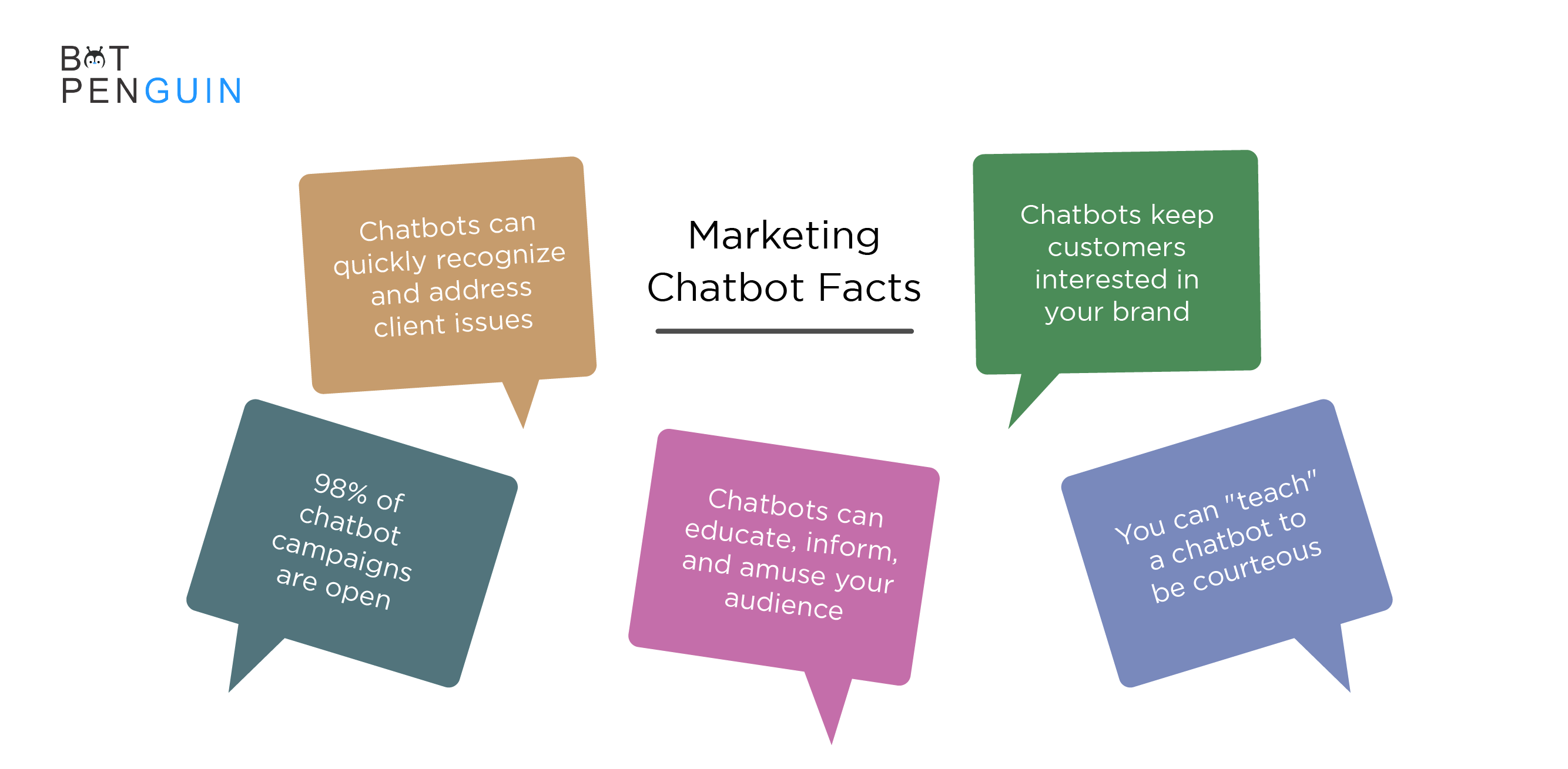 1. 98% of chatbot campaigns are open
Advertising campaigns or email marketing campaigns can go unnoticed. It is rare that a messenger notice won't be opened, though!
The best way to get your offer in front of your leads if you're trying to attract more customers is through a Facebook or website chatbot campaign!
2. Chatbots keep customers interested in your brand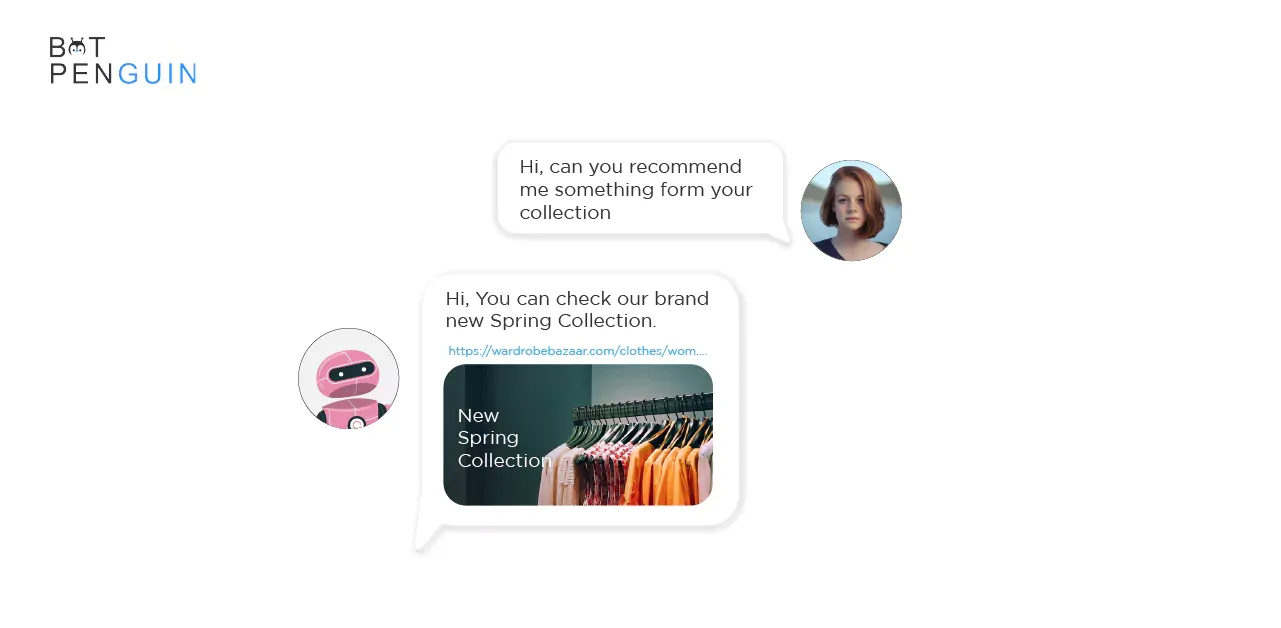 The more you interact with your followers, the more likely you will increase sales. In other words, a chatbot may ensure that your customers don't forget about you.
For instance, your chatbot can direct visitors to your website to particular goods and services based on their responses to questions that have already been preformatted.
Reviewing your frequently asked questions is the quickest way to start generating content for your chatbot.
Using the "call now" option, the FAQs can connect with your website visitors by providing the answers to their questions.
3. Chatbots can educate, inform, and amuse your audience
What more engaging and approachable way to educate your prospects while gaining their trust?
By helping you nurture your fans and periodically bringing their attention back to your brand, a chatbot can carry out that task for you.
4. Your leads may receive a customized experience from a Facebook chatbot
Generic marketing efforts could still be effective, but a chatbot can be programmed to learn more about your clients and provide them with a tailored conversation experience.
Based on their responses and interests, you may design automated activities to qualify leads and organize them into "groups."
5. Chatbots collect and examine customer data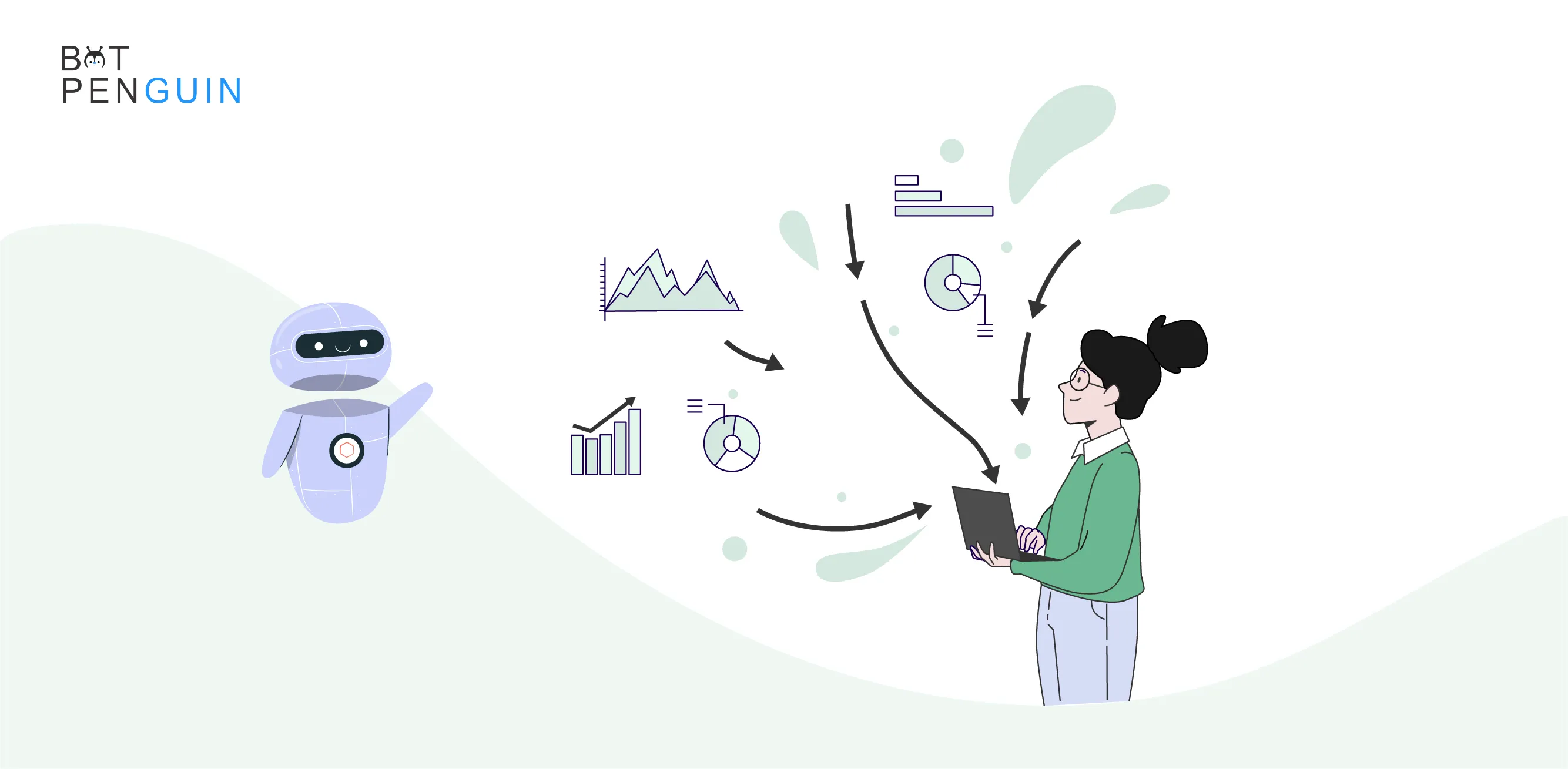 A sufficient amount of customer data is required for any marketing effort.
A chatbot may gather vital client information that can assist you in creating more effective and successful marketing efforts for your company.
6. Chatbots can quickly recognize and address client issues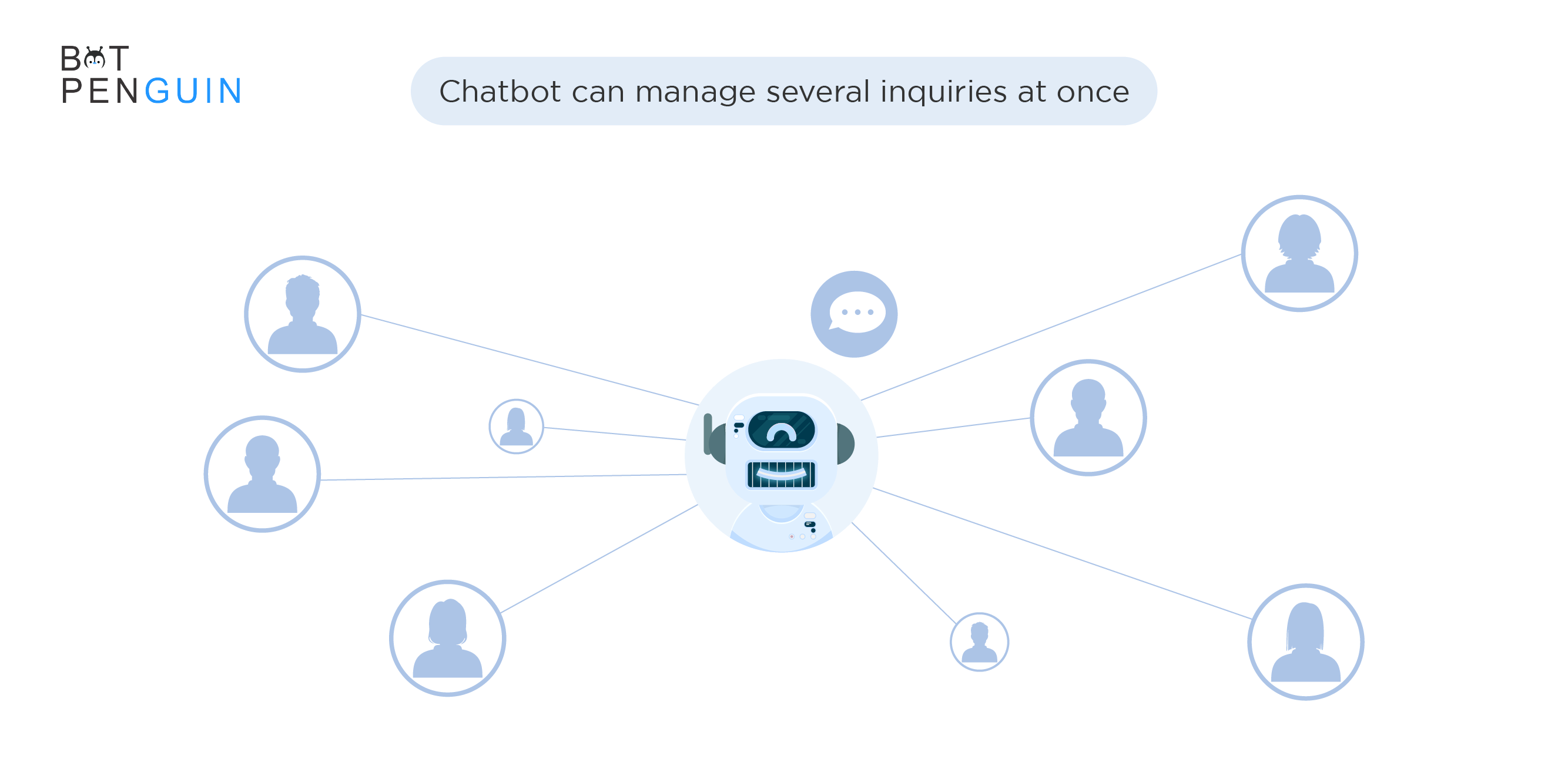 Providing exceptional customer service will undoubtedly increase your fans' perception of your legitimacy.
We can only handle one customer at a time as humans.
On the other hand, a chatbot on Facebook or a website can manage several inquiries at once and quickly resolve client issues.
7.You can "teach" a chatbot to be courteous
People frequently respond emotionally, especially if the person in front of them is uncomfortable.
However, a chatbot is a machine that can be trained to be extraordinarily courteous and care for even your most challenging clients.
8. Messenger bots can handle the most tedious jobs, saving you time
Last but not least, chatbots excel at replacing tedious or repetitive chores!
Consider setting up a chatbot to handle your customer response list so you won't have to if you ever feel overburdened by it.
One that responds to your most commonly asked queries is an excellent example of a chatbot (FAQs).
Conclusion
Whether used for sales, support, or marketing, chatbots unquestionably significantly influence all aspects of the company.
AI bots greatly enhance marketing methods, enabling firms to customize the messages they send and fostering client loyalty.
Bots may still be useful in all situations, even when the marketing goals for organizations change, such as lead generation or customer engagement, by reinventing how customer contact occurs.
To expand your conversational marketing approach, you must identify a clear purpose to construct effective chatbots.
If you want to implement a chatbot service for your business, you should go with BotPenguin.
This is a perfect place where you will get free service!
For more information, visit BotPenguin today.