Introduction
Businesses are becoming more automated, which enables them to scale in previously unimaginable ways and do more with less. According to theory, this implies that the size of a company doesn't matter and that automation can benefit smaller businesses because they are frequently able to respond to new trends faster than their more established competitors.
In one or more business functions, 66% of companies have tested the automation of business processes, according to a 2020 worldwide survey by McKinsey and Co. This represents a considerable increase of 9% over the 57% in the earlier 2018 study.
The only issue is that, while not all of them, most automation technologies on the market are still designed for medium and big enterprises.
Why go for Business Automation?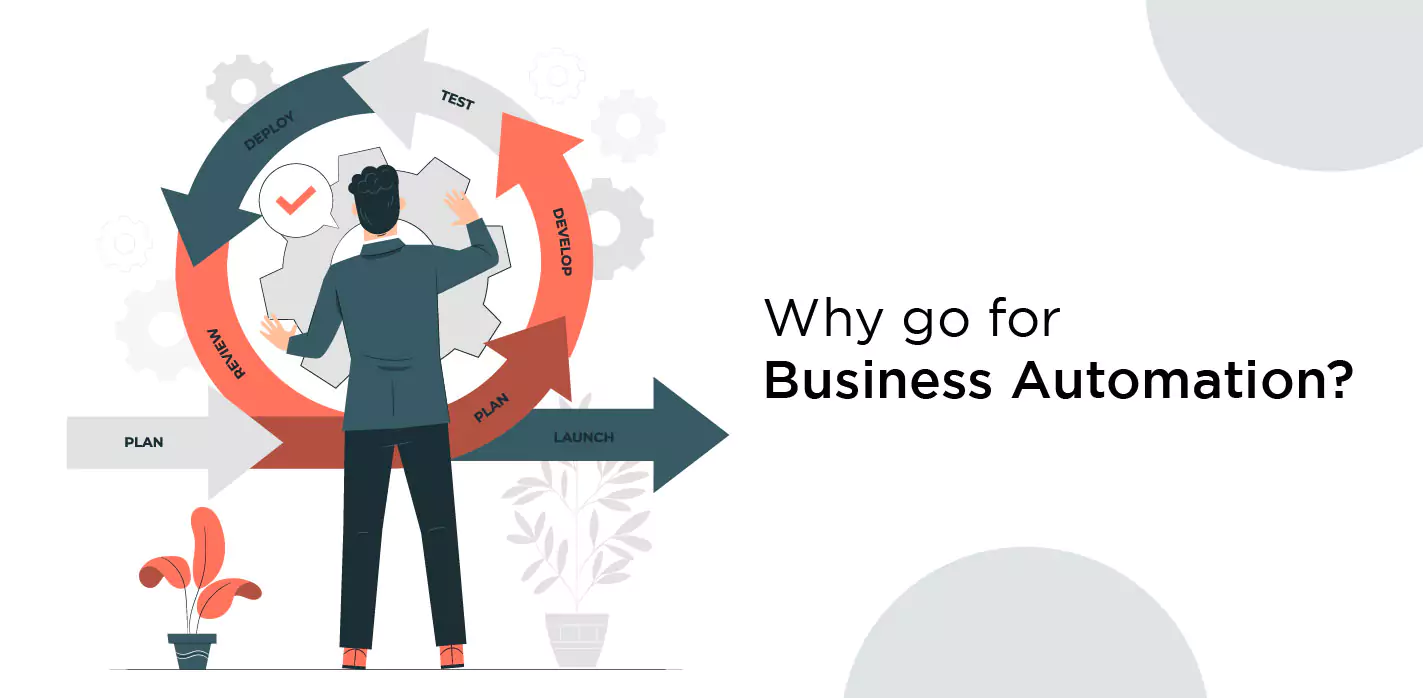 Business Automation (sometimes referred to as "Business Process Automation" or "BPA") systematically substitutes just-in-time analytics, open collaboration, and intelligent rules-driven automation for manual operations. This is frequently accomplished using solutions like business automation software.
Organizations can streamline activities that are usually performed by personnel thanks to technology. For instance, businesses might utilize it to automate procedures related to onboarding new employees. Managing contract approvals and account payable transactions are two other uses for business application processes.
The following procedures are suitable for conversion into an automation workflow:
Those that want uniformity throughout a firm

The repeatable ones

Those who must be error-free following each completion
5 Best Business Automation Tools
1. Zapier
Every organization can use Zapier, a straightforward automation tool, to increase productivity while saving time and money. This enables you to build automated activities across crucial programs enterprises use in every industry. It is about as simple as automation gets.
Want to have Gmail attachments saved to Google Drive automatically? Or how about tweeting each of your blog posts as soon as you submit them to Twitter? Maybe you want to back up all-new Google Docs documents in Dropbox first, then save them to OneDrive.
You can automate thousands of tasks like these using Zapier, freeing up your time to focus on more lucrative activities.
2. IFTTT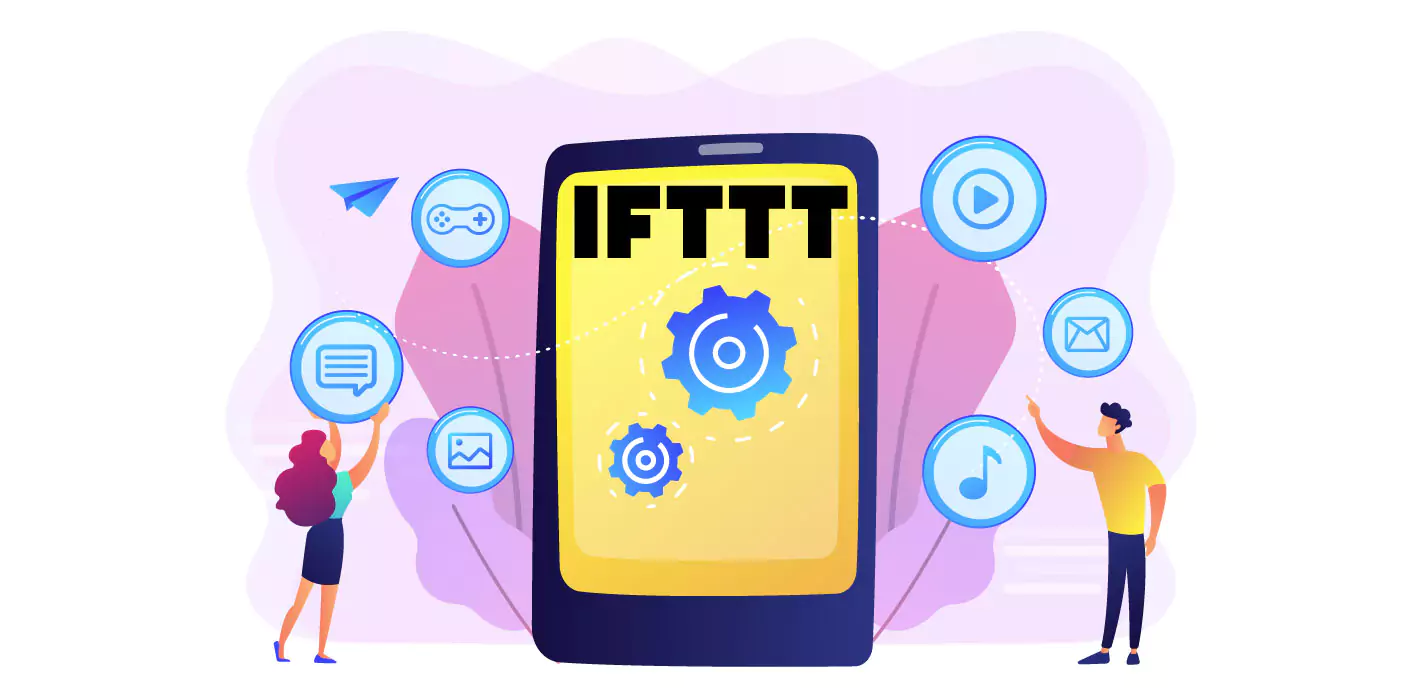 The fundamental concept of IFTTT and Zapier is the same. You'll use this to build simple automation between apps, so you don't have to switch between them to do the same mundane chores.
The main distinction is that IFTTT provides a far better free version than Zapier. The main drawback is that you can only have one account, making it unsuitable for teams. IFTTT automation operates immediately after the trigger action, another significant distinction. Depending on the software version you are using, Zaps run every 15 minutes or every 5 minutes.
The main benefit of Zapier is that any paid versions allow you to create Multi-Step Zaps. Unlike any IFTTT version, this enables you to set multiple automation from the same trigger action.
3. ActiveCampaign
ActiveCampaign is a serious business software that combines advanced email marketing functionality and an enterprise-level CRM. It is much more than a marketing automation platform. Although not the only platform of its sort, ActiveCampaign is the only one we know that is equally optimized for organizations of all sizes.
We looked for the ideal CRM platform for a while (you can read more about our search here), but we kept coming up with the same issue. Basic packages are often cheaply priced. However, fees skyrocket once you outgrow your current version, and functionality is throttled.
In addition to being among the greatest all-around marketing automation tools available, ActiveCampaign is the only one we came across that has affordable prices for all its software versions. If your company outgrows the version you start with, you won't need to worry about being held for ransom.
This is significant because the goal of corporate automation is to promote growth.
4. BotPenguin
For your websites, Facebook Messenger, and other platforms, you can make incredible no-code chatbots with the aid of the AI-powered chatbot platform BotPenguin. It will engage and interact with your clients.
Key Elements
Automatic Language Recognition

Deep Analytics

Conversational UI

Zero Setup Cost
5. Mailchimp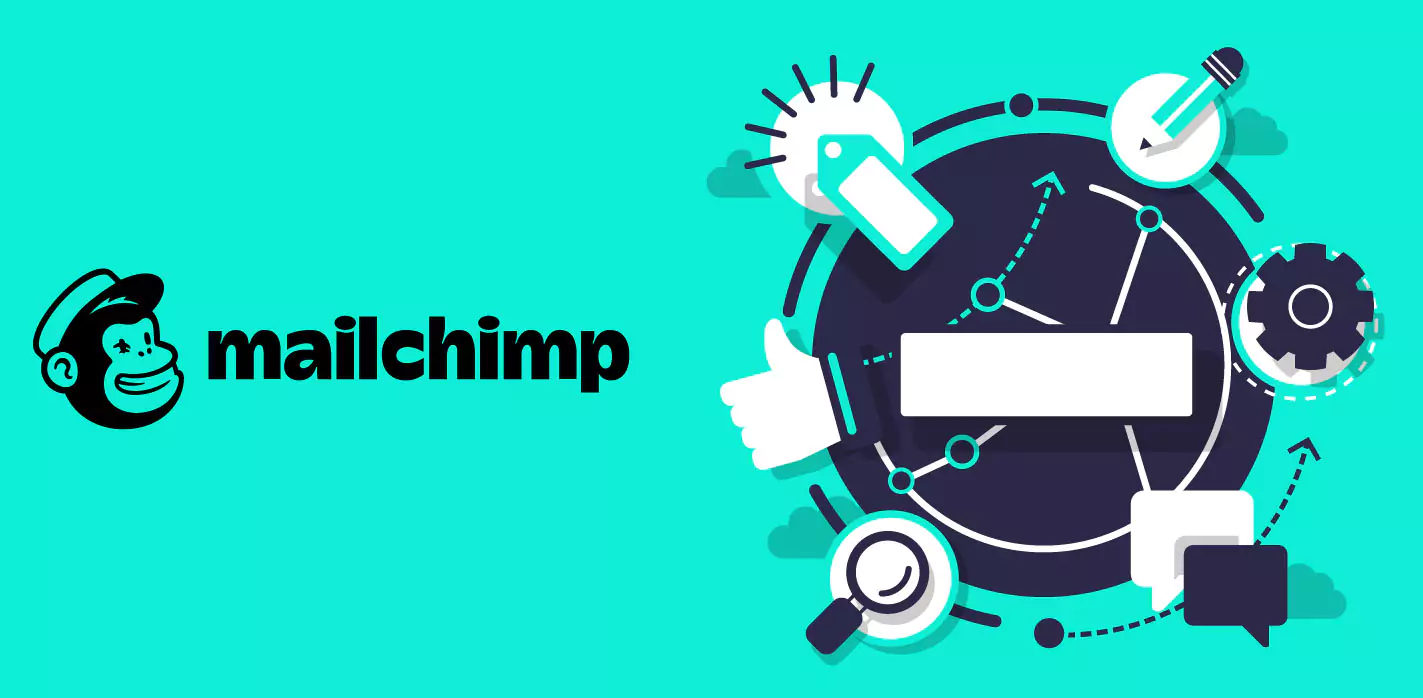 A well-known marketing and CRM business automation tool is Mailchimp. It offers contact management, workflow automation, advertising, social networking, form management, and landing page management. They account for more than 60% of the email marketing market, with 13 million users overall. They provide both free and premium plans at different price points.
With Mailchimp, you can create websites, use templates for emails and landing pages, automate email sending, segment customers, conduct A/B testing, gather data, and gain insights to target your campaigns better. The marketing CRM platform assists with lead management, data collection, and interactive visualizations.
Conclusion
Many small firms may benefit from automation, and the number of tools available will only grow over the coming years.
Get started with the platforms we've discussed in this article, and by the time you've fully used them, a new set of tools will be available for you to move on to. Before long, you'll be creating your automation tailored to your needs.