Artificial intelligence is developing quickly and continuously as technology advances. Customer service and chatbots are the newest trends in any industry. If you manage a firm, you know how important customer service is to expansion. If you can't satisfy customers' needs, superior items and advertising won't save you from losing your lead. Hence, success depends on offering superb and reliable client service.
Many companies place a higher value on customer service than their rivals in terms of sales. But how can customer service be improved the most effectively? As you're all aware, chatbots are AI tools that enhance customer support. Chatbots offer live chat, real-time interaction, and 24/7 customer service.
What is the finest chatbot for customer service? BotPenguin then arrives. A chatbot-building platform called BotPenguin can double the quality of your customer care. It can have real-time discussions, increase engagement, operate around the clock, and establish brand credibility.
Continue reading to find out how BotPenguin can boost your customer service!
Why choose BotPenguin?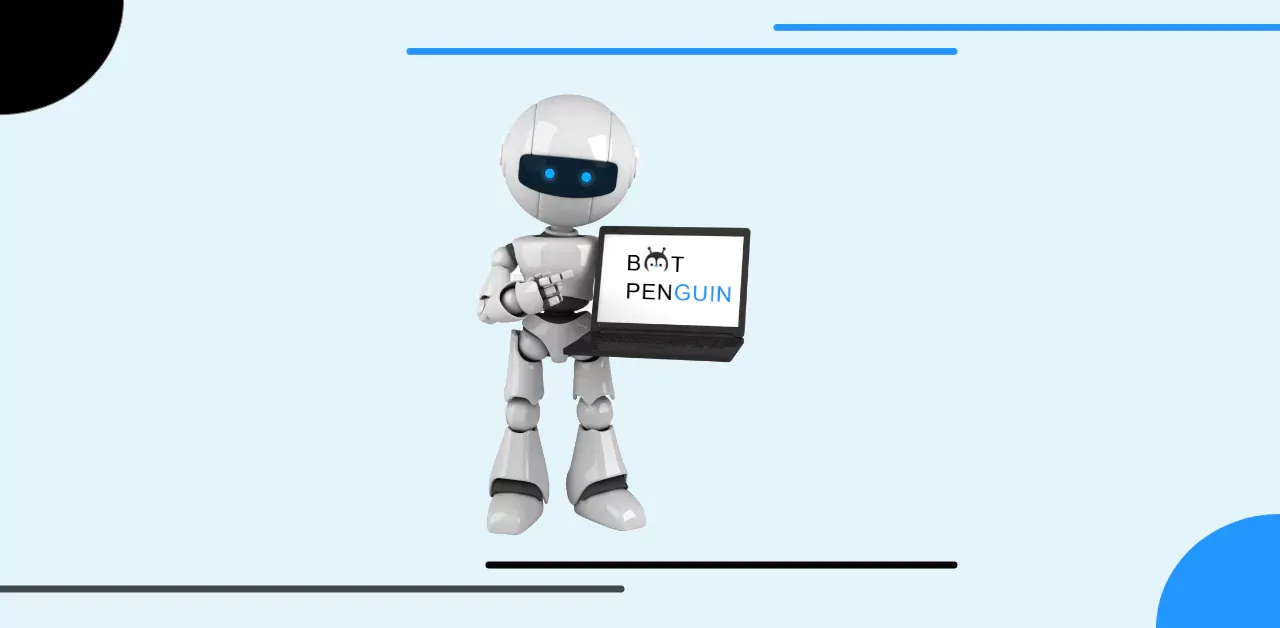 The chatbots from BotPenguin can sort through a lot of data and answer in nanoseconds. They are, therefore, perfect for jobs that need simple tasks and inquiries. The game-changer may therefore operate continually, offering businesses a competitive edge in productivity and efficiency. For instance, BotPenguin chatbots reduce duplication in a customer engagement platform without pleading for more money.
Investing in AI chatbots or BotPenguin customer service chatbots can assist cut costs if your business spends a lot of money on customer care. It can improve the sales process and promote easy communication with customers. More precisely, BotPenguin chatbots can speed up response times, enhance customer service, automate online transactions, and improve communication.
How does BotPenguin boost your Customer Service?
Gathering Information
You must fulfill several procedures after a customer starts a conversation before you can provide support. It may be necessary to determine which account they are referring to before confirming their authority to discuss it privately. Finally, you'll need to be aware of their question's resolution. The process could take a while, especially if the customer wants to do some research. If customer care representatives use a chatbot to get this information before engaging with someone, customers will experience shorter wait times, and customer service representatives will be more effective.
24/7 Customer Support
Imagine if your business uses antiquated communication channels like live chats, emails, and phone calls. It's time to embrace chatbots in such circumstances. Modern consumers want businesses to respond swiftly, and antiquated technology is being replaced. Nobody wants to wait for a response for a long period, not even during off-business hours when queries are piling up in large numbers and your team is having a well-earned nap. However, nobody appears to care. Some customers soon discount a "slow" brand in favor of "more potent alternatives." And the distinction between your brand and the competition is the absence of AI chatbots.
Because BotPenguin chatbots are always awake, they can answer immediately and are accessible whenever you need them. No matter how trivial the message, chatbots may provide helpful responses, increasing the likelihood that casual visitors will become regular customers.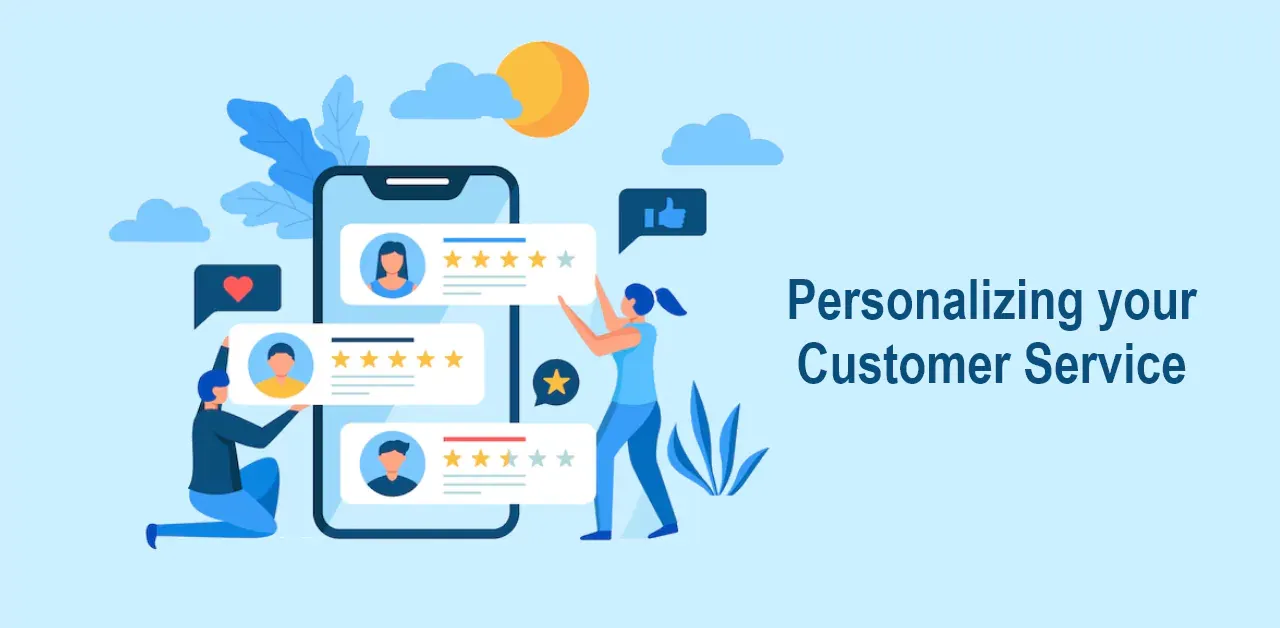 Today's consumers want to save time on bland brand messages and products. They expect companies to treat them with respect as individuals and give highly tailored services. According to a SalesForce study, consumers are eager to share their personal information and even increase spending in exchange for pertinent offers and discounts.
Chatbots like those from BotPenguin are crucial for customizing customer interactions. To begin with, the methods for acquiring customer information mentioned above will help you get to know them better and adjust your strategy to meet their needs. You have a variety of options with BotPenguin for gathering client data.
Use chatbots to ask customers about their expectations, worries, and favorite content. By better segmenting your audience, you can ensure that each client group sees material that is pertinent to them.
Multi-Lingual Support
Your company may have a large number of bilingual or multilingual employees. On the other hand, omniscient chatbots have an edge over human operators because only a few people speak certain languages.
Additionally, chatbots can manage hundreds of inquiries at once, unlike a human customer care team. BotPenguin chatbots are crucial since they enable your company to deliver effective, global customer care.
Offering Stellar Support
Today's consumers want quick assistance and resolutions to their problems. If a business answers right away, customers will come back. Give current customers top priority so that you may maintain and increase client loyalty and build on existing relationships.
BotPenguin chatbots are a great way to assist customers as they move through the sales funnel in real time and around the clock. Regardless of the day, chatbots may offer instant solutions to customers.
No matter how unreachable you or your staff are, teach your artificial intelligence to take care of customers around-the-clock. Instead of waiting for you to respond, customers may get quick answers from your chatbot and carry on using your website. By reducing friction, it enhances user experience.
Reducing stress on your Human Workforce
Customer inquiries and problems that a chatbot might quickly answer are periodically brought up to the support team by customers. Now that chatbots can respond quickly, your customer service team can focus on customers that need more.
Of course, let's say a customer is not convinced that a BotPenguin chatbot has fixed their problem. Customer service agents will still be accessible in that scenario.
Focusing on Quality
It's crucial to consider how AI might be implemented to improve customer experience rather than to reduce customer service costs.
AI can save your business money by reducing the volume of incoming client contacts a person needs to manage. On the other side, businesses will get a better return on investment from technology if it improves revenue and customer loyalty while decreasing costs.
Customers won't stick around if you utilize BotPenguin chatbots as a crutch for understaffing or improperly training your team. Instead, focus on how chatbots might benefit your company.
Boosting Brand Image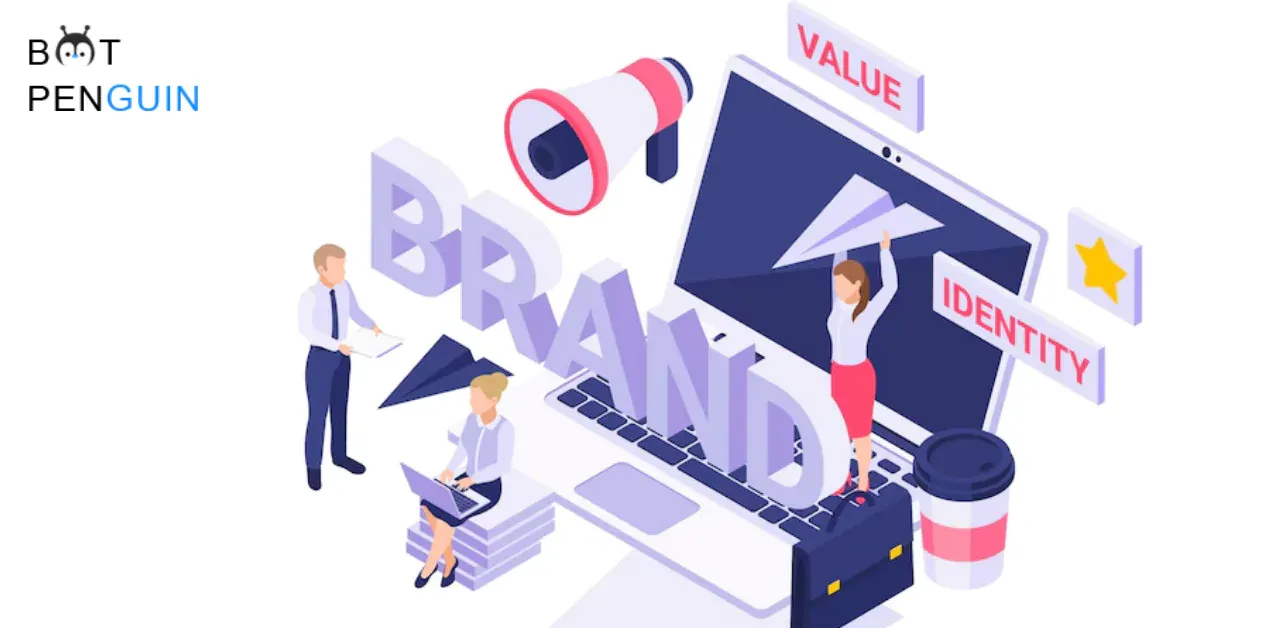 Consider how you might stand out from the competition amid the vast array of e-commerce options. What sets you apart from the competition and gives you a competitive advantage?
No one wants to engage in a robotic conversation, even if they are aware that they are not speaking to a genuine person. Making your chatbot more like a human being will humanize your brand and make all the difference.
People want to feel as though they are speaking with someone aware of their issues. Make sure your chatbots can quickly identify issues and provide solutions while replicating human contact using saved data and user information.
Chatbots from BotPenguin help your business build brand loyalty by foreseeing customer needs and directing them there. If chatbots respond to users genuinely and humanly, it will be easier to turn visitors into customers.
Conclusion
It's a widespread misunderstanding that chatbots will replace employment in traditional customer assistance. Chatbots support the customer service crew as a substitute. BotPenguin enables a human customer service agent to steer the conversation when necessary. Additionally, it streamlines the user experience for customers by automating the tedious portions of customer care.
With real-time input, BotPenguin strives to offer users a highly targeted user experience. Without physically being there, you can personalize your brand with the aid of BotPenguin. Through engagement, it draws users in and strengthens connections with customers.
These capabilities demonstrate how BotPenguin can double the level of customer assistance. Get in touch with the BotPenguin team for further information.