If you've ever been curious about HelpScout, you've arrived at the right place!
HelpScout is a web-based help desk application that can assist clients by delivering exceptional customer support. HelpScout makes it possible for businesses of all sizes to provide individualized help.
The platform provides collaborative tools, automated processes, best-in-class reporting, an integrated knowledge base, and a robust API to keep everyone informed. Olark and Snap also engage in live chat and voicemail services integrated with HelpScout.
With HelpScout, you can be accessed wherever your clients need assistance and provide your staff with the automation, organization, and collaboration tools they require to work more quickly.
Deliver self-service, live chat, and email assistance from a single, robust platform that mimics your mailbox, efficiently responding to 52% more emails while lessening 30% the amount of help you provide. Everyone benefits from happy consumers.
What is a HelpScout?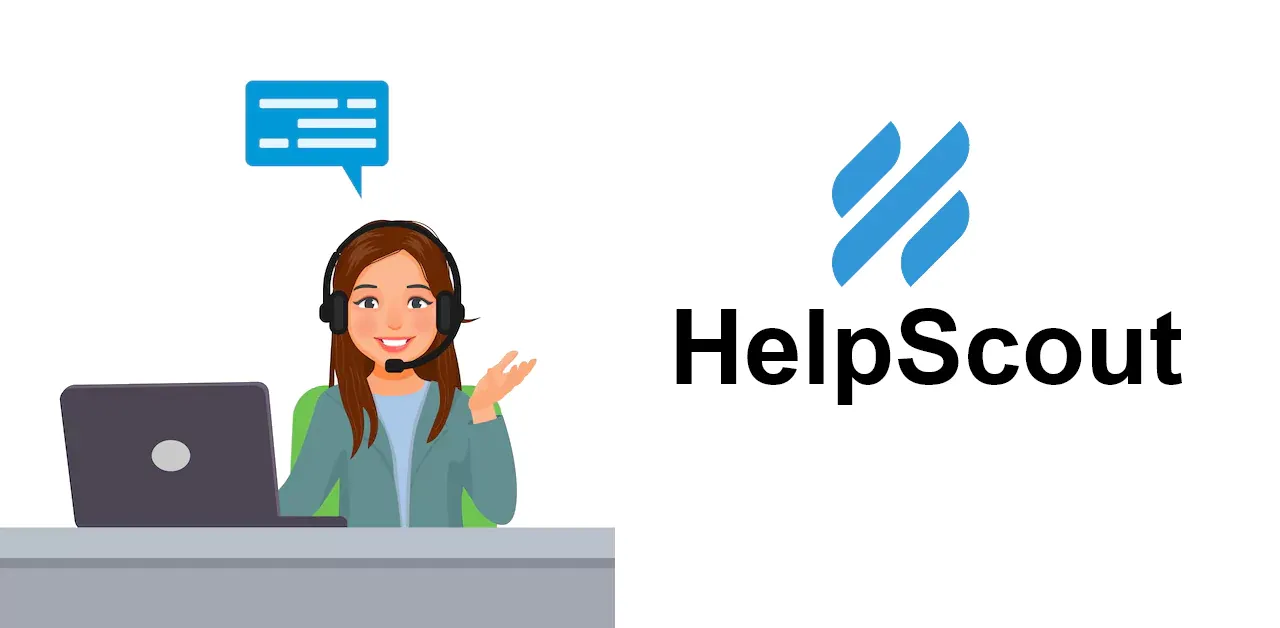 Small businesses or small teams inside larger companies use the cloud-based help desk platform known as HelpScout to manage customer relationships. Many aspects of HelpScout are similar to those of other help desk services, and it also offers a personalized client experience, much like a regular email.
Customers don't have to waste time navigating a large ticket site or worrying about login information to get their problems fixed. When a request comes in, HelpScout's inbox, which each user shares with the team, enables cooperation for support.
It removes the complexity that other help desk solutions often bring and simplifies team cooperation and email response. It seamlessly connects with other corporate systems and apps.
How HelpScout works?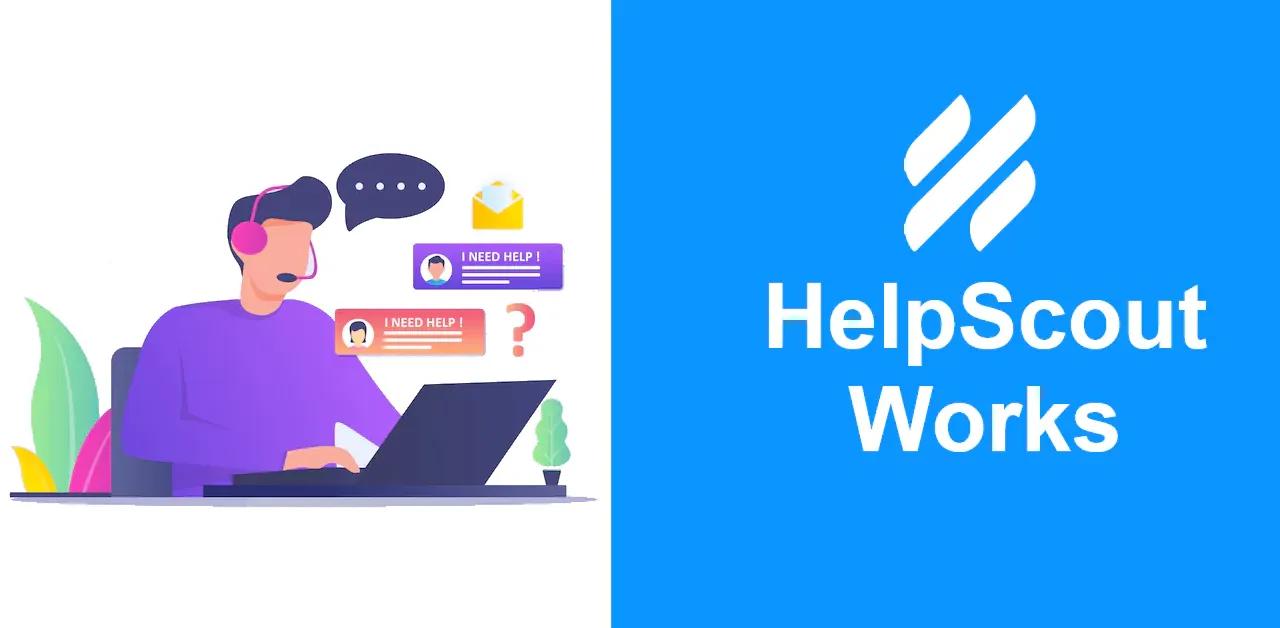 A knowledge-based tool, a chat widget, and an email-style user interface are all features of the web-based customer assistance platform HelpScout. Users build shared mailboxes to handle many products, brands, or divisions from a single account rather than using a case or ticket number in HelpScout.
HelpScout is an attractive option for both small enterprises and more prominent corporations due to its affordable pricing, which provides significant savings for eligible non-profits and other organizations. HelpScout is used by over 10,000 companies, including Basecamp and Grubhub, across 140 nations.
HelpScout does not adhere to Information Technology Infrastructure Library (ITIL) standards. The ITIL procedures link ITSM (IT service management) operations with overarching corporate goals and processes. You ought to consider specific HelpScout options if you desire ITIL compliance.
HelpScout Review: Friendly Software For Small Business Owners
No need for ticket numbers
The program is specially made to do away with the requirement for ticket numbers. Customers shouldn't have to wait for hours, if not days or weeks, to speak with a representative of your business about their issue. HelpScout's fundamental principle is making customer service about conversations and individualized help rather than turning consumers into a list of numbers.
Simple to use
The learning curve for HelpScout is relatively tiny. To fully benefit from the software solution, users don't need to be tech-savvy or undergo rigorous training. The system is set up to make it easier for consumers to contact the support team for assistance and to ensure they receive the high-quality service they expect.
From the standpoint of a support team, this software solution offers the appropriate platform for team members to work together and advise one another while addressing customer requests, questions, and difficulties.
Excellent for Simple Customer Support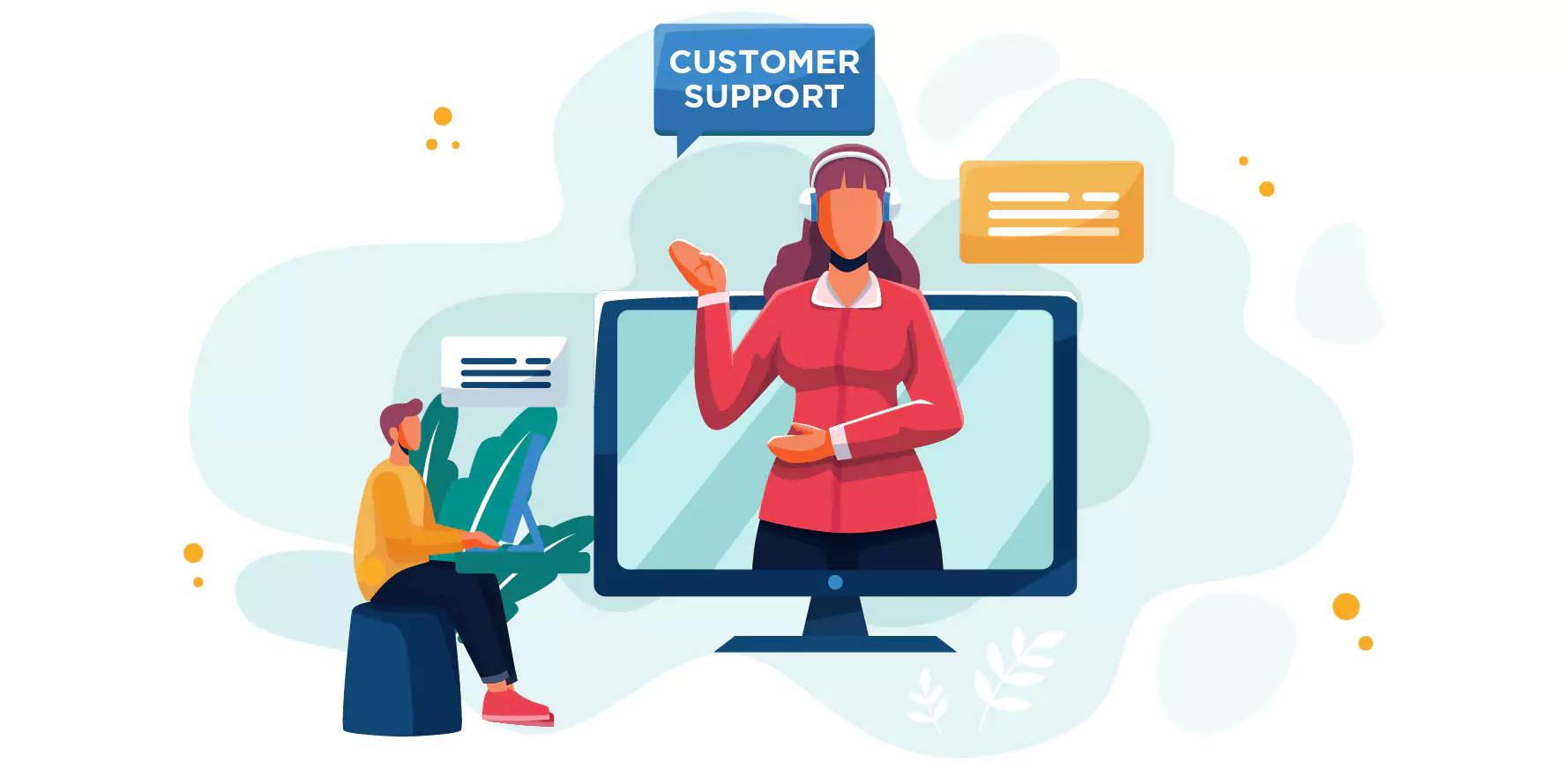 There's no denying that. It's the fundamental reason many businesses rely on HelpScout to handle customer care. You can construct chat widgets, knowledge bases, stored responses, and automation (Beacon).
You don't need to look at their help instructions to set up automation and store answers. To browse the dashboard, you only need to use common sense. For the past few years, individuals have been utilizing it daily for their clients' e-commerce businesses, claiming it's a pretty good tool.
It is crucial so that you can take care of your clients while you're not at your workstation. When you don't have access to a computer, the mobile app will come in quite helpful because the majority of clients want very rapid replies. Deliverability is fine because all emails and responses reach clients' inboxes without any problems, which is essential for this software.
An excellent business that puts the needs of the consumer first!
While competing CRMs with greater rates provide some excellent capabilities, it doesn't make sense for our present business needs. Helpscout's customer care and support are unrivaled. It's lovely to deal with a group that genuinely cares about its clients and clients' thoughts.
The success of their clients is at the heart of their whole concept. Watching it in action is fantastic because it's similar to how we operate. Additionally, they excel in responding to inquiries and service requests.
Expensive yet nice
There are other alternatives to HelpScout, but Free Scout comes highly recommended. It functions roughly identically to HelpScout and is an open-source substitute. Either you can locate businesses ready to run the self-hosted service for you, or you need to know how to implement the service yourself.
The setup is time-consuming, which is a drawback, but the cost is far less than what is paid to HelpScout, which is a plus point.
The solution of group emailing is entirely compatible with the configuration of HelpScout. It competes with all other approaches emphasizing a ticket number approach while making the communication process easy for consumers to understand and official but casual.
Excellent assistance for Saas businesses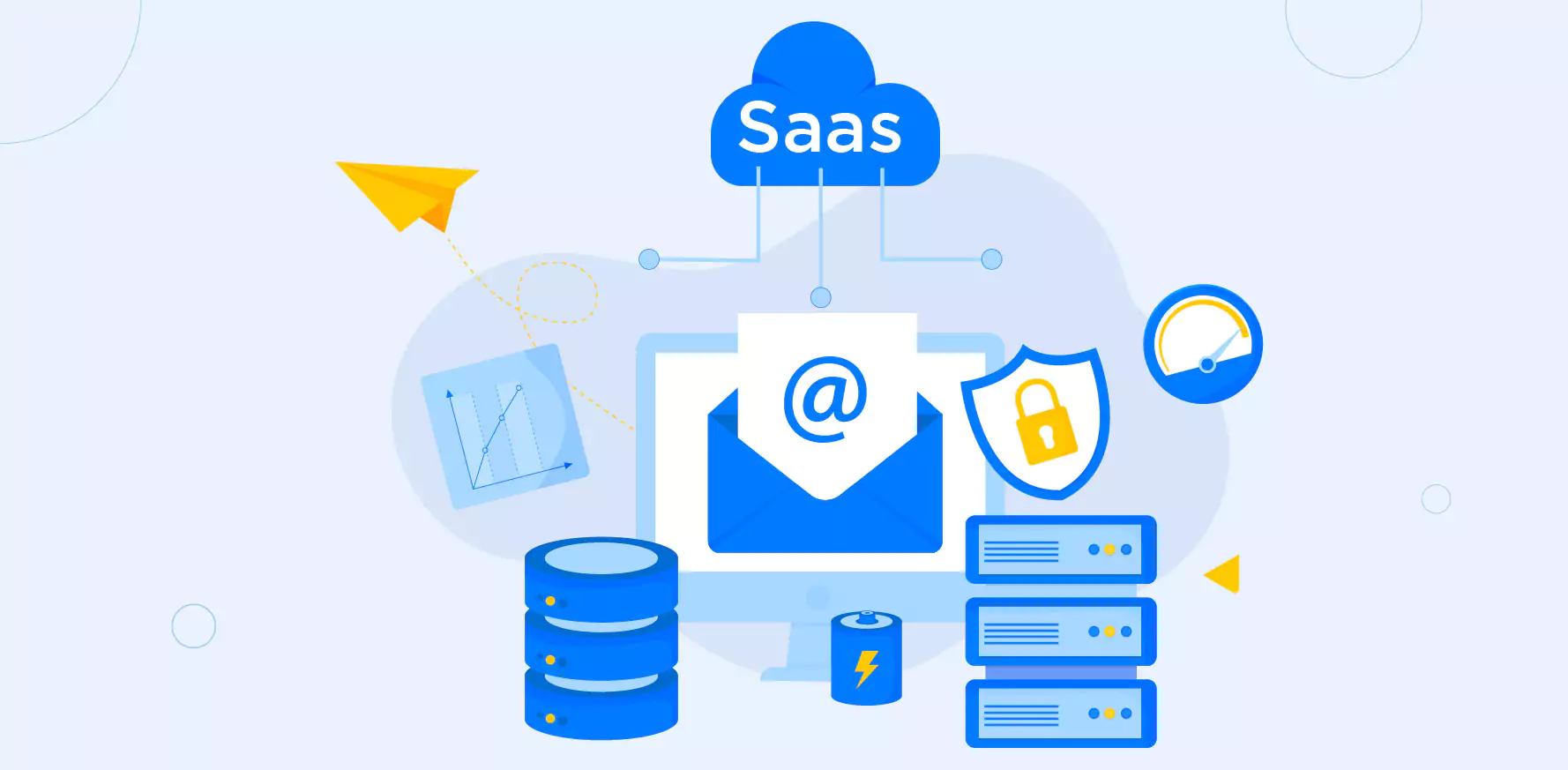 HelpScout handles support through email for a B2B SaaS platform in the Marketing Automation sector is excellent.
It's excellent that HelpScout was created with support teams in mind. It's much simpler because the functionality, user interface, and reporting match how we manage our support team. HelpScout's team performs a fantastic job of assisting; they are swift to respond, approachable, and precise.
Live chat provides rapid dispute resolution
Businesses place great importance on managing needs and paying close attention to every one of their customers since doing so helps them to ensure that they may use the services more quickly and get their questions answered more quickly. One of the features of HelpScout that users have liked the most is the automatic assignment of tickets.
The user can configure the automatic assignment in this chat so that the software will automatically assign a support manager for a given case based on the needs of the client and the industry in which the question arises. Additionally, users adore that they can see the service being provided at a particular time in the main panel.
FAQs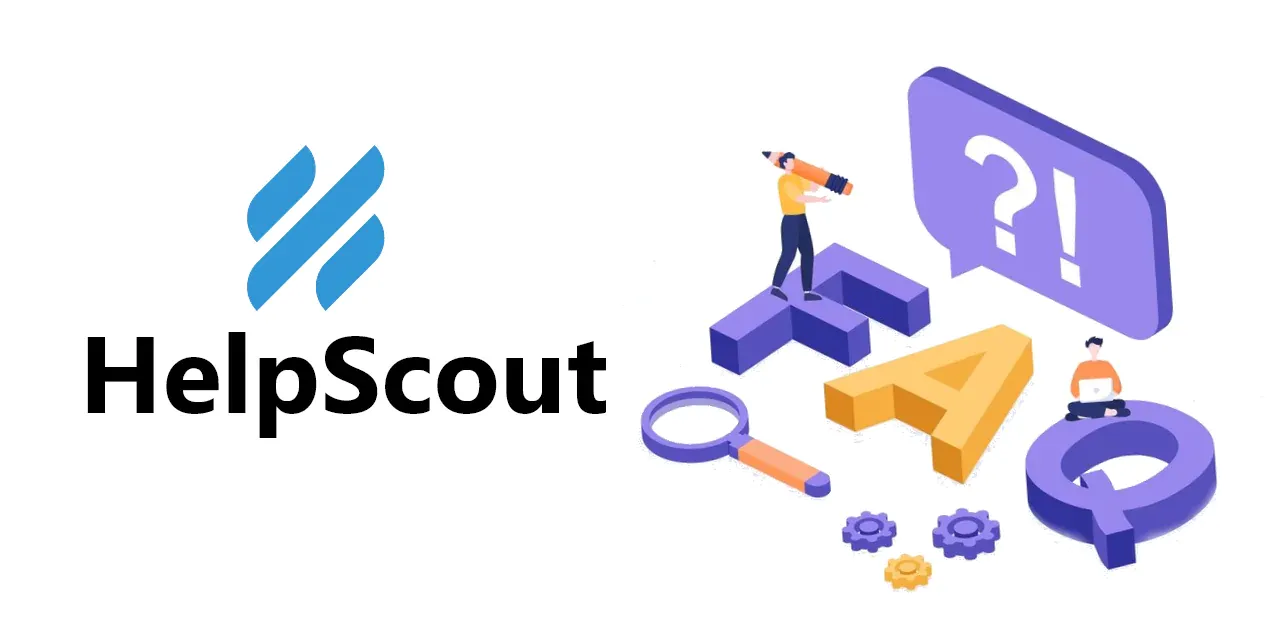 Is It a Good Idea to have HelpScouts?
Although HelpScout may appear to be a standard help desk software program, it offers much more. The cloud-based solution is jam-packed with capabilities intended to make customer assistance more convenient and effective for both the business and the client.
Conclusion
The reason HelpScout is one of the most well-liked helpdesk software alternatives for small and medium-sized enterprises is apparent now. In light of its features, its pricing is lower than that of competing alternatives. Additionally, it provides its clients with real-time assistance every week.
For many small organizations, the dashboard data is undoubtedly more than helpful, but the biggest drawback is the lack of suitable analytical tools. Overall, HelpScout is a very practical, well-designed, and user-friendly helpdesk application that clients like.
HelpScout is a dedicated customer support platform for expanding teams to provide best-in-class customer care. When you join up, you get access to a wide range of tools that have all been tailored especially for customer assistance.
A review of HelpScout has been covered in this article. Small business owners will find the program helpful. Check out more blogs on our website, BotPenguin, to see if Helpscout is a good fit for your company.