There's a fair probability that you've heard of HappyFox if your company offers customer support. The way customer support representatives work has changed due to this complete program. Who or what is Happy Fox?
A helpful help desk program, HappyFox offers multi-channel support for client requests from email, the web, the phone, and social media. HappyFox interacts with various business software programs, including accounting, customer feedback, CRM, and e-commerce.
The tools in this service desk software enable smaller companies' support teams to compete with those of more giant corporations. Email, social media, voice conversations, and live chat are just a few venues that customer service might use to create, handle, and resolve tickets. In addition, HappyFox provides self-service portals, reports, analytics, and content management functions.
HappyFox Features
1. All-In-One Channel
Some fantastic features of the HappyFox help desk make customer support considerably simpler, such as:
For requests, HappyFox can function as an omnichannel. The app automatically creates actionable tickets for all incoming emails by syncing your support email account. You can turn even mentions and messages on social media into tickets. Requests are conveniently tracked, prioritized, and followed up on by HappyFox.
You can also add a live chat plugin to your support center. You'll be able to capture every consumer conversation in this manner.
You can instantly generate tickets and receive notifications from internal messaging apps like Slack and Microsoft Teams using HappyFox.
2. Great Ticket Management
Numerous HappyFox evaluations have praised the software's effective ticket management system. The software enables you to create tickets with unique fields and features using templates. Additionally offered by HappyFox is the ability to design unique templates.
Your incoming tickets can be broken down into categories and seen in a card, table, or Kanban style.
Additionally, dealing with consumers with several tickets is more straightforward with HappyFox. You can clone, relate, combine, or divide tickets to manage complex requests. You can divide them up into minute tasks using the software.
The help desk platform makes it simple to send private notes to your staff for assistance with a request. You can talk discreetly about tickets with subject-matter specialists in this manner.
3. Self Service
You can talk discreetly about tickets with subject-matter specialists in this manner.
One of the aspects that caters the most to users is the HappyFox self-service. With the help of this program, you can create and maintain a knowledge base and FAQ for your clients, saving them the trouble of contacting the support staff. To serve an international clientele, You can write articles in various languages.
The knowledge base has categories, is searchable, displays the most popular items, and enables users to annotate them as valuable. To further cut down on customer service calls, you'll be able to spot locations where more details are required.
You have the choice to develop a staff-only internal knowledge base using this service ticketing program. However, you can also create a client contact site that allows them to check in at any time and follow the status of their requests.
4. Reporting
Any customer support desk application needs to have the capacity to offer insightful information from the data recorded in tickets. HappyFox is capable of doing that.
Using this service desk solution, you may track ticket inflow and spot patterns, pinpoint peak periods, adjust agent availability, and optimize support strategy.
The program can also generate performance reports that gauge first contact resolution, response, and closure times. You may monitor your agents' activity reports and performance to find the best workers.
Additionally, this platform enables the direct creation and viewing of other report types. Distribution, customer satisfaction surveys, customer reports, and more are a few of them.
5. Safe as a Vault
You must first consider security in a tech support ticket system like HappyFox.
A built-in SSL customization module that secures communication between your browsers and servers is included with every HappyFox account. The IP limits provided by this program also let you allow the IP addresses from which your customer support representatives can access their site.
When agents leave their computers alone, the session-based security feature automatically logs them out to safeguard critical information.
You can create a single-sign-on script to authenticate agents and customers on your HappyFox account. Adding a second security layer with two-factor authentication is possible.
6. Customization
You may personalize your help desk using HappyFox to enhance the client experience. Additionally, it enables you to give roles to agents, letting the program know which users have access to crucial information and activities.
You can establish bespoke knowledge bases and customer portals to ensure that your customer service is individualized and unique.
Work schedules, individual workflows, ticket queues, and custom fields are other features that you can adjust.
7. Happyfox Integrations
Numerous integrations work seamlessly with Happyfox.
Some of them are below for further reference:
Chat: HappyChat, Olark, Slack, SnapEngage, and Microsoft Teams Integration.
Accounting: Freshbooks
Contact Synchronization: Microsoft Azure Active Directory.
E-Commerce: BigCommerce, Shopify, Magento Plugin, Salesforce B2C
Incident Management: HappyFox Tickets
Email Marketing: Mailchimp
Messaging: Whatsapp
Payment: BareMetrics, Chartmogul, Stripe, and Chargify
Project Management: Asana, Github, Wrike, Azure DevOps, and Jira
Remote Authentication and Single Sign-on: Google, Okta. Twitter SSO, Onelogin SSO.
Remote Support: RepairTech, LoginMeIN Rescue
SMS: JustCall SMS
Social: Facebook, Twitter
Survey: Delighted, SurveyMonkey
Voice: Aircall, RingCentral
UI: Awesome User Interface
This HappyFox review gives it a hearty thumbs up for its user interface. It is simple and appealing, making finding your way around this platform a breeze.
Finding any menu or button is simple. HappyFox is perfect for people new to technology because it has simple functionalities and a minimal learning curve. For instance, creating tickets only requires clicking the "+" button and inputting the necessary information.
The ticket management system has a color-coded organization. If you don't like how it seems, you can change it to fit your brand's aesthetic. Even ticket fields, categories, statuses, and priorities can be changed.
8. HappyFox's Support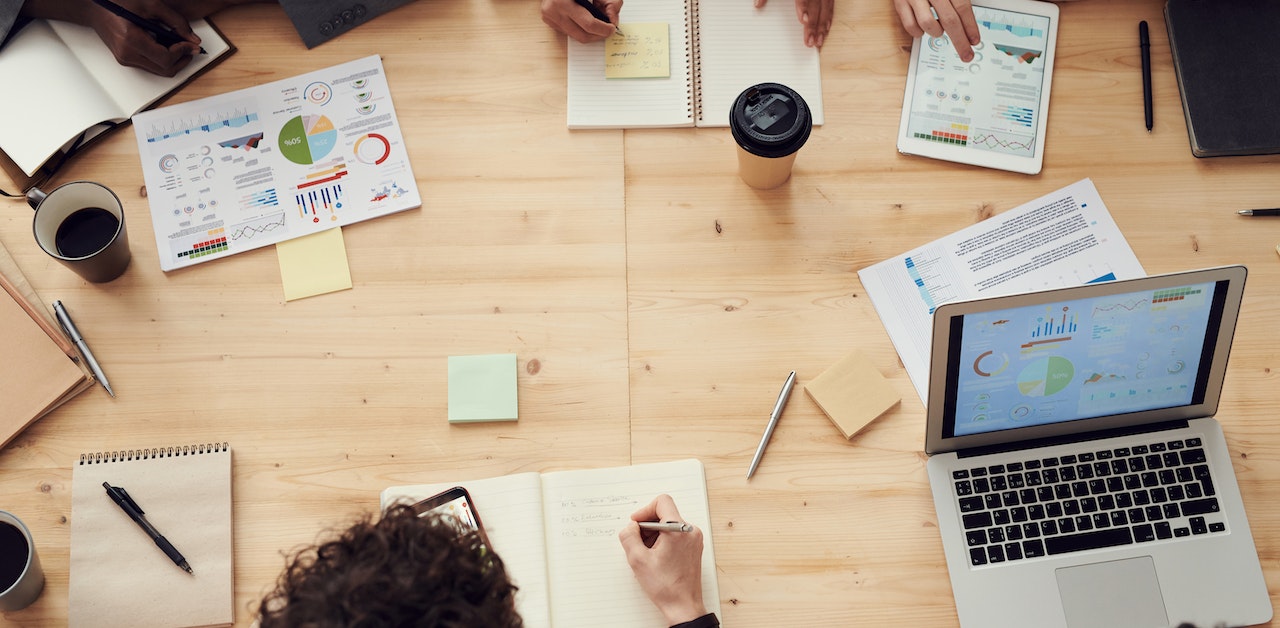 HappyFox is relatively simple to use, but it also offers a variety of support options.
You can access video guides, ebooks, webinars, product guidelines, a product blog, and case studies with your subscription. This services desk software also provides live chat, email, and phone support if you require more assistance.
The HappyFox customer service representatives are kind, responsive, and able to give you the information you need.
Pricing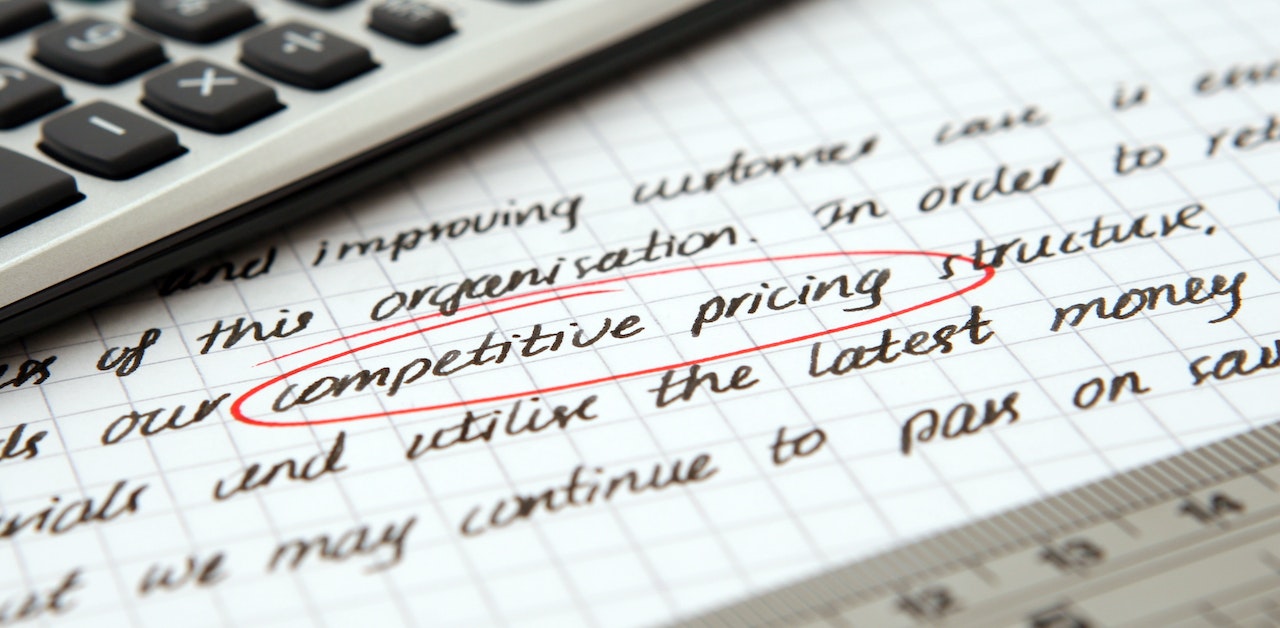 Mighty
$29/User/Month (annual subscription)
Or $39 per user each month, including migration support, SSL certificates hosting, SLA management, access to the knowledge base, SSO (Google Apps/SALM), and canned actions.
Fantastic
$49/User/Month (annual subscription)
Or $59 per user each month, including everything the Mighty plan offers and a multi-brand helpdesk, SLA breach notifications, personalized ticket queues, around-the-clock email support, and an optional EU data center.
Enterprise
$69/User/Month (annual subscription)
The Fantastic plan, preemptive agent collision, task management, asset management, 24/7 email/chat support, and uptime SLA are all included for $79 per user per month.
Enterprise Plus
$89/User/Month (annual subscription)
Or $99 per user each month, which includes everything in the Enterprise plan, customer success manager, agent scripting, a 2 TB attachment store, and historical reporting data.
There is no free subscription available for this service desk software.
HappyFox provides users with a free 30-minute demo. It would immensely help if you chatted with a HappyFox professional who would show you around the help desk application.
It is difficult to determine precisely the features you receive at each level. However, you can only receive Asset Management at Enterprise and higher in terms of the essential functions. Needs for multibranding Excellent or better, as well as satisfaction tests.
What was anticipated is that practically all third-party connections are available to all tiers, except the RingCentral Phone integration. Some Integrations are Microsoft Dynamics CRM, Stripe, and Send SMS, which are only open to Fantastic or higher levels.
Although the value you receive at each tier is still good. Happyfox's double entry-level price and previous lower price may be a turnoff for specific customers.
The functionality of Happyfox, which is generally excellent and integrated with a well-designed UI, is less of a problem.
Happyfox is used to support third-party SMS and chat programs. Still, it decided to remove those alternatives and make both operations entirely internal.
It is a blatant attempt to increase revenue that disregards potential client preferences.
Depending on the chosen tier, Happyfox Live Chat(opens in a new tab) costs $29.99, $49.99, or $99.99 per agent per month, effectively tripling the price of using the Help Desk.
Suppose you're willing to create links using the Happyfox API. In that case, you can get over these restrictions, but this is another deployment expense that consumers shouldn't bear.
Our Review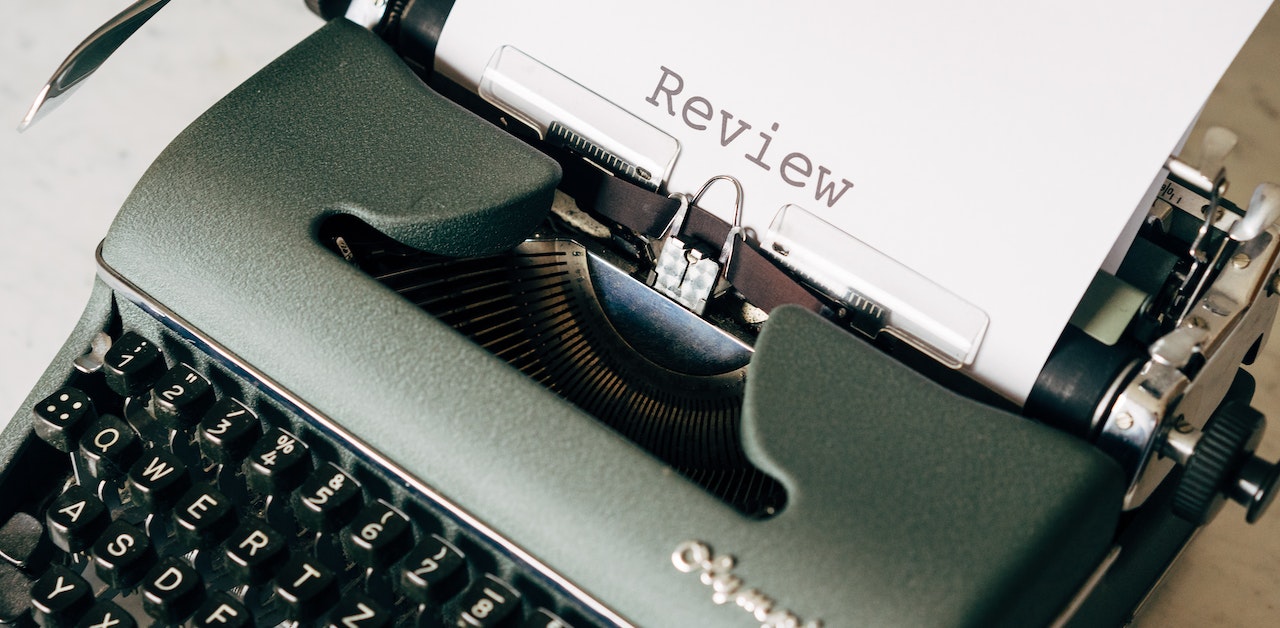 Our HappyFox review uncovered advantages and disadvantages even though it is excellent software.
It is challenging to overlook the price of this service. HappyFox costs at least $10/per user/month more than its two main rivals, Freshdesk and Zendesk.
Given that HappyFox purposefully increased its prices to more expensive, one must question whether the higher cost is justified.
Another problem is that many of the features that set this tech support software apart are only accessible to enterprise-level and above plan subscribers. Without upgrading their subscription, users of the Mighty and Fantastic plans cannot use these remarkable features.
The lack of a free trial is particularly frustrating, as most consumers would prefer to test the services before making a complete cash commitment.
Despite these drawbacks, it's hard to use HappyFox without admiring its slick user interface. The design of this service ticketing software is among the most elegant and refined we've seen. If you're looking for an affordable platform for developing chatbots, BotPenguin's got you covered. Super easy to use with a ton of pre-made templates for you to use plus no coding required. How great is that!
Additionally impressive is the mechanism for managing tickets. Creating, managing, and resolving tickets has been dramatically simplified.
Further, thanks to its vast customization possibilities, you can change the design of your tickets, help desk, calendars, and more. The program can be integrated with your preferred platforms for more effective ticket handling and workflow.