We are amidst a technological revolution, where businesses strive to be technologically savvy, and customers are eager to explore new things and be fully conversant with digital technology. In light of this, travel companies have recognized the necessity of implementing a travel chatbot and giving customers an engaging travel experience.
With a USD 7.6 trillion worldwide economic impact, the travel and tourism sectors are some of the biggest in the world. To get into the competition and rise above your competitors, it is important to how a chatbot can help boost your business.
Here are seven steps to help you create a chatbot for your travel business.
Seven tips for creating a killer chatbot for your travel business
1. What is the purpose of your travel chatbot?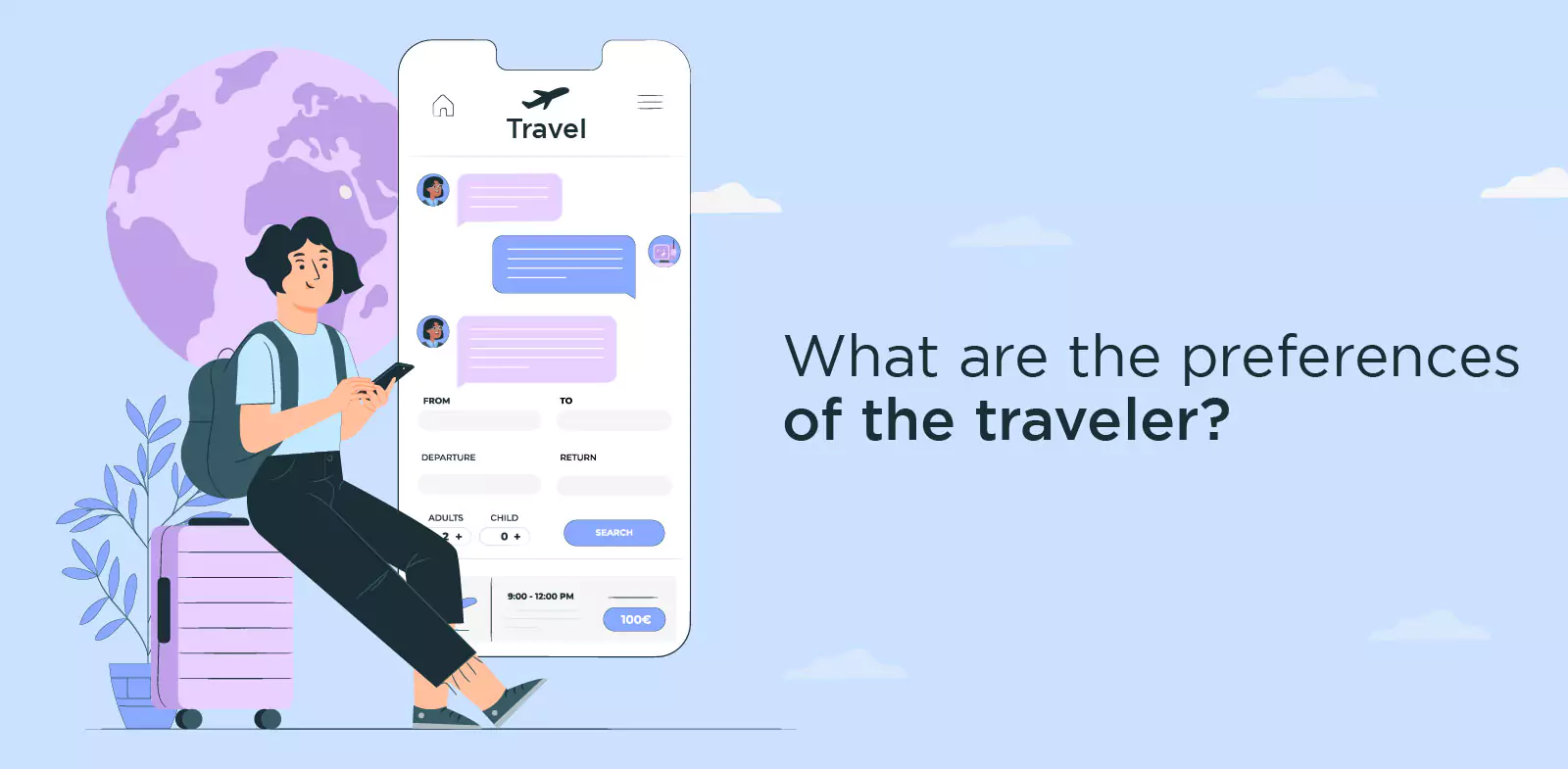 It's critical to understand your motivations before constructing your first travel chatbot. By attempting to comprehend the issue you're trying to resolve for the guests or passengers.
Your bot can help with the following:
Reservations and cancellations

selecting a location for a trip

The tourist attractions of a new place

inquiries about the reservation

possibilities for transportation
This stage aids in creating the correct flow for your bot so that you may educate it with the most typical queries and visitor-facing options, among other things.
2. What are the preferences of the traveler?
One thinks about several things before making a reservation. For instance, where to go, how long to stay, how much money to spend, what to do while there, etc.
As a result, a chatbot for a travel agency must address all of these queries while assisting the user in making a reservation. Therefore, additional inquiries aid in designing a personalized journey with a focus on the consumer.
3. Give Your Travel Chatbot a Little Personality
We automatically consider entertainment, relaxation, peacefulness, etc., in the travel and tourism sector. Every time someone communicates with the travel bot, the same emotion should be felt.
It's crucial to consider the tone of your travel chatbot in this regard. Alternatively, focus on how you want the consumer to feel when speaking with the bot. Are you hoping they'll feel happy? Safe? Excited? or anything else that you wish to communicate through the tone of your bot?
It aids in determining the placement of your bot and the final impression you want clients to have of it or your business.
4. Increase the number of inquiries.
Your travel chatbot should be programmed to be as anticipatory as possible. Your bot should steer the discussion and ask the consumer any pertinent questions before they ask you.
Additionally, it enables users to comprehend the business's current services.
5. A human-powered AI chatbot for a travel agency
To prevent providing consumers with unfounded replies, the interaction must instantly switch to a human agent when a bot becomes stuck or needs help to grasp what the user is saying.
When the bot is unsure how or what to reply, it should state that it is stumped and pass the question on to an agent with expertise in that area.
6. Get Ready for a Range of User Input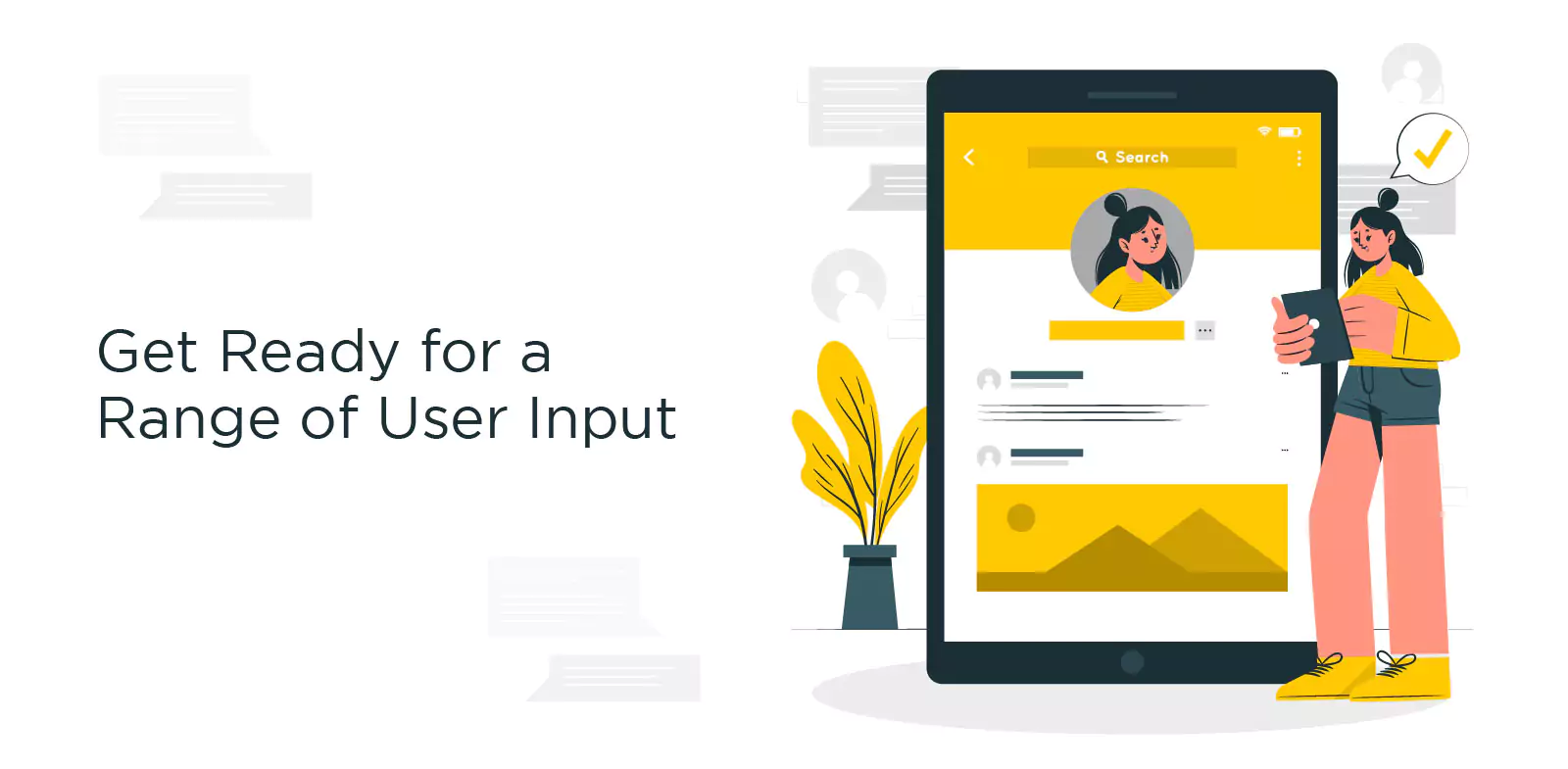 The user may sometimes enter different questions or responses, even after thoroughly investigating and examining the predictions.
As a result, the bot has to be prepared for whatever input the traveler may provide.
For instance, the user may say, "Hi, I'd like to rearrange my flight," followed by some inquiries. Can I alter it to November 22nd instead? In this scenario, the bot needs to be able to respond to every query at once.
By observing your customers' behavior, interactions, the demographics of your regular users, or the chat traffic of other businesses, you may better understand the structure or categories of challenging inquiries.
7. Keep the connection strong.
When the dialogue is over, stay with your customers. You may re-engage with the customer through the chatbot to collect their opinion or offer ideas for the location they're visiting or any other relevant advice.
FAQs
A travel chatbot: what is it?
Travel chatbots can assist with various tasks related to travel, such as answering questions about destinations, providing information on visas and customs, suggesting activities and attractions, and more.
Conclusion
A travel chatbot is a conversational AI system designed to help travelers with various aspects of their trip planning and travel experience. Chatbots can assist with tasks such as, answering questions about destinations, including local attractions, culture, history, and weather. They also help in providing information about visas, passport requirements, and customs regulations for different countries. Suggesting activities, restaurants, and accommodation options based on travelers' preferences and budget is also a function performed by them. Travel chatbots can book your seats in buses, trains as well as it is very helpful in airlines. With all these benefits, chatbots have begun to revolutionize the travel business.
BotPenguin is a chatbot platform that can assist in the growth of your travel business. Get in touch with our specialized team if you want to learn more about chatbots. We will help you with all of your inquiries.