Are you going to have your company communications automated? Would you like to create a chatbot for your company? But does the concept of it leaves you feeling lost as to where to begin and what to do? If the responses to all the questions above are affirmative, then you are in the best location to find all the solutions you require to start it.
Chatbots have been around for a while and are not going anywhere soon. The first chatbot was created in the 1960s, but Facebook's Messenger Bots made it more well-known. Joseph Weizenbaum, a professor at MIT, created the ELIZA chatbot.
The chatbot was created to show how external human-machine communication is done by using fundamental natural language processing. Naturally, a lot has changed since then, and now it is more feasible to engage in in-depth conversations with a chatbot. So let us look at some steps which help you create a chatbot with ease.
7 steps to create a chatbot for your consultancy biz
Step 1: Define the goals for the chatbot
You must first choose how you want to engage with your clients. The most crucial step is figuring out and being clear about what you want to accomplish with your chatbot. Chatbots have a wide range of potential uses that boost your company's success. However, before creating a chatbot, you must be conscious of all these things. Do you want to utilize it to generate leads or respond to consumer questions? Or desire to boost client engagement? Choose a goal and fully describe it.
Step 2: Select and evaluate a deployment channel
The second thing you must do is choose the venue for your consumer interactions. Today's businesses may communicate with their clients using a variety of channels, including emails, SMS, Facebook Messenger, WhatsApp, Instagram, Telegram, Kik, Line, and Viber. You must choose which channels you and your clients are most comfortable with if you want to make the most of a chatbot. The clever move is to select a medium where most of your clients currently interact with your company. You can then automate the way you communicate with your clients.
Step 3: Choose the platform
It is the initial stage of creating a chatbot. Choose the platform you wish to use to deploy your bot from the list of alternatives.
Website

Facebook automation(beta)

Facebook messenger(beta)

Live chat on website

Landing page

Line

Telegram
Step 4: Pick the kind of chatbot you want
Choose the type of chatbot and the use case for the critical function you want the chatbot to serve based on the requirements of your organization.
Like for what purpose you are using it, pick for that example, You can use it for customer support bot, Appointment booking.
Step 5: Decide the look to create your chatbot
Start focusing on the bot's look once you've decided on the type you require. You may alter it to match your website's background color and style.
Step 6: Pick the model that best suits your company
BotPenguin has templates for every type of company on its website. You may either create your conversation flow or start with one of more than 100 themes offered by BotPenguin.
Step 7: The last step is to install it on your website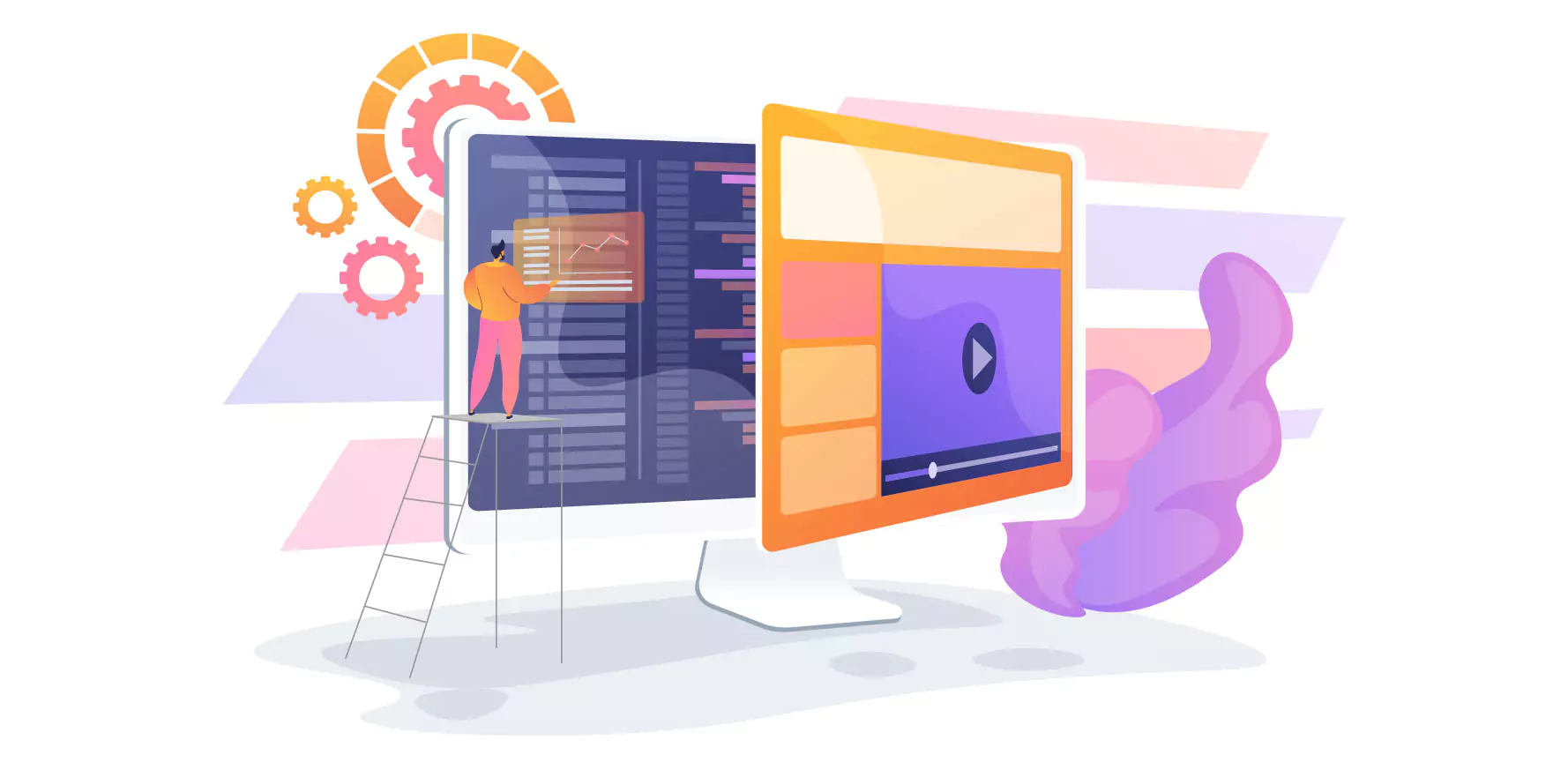 Once the chatbot is prepared, you can easily integrate it into your website by copying and pasting the chatbot code.
You're done; it's as simple as it gets. Congratulations on building your first website chatbot! The chatbot is prepared to assist website visitors. Enjoy the advantages while seeing your business expand spectacularly.
FAQs
What is a chatbot example?
Chatbots are one AI method that are expanding in popularity and use. Virtual assistants such as Amazon's Alexa and Google Assistant, as well as messaging applications such as WeChat and Facebook Messenger, are examples of chatbot technology.
What are the two basic procedures that chatbots perform?
Modern chatbots employ AI, ML, and natural language processing to converse with clients as a human representative would.
Conclusion
You will undoubtedly achieve excellent results if you carefully follow the above instructions. Remember to be accurate and precise while developing your chatbot and the associated conversation flow.
With the appropriate chatbot platform, you will watch your business expand quicker and more efficiently. If you want help, contact BotPenguin. It is a prominent chatbot creation tool you can use to create your chatbot.