Travel is one of the most exciting things that you can do in your lifetime.
After all, it's a chance to explore new places, meet new people, and learn more about their culture.
Nevertheless, many aspects of travel can be a bit challenging for those without experience with hotels or flights.
For example, booking an affordable hotel room might not be as straightforward as you think, especially if you haven't booked a room before.
In this blog, we will introduce 6 travel chatbots that help travelers during their trips.
Keep reading to learn more!
6 Unbelievably useful Chatbots that make Travel fun!
1. KLM Chatbot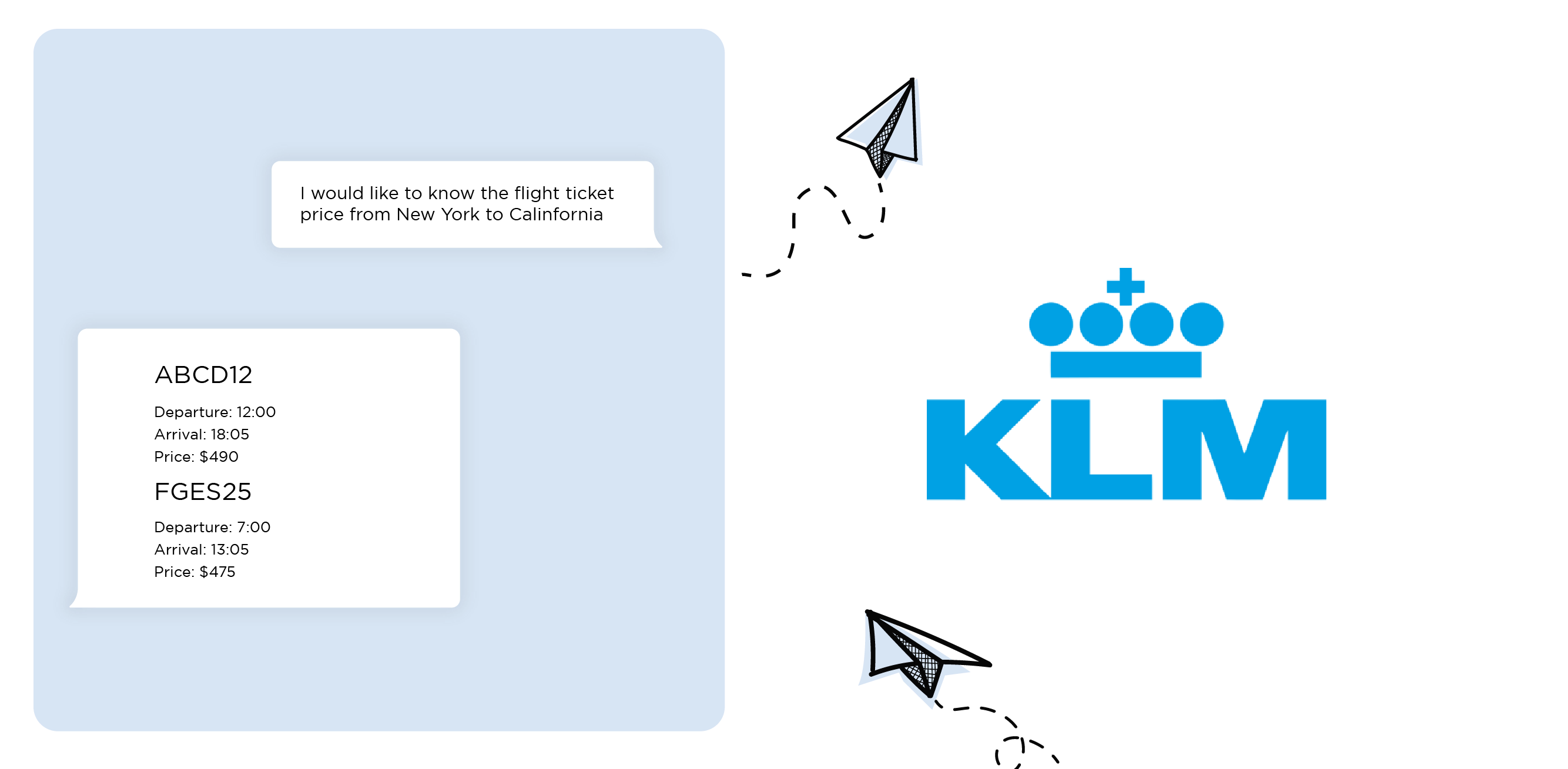 KLM chatbot is available as a very helpful bot on the website.
It can help you with travel queries like "How to check the status of my ticket?" or "What can be done if my flight gets rescheduled or canceled?" or "Ticket availability from ABC to XYZ," etc.
KLM travel chatbots also offer flight check-in services by using your boarding pass number and name as input fields.
The travel bot will then give out information on how long it takes for you to reach your destination airport by providing details about different airlines that fly there.
If you need information on whether or not a particular flight has been delayed due to weather conditions or technical problems etc., then this feature will come in handy too!
Travel chatbots can resolve all the obstacles while traveling.
2. Travel Bots by Expedia:
With Expedia travel bot, you can easily book your travel packages, vehicles, hotels, and other activities.
You can find out more about your destination before you go with travel chatbots.
Get personalized recommendations from experts on what to see and do in each city or town you visit with Expedia Travel chatbots.
Expedia travel chatbots also render real-time flight updates, so you don't miss that last-minute connection!
3. Amadeus chatbot:
Amadeus is a travel chatbot that can help you find the best flights, hotels, and deals for your next trip.
This travel bot will give you recommendations based on your preferences, location, and destination.
For example, if you want to go on holiday but don't know where or what kind of trip it should be, then this is one of the ideal travel chatbots for finding out more information about various destinations around the world.
Amadeus travel chatbots also provide information about flight prices so that users can compare prices across different carriers before booking their tickets online through an airline website.
This travel bot is available in English and Spanish.
4. Uber chatbot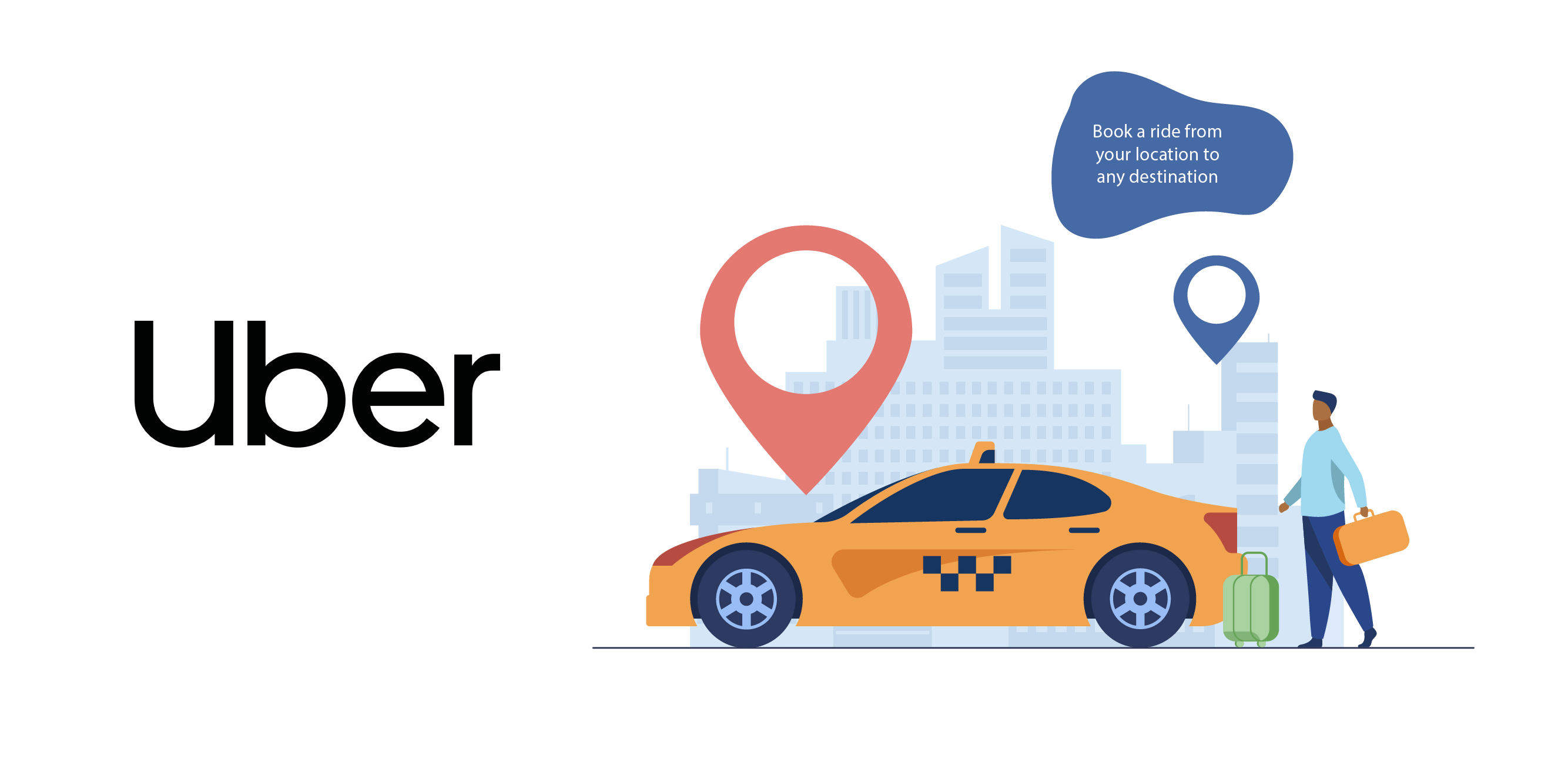 Uber is a ride-sharing company. It's available in many countries around the world.
The Uber chatbot can help you book a ride from your location to any destination that's within its coverage area.
You can also use Uber travel chatbots for general information about your city or country (like the weather).
The app allows users to choose between different types of cars:
For those looking for a budget-friendly option, UberX cars provide an economical solution for transportation.

For those seeking a more luxurious experience, SUV/limousine hire options are a step up from standard sedans.

For the ultimate in luxury transportation, there are luxury SUVs with professional chauffeurs equipped with GPS tracking systems.
5. Skyscanner Chatbot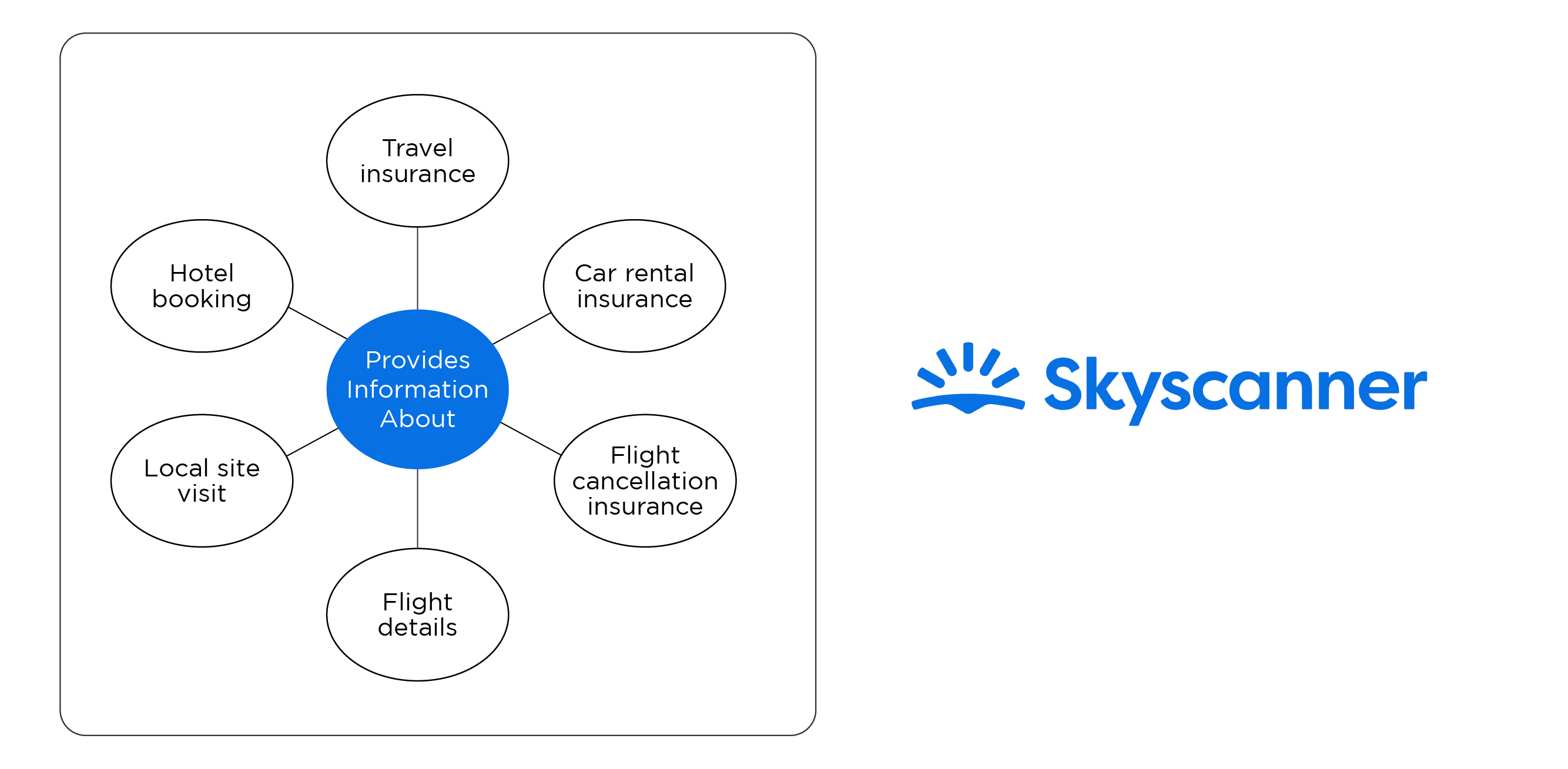 Skyscanner is the world's largest travel website, with over 500 million users.
The Skyscanner travel bot helps you find the best deals on flights, hotels, and car rentals. It also provides information about the following:
Travel insurance.

Car rental insurance.

Flight cancellation insurance.

Flight details.

Hotel booking.

Local site visit.
6. TripAdvisor Chatbot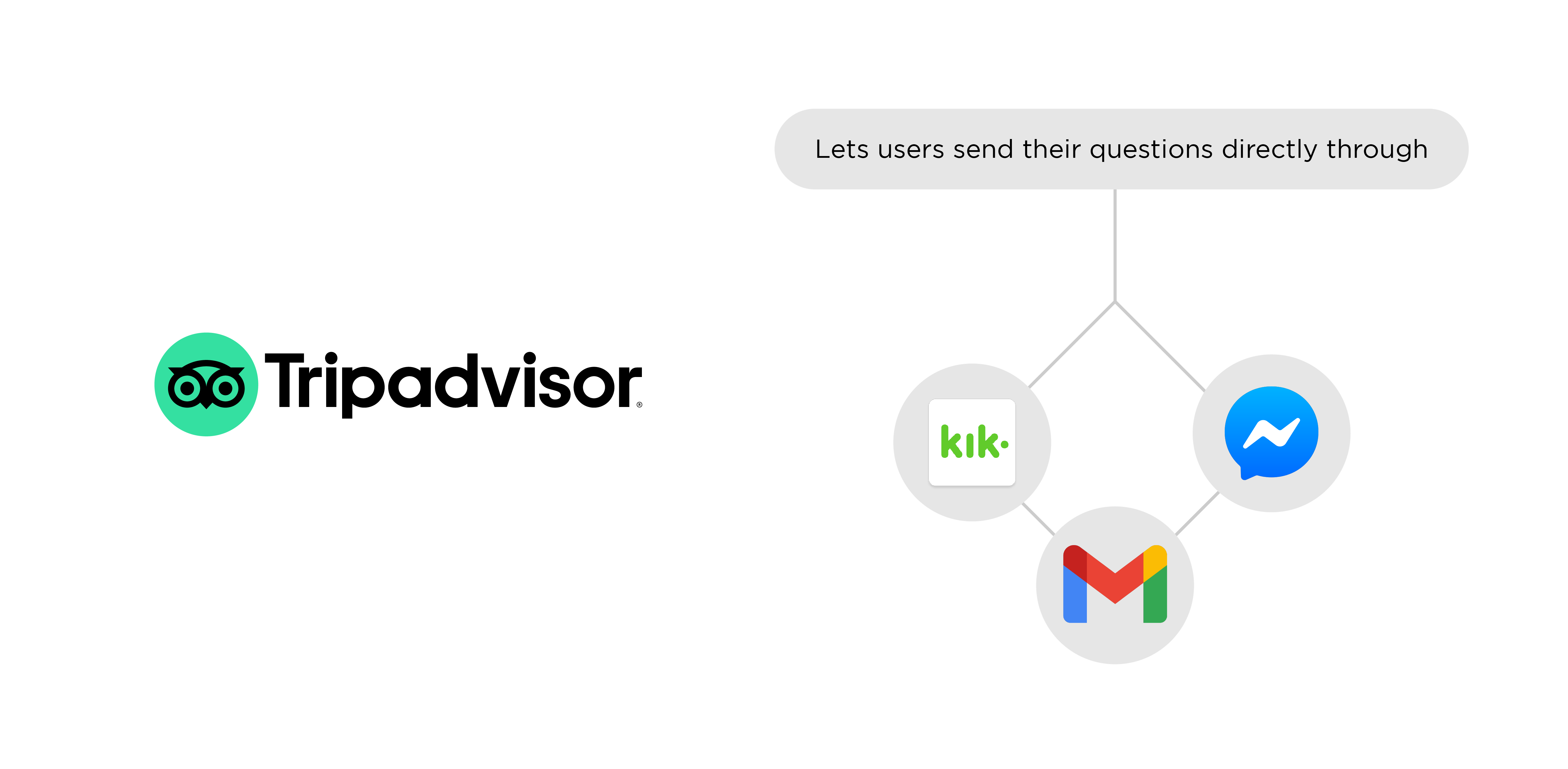 TripAdvisor is one of the great travel chatbots to render information about your trip, and this bot can help you find the best places to visit.
It will give you recommendations on what sights, hotels, and restaurants you should check out during your travels.
This travel chatbot also lets users send their questions directly through Facebook Messenger or Kik messenger as well as over email.
With the help of travel chatbots, you can get information about the most popular destinations and get all the details about your trip.
Conclusion
Travel chatbots offer a hassle-free and accessible way to plan your trips.
They are always on hand to assist you with any questions or concerns, and their 24/7 availability means you can rely on them at any time of day.
Utilizing a travel bot can enhance your traveling experience, but with so many options available, choosing the right one can be challenging.
However, we hope this guide has provided useful information and assisted you in making a decision.
It is worthwhile to consider one of these chatbots as an alternative to talking to airline or hotel staff when traveling abroad if you don't want the hassle of doing it yourself.
You can contact BotPenguin to get a chatbot for your business website or other platforms.
Call BotPenguin today and get your customized chatbot right away!