Do you want to use chatbots at your educational institution? Do you want to know what value chatbots contribute to educational institutions and how they might benefit yours?
All students, regardless of demographics, learn and understand at a different rate, which has always been a concern for educational institutions.
To meet the expectations of students, parents, and teachers; the education sector has made a massive effort regarding kids' learning experiences. Using educational chatbots provides a one-stop solution to all problems.
AI has changed the game in many sectors, including education and learning. With AI tools, learners can benefit from a far more tailored learning environment.
AI educational chatbots have significantly improved student-teacher contact and collaboration. The growing usage of artificial intelligence is altering the way students learn.
Schools and colleges and almost 40% of Fortune 500 companies use e-learning regularly.
Looking for some excellent educational chatbot applications in the education sector?
We're here to assist!
In this blog, discover how chatbots in the education space are bringing about a change.
5 Best ways Education chatbots help Schools and Universities to revolutionize education.
Educational chatbots can converse with students at all academic levels—elementary, secondary, high school, college, and university—on various topics.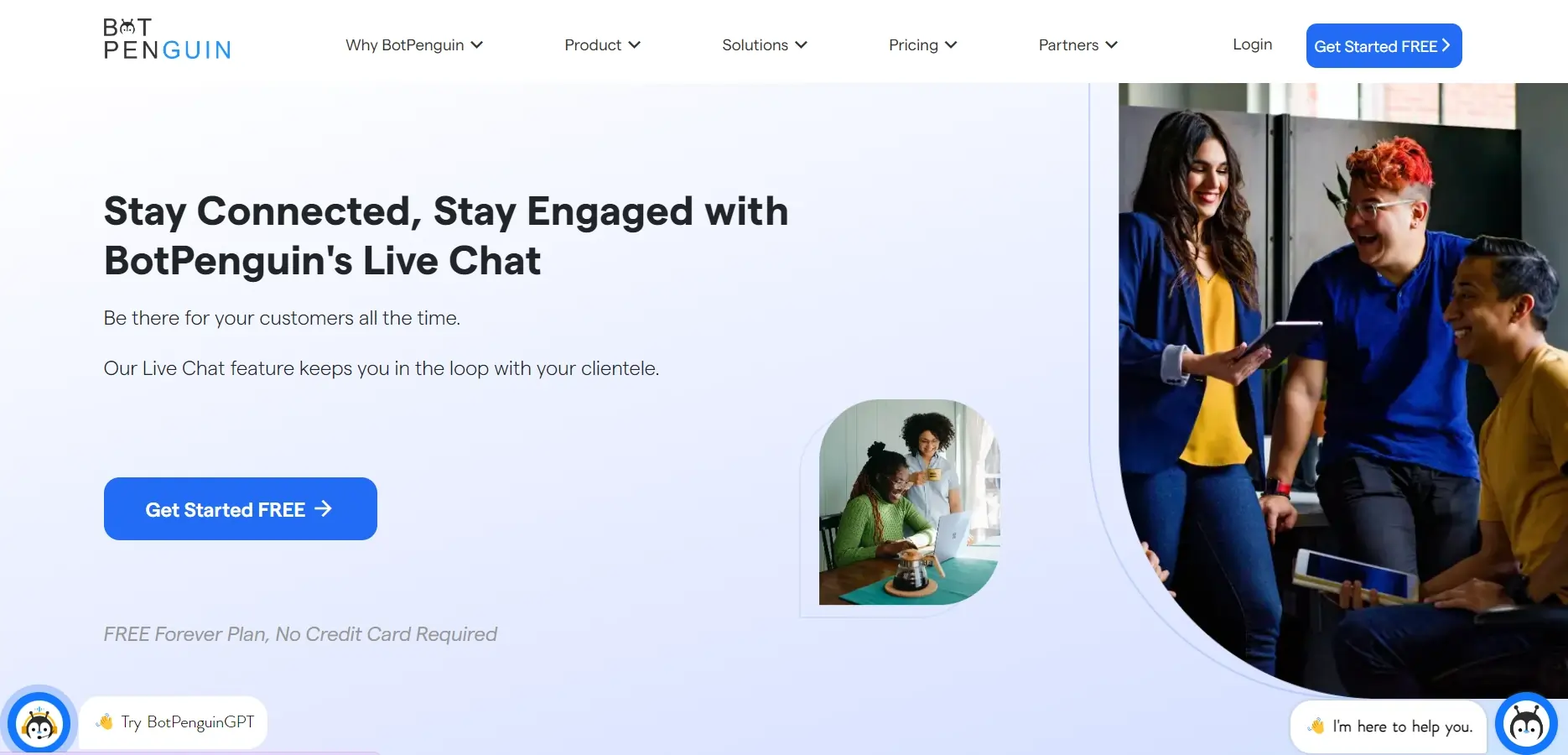 Although AI won't instantly replace a student's favorite teacher, it can act as an assistant and provide access to or guidance within modern educational systems.
1. Teaching assistants
Every instructor requires assistance with extra work and maintaining records, and who better manages this labor than an AI chatbot for education?
After all, we know how effectively these educational chatbots can relieve the burden on teachers. In the classroom, bots can assist students with periodical practice exams, rank assessments, etc.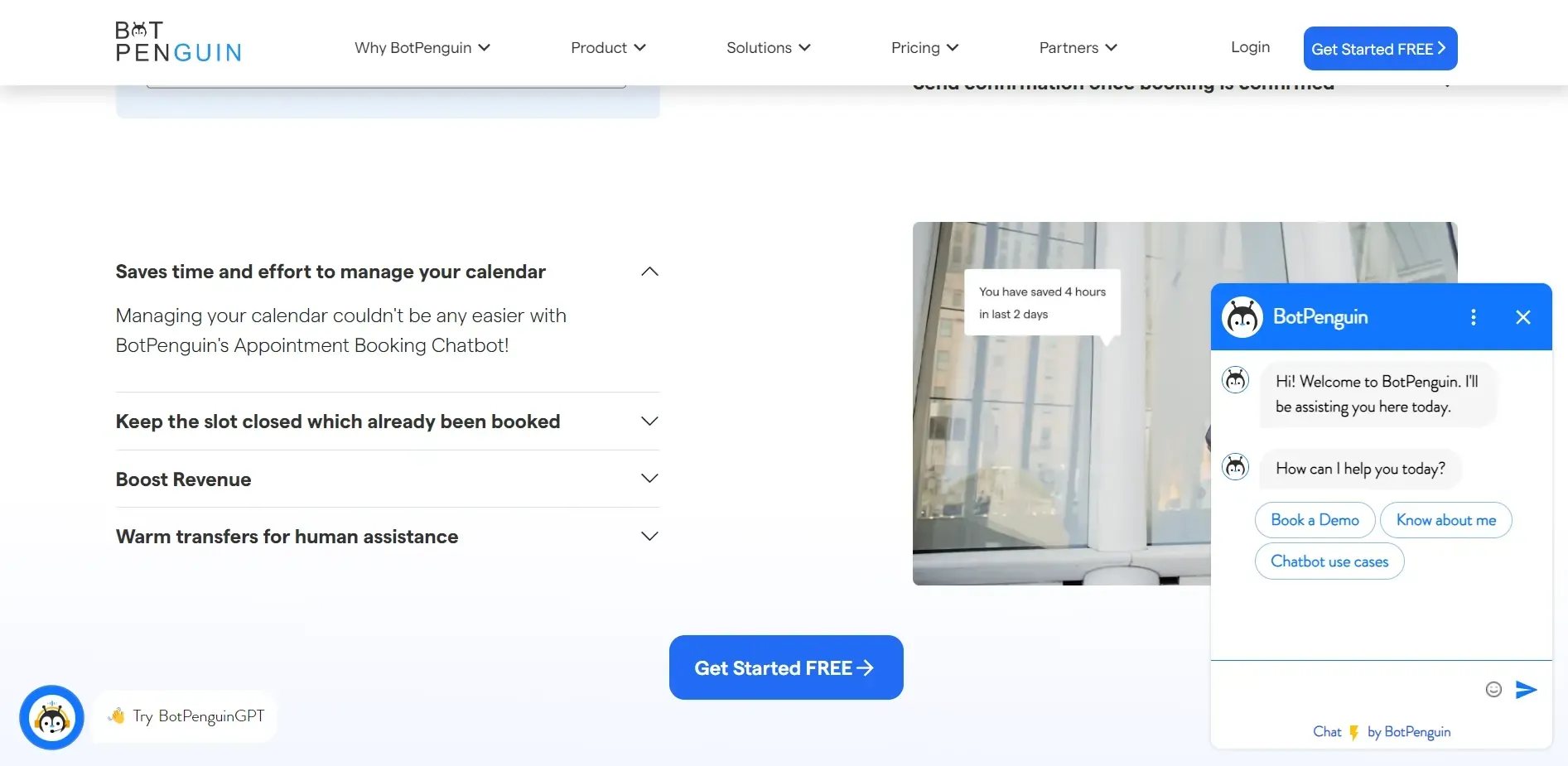 They may monitor project deadlines, teachers, and more with personalized messaging. They facilitate logical task division and produce beneficial outcomes.
2. Student engagement
Students see educational chatbots as a kind of peer who must correct them as parents or teachers might. These bots can notify students about new study materials or unfinished assignments, increasing student engagement.
3. Student feedback
Any educational institution must be aware of a student's thinking during and after the lesson. The institute, however, cannot individually interact with thousands of students and compile relevant data.
Your work and effort will be wasted if the students lack understanding and contentment.
The chatbot for education should be designed and prioritized accordingly. Getting better feedback and working toward the intended outcomes will be easier if you talk politely and ask pertinent questions.
4. A Learning Medium
Students can readily understand all the complex ideas. The online learning environment provides a simple way to track students' progress.
Many students value the flexibility of learning at any time by sending periodic messages to a chatbot.
Teachers can record responses and conversations with educational chatbots to assess student performance.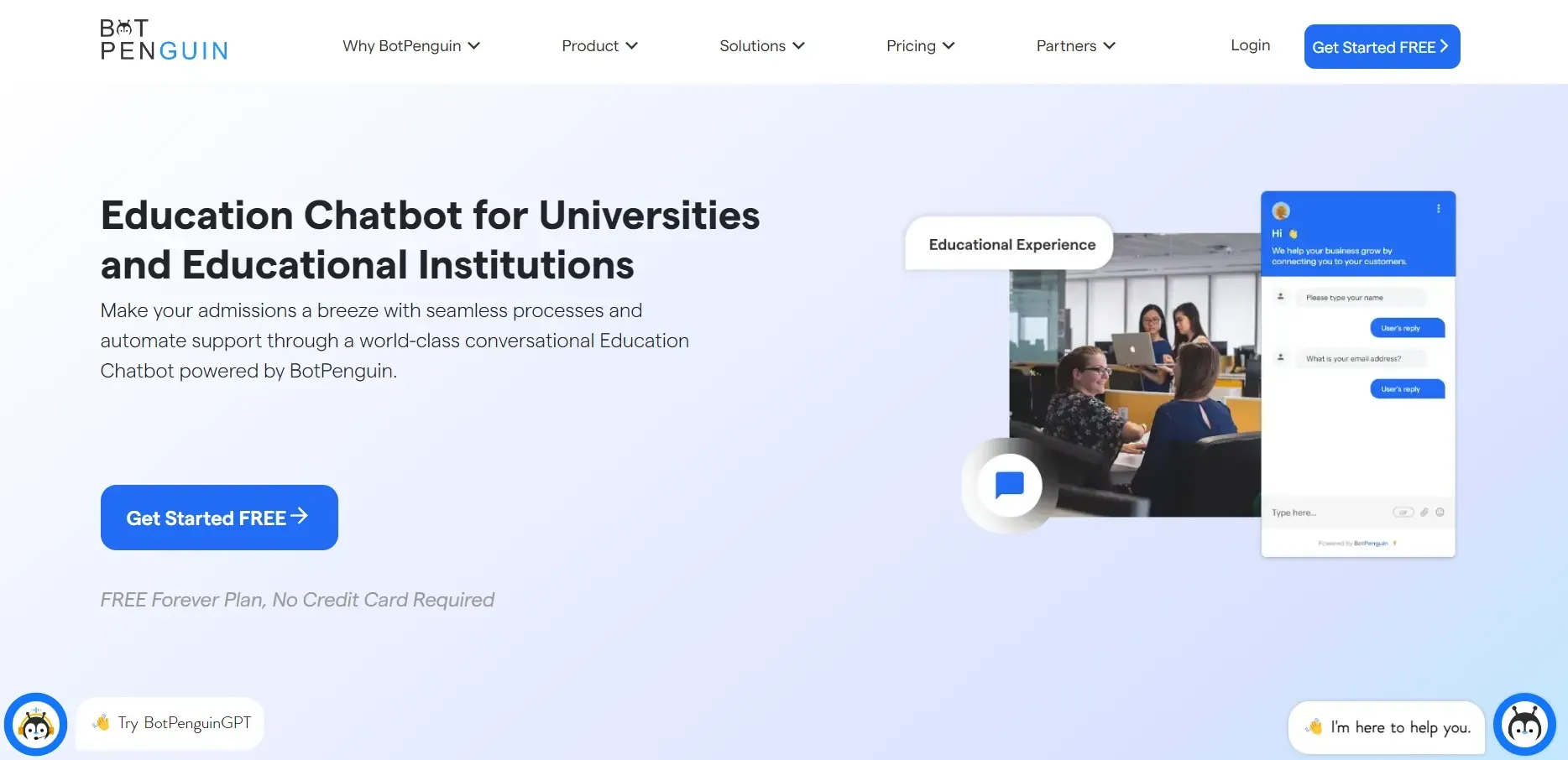 Another benefit of virtual assistance in the learning medium is that it offers learning modules, tests, and quizzes like that of a classroom while collecting and submitting these exams to the instructors.
5. Proactive assistance
Chatbots can be correctly programmed to answer questions from students before they ask them in the education sector.
Educational chatbots can be carefully programmed to answer pupils' questions.
Assistance with payments, adding a new module to the curriculum, or a deadline are all examples of proactive measures that can improve the learning environment for students.
Conclusion
The way businesses operate and interact with their customers, is being revived by AI, which has become the new norm.
Educators and learners can improve themselves with the aid of educational chatbots. Without compromising the quality or dignity of education, they are revolutionizing it.
As we wrap up this blog, let's leave you with a question. The future of education undoubtedly belongs to educational chatbots, but will they ever wholly replace teachers?
We have heard about the comprehensive coverage and inexpensive upkeep of educational chatbots. Despite this, chatbots still lack the same EQ and talents that only humans possess.
Teachers help their pupils grow as people in addition to simply imparting knowledge.
The future, however, is yet unknown to us.
Therefore, everyone should have a flexible attitude and embrace the impending changes to achieve the best results for their company.
An excellent conversational AI platform provider, BotPenguin can assist you in automating your educational procedures and providing top-notch customer service.
With the help of our AI educational chatbots, schools can interact with potential students from the moment they apply and make studying enjoyable for them.