Today, technology permeates every aspect of our lives. In addition, as customers, we have grown accustomed to anticipating particular technological features whenever we engage with a company.
No one likes having to phone a company and wait to be connected to the proper person or wait for an answer to an email they sent 24 hours earlier. Customers are likelier to stick with your business if you can help them feel a connection to your brand quickly.
However, how do you go about doing this? The time has come to find out!
Chatbot lead generation is becoming increasingly popular as a technique of immediately connecting with customers and getting vital information. A novel piece of technology, chatbots are now standard equipment for any company.
In addition to automating customer service and gathering feedback, chatbot lead generation, nurturing those leads, tracking orders, handling refunds, arranging appointments, ordering products online, running surveys, and increasing consumer engagement. Indeed, chatbots have compelling application cases in every primary market.
However, for the sake of this blog, we will focus only on chatbot lead generation
What is chatbot lead generation?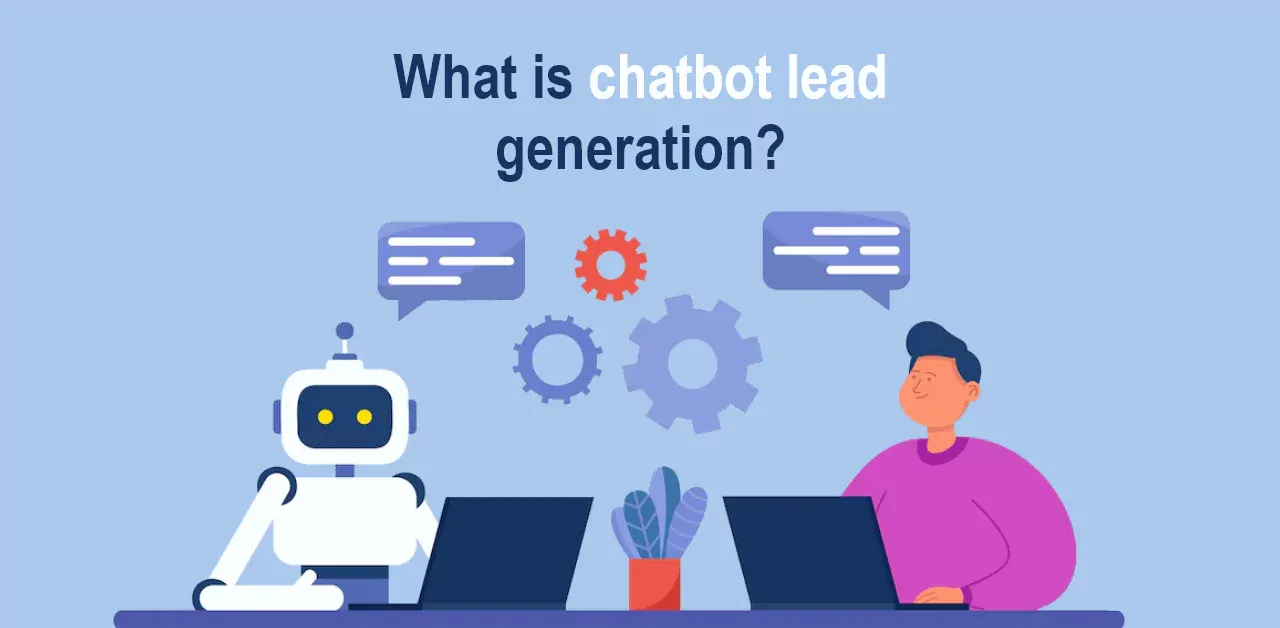 A lead-generating chatbot is an interactive program whose primary purpose is to locate prospective buyers. Rule-based or AI/NLP-based bots are possible examples.
These chatbots pique customers' curiosity and interest in your company, paving the way for future interactions. They excel when used in a conversational style to gather customer information and promote your business's wares.
The 5 Best Ways to Generate Leads using Chatbots.
We've been leading up to this point, so let's dive into the specifics. It's one thing to go for chatbot lead generation but another to know how to use it effectively. Let's examine how a chatbot can help you improve your lead-generation efforts.
1. The welcome message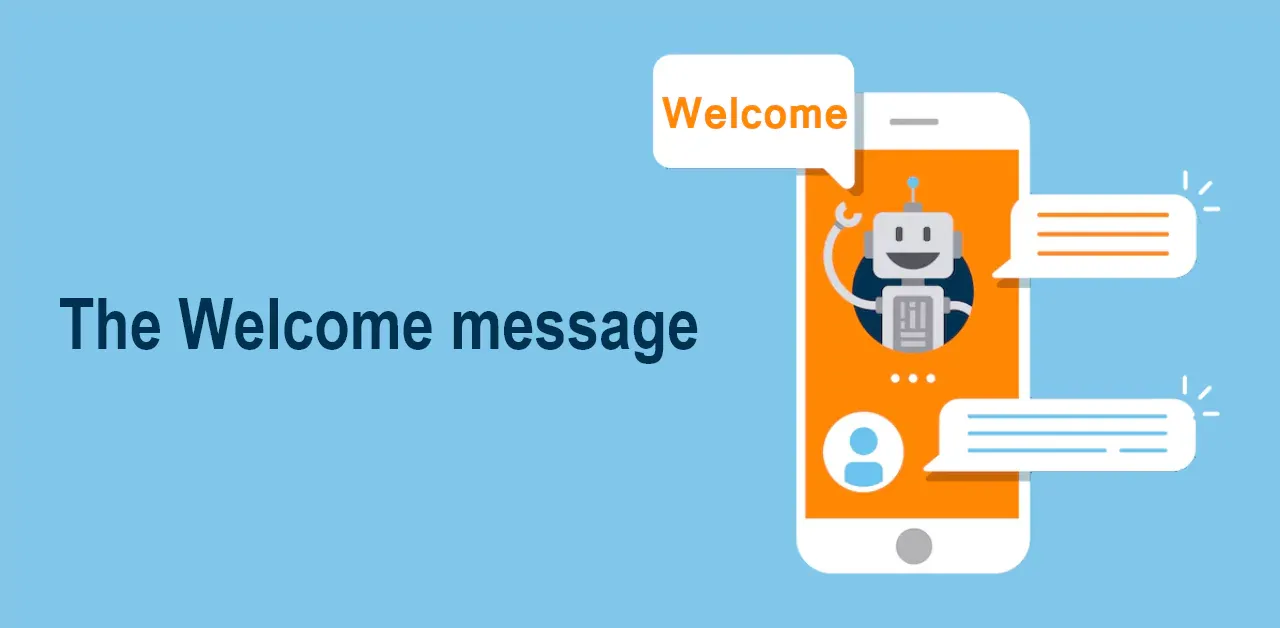 The ability to tailor the entire lead-generation process is the biggest benefit of using a chatbot.
The first step is to make the guests' experience memorable by going above and beyond the standard greeting. Your initial message should be written to grab the reader's attention and make them feel comfortable with the content they're about to read.
Website visitors are greeted by a chatbot, providing them with a few unique options. The variety of offerings has pleased the guests. What is ahead of them is determined by the path they take now. Customer experiences are tailored to their preferences, much like a "choose your adventure" novel.
2. Conversational questions are the way to go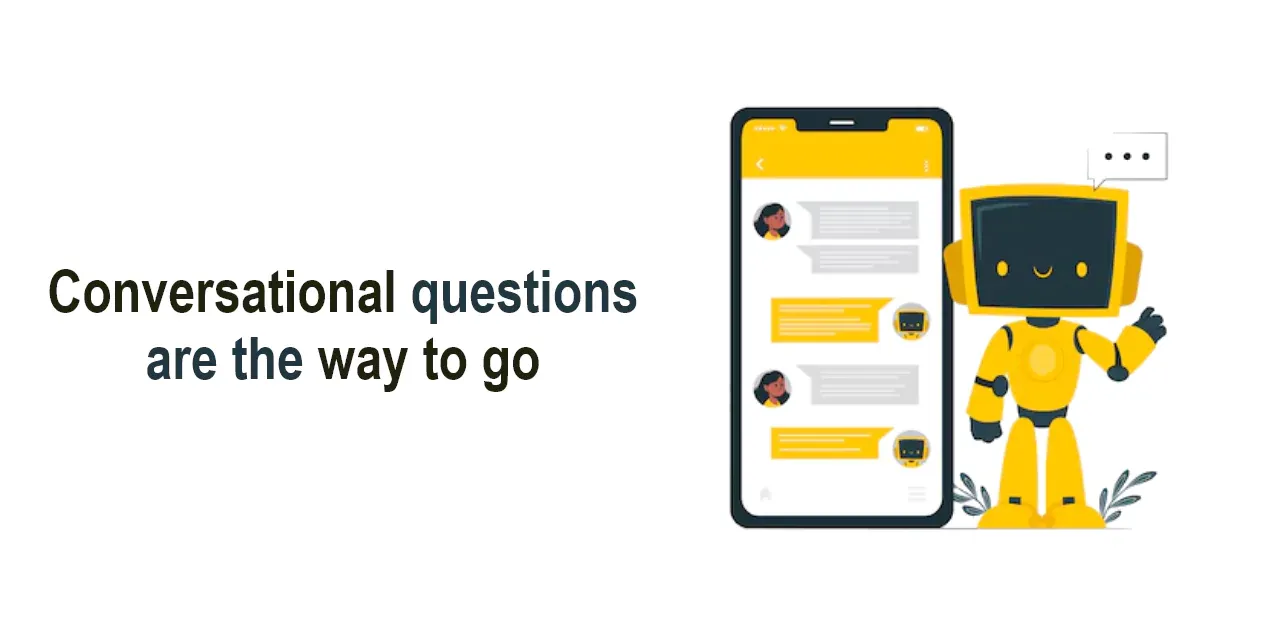 Chatbots for lead generation allow the collection of user information through discussion. You may use this data to serve your customers better and show them exactly how their information is used.
One of the easiest methods to get the information you need. This is an excellent example of how to tailor your discussion to the individual and a natural approach to getting information like a name and email address.
You can save this contact's email address and use it for future database updates or lead nurturing drips, or you can re-engage with them at a later, more convenient time.
3. Follow up with site guests
One of the best ways to boost conversion rates is by using retargeting. However, if visitors to your site do not provide any information before leaving, it won't be easy to get in touch with them. However, how can you prevent this from occurring?
A chatbot is a glaringly obvious solution. Deploying the technique of chatbot lead generation, you can quickly gather vital customer data like names, emails, and other contact information from site visitors. Then you can get in touch with them and persuade them to try your wares. After all, the tourists need a gentle prod and a friendly reminder to make the switch.
Companies can re-engage with customers who have abandoned their shopping carts using the following two methods. It might also include people who exhibited some interest in a product but ultimately decided to leave without making a purchase.
Using a chatbot, you may quickly remind customers of the goods they are considering buying.
4. Multilingual support
When people speak various languages to each other, it takes more work to have meaningful conversations. Therefore, if you want to serve consumers worldwide, you need to make an effort to communicate with them in their native language.
You may provide superior support and confidence in your brand by using a chatbot creator like BotPenguin that supports several languages to have conversations with your consumers in their native tongue.
5. Combine Marketing Automation and CRM with your Chatbot.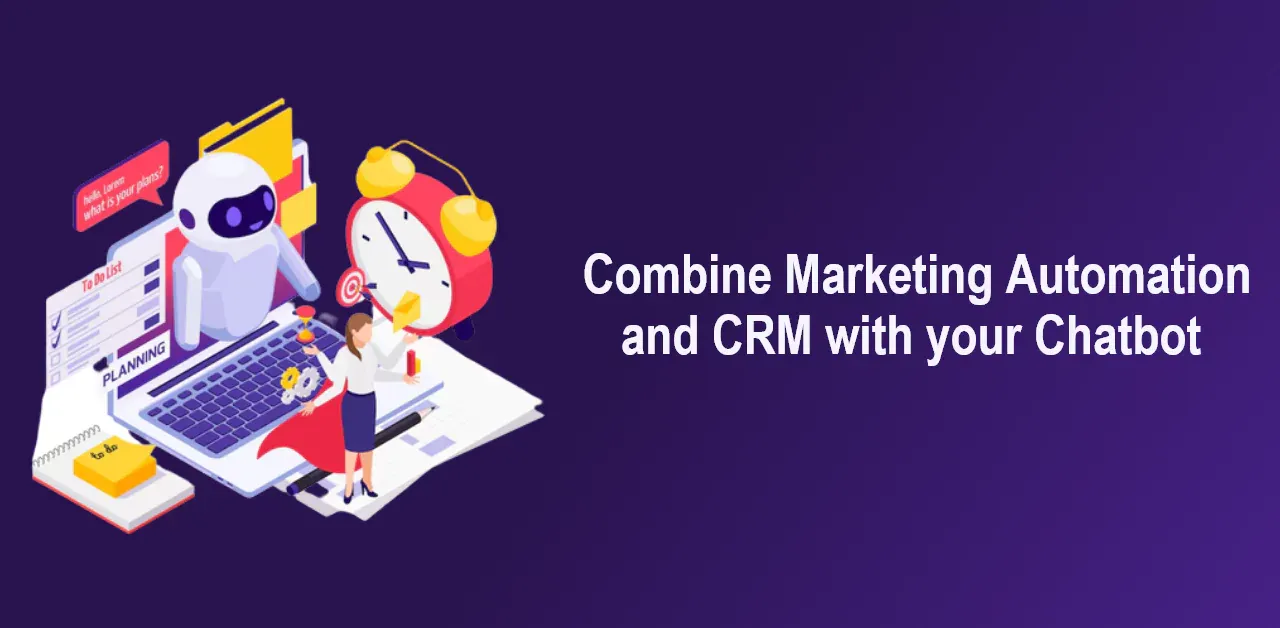 Conversational interfaces, like chatbots, help attract potential customers. Integrating your chatbot with marketing automation systems like ActiveCampaign, Sharpspring, and customer relationship management (CRM) tools like Zoho CRM, Salesforce, etc., will increase its efficacy and reach.
By linking your chatbot lead generation to a customer relationship management system, you can keep track of all your leads in one central location that your sales team can readily access. In addition, you can include fresh leads in any existing or future advertising effort.
Conclusion
If you know what you're doing, a chatbot can do marvels for your lead generation efforts. Making the guest feel at ease is the primary goal. This provides them with something they will always remember, which, ideally, will encourage them to revisit your website again.
The easiest method to guarantee that your chatbot meets these criteria is to follow the tips for building chatbots described in this fantastic blog post.
We've covered all the bases, so it's time to build your own chatbot for generating leads. So, join BotPenguin and test out our free chatbot builder with a free forever plan!