Gone are those days when customers had to repeat their queries multiple times whenever they visited a store or ordered something over a phone call. Omnichannel customer experience has done away with this age-old practice.
The omnichannel method provides high-level services across all channels. It has integrated a range of services offered by the old multi-channel approach. The Omnichannel approach enhances customer experience everywhere, whether on phone calls, websites, social media, or in-store.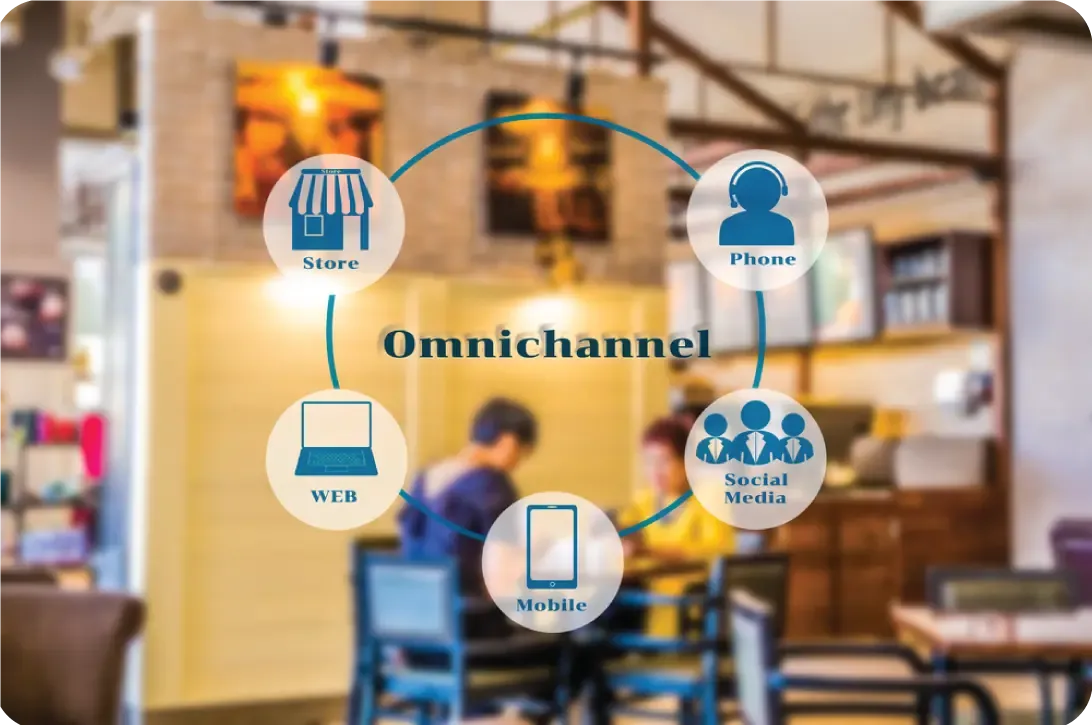 Today companies are supporting multiple channels of engagement to enhance customer experience. Providing various channels of interaction- web, voice, email, digital and more within a single exchange is omnichannel customer service and one in high demand by customers.
To create your own seamless omnichannel chatbot experience, follow the best practices mentioned in the article.
10 best practices for omnichannel customer service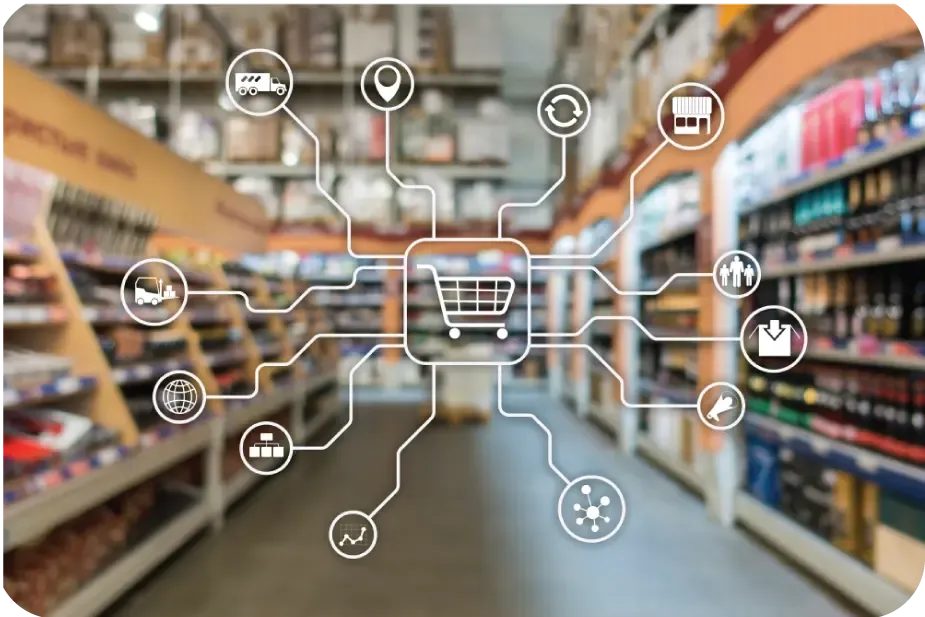 Create your brand book
This is the foundation for creating great customer services. Creating a brand book helps in segregating the daily tasks of your staff. It guides the staff to meet customer expectations ranging from resolving conflicts to upselling products.
Information flow is smooth no matter what the form of contact may be. The brand book lists down the philosophy by mentioning the product offerings to salespersons and marketers.
Understand your customers
To enhance customer interaction, it is crucial to know where your customers are coming from? What are their interests? How affluent are they?
It enhances the customer retention strategy. It further helps in adopting the right tone and solutions needed to deal with customer queries. It will positively impact the service delivery as well.
Knowing customer preferences helps the company in diverting its strategies in that direction. Maximum investments are to be made in areas where the biggest customer preferences lie. The best way to know this is by getting customer feedback and then creating and understanding the customer personas and customer journey and acting upon them whenever necessary.
An up-to-date website is a must
This is a fast-moving world. A slow website that is hard to update and full of glitches will not attract customers. They don't have the time to wait for the page to load. It would reduce customer traffic and severely impact your business.
To attract customers, it is vital to maintain an up-to-date website with quality content. This saves customers time so that they do not have to contact customer service agents very often.
To offer quick solutions to potential questions that may come along, the website must also maintain a list of carefully crafted FAQs. Detailed product-related information should also be available to ensure that your website is in sync with customer expectations.
Effective channels of communication
For a seamless omnichannel experience, your website must offer multiple communication channels to the users. Simply sending emails often goes unnoticed. Phone calls are now an outdated mode of communication. So, keeping communication lines open via text messages and other social media platforms such as Facebook, Twitter, etc., would significantly enhance the quality of your operation.
It is essential to consider customer preferences and needs; otherwise, they will shop somewhere else. Technological shifts are trending and changing daily. Hence, another step is to ensure that all channels of communication are functioning correctly and the response rate is not lagging at some channels of communication.
Create a reliable dashboard
It is the most fundamental step to start your business. The right help desk is Necessary to ensure that customer service is taken care of. There must be a careful selection of software that is reliable and speedy. It adds to the capacity of agents to switch between channels and manage customer interactions.
Track customer interactions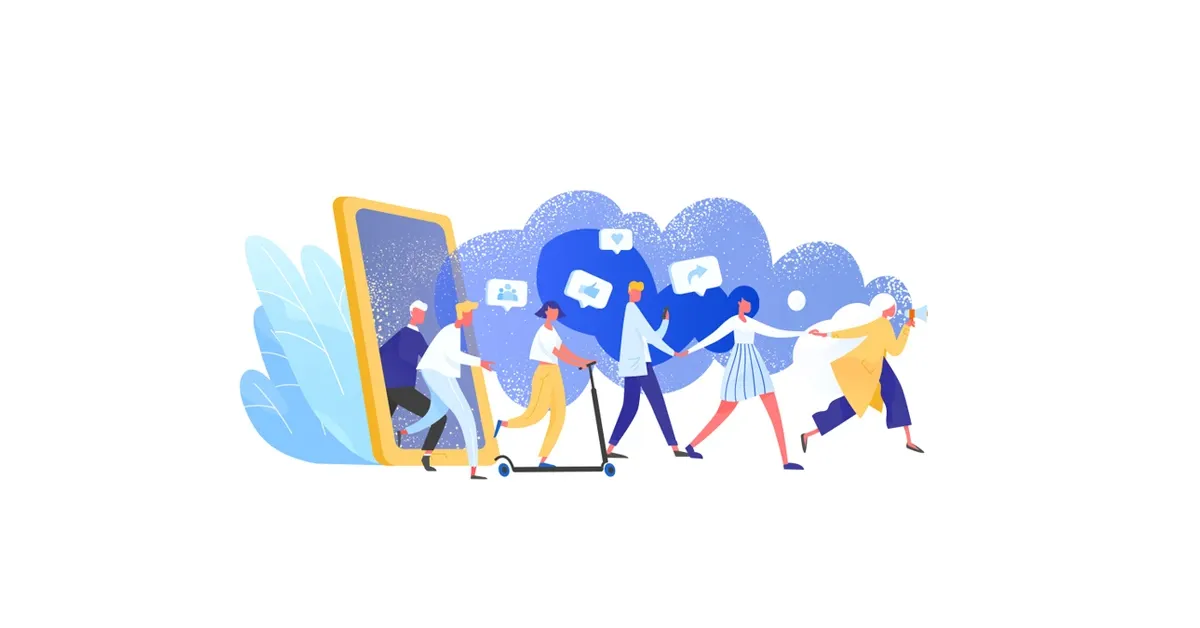 It must be done to ensure that all complaints or queries asked by customers are responded to immediately. It improves the performance and gives an insight into customer behavior.
Tracking customer interactions helps in knowing what works and what does not work. It helps in refining the current operations and investing more in areas that require more attention.
Have regular feedback sessions
Feedback is an important feature to know how well the company is performing in providing efficient customer services. It also helps in understanding the needs and requirements of your customers well.
Taking customer feedback highlights the problems that the users are facing. It helps companies to work on those loopholes. It helps in improving the performance, which is key to its success.
Cloud-based operating system
It offers unlimited storage space, eliminating the possibility of hardware breaking down. Cloud-based computing also provides staff workers free virtual phone service to continue working anywhere in the world.
During Covid-19, businesses that could shift from traditional office-based working environments to flexible home-based conditions had an added advantage over competitors and were a step ahead of their competitors.
Reliable remote work strategies have changed the landscape of businesses as a whole. Seamless customer experiences now do not merely depend upon channel offerings and quality of services but also upon broader cloud computing processes.
Aligns human and robot responses
The Omnichannel approach integrates machine-learning responses into customer service delivery by coaching chatbots to handle information and effectively respond to customer queries.
Chatbots are engulfing the market with their popularity. Consumers are turning to them to save time by shifting from doing things manually to chatbots which can perform these tasks faster and more efficiently.
Staying ahead of your competitors
keeping up with ever-changing technological advancements and ensuring a seamless fit into one's existing structure is a necessary task in today's world.
Nothing stays the same for long in marketing, and to grab this advantage, generate more sales and solve customers' problems by enhancing your reputation and encouraging consumer loyalty.
Benefits of omnichannel customer service
It provides a variety of integrated channels so that customers can enjoy a frictionless experience.
It helps in retaining customers by giving them more options to interact with. This further leads to more significant revenue generation for companies.
The greater the number of channels a company provides to interact with, the more it caters to a broad audience category.
Omnichannel customer service provides a rich data source that helps deepen the understanding of customer preferences and choices.
Conclusion
To have a competitive advantage over your competitors and provide an integrated and engaging experience to your customers, exploiting the benefits of omnichannel customer experience is essential. Streamline customer services to personalize interactions and enhance your business performance.
Finally, omnichannel customer services are no longer an aspiration; they have become a must-have feature for businesses.
To cater to modern customers who interact with your products and services through a whole range of channels, your business must shift to an omnichannel approach.
If you also want to start omnichannel customer service, use BotPenguin's Ai-based Chatbot that can be deployed on multiple platforms to stay in touch with your customers round the clock, Creating and deploying the chatbot requires zero coding and it is easy to install!