According to Acquire, 1.4 billion people use bots regularly, a reasonably large population, isn't it?
So it is about time bots make their way to social media platforms, email platforms, and even video games!
Telegram is a well-known messaging platform, much like WhatsApp or Kik.
It is safer thanks to its cloud-based nature and security, which it emphasizes along with its speed.
Telegram is hitting the jackpot lately with its creative chatbots, which seem to be super easy to create and use for all kinds of purposes! Too hard to digest?
Telegram stands out from other messaging services providers like WhatsApp or Facebook Messenger for one major reason- the special functions of its bot are like none other in terms of its capabilities.
Keep reading to know more about it!
What is a Telegram Bot?
Telegram bot can interact with humans using images, texts, polls, media, and many more. It might feel like talking to an actual human being!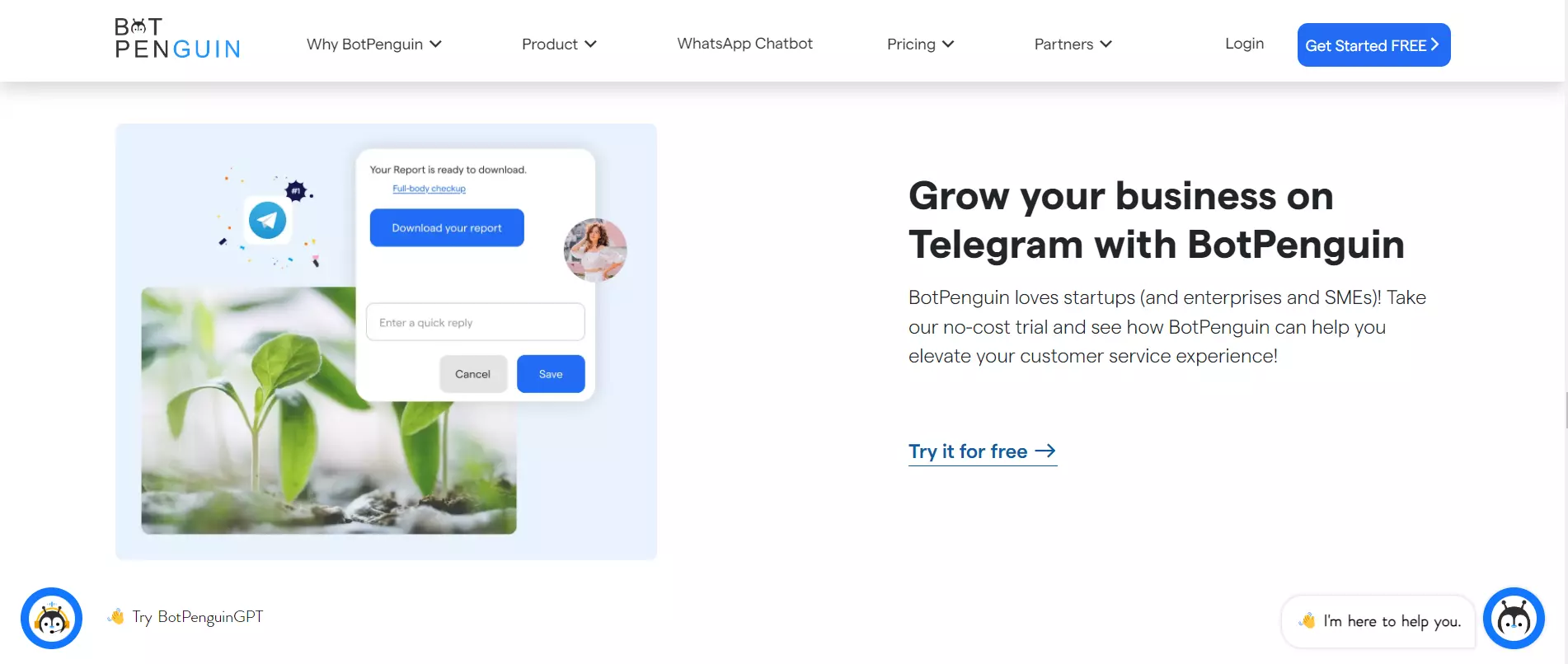 Telegram bot can be used by whoever so prefers to carry out multiple commands and inline requests and perform various tasks.
You can program your telegram bot and control them by sending HTTPS requests to Telegram's Bot API.
7 Interesting Facts about Telegram Bot that you must know
Interesting Facts about Telegram Bot that you must know
1. All Telegram bots are created with the help of one bot - The BotFather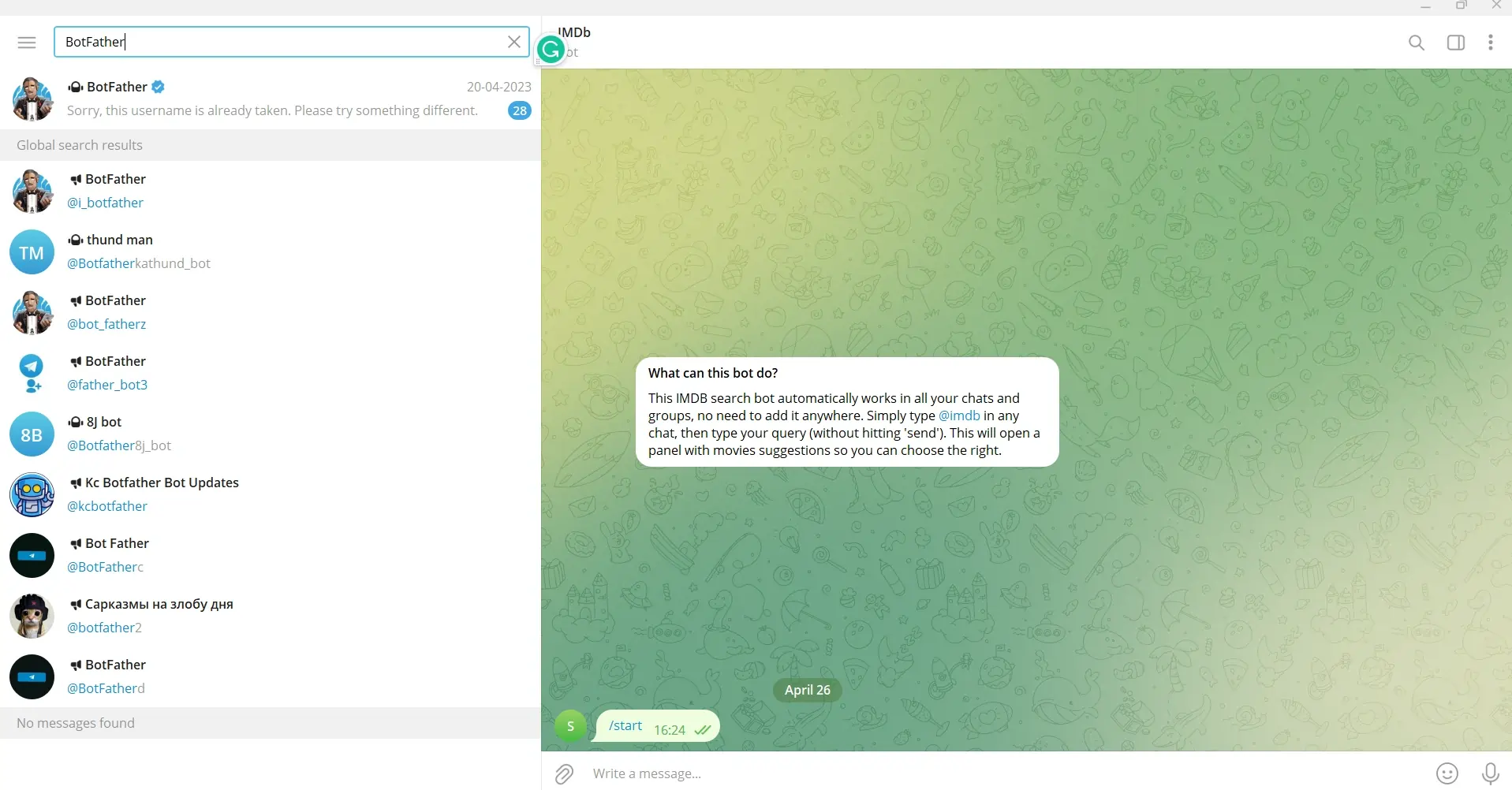 BotFather is a bot created by Telegram. BotFather is responsible for creating all telegram bots, managing their functioning, and providing telegram bot names.
It also assigns access authorizations for programming. Bots cannot initiate a conversation; they can only be called out.
2. Telegram Bots can render custom notifications and news
One can program a Telegram bot to learn more about your personal preferences over time, giving you the exact information you'd want to know about.
To illustrate, if you join various 'movies and series' groups or search for certain terms, Telegram knows how to serve you with the same.
Certain telegram bots are specifically based on such algorithms so that they can send you notifications and news related to your choices and preferences.
3. Telegram bots can integrate with other external services seamlessly
If getting personalized content from a single source wasn't a lot already, be prepared to learn more about telegram bots.
Telegram bot can integrate with external sources like YouTube, Wikipedia, and a Gmail account.
For instance, a person who wants to find out the movie's rating on IMDB doesn't need to get there anymore.
The IMDB bot will answer a simple query for a movie rating or synopsis on Telegram.
Once authorized and linked with a Gmail account, the Gmail bot on Telegram can receive emails directly from your Gmail.
Build your own Telegram Chatbots using BotPenguin, it also offers chatbot creation for social platforms, websites, wordpress:
Also Read:
4. Telegram bot can act as a payment gateway for a shop
The "Telegram bot payments" allow the inflow of payments for goods and services offered to other Telegram users without being charged any commission on the transaction by Telegram.
Telegram bots can let you do the following:
Send invoice- Sending and accepting invoices to/from any Telegram user on either end without human intervention is a great feature. The much-needed proof to reduce the likelihood of scams and dupes so that customer security is of utmost importance.
Send/receive tips- Just to add to the complexity of a telegram bot, a telegram bot is restricted to answering only yes/no questions and send/receive option. A bot can be programmed to offer users a tipping option as well.
Shipping information and delivery options- The telegram bot can ask for shipping information and delivery options by quoting prices for delivery that were programmed into it.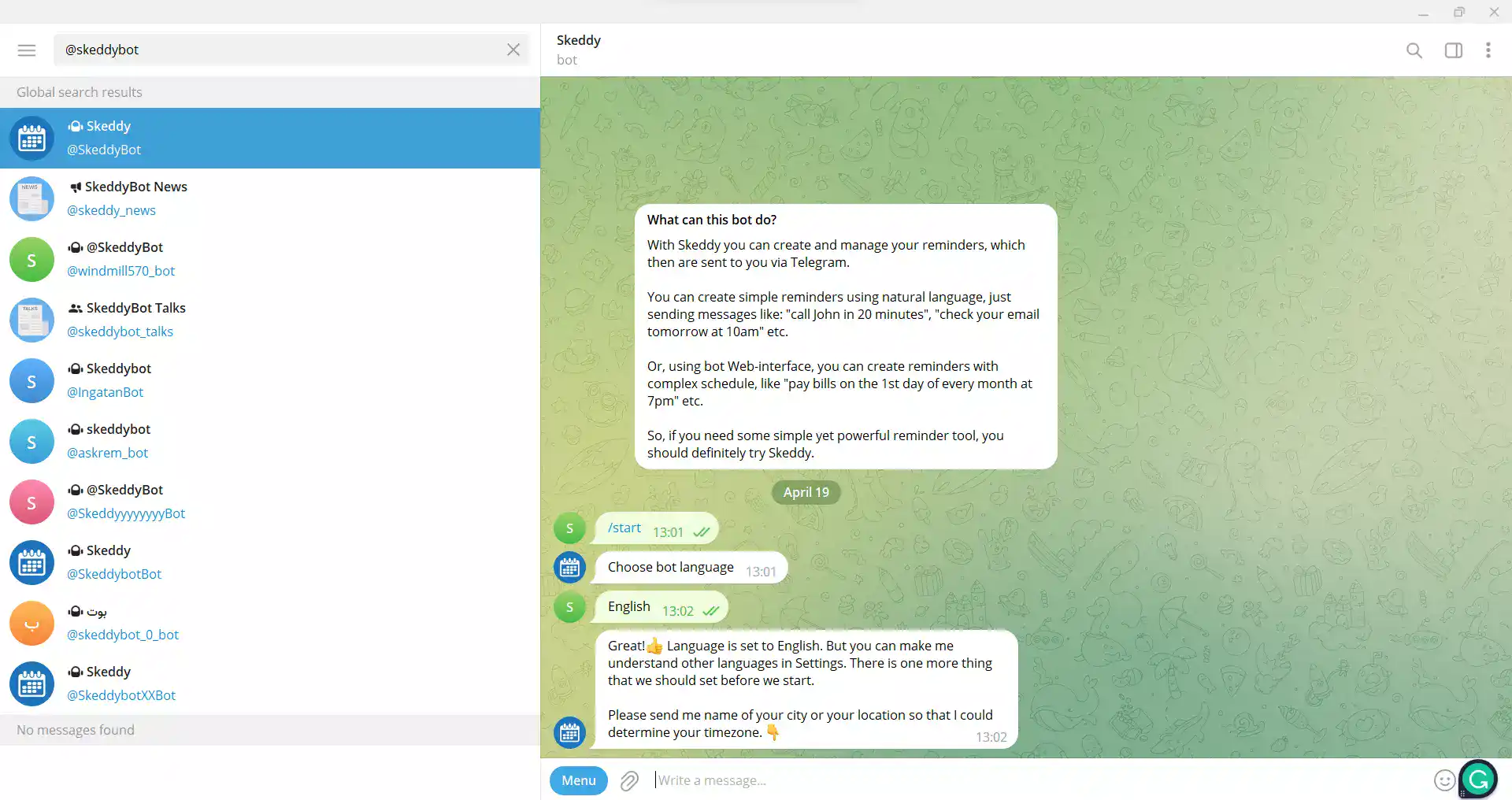 5. Telegram bot can create games
Whether you are in the mood for a single-player game or a multiplayer one, the Telegram bot has got you covered.
A simple command with /newgame to @botFather will prompt BotFather to respond by creating a game or by proffering the list of available games.
This bot can even track high scores and share them with other chats in direct messages or groups.
6. Telegram Bot can send timed messages.
Sometimes, you may want to send a few messages or share media at a particular time, but you are not available at that time to do the same.
Don't worry! Telegram Bot can act as your savior here.
Telegram bots are an ideal tool for sending your audience timed messages that are easily remembered, read, and acted upon so that engagement with the audience is never an issue.
The bot can send messages to groups of people or individuals. It's a piece of cake to personalize the message and add a photo, a link, or even a PDF file as an attachment on Telegram so that it is sent at the time set in advance.
7. List of a few useful Telegram bots
ImageBot: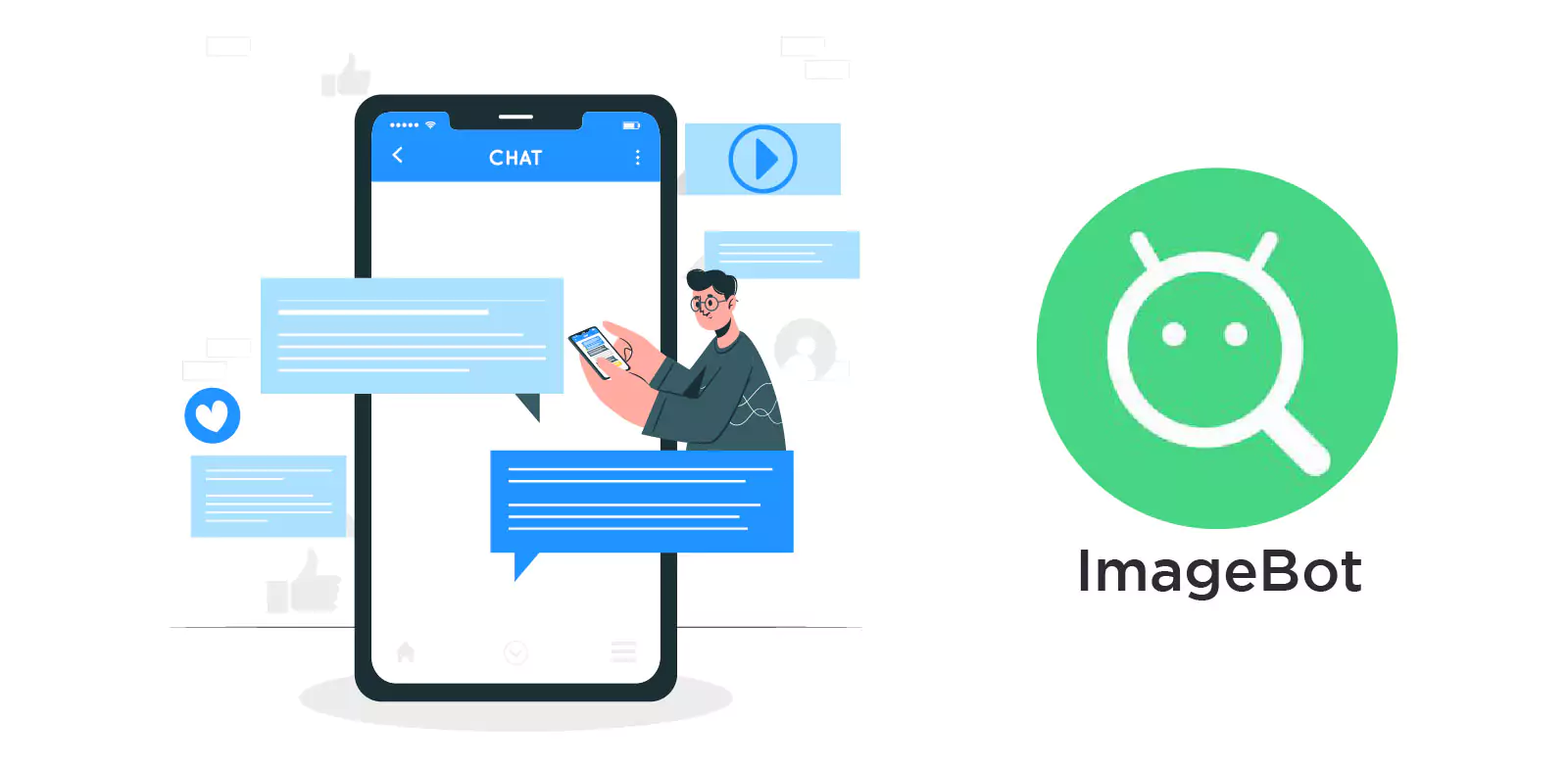 In need of an image or gif for your texts but too lazy to hop onto google images? This bot will fetch you relevant pictures that you can use to describe exactly what you want without words!
PollBot:
Want to take the opinions of the community into account with just one click? A bot that can host polls in your group or online community without having to go anywhere else.
HotOrBot:
Your Tinder-like experience on Telegram!
TriviaBot:
It allows you to create a quiz within a group or community. All you need to do is enter your questions and customize a few settings, and you are good to go!
Various languages Input Keyboard:
Typing texts in languages other than English seems quite daunting. In such cases, an input telegram bot keyboard can be a great tool to respond with text written in the required language.
Also Read:
Conclusion
Without a shred of doubt, Telegram bots are useful today, where convenience is the most sought-after feature.
Telegram Bots are the easiest tool to automate activities on the Internet.
With their impressive functionality and versatility, anyone can turn a bot into an incredibly handy helper for any professional environment.
Build your own Telegram Bot know! Try BotPenguin:
Telegram bots can get notifications for movie updates, the latest news, and even cricket updates. From this article, you derived that building chatbot is very easy. BotFather is the ultimate tool for creating any Telegram bot.
BotPenguin lets you create zero-coding chatbots that can be integrated into apps such as Instagram, Facebook, Telegram, Twitter, etc. seamlessly!
Contact us right away!