Introduction:
Chatbots are everywhere today, serving all kinds of human needs, from real estate companies to restaurants to the entertainment industry. Chatbots might be that child prodigy of AI that might be getting somewhere in terms of usability! What makes a chatbot stand out from other AI Technologies, though? Is it the fact that it has more to offer to customer needs? Is it a more cost-friendly approach to keeping customers engaged? Is it simply more reliable than us imperfect humans are? The answer isn't a very clear-cut one. What we do know is that more and more people are using chatbots. According to Acquire, 1.4 billion people use chatbots, a fairly large population. So it is about time chatbots make their way to social media platforms, email platforms, and even video games! Telegram is a well-known messaging platform much like WhatsApp or Kik. It is safer thanks to its cloud-based nature and security, which it emphasizes along with its speed. Telegram is hitting the jackpot lately with its creative chatbots, which seem to be super easy to create and use for all kinds of purposes! Probably one that your 6-year-old kid can create. Too hard to digest? Read on to know more about the Telegram bot!
What is a Telegram Bot?
As the name suggests, Telegram bot is a program on Telegram that can interact with humans, using images, texts, polls, and all sorts of things. Sometimes it might even confuse you, making you think you might be talking to an actual human being! Telegram bots are third-party software that isn't exactly a part of every conversation. However, they can be used by whoever so prefers to carry out multiple commands and inline requests. You can program your telegram bot and control them by sending HTTPS requests to Telegram's Bot API.
7 Interesting Facts about Telegram Bot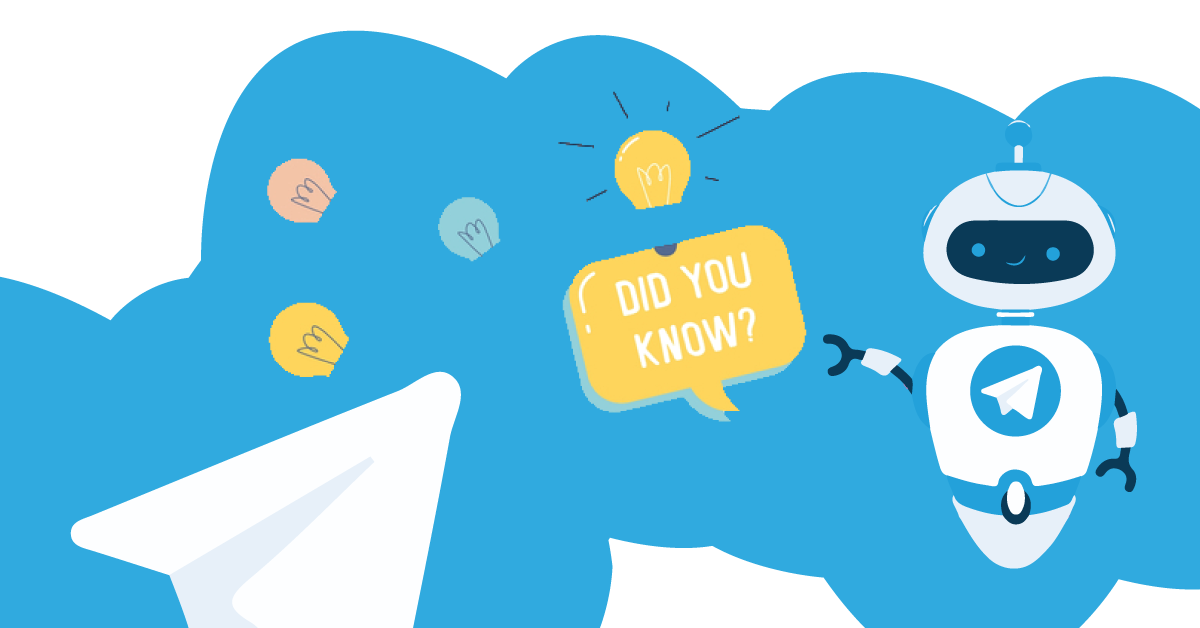 Telegram stands out from other messaging service providers like WhatsApp or Facebook Messenger for one major reason- the special functions of its bot are like none other in terms of its capabilities. Here are 7 Facts about the Telegram bot! Fact 1: All Telegram bots are created with the help of one bot- The BotFather Something straight out of a Sci-Fi movie? The Botfather is derived from the Mafia epic "The Godfather." BotFather is a bot created by Telegram; it responds to commands, helps create one's bot, organizes unique bot names, and assigns access authorizations for programming. It's easy to confuse these bots for a human behind a screen, but here's how to differentiate-
There's no last online or timestamp visible on a bot; it is labeled as "bot."
Bots cannot initiate a conversation; they can only be called out.
Bots aren't everywhere, so security is never an issue; you can add respective bots to whichever group is preferred by searching @botname.
Fact 2: Telegram Bots can give out custom notifications and news One can program a Telegram bot to learn more about your personal preferences over time, giving you the exact information you'd want to know about, creepy or genius? That's for you to decide! Here are some of the features of the most exciting bot in action- ImageBot In need of an image or gif for your texts but too lazy to hop onto google images? This bot will fetch you relevant pictures that you can use to describe exactly what you want without words! PollBot A bot that can host polls in your group or online community without having to go anywhere else. HotOrBot Your Tinder-like experience on Telegram! TriviaBot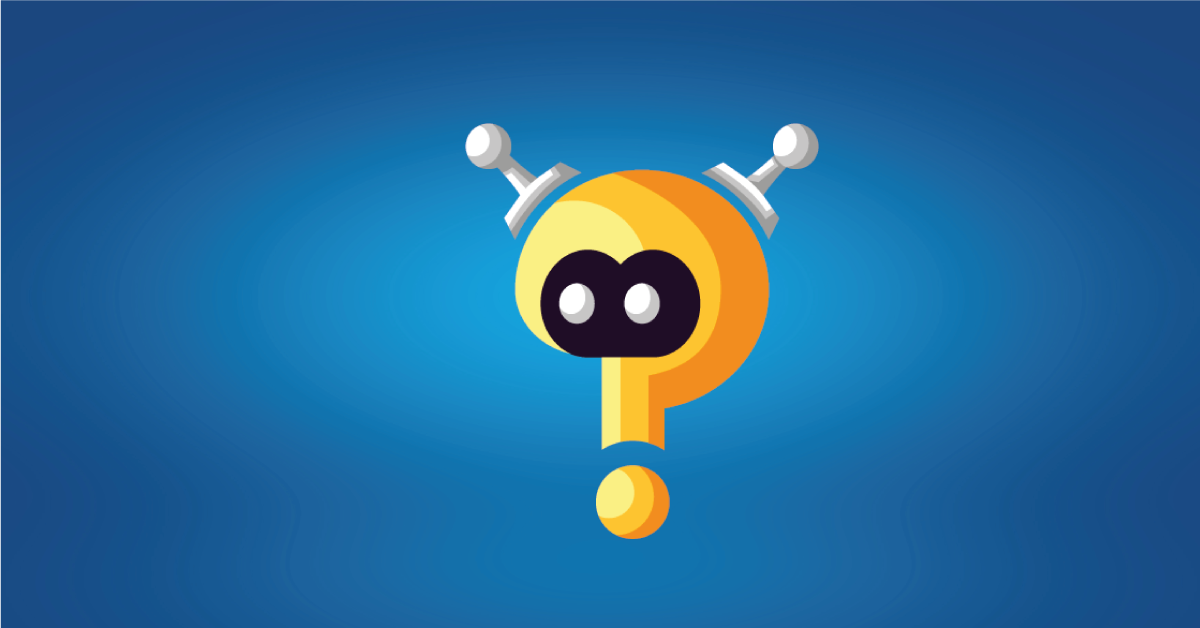 Allows you to create a quiz within a group or community Inline Keyboard Sometimes typing texts might seem unnecessary or like a hassle for questions that can be answered easily. In such cases, Inline keyboards can be a great tool, especially while replying to a bot. Bots can process such commands easily as they are already programmed. Fact 3: Can integrate with other external services seamlessly If getting personalized content from a single source wasn't a lot already, be prepared to get shocked. Telegram bot can integrate with external sources like YouTube, Wikipedia, and a Gmail account. For instance, a person who wants to find out the movie's rating on IMDB doesn't need to get there anymore. The IMDB bot will answer a simple query for a movie rating or synopsis on Telegram. Once authorized and linked with a Gmail account, the Gmail bot on Telegram can receive emails directly from your Gmail. Mails on Telegram work differently from the conventional Gmail as they seem more like a personal message than mail. This feature has its usual customizable settings, just as it is on Gmail. It can help perform actions such as marking as spam or reading easily using the Telegram Bot. Fact 4: Telegram bot can act as a payment gateway for a shop The "Telegram bot payments" allow the inflow of payments for goods and services offered to other Telegram users without being charged any commission on the sale by Telegram. Some of the features of "Telegram bot payments" are-
Send invoice- Sending and accepting invoices to/from any Telegram user on either end without human intervention is a great feature. The much-needed proof to reduce the likelihood of scams and dupes, so that customer security is of utmost importance.
Send/receive tips- Just to add to the complexity of a telegram bot, a telegram bot is not restricted to, answering only yes/no questions. A bot can be programmed to offer users a tipping option as well.
Accept payments from desktop or mobile- As long as the telegram app is installed onto the device and is integrated with a telegram payment bot, receiving or sending payments isn't a problem.
Shipping information and delivery options- The telegram bot can ask for shipping information and delivery options by quoting prices for delivery that were programmed into it.
Fact 5: Telegram bot can create games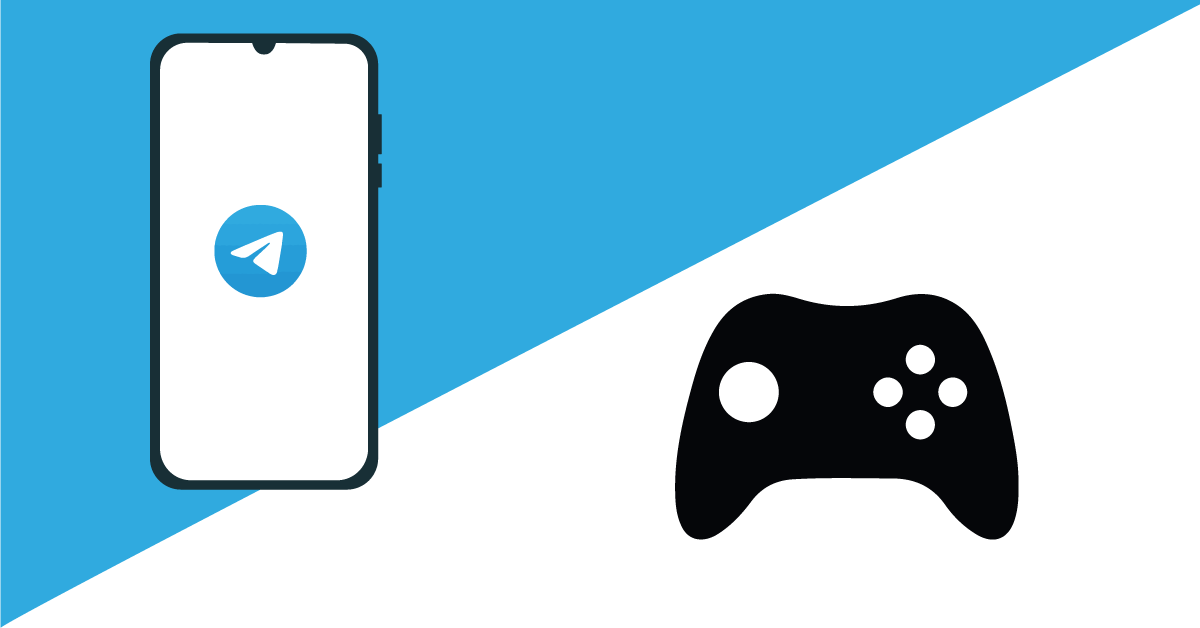 Whether the mood's for a single-player game or a multiplayer one, Telegram bot has it covered; a simple command with /newgame to @botFather will prompt botFather to respond by creating a game. Simply typing the command without pressing "enter" will prompt BotFather to offer various games that can be played, such as Lumberjack, Corsairs, and Math Battle. The bot can track high scores and share them with other chats in direct messages or groups. Fact 6: It can send bulk messages to subscribers Telegram bots are an ideal tool for sending your audience timed messages that are easily remembered, read, and acted upon so that engagement with the audience is never an issue. The bot can send messages to groups of people or individuals. It's easy to personalize the message and add a photo, a link, or even a PDF file as an attachment. Fact 7: Telegram Bots are safe, but their safety Is not guaranteed Telegram is known to be one of the most secure messenger platforms. However, Telegram bots have come under scrutiny as they can be easily hacked, all with the availability of a single key. Telegram relies on a protocol called Transport Layer Security (TLS) to communicate with its users; this is known to be a rather less secure system. Personal data and texts can be leaked, posing a serious threat to security. Telegram refutes this statement by saying, "if I had your keys, I could get into your home." But that doesn't sound so assuring, does it? Hence, it is advised to use telegram bots at your discretion.
Steps to make Telegram Bot In Under 10 Minutes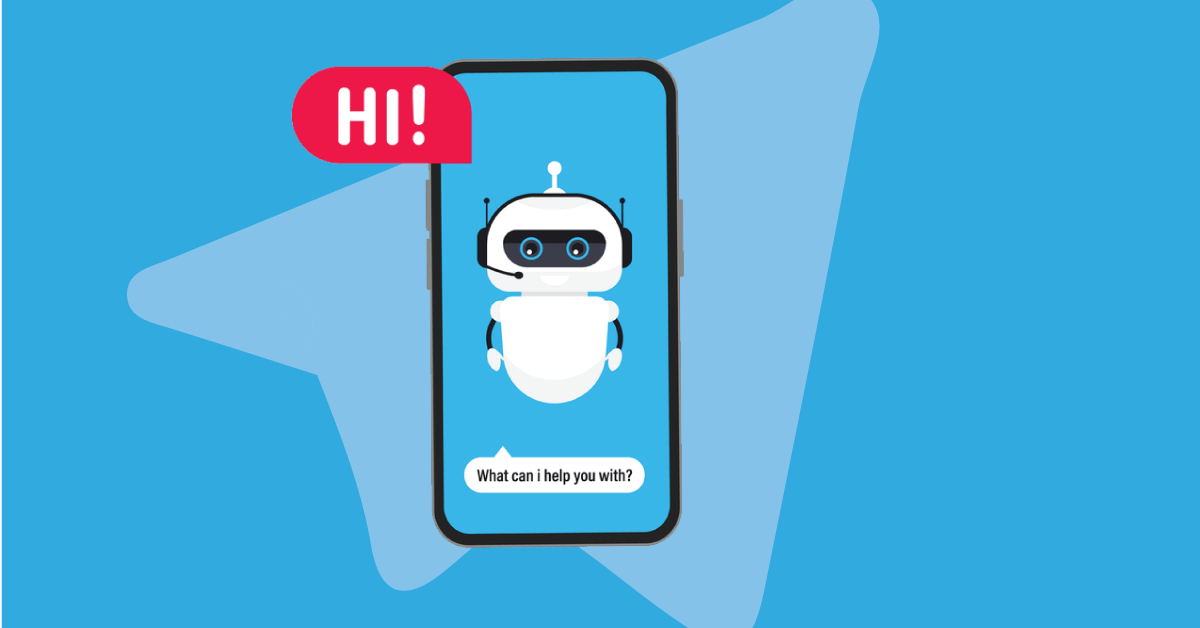 Interesting facts, weren't they? If these facts seem exciting and can't stop you from trying out the Telegram Bot, here's how to set up a personal Telegram bot.
To create a Telegram bot, visit the botfather by typing @BotFather in the search bar.
Send him a message "/newbot" (make sure there is a blue tick after his username)
Give the bot a personalized name (every username should end with "bot" to be valid)
After creating the bot, you will receive a message with a link to your bot t.me/<bot_username>, recommendations to set up a profile picture, description, and a list of commands to manage your new bot.
A personal API token will be handed out to you by BotFather
Open a webpage and type:
https://api.telegram.org/bot$TELEGRAM_TOKEN/sendMessage (Don't sure to replace $TELEGRAM_TOKEN with the personal API token provided to you)
To get yourchat_id, add your bot to a new Group, send a message.
Run: curl -X GET \https://api.telegram.org/bot$TELEGRAM_TOKEN/getupdates
You should get a JSON response; inspecting this will fetch your chat_id.
Which programming languages can be used to program a bot?
All programming languages that can respond to requests via HTTPS and run on a server can be used. Here are some of the popular programming languages.
JavaScript (node.js)
C#
Ruby
PHP
Python
Java / Kotlin
Swift
Conclusion
Without a shred of doubt, Telegram bots are useful today where convenience is the most sought-after feature. It is quite easy to create and use for individual or business needs. Bots are the easiest tool to automate activities on the Internet. With their impressive functionality and ease of programming, anyone can turn a bot into an incredibly handy helper for any professional environment. According to IBM, Chatbots can answer 80% of standard questions. So in most cases, chatbots can answer most of the queries any human being can; they're also present 24x7 right where the audience is- messenger apps. You can create a chatbot for Telegram using BotPenguin. BotPenguin lets you create zero coding chatbots that can be integrated into apps such as Instagram, Facebook, Telegram, or Twitter seamlessly!
Some related articles: