The future of healthcare is dependent on technology and how well your business system integrates with it. The industry needs to advance technologically fast to keep pace with newer threats and large-scale healthcare crises, growing more frequently by the day.
In a highly dynamic sector like healthcare, it's critical to keep up with technical niches and tech trends that could help make smarter business decisions. As one of the most vital aspects of human life, healthcare is lagging in technological advancement. While other industries, such as supply chain, manufacturing, hotels, etc., have progressed and supplemented their services with numerous technology solutions, healthcare has largely remained unchanged. Even a simple appointment booking can take from hours to days. It is high time that the Healthcare industry transforms itself.
There are many software tools available that can be readily integrated with healthcare systems. Still, one of the simplest, easy-to-use, and highly effective is a Chatbot.
A Chatbot is a computer-assisted conversation stimulator that interacts with personas (human users) through the internet. Chatbots function through automatic conversational pop-ups that appear on social networking platforms, websites, and mobile apps.
Let's dig in to know more about why every hospital should have chatbots.
Why Chatbots for hospitals?
Chatbots are the future of the healthcare business, and they can help you boost productivity quickly. It may help you make the correct business decisions at the right moment, in addition to generating new leads and opportunities.
Healthcare organizations have swiftly adapted to digital dogmas, but integrating Chatbots to your hospital app, MIS, or website can work wonders for your healthcare business. A healthcare chatbot can improve the overall quality offered by your healthcare company. These pre-programmed conversationalists can handle every sort of communication, including doctor-patient, patient-patient coordinator, and, most importantly, communication between your non-medical personnel and patients.
11 Reasons Why Every Hospital Should Have Chatbot
Perfect Automated Solution
One of the most critical issues in a hospital's brand image is its interaction with potential patients. Brand communication may be broken down into little chunks that communicate what you stand for and what you intend to offer to your target audience.
Chatbots have pre-programmed language and decision-making capabilities, so they seldom stray from your brand image and your healthcare brand's level of communication. Automation is a new method to reach out to individuals who require your assistance. Your loyal patients and new patients both want assurance from your healthcare brand, which can only be provided by regular contact. So make it fantastic!
Data collection
Chatbots can gather and retain data without difficulty. Patients who visit your hospital's website are greeted by a conversation starter who attempts to collect information irrespective of time and location, regardless of how significant the prospect is. Chatbots record every interaction with a prospector for further study.
Artificial intelligence and machine learning are altering the rules of every sector, and Chatbots are a big part of that shift in healthcare. Data is a gold mine for every company today. Chatbots promise to speed up the lead generation and data collecting process, track it and produce actionable reports.
Maintaining Doctor-patient relationship
A doctor-patient relationship nowadays needs more than simply consultations. Patients frequently seek professional advice to resolve their concerns regarding standard health practices and medicines. A Chatbot can serve as a helpful link between the doctor and the patient. When anomalies in the patient's pulse rate, blood pressure, and other vital data are detected, the doctor is notified via a Chatbot.
Suppose a patient has doubts about the medication, diet, or anything else that the doctor prescribed. In that case, they can ask a Chatbot for clarification. It helps your hospital avoid overcrowding by filtering emergency, re-consultation, and solvable patient inquiries. When an emergency is detected, or the patient's query is insolvable, the Chatbot refers the question to a physician.
Patient support
The availability of a healthcare brand for its patients is directly related to its success. Even if you have adequate employees to take care of your patients over the phone or in person, patient satisfaction may be low. On the other hand, Chatbots provide fast and desirable responses to your patients 24/7 leading to professional brand building.
As chatbots are automated, they make your job easier and provide more significant outcomes. You can communicate in the tone that you want for your Chatbot.
Pre-Diagnoses
If you use a Healthcare Chatbot, you can communicate with your patients in real time. Chatbots make it easier for them to share with you. Chatbots can converse with patients in the same way that your hospital personnel do. Based on their expertise and sentiment analysis, they can follow the patient's history and then hear out the patient with the aid of context.
An AI-based Healthcare Chatbot converses with the patient to learn what symptoms the patient is experiencing and the most likely reasons. It can also assess the severity of a condition and make pre-programmed recommendations or send the discussion to the appropriate medical practitioner. Your patient may call you in the event of an emergency.
Appointment scheduling
Healthcare Chatbots are very helpful in arranging appointments. As the Healthcare Chatbot is integrated with your hospital's database, it is simple for your Chatbot to keep track of appointments, make new ones, and reschedule them based on patient needs and emergency notifications. A Healthcare Chatbot can create a comprehensive appointment table and schedule appointments since it links the doctor's availability and the patient's requirement from a single data source.
Customer Service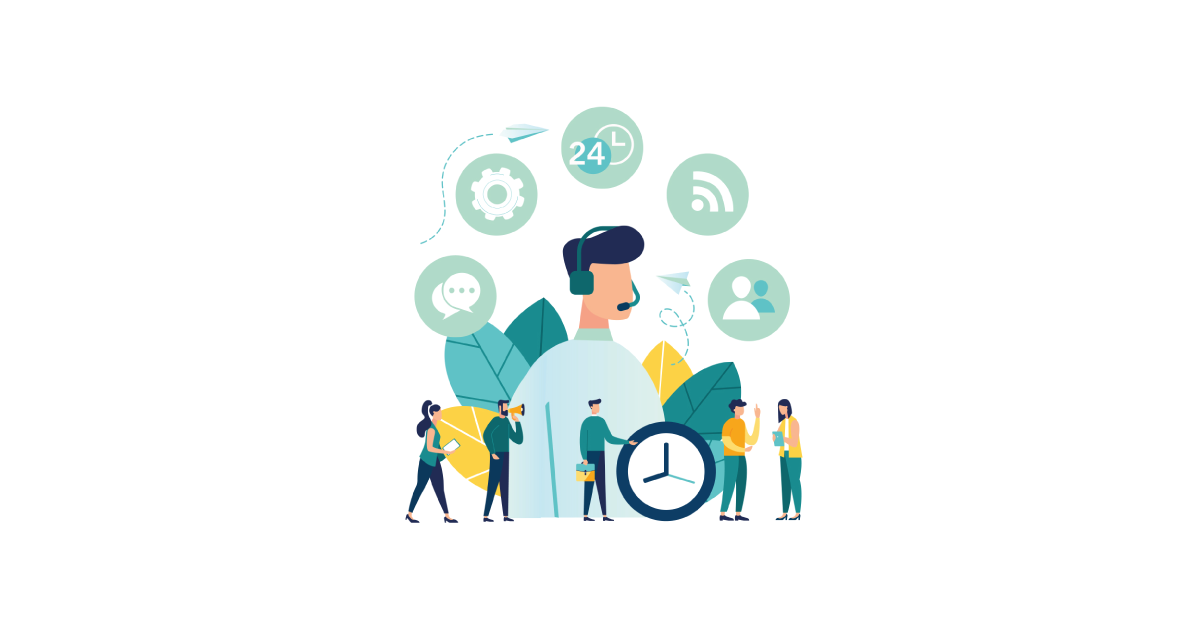 As a hospital, a Healthcare Chatbot can help you reach a wider audience like never before. Through websites and applications, chatbots serve as efficient virtual receptionists. When your business becomes more accessible to your target demographic, your brand becomes more trustworthy.
Imagine a section of your hospital dedicated just to patient happiness and reporting. They can receive the information from your hospital with no effort. It is what a Chatbot can do for your hospital. Healthcare Chatbots can become a significant factor in achieving unrivaled levels of patient satisfaction.
Website Optimization
Chatbots can help you improve your website because, as search engines become more demanding, they continue to prioritize the most user-friendly websites. Having a Healthcare Chatbot on a website provides an SEO advantage since it makes your website more friendly to potential customers. They are more likely to obtain the information they need quickly from you.
Advanced Patient Identification
You may have an unfathomable degree of clarity when it comes to patient personalities, thanks to Chatbots. Healthcare Chatbots can collect and analyze patient interactions and provide deeper insights into their behavior and mental health attributes. Their ability to communicate instantaneously is a powerful tool for better understanding your target group.
While interacting with Chatbots, your patients provide valuable information on symptom trends and common skepticism among patients in a specific specialty. Even when patients aren't at your facility, you can track their journeys. Examine which of your physicians is receiving more Chatbot inquiries and look for possibilities to expand into other areas such as telemedicine.
New leads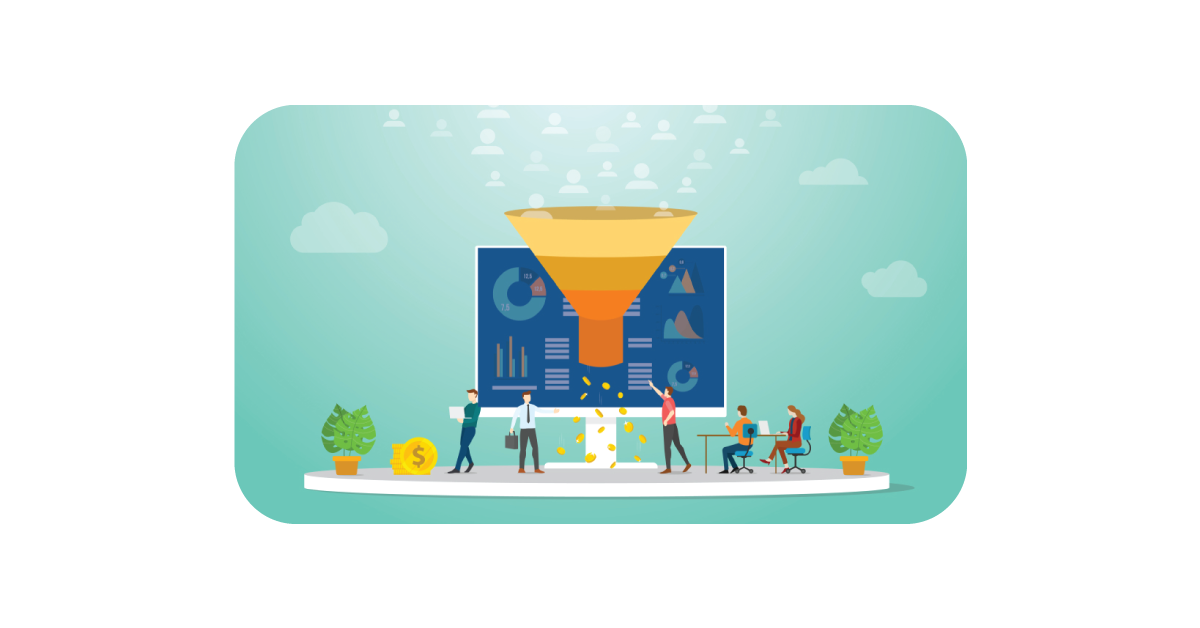 The primary benefit of using a Healthcare Chatbot is that you will never miss anything that your patients or potential patients attempt to contact about. By incorporating Chatbots into your website, you can ensure that you receive enough leads and that none of them are lost. Your Chatbots collect basic information from all of your new/potential patients, as well as second-layer chats from all of your current devoted patients.
Chatbots are the most effective way to collect data. Healthcare Chatbots can help you increase the amount and quality of your leads. Improve your prospect information so you can re-target and nurture leads for your hospital. Concerning the nature of the potential interaction, chatbots acquire new data and update previous data.
Services Propagation
Using a Healthcare Chatbot, you may start a discussion that allows you to gather information and provide all essential information to patients on the other end. Your Chatbot can access all of the services lists you've provided, and it can deliver what's requested based on the needs of the prospect.
Chatbots persistently break through the void that might exist between your patients wanting to contact you and reaching you. Patient coordinators, receptionists, doctor secretaries, and anything else your patients need to have a positive experience with your healthcare brand are all available through chatbots. Healthcare Chatbots ensure that no matter what your healthcare brand is, it is always available to provide the best answer for your patients at any time, anywhere.
Conclusion
Now that you know why every hospital must have chatbots. It's time to get started. Consider how you might customize it for your healthcare business based on the services you offer. Make your Chatbots a differentiator for your healthcare company, and profit from a solution here to stay.
BotPenguin is an AI-powered Chatbot maker platform that uses advanced technology to build powerful chatbots for hospitals and individual healthcare professionals.