With the world increasingly turning to digital channels for day-to-day interactions, businesses are investing in marketing automation to engage potential and current customers.
Marketing automation platforms help companies automate repetitive tasks—like sending emails, managing social media posts, and so on.
Chatbots are one of the most popular applications for marketing automation.
With marketing automation chatbots, companies can nurture leads throughout the buyer's journey, from first contact to conversion.
This article explores 5 different chatbot uses for marketing automation and shows you how to profit from them!
What is Chatbot?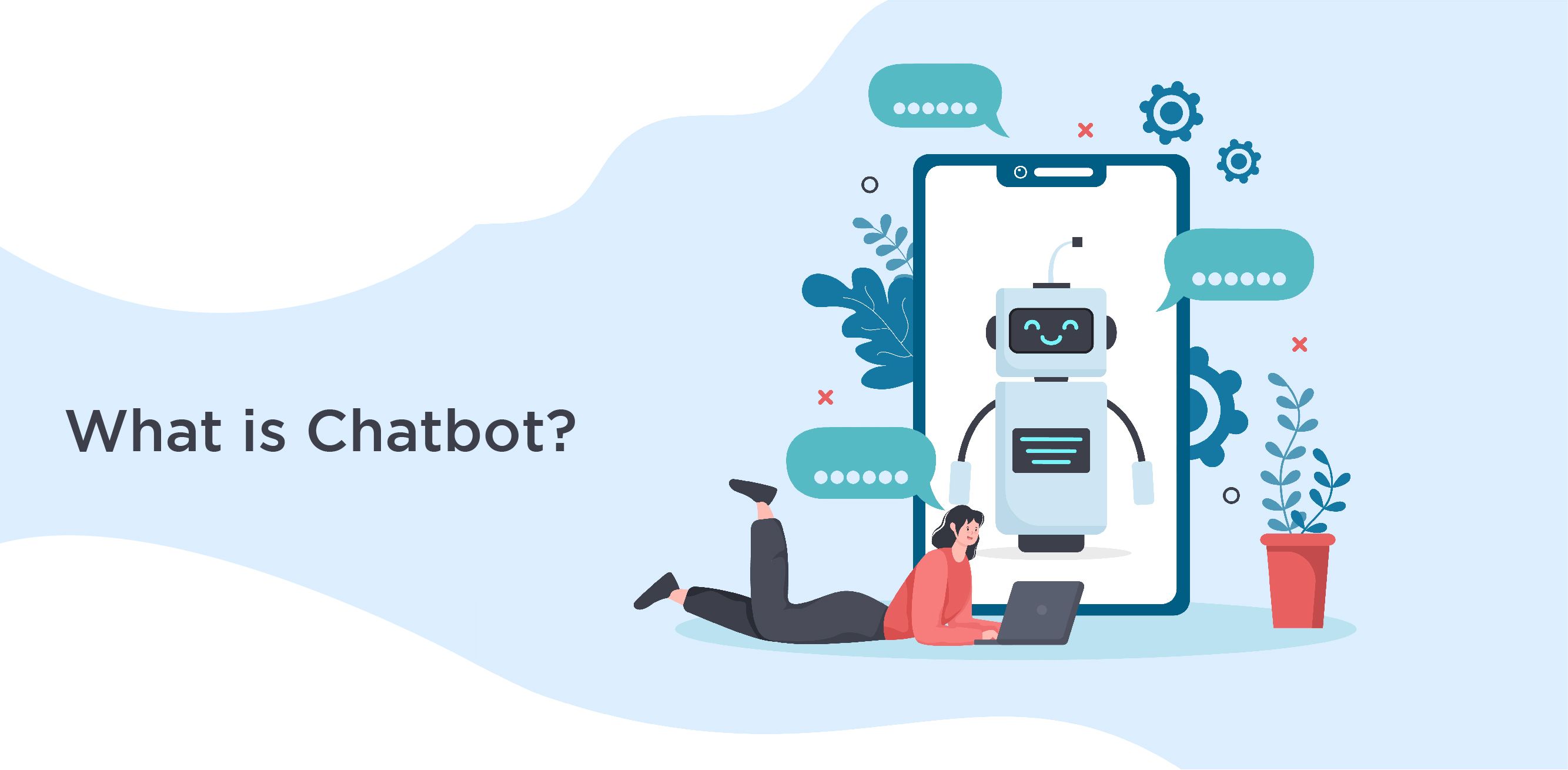 A chatbot is a programmed robot that replicates human conversation. It uses artificial intelligence (AI) to understand and respond to human questions or commands.
Chatbots are commonly used in online customer service to quickly and efficiently answer questions or resolve issues.
Chatbots can qualify leads, schedule appointments, or provide information about products and services.
They can also improve customer engagement by delivering personalized recommendations or engaging in two-way conversations!
Therefore, chatbots are versatile tools that can be utilized for various marketing automation purposes.
1. Lead Generation & Lead Capture
In order to generate leads, chatbots identify web users who are searching for similar products or services.
According to reports by Drift, 55% of businesses using chatbots generate more high-quality leads quickly.
A chatbot can capture leads by engaging with potential customers and collecting their contact information.
Drift's 2020 State of Conversational Marketing report shows that chatbots have increased by 92% since 2019 & continue to rise like never before!
2. Appointment Scheduling
A chatbot can be used to schedule appointments with potential customers. This is an excellent way to automate the lead capture process.
Chatbots automatically schedule meetings for prospects and customers after going through their calendars and verifying their availability.
The use of chatbots can be helpful at every step of the marketing automation process.
3. Customer Support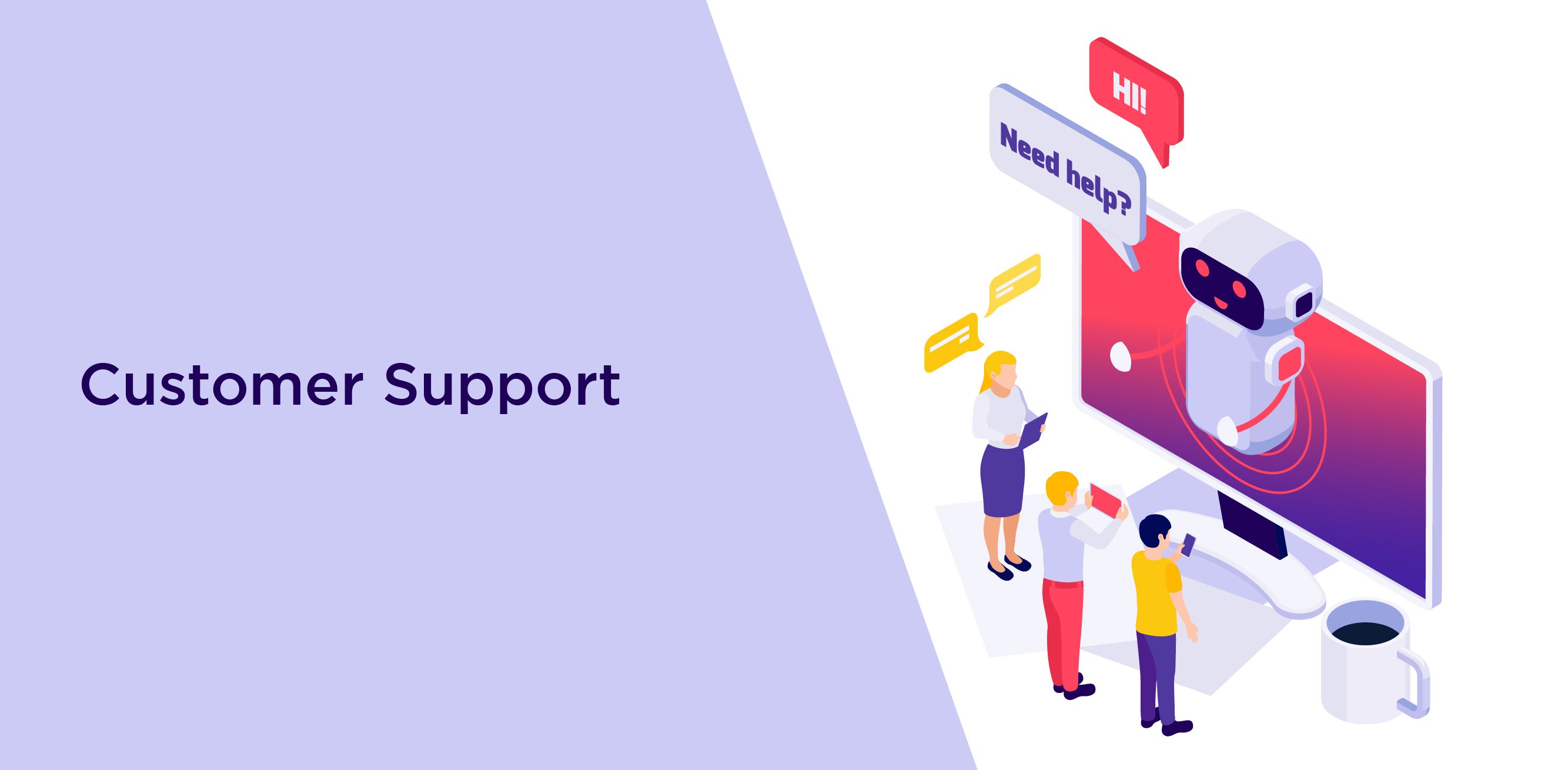 One of the most glittered features of chatbots in marketing automation services is that they can provide customer support 24/7.
Chatbots can answer frequently asked questions (FAQs), direct customers to the appropriate resources, or escalate issues to a human agent if necessary.
Additionally, chatbots can bridge the distance between the marketing or sales team and the leads or customers.
Chatbots can also show flexibility in using several languages to carry out streamlined conversations with your leads.
4. Marketing Campaigns
Chatbots carry out marketing campaigns depending on the insights that they are fed.
Automated workflows are created by the chatbots and executed automatically.
In addition, chatbot-based marketing campaigns have significantly reduced the costs of manual sales and marketing.
Chatbots used for marketing campaigns have set up the milestone of transforming more leads into sustainable customers and amplified satisfaction!
5. Product Recommendations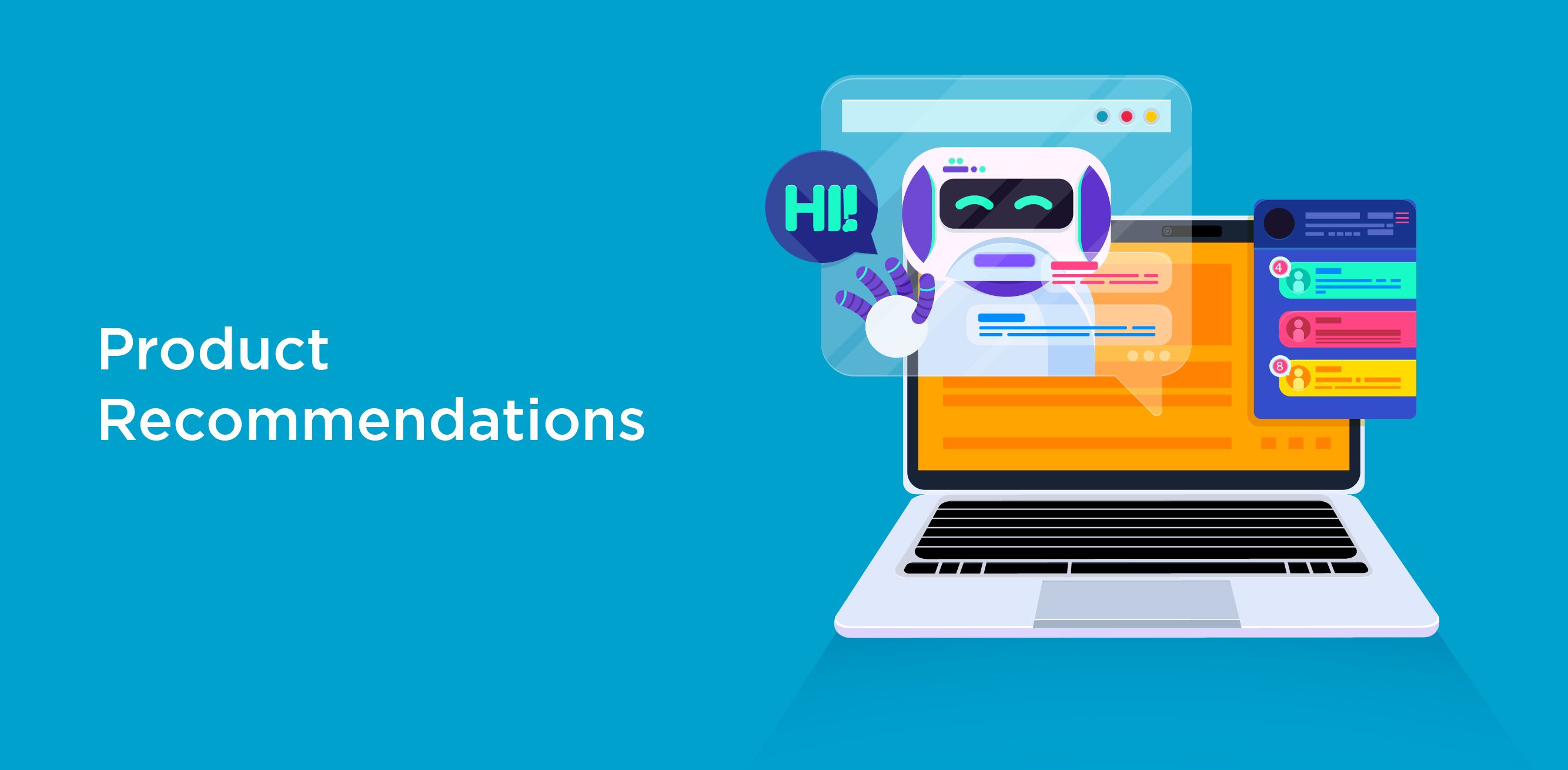 Did you know that a chatbot can recommend products to potential customers based on their needs and preferences? This is a great way to increase sales and conversions.
Chatbots track the user's activity on websites and recommend suitable products and services to all customers based on this information and past consumer history.
Chatbots also take the responsibility to inform their users about upcoming and ongoing sales and bonanzas! Consequently, it leads to escalated sales and profits for your business.
Conclusion
There is no doubt that chatbots are becoming increasingly popular and are here to stay.
As marketing automation tools, they can be instrumental in helping you to automate repetitive tasks and free up your time to focus on other business strategies.
We hope that this blog has given you some ideas of how you could use chatbots for your business.
If you haven't already, why not give it a try?
Check out Botpenguin right now. Botpenguin has got you covered with the perfect chatbot for your business. It can serve you with every bot, from lead generation to customer service.
Call us right away!