Introduction
Streaming on Twitch can be tedious, but it's fun and rewarding. It takes some time to get the hang of everything and even longer to learn all the advanced features. Luckily, your task is made easy by a simple-to-use chatbot called Nightbot. You can spend hours figuring out and learning all the commands available for Nightbot. You might be surprised when you start learning about how the different Nightbot commands work. They can help you increase user interaction and make your stream unique and appealing. Before we get into the best commands for Nightbot, let's first talk about Nightbot, how to set it up, and its features.
What is Nightbot?
Nightbot is an easy-to-use chatbot for Twitch, YouTube, and Trovo that helps you automate your live stream chat. It helps you with moderation and allows you to entertain your viewers with a wide array of features. It is one of the most popular chatbots for live streams. With an insane amount of customizability, this cloud-hosted bot is amongst the best on Twitch. Nightbot has more than 30 built-in commands, and you can create and customize as much as required to cater to your needs. While there are endless options for customizing Nightbot, its base commands also provide great value to your stream.
How to set up Nightbot?
Setting up Nightbot on your Twitch channel will allow you to entertain your viewers even more and request songs while improving your overall streaming experience. Twitch streamers can create custom commands and allow the chat to use commands to control how the content is created. Follow the steps below to set up Nightbot for your Twitch channel:
Sign up on the Nightbot webpage.
Choose the streaming service you wish to use and authorize Nightbot. For Twitch, log in with your Twitch account and give the necessary permissions to the Nightbot.
On the Nightbot's dashboard, click the "Join Channel" button and follow the directions. The process of inviting Nightbot to your channel will get initiated. You can now use Nightbot and the various channel commands and personalized features.
Best Nightbot Features
Commands and Custom Commands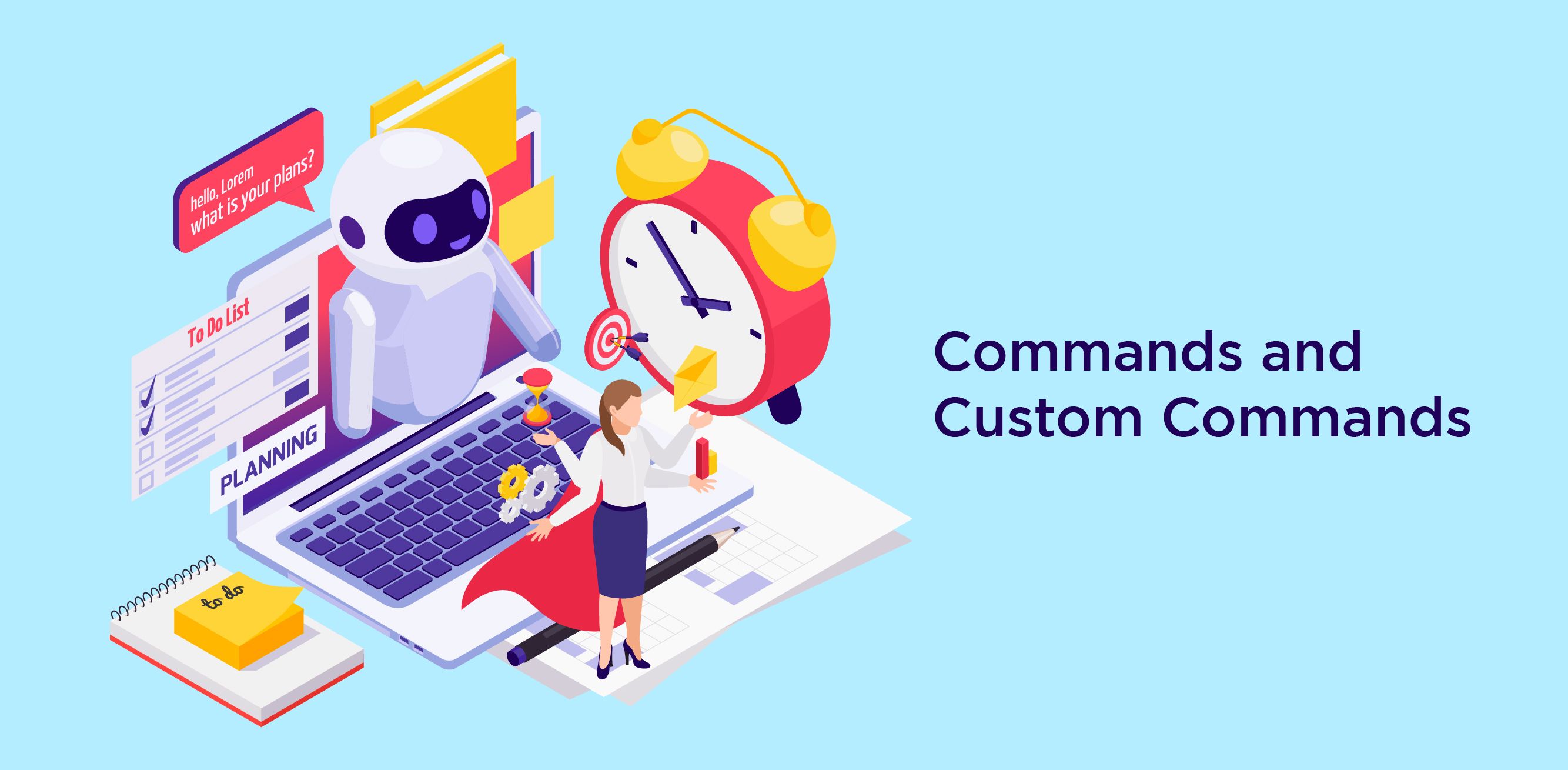 It gives you access to several tools throughout your streams. All you need to do is type the command, and Nightbot will respond accordingly. Some of the most useful built-in commands are
!commands
!poll
!winner
Example of some custom commands that you can create
!youtube
!party
!twittr
Giveaways
You can set up giveaways using Nightbot for your viewers. Select the eligible entries criteria and start the giveaway. It cannot get any easier.
Spam Protection
Want to spend less time moderating chats and more time streaming? Nightbot can be configured to filter out certain words, redundant caps, emotes, links, and repeated messages. These settings are enabled by default. So if you don't want the intimidating Nightbot, adjust the spam filter in Nightbot's settings.
Song Requests
You can choose to put a free music playlist into your viewer's control which will allow them to choose the song to play next.
Top 6 Nightbot Commands and how to use them
!commands
This easy command is a first-rate manner for visitors to examine greater approximately your channel more. Many streamers use Nightbot to create a plethora of instructions that provide information about their PC setup, recreation settings, and private information. !instructions is a default command as a way to put up in chat a hyperlink to a website wherein visitors can see each command your channel has, in addition to the Nightbot reaction to that command.
!commands add
Night has a variety of commands, but customizing your commands can be done using !commands add. As you would possibly expect, this command lets the streamer quickly upload commands on the fly. It is particularly beneficial if you locate yourself answering the identical query repeatedly and don't need it to decrease your content at some stage in a move.
!commercial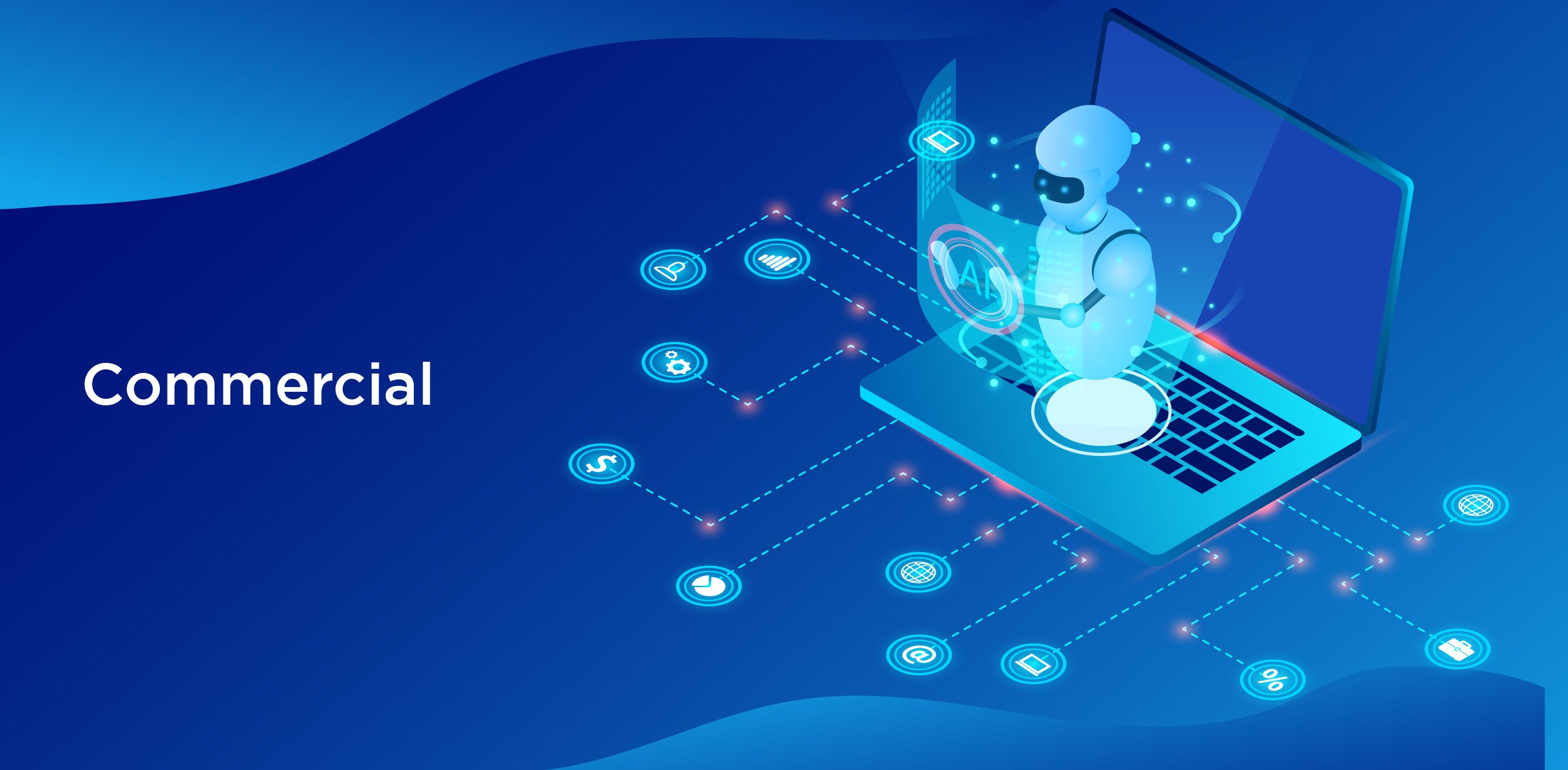 This easy command permits streamers to run advert breaks on their flow at various times. By adding a number after it, let's say 30, streamers can take a 30-second or 3-minute break to use the restroom or do some personal business.
!game
Sometimes streamers alternate the game they're playing without changing the category they're in on Twitch, but !sport is a manner for moderators to assist accurately the game displayed. Suppose a streamer began their broadcast withinside the Just Chatting category. In that case, a moderator can type "!sport Overwatch" withinside the chat to alternate the stream description on Twitch. At the same time, the streamer moves to play Overwatch.
!poll new/ !poll results
!poll new allows streamers to quickly create a poll that is a great way to interact with the community in various ways. Whether you want to know what game your users want you to play or just want to know about everyone's favorite food, !poll new can help you get started. After you've received enough information, !poll results can be used to show the results and how many people voted for all the options in the poll.
!winner
!winner is a way for streamers to effectively execute a raffle quickly and easily. Nightbot will randomly select a viewer who has been active in the past 10 minutes whenever a streamer enters !winner. It is a straightforward command and also has the flexibility to be used in a lot of ways to expand the breadth of a streamer's content.
Conclusion
Nightbot is one of the best chatbots for streamers which gives you an endless array of command options and a high degree of customizability. Nightbot is cloud hosted and allows you to interact with your viewers even more and make your streams exciting. It is a great option for your channel and has been around since twitch was created. It is arguably the most used chatbot for Twitch in the market today providing you with great features that can help you enhance the user experience further. And the best part about it is that it is completely free. Adding Nightbot to your channel will definitely help you entertain your viewers more and boost your channel's popularity and reviews. Related article: Nightbot Twitch 101! A Complete Guide with the top 10 Nightbot commands!