Time is of the essence in the healthcare sector. Many people are unwilling to wait in long lines or via the phone for assistance from medical staff. In the wake of the global epidemic, the healthcare industry has to sharpen its focus on customer satisfaction.
In light of the virus's prevalence, people's newfound vigilance makes it critical for the healthcare sector to stay a step ahead of the curve. Hence we are introduced to the use of chatbots in the medical industry.
In 2021, the worldwide chatbot market was estimated to be worth $526 million. According to the study's projections, its value would reach US $3,619 million by 2030, expanding at a CAGR of 23.9% from 2020 to 2030.
The benefits to healthcare practitioners from this technological development are substantial. There's a lot to look forward to from a chatbot if you plan to adopt one to improve your business's operations.
Here are the roles and benefits of chatbots in the healthcare segment to give you an idea of how these chatbots mostly work.
Roles and Benefits of Healthcare Chatbots in a Nutshell
The healthcare industry is quite gargantuan. There are many reasons why patients see doctors, from seeking prescription advice to dealing with urgent medical issues.
Although a phone conversation or email could be considered a simple method of communication, it is not always the most efficient.
Chatbots are becoming the new standard in the healthcare industry for many reasons. The healthcare chatbots market was valued at about $184.60M in 2021 and is expected to grow to $431.47M by 2028. Let's examine why chatbots are becoming so popular in the healthcare sector.
Facilitates Instant Reaction
People count on doctors to answer their questions quickly. The customer may lose faith in the company if they wait too long for a response.
As a result, chatbots can help answer questions and solve problems at any time. They reply quickly and finish the discussion in real-time. There's no need to send an email or keep consumers waiting.
They cannot afford to wait until after hours for a solution to their medical emergency. It's a position that requires prompt action. Major medical companies are using chatbots to respond to frequently asked questions.
Improves Service to Customers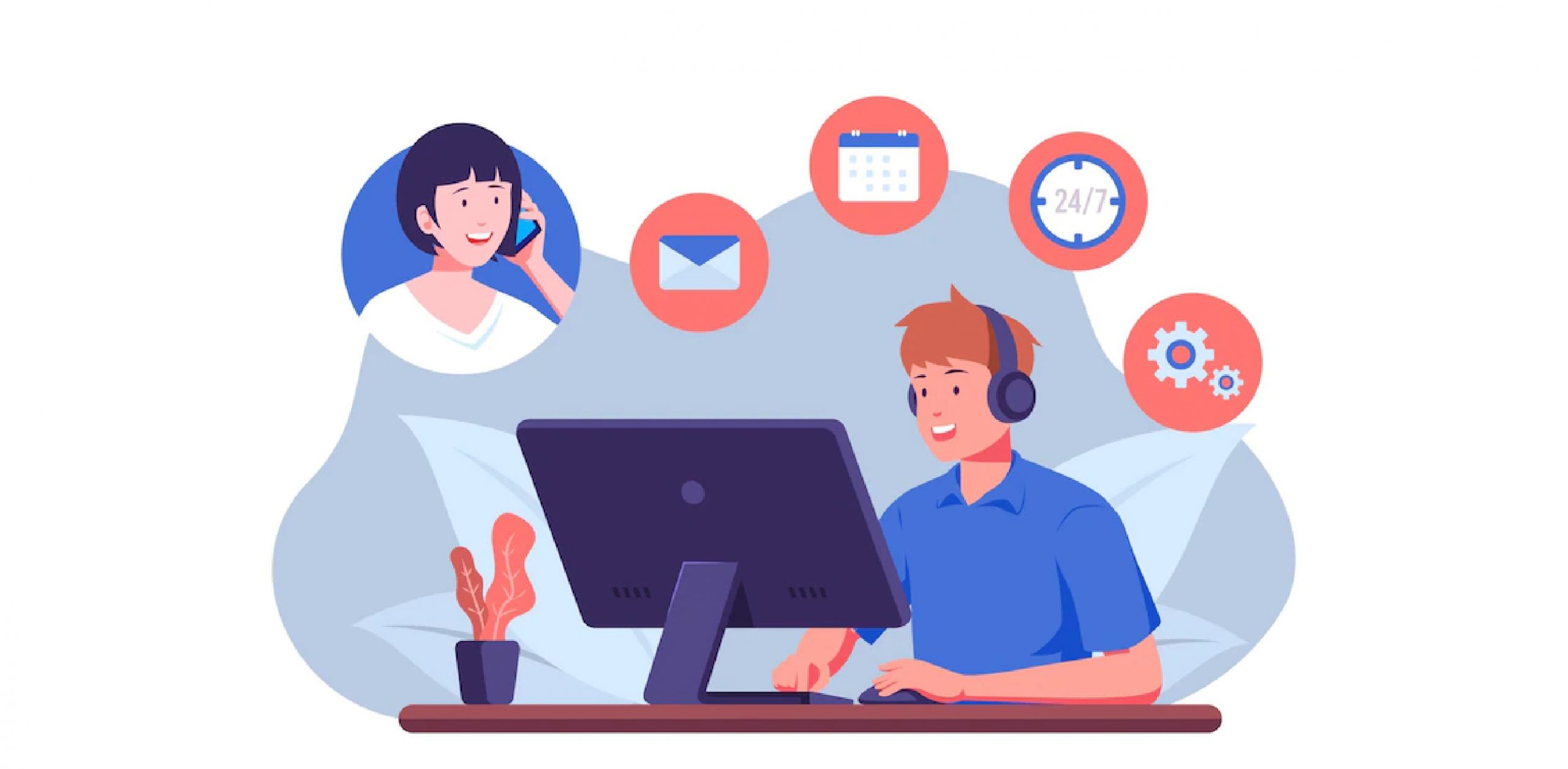 Being available to your customers whenever they need you is a surefire method of winning their loyalty. There is a daily cap on the number of chats or phone calls an employee can have with clients.
However, with chatbots, the situation is reversed. There is no limit on the number of users a chatbot can serve daily or at once. They were created to process an infinite number of inquiries in parallel.
More agents are needed when the volume of consumers needs to be handled manually. By using a chatbot, healthcare practitioners in the United States can continue delivering reliable service to their patient's families and friends.
Benefits Customer Service and Timely Access to Health Care
Instances requiring immediate medical attention are not uncommon. When people need advice on handling a situation or taking medication, they call their healthcare providers.
However, the calling service can be overwhelming if too many people try to use it at once. Individuals seeking medical guidance on what to do next can now communicate with a healthcare chatbot of their choosing.
Chatbots have quickly become a popular means of resolving a question because of features like a list of common questions and answers and in-context links to a helpful resource.
Good healthcare chatbots have the potential to revolutionize the industry. The most awesome thing is that they're always open and ready to help.
Obtaining timely medical care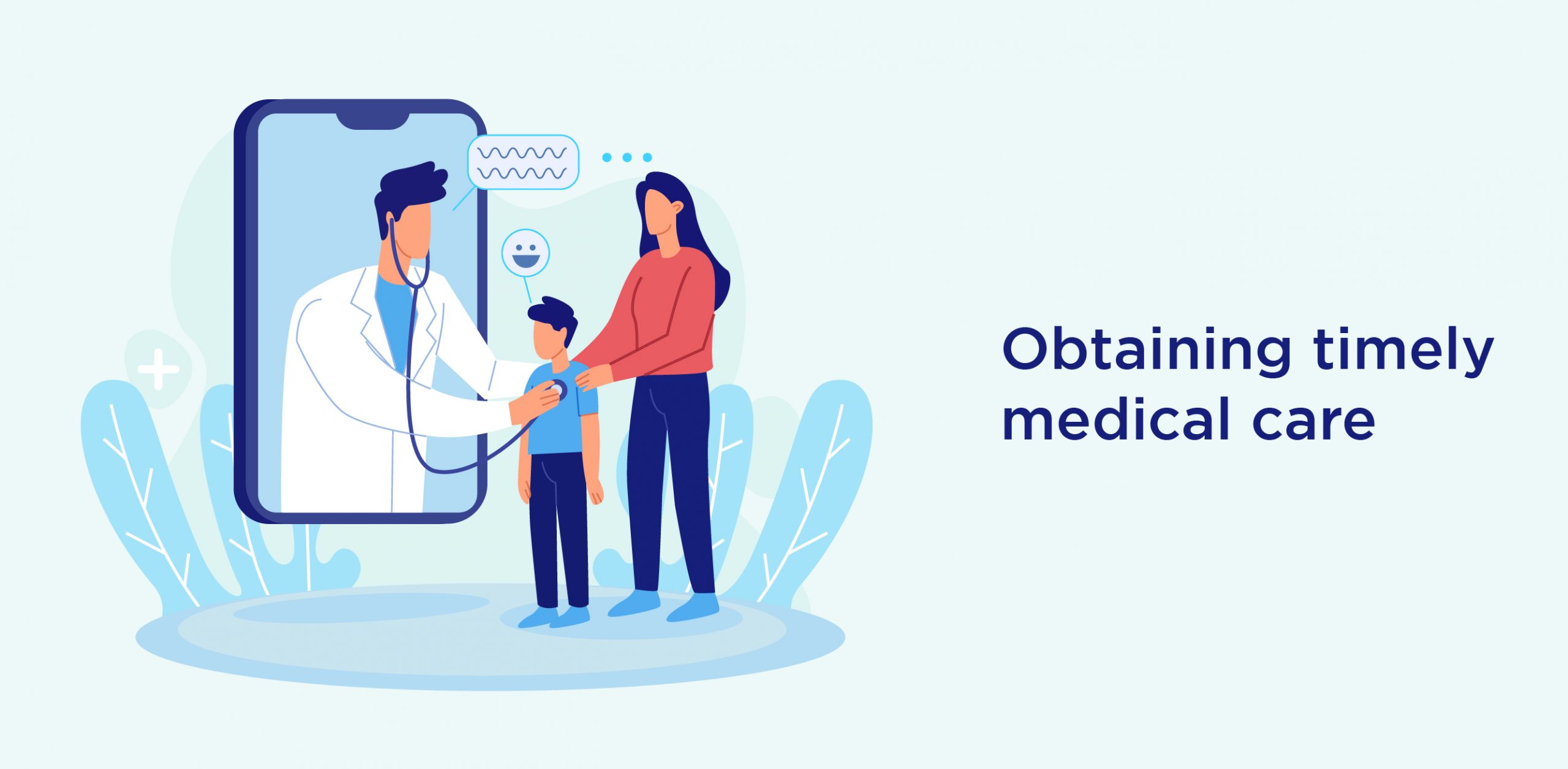 Help with Keeping Track of Meds and Setting Alarms
Doctors will most likely instruct patients on how to take their prescribed medications. Depending on the patient's condition, they may recommend various drugs.
The difficulty lies in ensuring that patients take their medication and complete the whole course of treatment. According to research, half of the patients either don't take their medications as prescribed or forget to do so.
Healthcare chatbots are becoming increasingly commonplace as a fantastic last resort for filling this void. Initially, they provide patients with sound medical guidance. As an added convenience, they also email them daily reminders.
In the United States, several chatbots are used as personal health trackers and medicine reminders.
Medication management support with reminders
Healthcare chatbots' most prominent use case is in appointment scheduling. Even if calling each other to set up a meeting is the most usual method, it can take up much time for everyone involved.
In this procedure, a patient contacts a nearby medical facility and waits for an agent to check availability. It may cause a significant delay in service and increased costs.
Many US doctors and hospitals now use healthcare chatbots to help patients find and schedule appointments with appropriate healthcare providers. An online scheduling bot is simple for patients to utilize. It's also accessible via their mobile device at any time and place.
Some chatbots in the healthcare industry can send appointment reminders and other similar notifications. In addition, these prompts can relay the precise measures that must be taken.
Spending Cuts
Medical chatbots may handle questions about medications, scheduling visits, and more. Therefore, doctors and hospitals may rest easy knowing that their patients' questions will be answered promptly.
Options such as scheduling, reminders, and informational content are also available to users.
Ultimately, the wide variety of issues these services address translates to savings.
There will be less money spent overall because healthcare chatbots will eliminate much physical labor.
It's one of the many reasons chatbots have become so popular in business. This is especially true in the healthcare sector in the United States.
Chatbots can help healthcare businesses save money, which can be put toward other investments or used to alleviate a financial crisis. A healthcare firm can save money on customer service workers and their training by switching to a chatbot.
Easier Feedback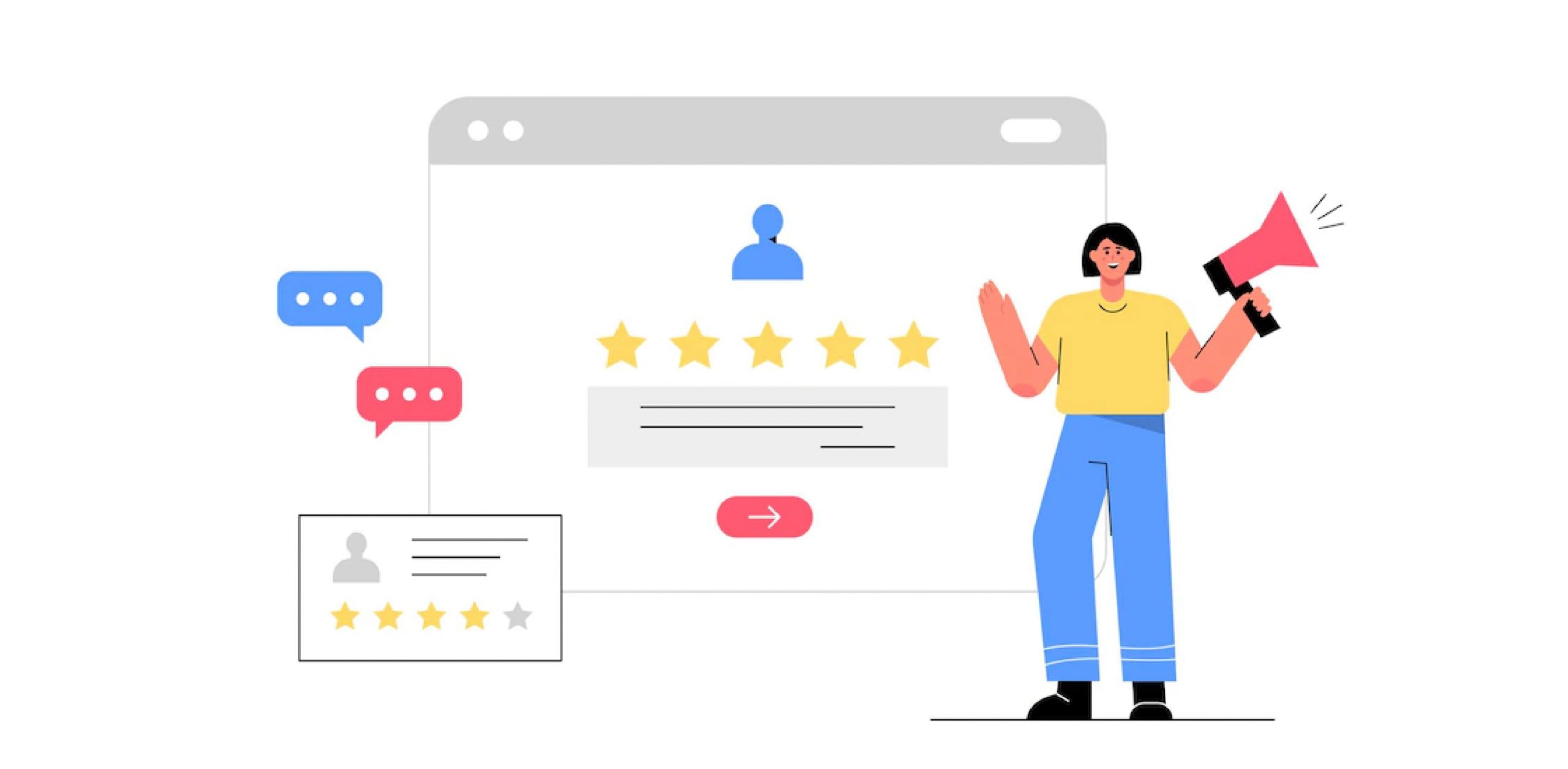 The primary motivation for any healthcare provider's actions is, of course, the patients themselves. Medical assistants are not hesitant to use chatbots in the workplace for this and other reasons.
They use healthcare chatbots partly because they make it simple to provide and receive feedback. Medical care providers can benefit from patient comments by using them to refine their procedures.
Companies in the healthcare industry frequently poll their clients for feedback. However, very few of them answer back. Customers are either not interested in providing feedback or do not want to take the time to fill out a feedback form.
To gauge client happiness, businesses have begun using chatbots. Patients can converse with the bot, answer the prompt questions, and score their experience.
Since chatbots facilitate quick and simple contact, this approach to gathering feedback proves more effective. Customers feel more connected to your business if they know their opinions are valued. You can demonstrate this by asking for feedback.
Pinch-and-go technology that provides an instantaneous response makes this possible and more convenient.
Automatic Billing System
It can get pricey to issue invoices and keep track of payments. The manual method also requires more work and time. Medical billing is now simpler than ever, thanks to healthcare chatbots.
The chatbot allows medical professionals to get paid for the care they deliver. Using a chatbot's automated invoicing features, medical professionals can more quickly get paid for their services. This offloads the overall cost of doing business by streamlining administrative procedures.
Raised Productivity
In a word, yes. Chatbots have been shown to increase efficiency in the workplace. A bot is often used for fielding and successfully addressing consumer inquiries. Of course, they can also be used by healthcare organizations to facilitate teamwork.
Your staff may occasionally want clarification or further information regarding a certain service. In such a scenario, they can visit the company's website and initiate a chat with the company's chatbot for help. Suppose you decide to create a healthcare chatbot for your business. In that case, you can program it to direct users to other types of material, such as blogs and tutorial videos.
A greater contribution to the development of commercial enterprise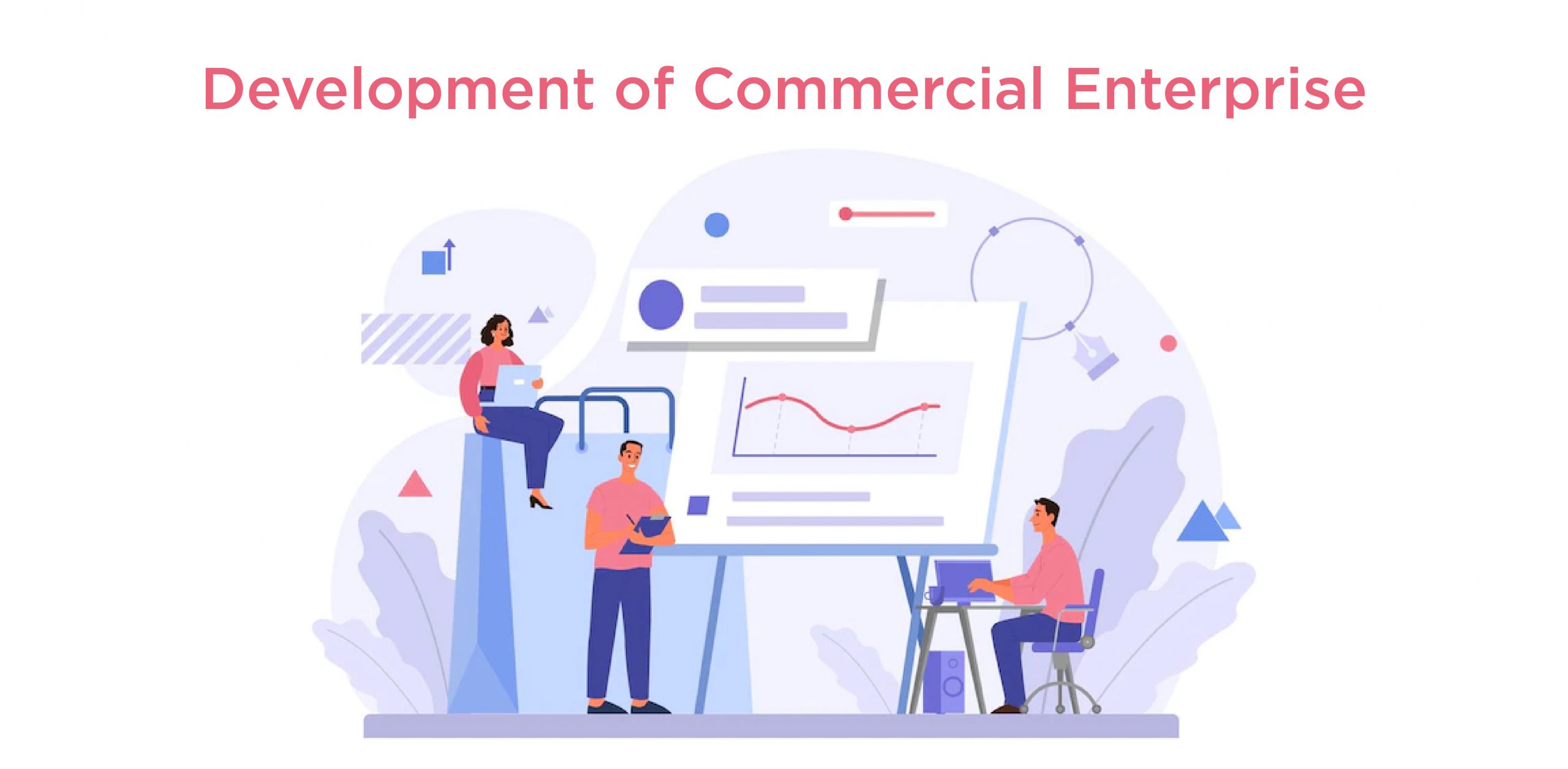 It is evident that chatbots can contribute significantly to developing a healthcare business. In the long run, staying in constant contact with patients is helpful. More than that, though, a chatbot can boost awareness of your company.
Your website's visibility across different web channels is affected by many factors. One of the most vital signals is the length of time a user spends on your website.
Patients' time spent with your chatbot is a valuable investment in your website. Chatbots are a fantastic tool for increasing visitors' involvement with a website.
The Conclusion
The use of chatbots is rapidly expanding across all sectors. Having them on board allows healthcare providers to provide their clients with the highest quality care possible. A chatbot can be a patient's advocate in various situations, including providing timely medical assistance and a quick medication reminder. Before constructing a healthcare chatbot, conducting a study and establishing objectives is essential. Successful implementation of this software relies on careful planning and setting realistic expectations. One such versatile chatbot platform is called BotPenguin, which requires absolutely no code at all to build your first chatbot. Much easier done than said. Haul over to BotPengion today and try it for $0.