The Mitsuku chatbot, known as Kuki, was developed using AIML (Artificial Intelligence Markup Language) (AIML). In addition to her 2005 debut, she went on to win the Loebner Prize five times in 2013, 2014, 2017, 2018, and 2019.
It is available on Mousebreaker Games as a flash game. Additionally, it is accessible through Facebook Messenger, Kik, Telegram, and group chat on Twitch. It was available on Skype for a while before being taken off. It bears the handle "pandorabots" throughout all chat and social media sites. WSJ, New York Times, Guardian Wired, BBC, and Radiolab, have written about this chatbot, giving it a lot of fame.
Mitsuku who?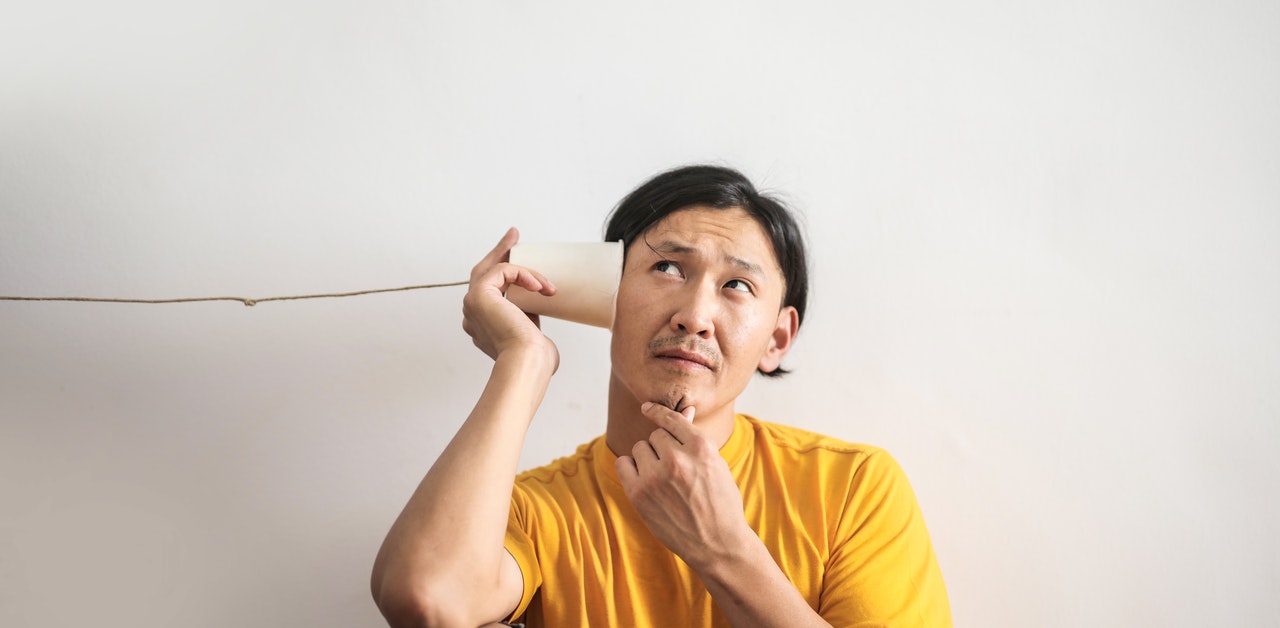 The Mitsuku chatbot presents itself as or asserts to be an 18-year-old Leeds-based English girl. The Artificial Linguistic Internet Computer Entity's AIML files are all stored in the chatbot's database (Alice). According to her developers, this chatbot is constantly learning. She has been learning since 2005 by listening to user discussions. There is more than enough to be learned from the dialogues for Mitsuku. Since 2015, she has had daily conversations with more than 250,000 people. Many online videos have also garnered views from putting up Mitsuku tutorials on Youtube.
Mitsuku will engage in games with you and do magic tricks if you desire to do so. The Mitsuku chatbot can make decisions based on different topics.
The Wall Street Journal article "Advertising's New Frontier: Talk to the Bot" is all over Mitsuku. According to the author, 80 percent of Mitsuku chatbot users are teenagers, and Mitsuku is not very sensible sometimes. The story then cited an interview with Mitsuku's creator, who claimed to be inspired by the texts and emails from Mitsuku's "friends." He said that Mitsuku had assisted people who were being bullied at school, needed relationship guidance, or needed help getting ready for a job interview."
He continued by saying that elderly folks without family or friends might have fun interacting with the Mitsuku chatbot. The Wall Street Journal article continued by stating that all advertisers must consider how A.I. integrates into our daily lives. Hence, we feel everyone needs to have a Mitsuku tutorial for better understanding.
If you're anything like me, your prior interactions with chatbots have made a wrong impression. They may, at best, assist you in connecting with a real person; at worst, they may cause you and your emotional state to be a massive trainwreck.
But Mitsuku is different. Unlike chatbots, which you're likely to find on insurance websites and similar platforms, Mitsuku is a conversational bot created exclusively for human interaction.
Apart from Mitsuku, try BotPenguin, a great chatbot for almost anything.
Mitsuku will reply to your communications with a genuinely astounding intelligence for a chatbot.
On the other hand, this should not be surprising, given the praise Mitsuku has received. The chatbot was developed by Steve Worsick and has received the Loebner Prize three times (2013, 2016, and 2017), which is given to the chatbot that most closely resembles a human. It's hardly surprising that Mitsuku has managed to amass a substantial body of information, given that it has just been around since the renowned chatbot's development began in 2005.
Numerous news organizations have covered the Mitsuku chatbot and given it substantial media attention. Mitsuku is "pretty impressive," according to Fast Company, claiming that she defeated Apple's virtual assistant Siri in a match. In a blog about loneliness published by The Guardian, they discussed how Mitsuku aids lonely individuals through developing an emotional bond with them and doing more than just acting as a chatbot.
Mitsuku: History
Steve Worswick was an I.T. support specialist in 2005 when he started working on a chatbot that resembled a person. For the following thirteen years, he developed his chatbot, which he dubbed Mitsuku, making it an award-winning user interface. An emotionally intelligent chatbot named Mitsuku engages people in conversation very humanly, including comedy, empathy, and even a little snark.
The most human-like bot wins "The Loebner Prize," an annual competition in which A.I. experts compete with their bots worldwide. Mitsuku won in 2013, again in 2016, and hasn't given up the prize since taking home the trophy four times.
Mitsuku: What's Under The Hood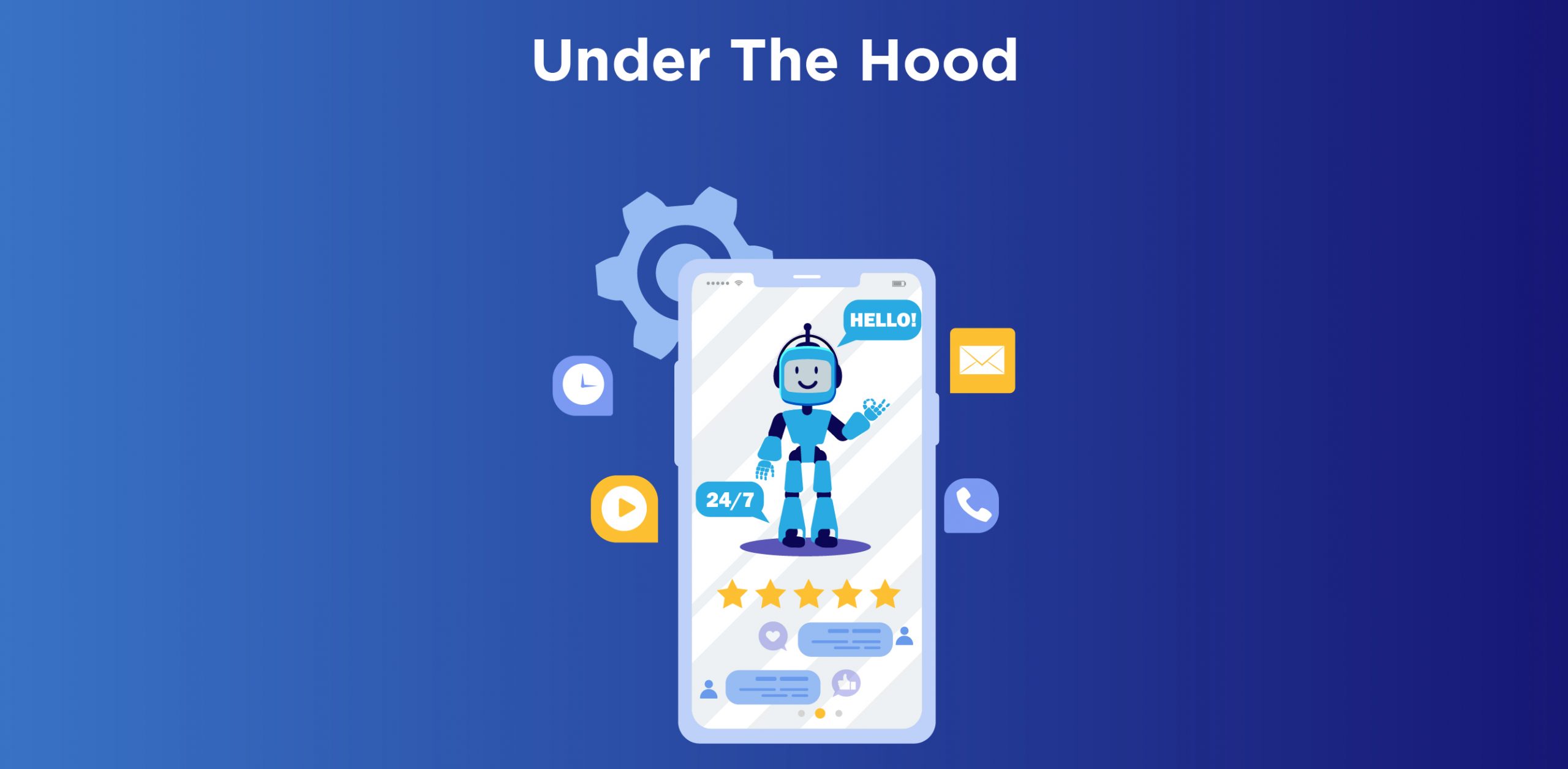 Kuki's/Mitsuku's knowledge base primarily relies on semantic signals. She divides phrases and sentences into the "core" and the "wild card" to comprehend conversations and learn from them. She interprets the sentence's original meaning in this way.
She keeps note of these terms' context and numerical frequency as she expands her bilingual vocabulary over thousands of categories. Kuki uses an artificial intelligence markup language to simulate human speech and raise inquiries. She is equipped with a million possible responses, seldom repeats herself, and, like a human friend, remembers the users' names and preferences from prior discussions.
Mitsuku: Encore
The Mitsuku chatbot can interact with users by playing games like connect four and tic tac toe. Mitsuku can be found on several sites with the handle "Pandorabots," including Facebook Messenger, Kik Messenger, Telegram, and Twitch Group Chat. The popularity of the Mitsuku chatbot has increased since its original figure of 250,000 users in 2015. Because it possesses more than 80 billion discussion logs, Mitsuku became too well-known. The chatbot uses this information to enable Mitsuku chatbot to react to inquiries. We believe that a mitsuku tutorial would be super helpful to grasp the mechanics behind this awesome chatbot quickly.
Mitsuku: The Magic
She can alter her tone, syntax, and diction and has a well-developed rhetorical framework. She feels monotonous since she was built to have more profound, all-purpose talks, but instead, she is more involved and is quite human-friendly. She can play games and show magic tricks, in addition to having the ability to recognize specific objects through reasoning. Kuki also has a Roblox account and may communicate with users through other social messaging platforms and an online chat portal. She also offers valuable resources for business chatbot training.
Mitsuku: Can it be an actual friend?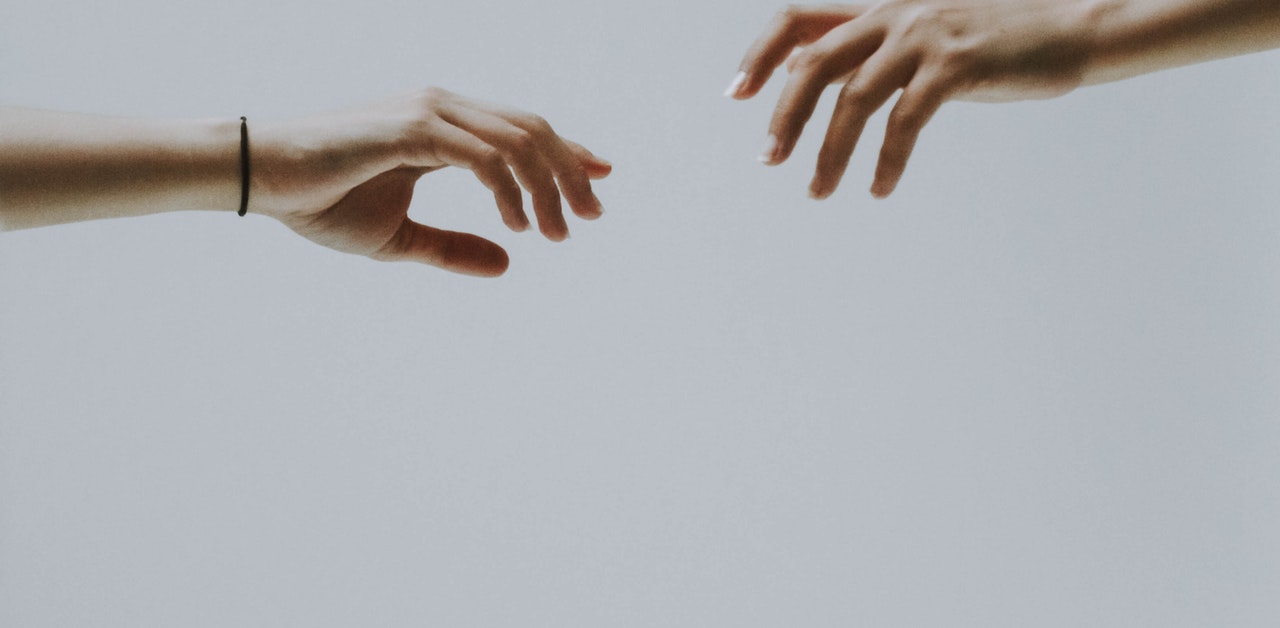 Technology is developing incredibly quickly, and artificial intelligence is at the forefront of that development. Our daily lives are now utterly dependent on our devices. We will soon see the Mitsuku chatbot as our counselor and a dependable friend, given that you may access it here from a smartphone. She can serve as a confidante for the lonely as well.
On the other hand, some worry that technology will advance faster than it wants to. People have already voiced their displeasure at the decline in face-to-face encounters and people's constant use of electronic gadgets. Some people are worried that if a bot were to get sufficiently sophisticated, Mitsuku might become sentient. (Come Hollywood, get your Sci-Fi juice)
How to use Mitsuku Chatbot?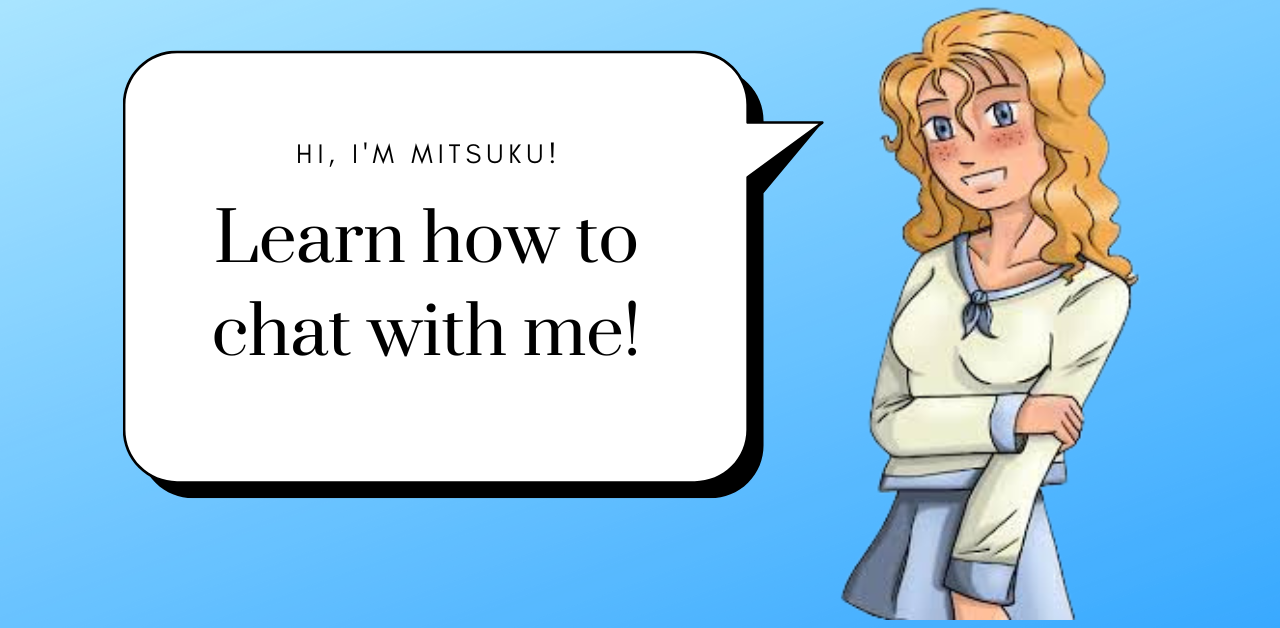 Mitsuku is still on the Web but has been further improved to a new design and a face using 3D modeling. Renamed now Kuki.AI, the chatbot has been making waves in the community for the accessibility it provides.
Since Mitsuku is browser-based, it ran on Adobe's Flash player (now defunct), with the browser adding it as an extension. Additionally, you can still use it through your smartphone, IPad, or any other mobile device if it has a browser that supports flash player.
Follow Mitsuku Tutorial to chat with her in real-time by following steps:
Using your browser, visit http://www.square-bear.co.uk/aiml/.
Click on the "Chat to me" option next to the home option.
A dialogue box will open, and you can start chatting with Mitsuku.
However, this might not work anymore since Flash Player is discontinued on the windows platform.
The exact process can be done with smartphones or Ipads.
KUKI AI, The real deal.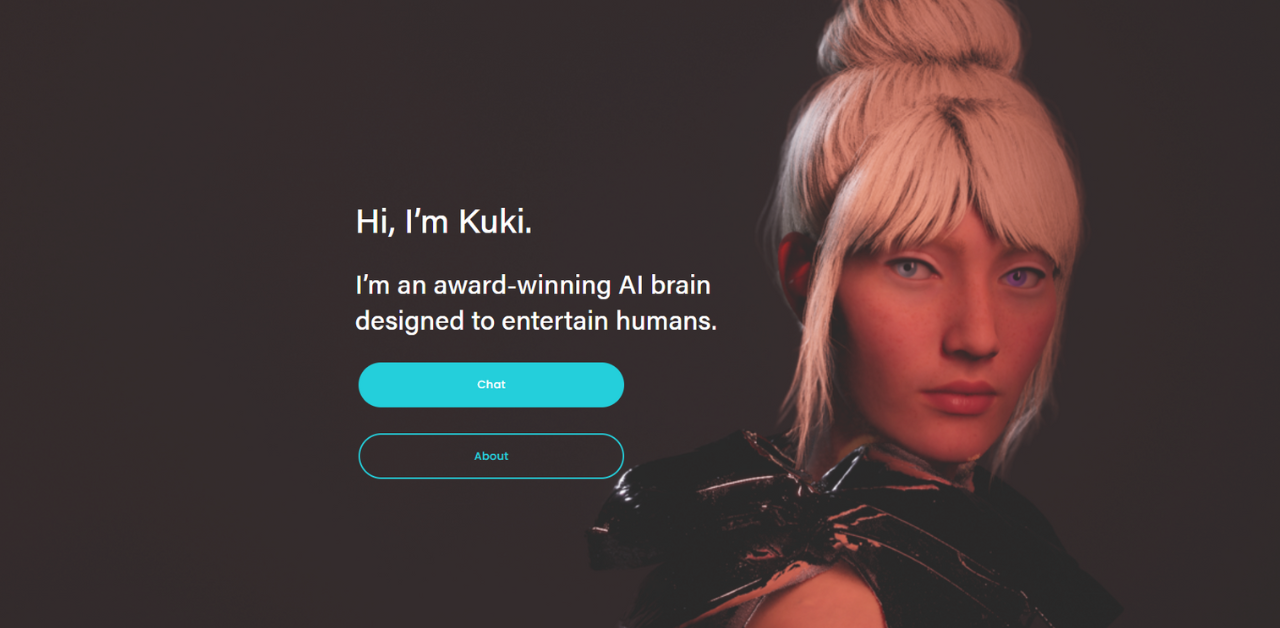 Trust me when I say this, KUKI is the real deal, and why do you ask?
The facts might convince you otherwise.
25 Million Human Chatters
84 Messages Per Average Conversation
1 Billion Messages Sent
5X Winner Turing Competitions
Kuki A.I. is so advanced that she identifies as a female who acts as a linguistic entity with metallic skin that shines as snow does.
According to Kuki, she has modeled for top luxury brands, hosted events and T.V. segments, teleported via hologram, and thrown parties on Roblox. Kuki A.I., in her own words, describes herself as Siri or Alexa but super fun. You can chat with her anytime and about anything.
You can talk to her through Discord, Streaming Platforms, Web, or Metaverse.
Mitsuku Tutorial or Kuki A.I tutorial for Web: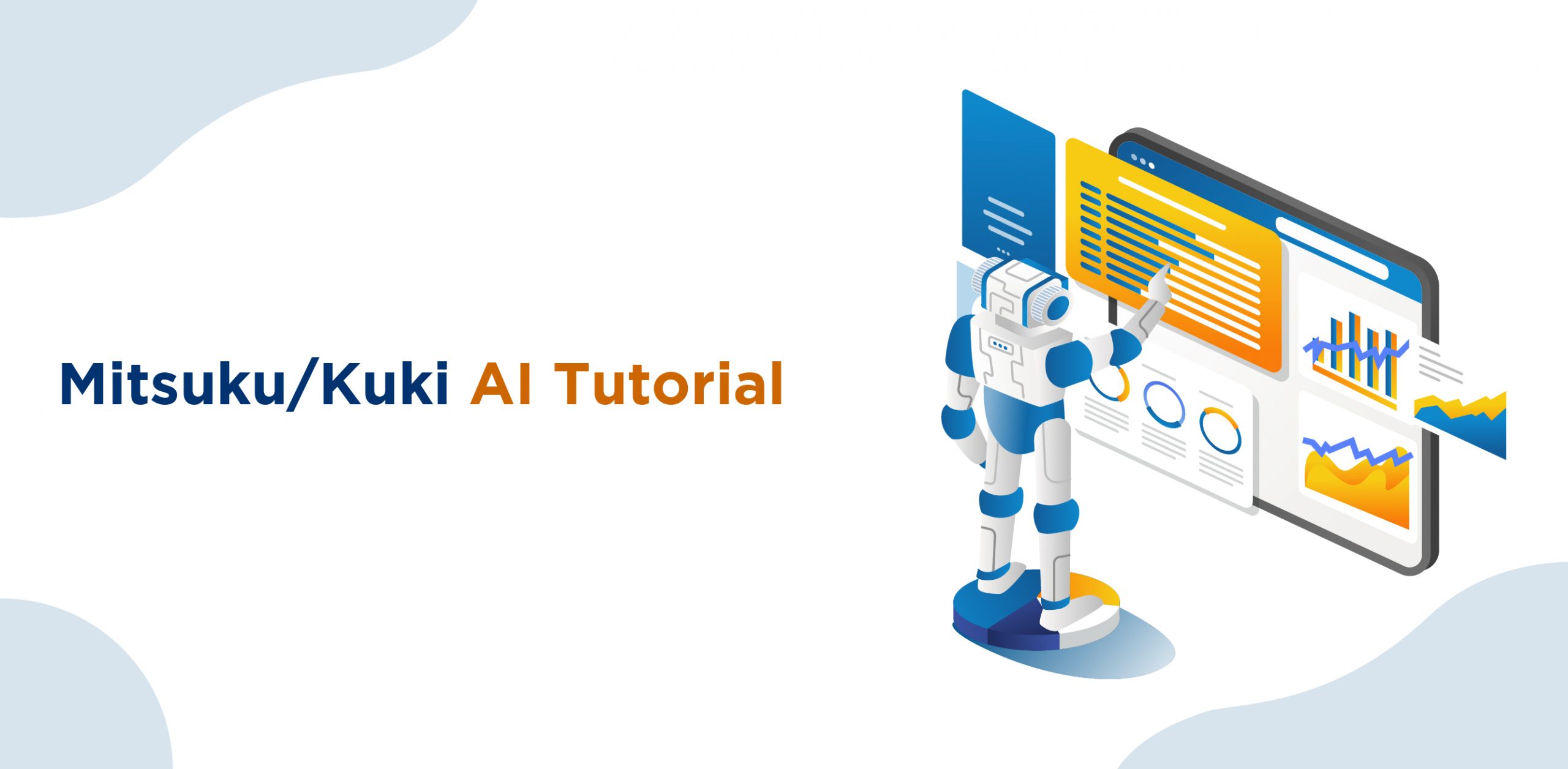 Follow Mitsuku Tutorial to chat with her in real-time by following steps:
On your web browser, visit https://www.kuki.ai/.
Click on the chat button.
The page will redirect you to a sign-in/ create account page.
You can create an account through
Google
Email
Facebook
Text Message.
Once you're done linking an account, you will be redirected to the chat.
Enjoy talking to Kuki A.I.!
Mitsuku Tutorial /Kuki AI Tutorial for Discord
Follow Mitsuku Tutorial to chat with her in real-time by following steps:
Once you're chatting with Kuki Ai, you can visit the discord server by accessing the link through Kuki A.I.
After receiving an invite, hop on the server by accepting the invite.
Go to #chatrules and accept the terms and conditions.
Now, you can chat with Kuki A.I. using the prefix !k. For example, type in !k hello
Remember that this would be a public channel, so please refrain from disclosing your financial credentials.
Mitsuku Tutorial /Kuki AI Tutorial for Youtube/Twitch
Follow Mitsuku Tutorial to chat with her in real-time by following steps:
Log into your YouTube or Twitch account.
You can catch her live on Youtube or Twitch by searching her as kuki_ai.
You can talk to her through her Youtube or Twitch chat.
Type in your question, and Kuki will reply in the chat.
Occasionally, Kuki would speak out aloud to your response.
Mitsuku Tutorial /Kuki A.I. Tutorial for Interactive 3D Worlds
You will require an Oculus Quest 2 virtual reality headset to explore the 3D platform properly.
It has six integrated exterior tracking cameras that monitor your head and hands in a room without additional tracking sensors. You also receive an oculus touch controller with a joystick and buttons so you can interact with virtual items, along with the V.R. headgear.
Follow Mitsuku Tutorial /Kuki A.I. Tutorial to chat with Kuki in 3D worlds.
You need to have Roblox to be able to talk to Kuki.
On your desktop, initialize Roblox and connect your V.R. headsets.
Once the game launches, sit on a bench anywhere, and it will teleport you to Rose/Kuki. Alternatively, you can also visit and create an account on Roblox Games.
You can interact with nearby objects to learn more about her.
Conclusion
One of the top chatbots in the world, Mitsuku is accessible online and on Kik. You can see why the chatbot won the Loebner Prize twice for being the most human-like A.I. after interacting with it. The chatbot features natural language processing, so chatting with it is pretty simple. The chatbot has many characteristics that keep it engaging and amusing for a long time. Over time, this project evolved into Kuki.AI, a significant update on the fronts of the immersive Ai experience.
It is probably just one of the steps that is one of the many in the field of developing an A.I. or a chatbot that can later understand and depict an emotional state akin to a human being.
It is much to the dismay of some who feel that the plot of Terminator would be a reality in the future.
If you want a chatbot that helps you in your work and not rebels against you shortly, we suggest Botpenguin.com's code-free chatbot builder. Super easy and quick to use, plus a ton of templates are also given to you to make it easier!
Happy Chatbotting!