Introduction
Voice-based gadgets are becoming more common, and this trend continues to grow to an all-time high of 150 million smart speakers sold globally.
In addition, 34% of respondents who do not already own voice technology are considering doing so.
Voice search has also seen a considerable increase in popularity over the past few years.
Voice search and voice technologies are here to stay, as both consumers and companies are showing increasing interest in them.
Why have voice search and voice technologies become so popular so suddenly? How do they operate? What are they, and How will they affect us?
This guide tells you everything you need to know about the future of voice technology.
Future voice-driven AI changes: How will they affect us?
Voice-driven AI will advance quickly alongside the rest of technology.
The potential of voice-driven AI is nearly boundless as it becomes smarter and more equipped to handle multiple languages and interactions.
Since people are becoming more accustomed to AI in general, it is only reasonable to assume that voice-driven AI will play a larger role in our daily lives in the future.
Healthcare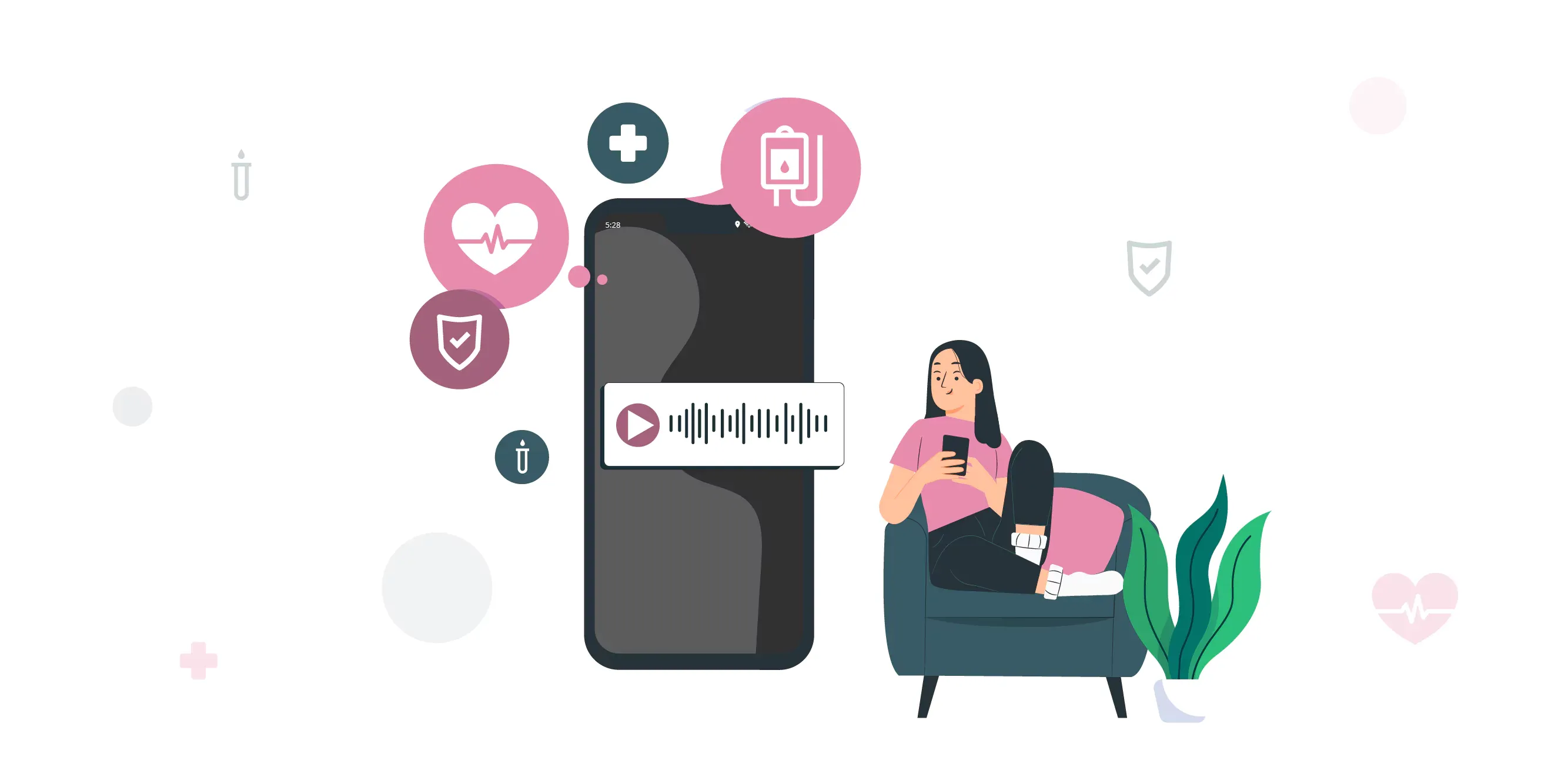 The future of voice-driven AI can be imagined in a wide variety of ways.
If healthcare industry trends continue, voice-driven AI may soon assist doctors with patient evaluations and intakes, in addition to taking notes and managing their caseload.
Conversational AI can help elderly or housebound individuals assess their needs and decide whether to seek medical attention.
Voice technology can offer details on drug interactions or symptoms that suggest a patient needs assistance immediately.
Education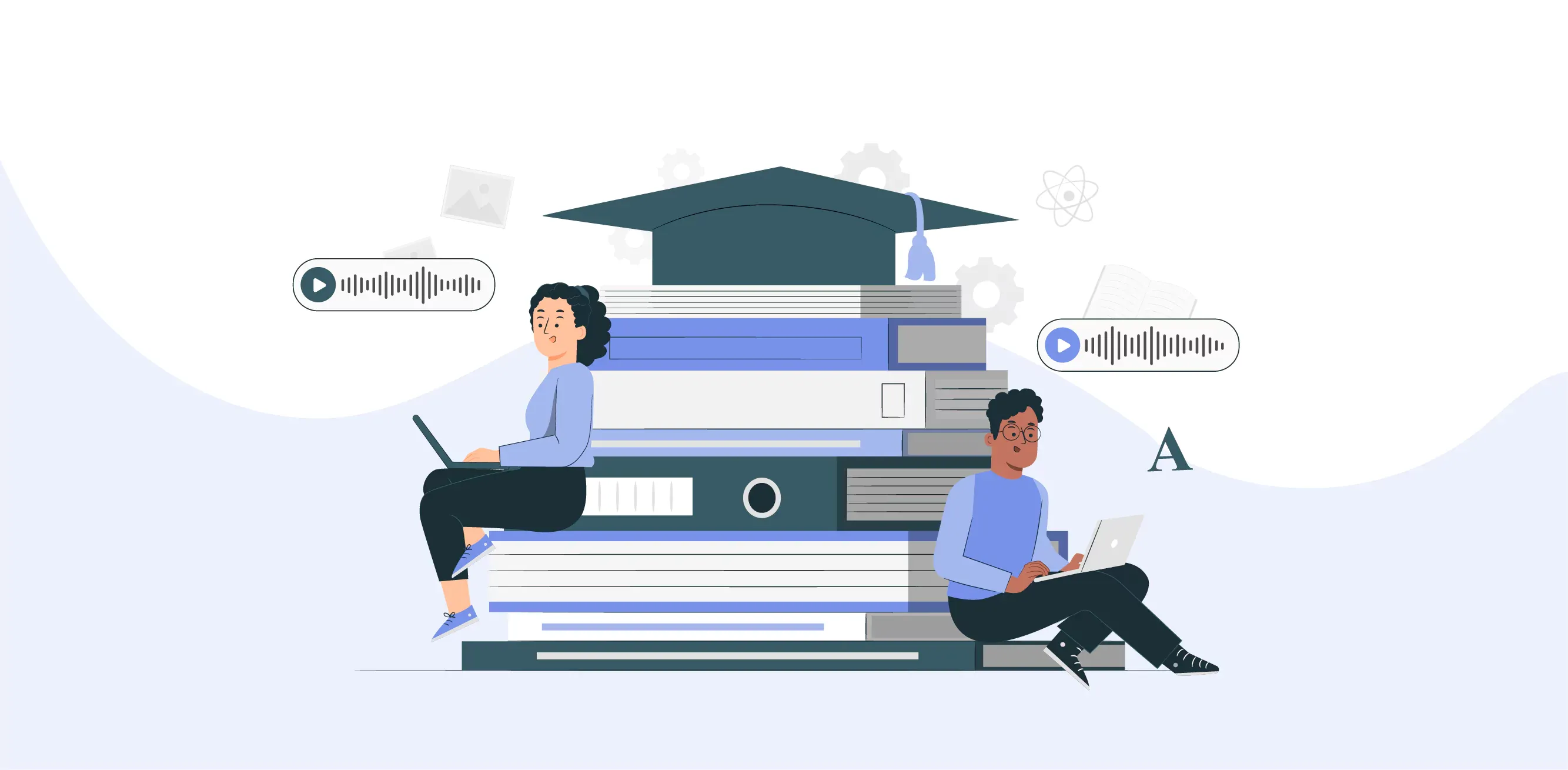 The use of voice-driven AI in education is also anticipated to continue.
Many teachers found it beneficial when using voice technologies to answer students' fundamental queries and intend to keep using them.
How to enhance the chatbot experience is one voice-driven AI topic presently receiving much research attention.
In other words, making of voice assistamnt chatbot sounds less robotic and less human.
If this objective is achieved, voice-driven AI may become considerably more useful in various settings, including the classroom.
Internet Search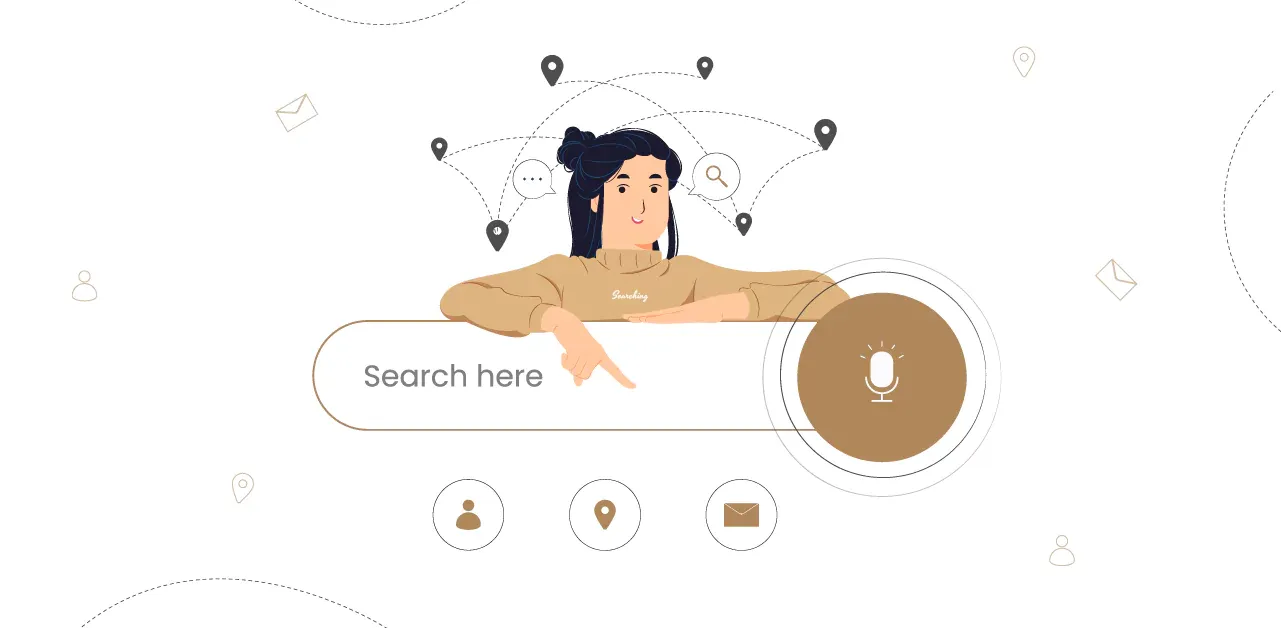 AI powered by voice is also altering search behavior.
The market for speech advertisements is growing simultaneously as more people use voice technologies for shopping.
This indicates that an entire business is emerging around the production of voice advertisements and branding using audio cues.
Clever advertisements will probably supplant text-to-speech and real-sounding voices as consumers use voice-driven AI search more and more.
Security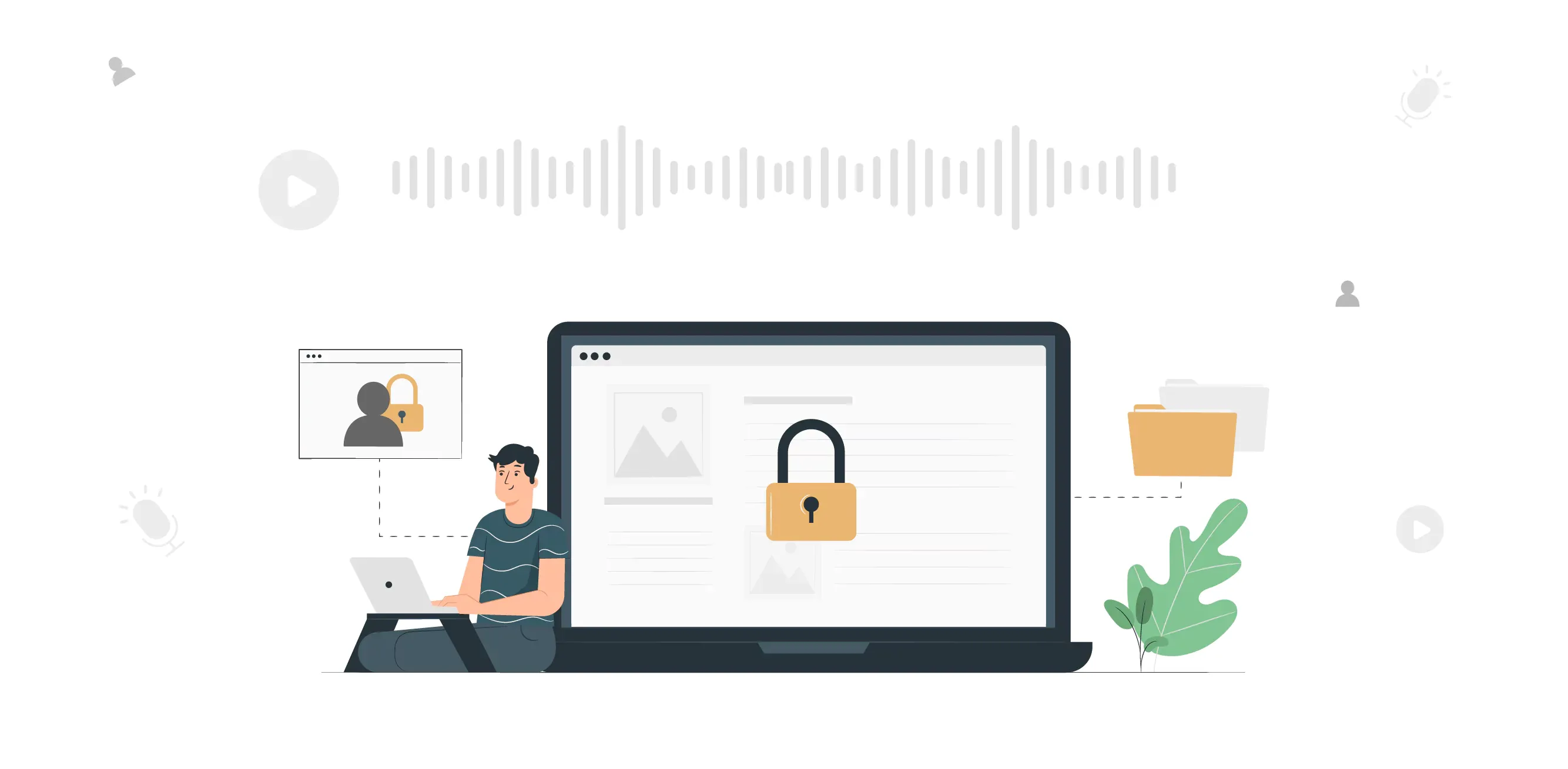 Security and data privacy are already major issues with online activity, and voice-driven AI is no exception.
Concerns about privacy and security have been raised by revelations that smart speakers are always listening, even when they are not recording.
The necessity for measures to safeguard the security of our lives and personal data will increase as voice-driven AI is more deeply incorporated into our daily lives.
Conclusion
In conclusion, the future of voice technology is truly exciting and holds immense potential for businesses and individuals alike.
From AI-powered voice assistants, to voice-activated smart devices and beyond, the possibilities are endless.
With advancements in machine learning and natural language processing, voice technology is becoming more sophisticated and able to handle increasingly complex tasks and requests.
The future of voice tech is headed towards a more integrated, seamless and personalized experience for users.
From automating routine tasks, to revolutionizing the way we interact with technology, voice tech has the potential to make our lives easier and more convenient.
As the technology continues to evolve and improve, we can expect to see even more innovative and exciting developments in the world of voice tech.
So, keep an eye on this space, and embrace the future of voice technology!