Despite what many people think, emails are only part of marketing automation. Professionals agree that if implemented correctly, marketing automation may facilitate the automation and standardization of sales and marketing effort metrics collection. Gone are the days when marketing automation was "great for a business to have." On the contrary, it has become an indispensable resource for every company that cares about its long-term viability and bottom line.
This is a critical factor in why marketing automation services are becoming increasingly popular among firms. EmailMonday reports that 51% of global businesses have already done this, with the remaining 49% planning to do so within the following year. Marketing automation also offers a wide variety of advantages. We advise our readers to invest in marketing automation services if they don't already. Okay, but where exactly does one go to secure this assistance? For starters, you can visit BotPenguin to get your assistance ASAP.
A CRM what?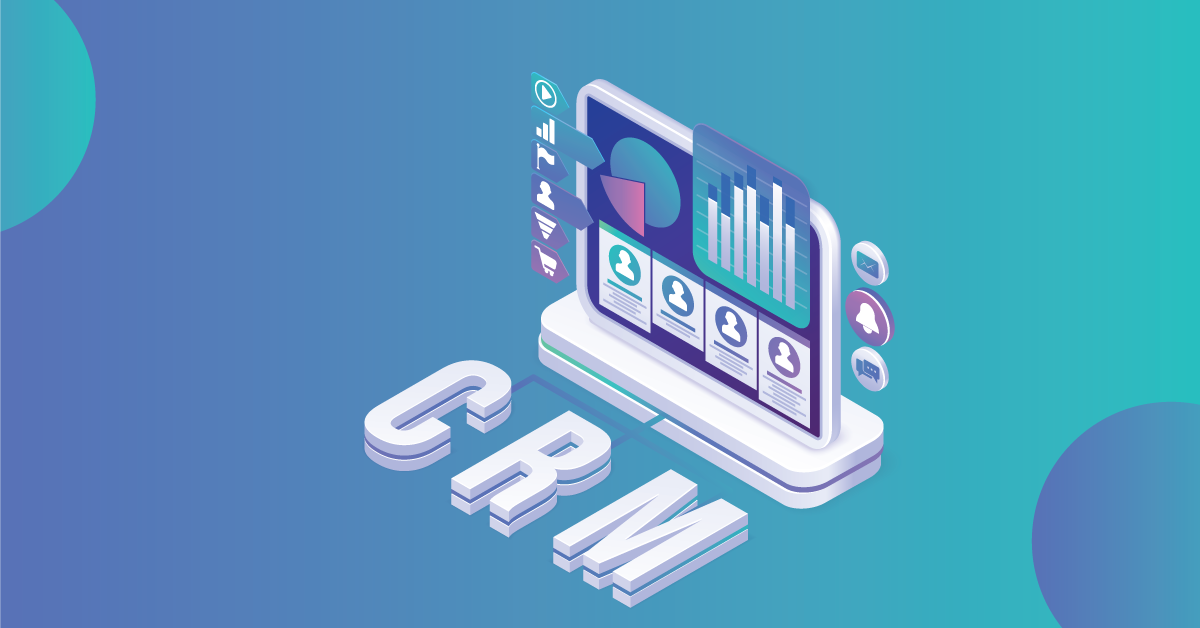 Customer Relationship Management is an increasingly popular method of conducting business. Customer relationship management (CRM) software does exactly what it suggests: it helps you organize your client interactions.
Relationship management (or CRM) software allows you to organize your communications, data, and notes about your customers and prospects. The information is in a centralized database that several users can access at once.
A customer relationship management system can improve the efficiency of a business's most important functions, including sales, marketing, customer service, accounting, and management. Multiple users can see and update customer journey data for a given client.
A customer may initially interact with your customer relationship management system (CRM) through a website contact or demo form. A salesperson can edit the customer's profile after communicating with them via email a few times and learning more about their company. Then, marketing may swiftly ascertain the best way to cater to customers' wants.
There is an element of automatic tracking and the option for human entry of data, in this case. Everything in one place streamlines operations shortens response times, and boosts customer satisfaction.
Enter LeadSquared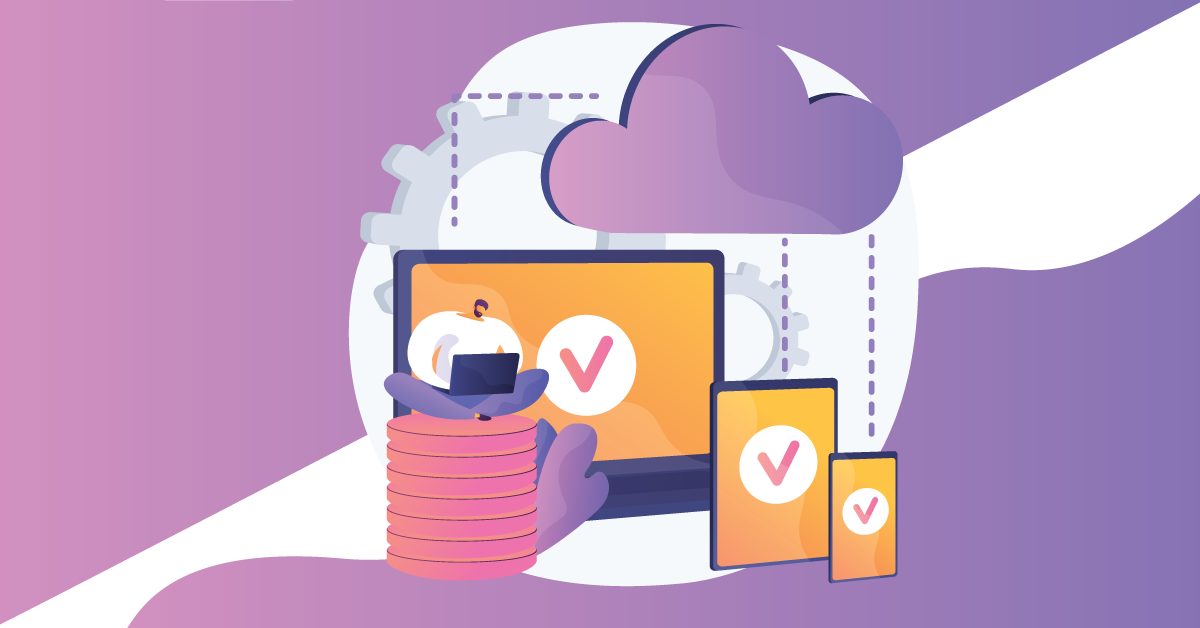 You probably already figured out that LeadSquared is a marketing automation platform offering sales CRM services. The cyberhub Bangalore is home to LeadSquared's headquarters, which opened in 2012. LeadSquared was initially developed as a method of automating the marketing process.
LeadSquared has gone a long way from its humble beginnings as the team behind it has worked to enhance it with more features that make the platform as a whole more innovative and more effective.
The fundamental goal of LeadSquared, as stated by the company's official sources, is to offer its users the kind of help that promotes closure and enhances overall efficiency so that they can manage their pipelines with relative ease. LeadSquared's high service standard has attracted many high-profile clients who are always happy to laud the platform's praises.
Customers include many well-known brands like Omaxe, Byjus, Happiest Minds, Zoomcar, HCL Technologies, Coldwell Banker, Bharti AXA, UTI Asset Management, Vidyanext, and NIIT.
By reading the evaluations of LeadSquared, a potential customer can get an idea of what it's like to work with the company and the many positive outcomes of using their services. Some of these advantages are as follows:
Decrease the amount of lead that escapes into the environment
Smarter and more productive lead prioritizing
Increasing productivity through computerizing marketing and sales tasks
Offering In-Depth Marketing and Sales Data
enhanced compatibility between various business applications
It has its platform for programmers built right in. This way, customers can design enterprise logic tailored to their specific needs.
If you're impressed with LeadSquared's features and benefits and want to use them for your business, a monthly subscription to LeadSquared costs just $25. Even though there is no free version of the LeadSquared platform, interested parties can sign up for a free trial to see if the service is a good fit for their business.
What Features Does Leadsquared Offer?
After defining Leadsquared, we may move on to explaining its capabilities. If you've been impressed by what you've heard about LeadSquared so far, but you still need more information on its features before deciding whether to buy it for your business, this is undoubtedly an essential reading.
LeadSquared provides various benefits to its paying consumers, as was previously noted. Not all of those details can be mentioned here. For this reason, we have summarized the most valuable aspects of this service. Below is a quick overview of the available options.
A Faster, More Automated Method of Gathering Leads from Any and All Sources
The fact that nearly all marketing and customer relationship management (CRM) platforms offer automatic lead capture is not surprising. So, how is LeadSquared different in this respect?
The speed with which LeadSquared completes this task provides the solution to this question. This is achieved through the connector's compatibility with various events, chats (both offline and online), phone calls, and lead capture forms. In addition, it works with other cloud-based business communication services, including Ozonete, Exotel, and Ameyo.
Inquiry Management: Sorting, Grouping, and Ranking Leads
Lead scoring, lead grouping, and lead management all play critical roles in the success of any organization. What you're looking for is fulfilled by this aspect of LeadSquared. A company's ability to convert prospects into buyers is greatly enhanced by categorizing and scoring each customer.
Leads can be managed and contacted automatically by SMS for some businesses. In most marketing automation software, this is not a standard function.
Making Unique Email Marketing Efforts
You already know that enticing your potential consumers with beautiful and tailored email campaigns increases the likelihood of a sale. As of right now, however, we can tell you that LeadSquared can assist you in achieving that type of email campaign.
Drag-and-drop features for adding photos, CTA buttons, and text are just some of the many tools that customers of LeadSquared have at their disposal for improving lead engagement across the board. This contributes to the development of highly individualized services for every consumer.
Pages of Arrival With Exceptional Reactivity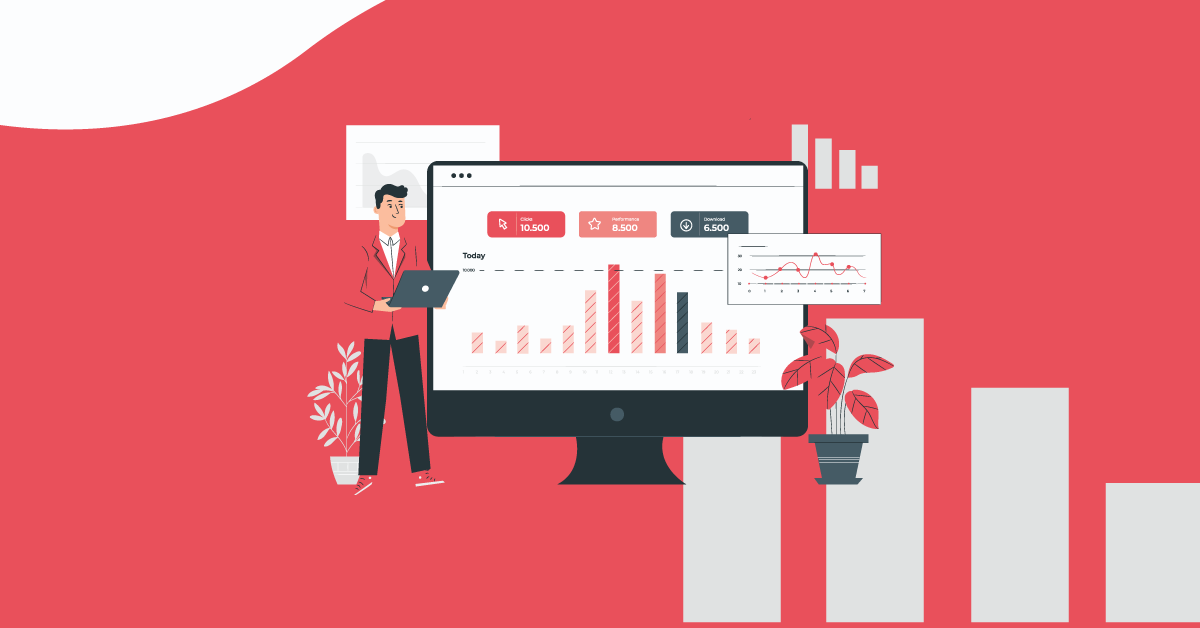 Your company's landing pages likely serve as the first point of contact between your brand and potential customers. Hubspot research also indicates that the more landing pages a firm has, the higher its conversion rate.
LeadSquared comes with solid capabilities that will help your business develop responsive, visually appealing, and optimized landing pages without requiring coding! It takes no time to select a stunning template, fill it with content, and push it live.
Conclusion
LeadSquared also includes a conversion predictor, mobile CRM, and the ability to generate reports and analytics, among other things. All of these enhancements amount to less than increased revenue for your company.
However, getting LeadSquared up and running can be challenging for your company. Get in touch with BotPenguin, and we'll ensure you and your business get all the help you need to get Leadsquared up and to run.