How to generate a WhatsApp QR code
The QR code generator is a good substitute for WhatsApp's suggested fix. You have access to an almost endless number of customizations with this web application, which is free to use online. You can, for instance, immediately add your company's logo to the WhatsApp QR code and change the border color and other aspects of the QR code using an editor that is simple to use.
Log in to the QR code generator and choose "Create QR Code" before choosing"Web Page."
Make a WhatsApp me link that redirects to the WhatsApp profile for your business.
Embed the QR code connection link.
Edit your QR code to include your desired features, then download it.
Et voila, you're good to go with your own WhatsApp QR code!
Why should I use the QR Code Generator to produce a WhatsApp QR Code?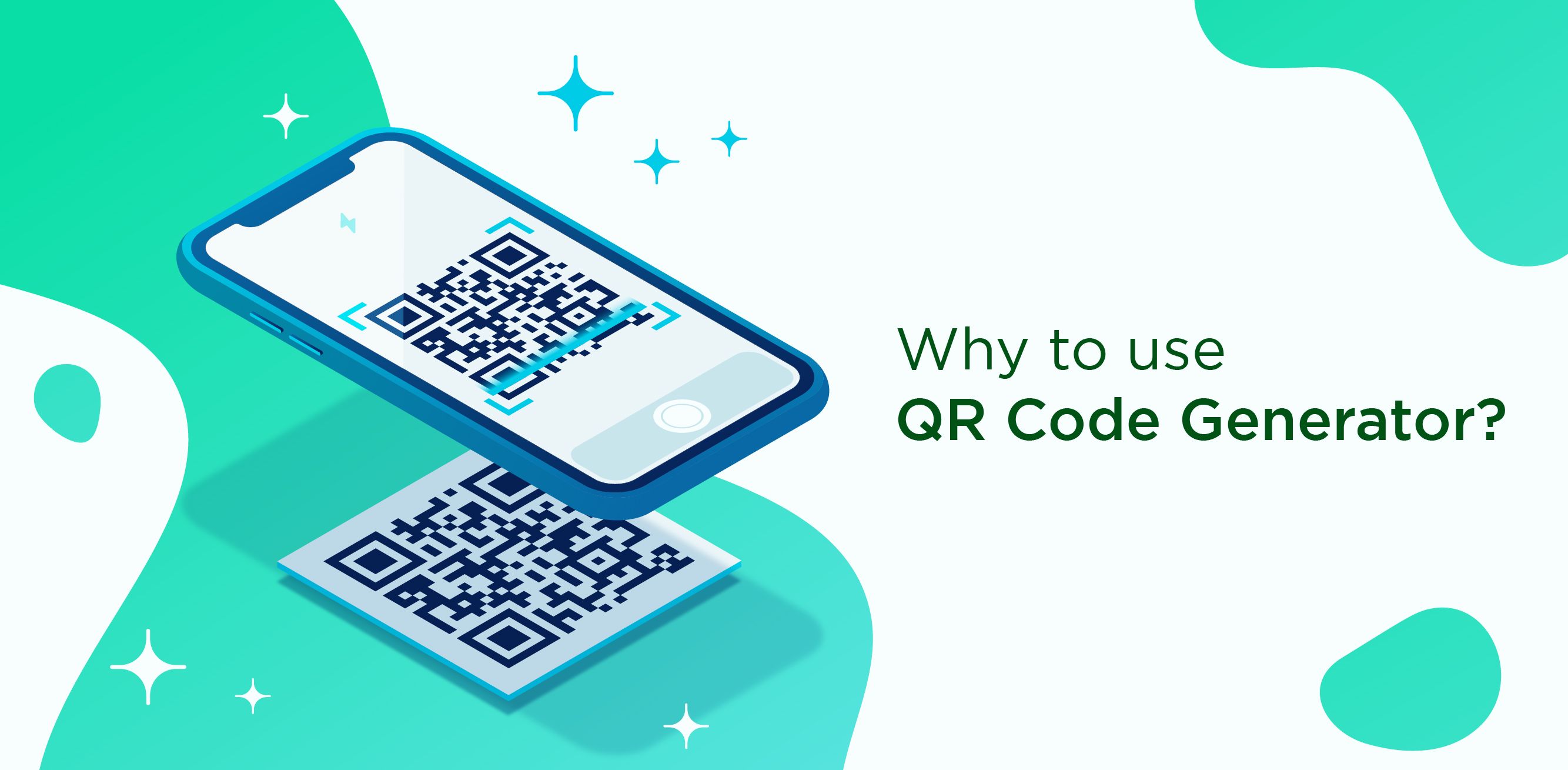 It's simple to make mistakes while manually entering your phone number if you use WhatsApp for business and work with international phone numbers. Additionally, a phone number inaccuracy could cost you money if a client or networking contact needs to call you. Instead, design a WhatsApp QR Code with a "click to talk" link to simplify the process.
Minimize typographical errors
Scan the WhatsApp QR Code with a smartphone or tablet to get the "click to chat" link, or click the link directly on a computer to access it. Make sure interested parties have the chance to contact you in the simplest way possible by utilizing a WhatsApp QR Code. You can use this QR Code to print materials like flyers and posters, as well as online venues like social media and email campaigns, which is the true perk here. In any case, the WhatsApp chat feature is accessible without the need to enter a phone number explicitly.
Link with a message
Even a pre-written message may be included in your WhatsApp link. You create a link with a message like "I'm interested in the apartment listing." Then, this message is automatically sent anytime someone scans your WhatsApp QR Code and presses the chat link. Then, as a company, you may react to that question appropriately.
Enhanced customer support and communication
Like a chatbot, a WhatsApp QR Code enhances customer support procedures by allowing for round-the-clock assistance. However, it goes one step further by being accessible from any device at any time. Customers can always get in touch with you via a desktop, but they can do so just as quickly if they see your advertisement when they are out and about and are strolling down the street. A WhatsApp QR Code enables businesses to offer the most convenient customer care possible because it eliminates the need for putting in any complex numbers during customer service.
Opportunities for extensive customization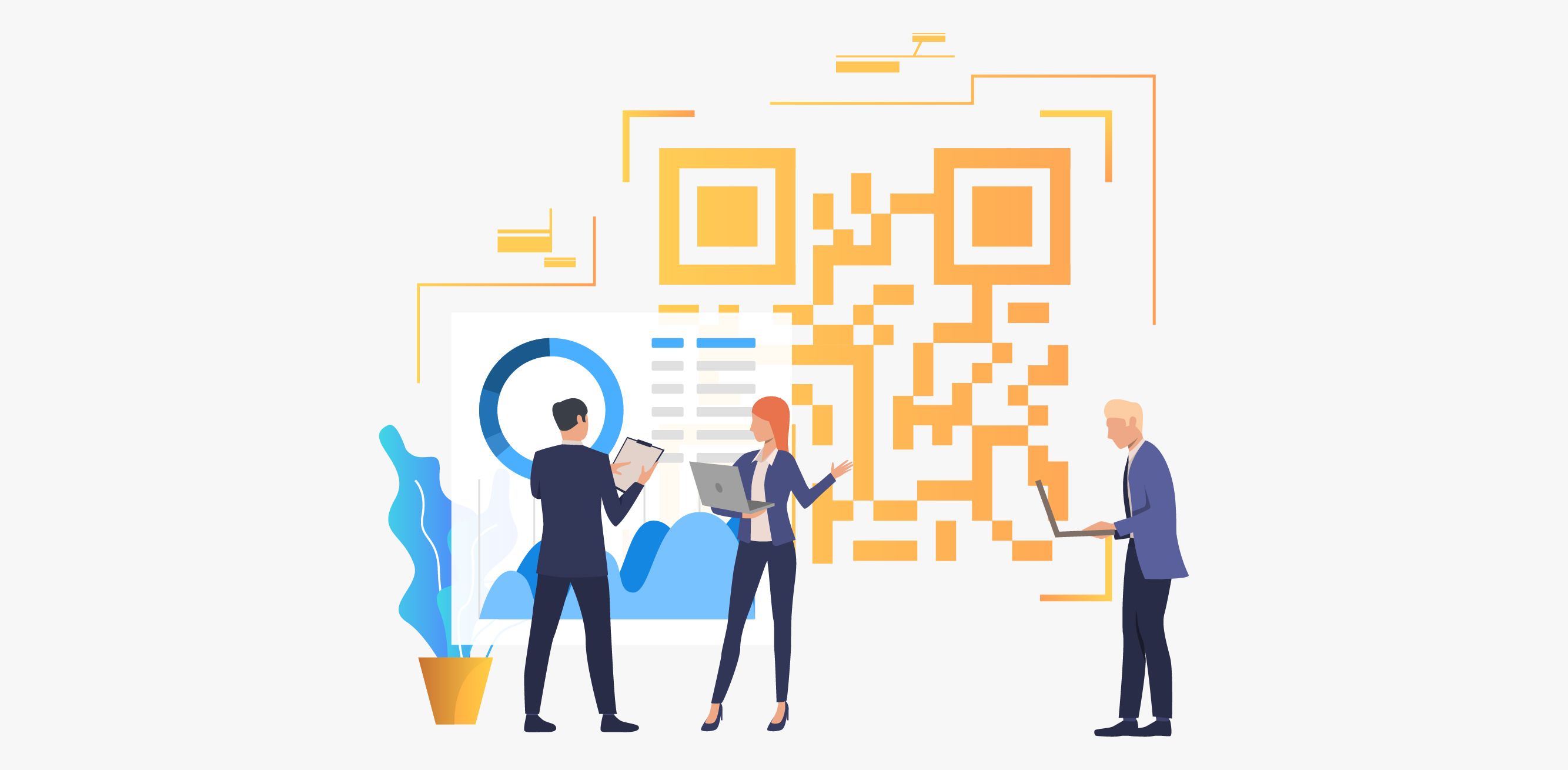 Adding some much-needed elegance, QR Code Generator elevates your WhatsApp QR Code. Add your logo in the middle, a custom frame, brand-specific colors, edge and pixel styles, and even a bespoke border. When creating a QR code with a dynamic URL, you also get a short URL that is completely editable.
Track the number, location, and timing of scans.
Want to know the best thing about using a QR code generator to create a WhatsApp QR code? They include scan tracking information. This means that if you made your WhatsApp QR Code using a Dynamic URL, you might view the scan data based on location (city and country), time scanned, the number of unique scans compared to the total, and the OS system utilized. You may also use this information to optimize any associated marketing initiatives across various platforms, periods, and places. This information is precisely what you need to comprehend the true ROI of your WhatsApp QR Code.