Freshchat's live chat platform uses dynamic messaging to let you communicate with your consumers. Proactive campaigns, integrations and artificial intelligence (AI) capabilities are all included in the solution. It also offers lead creation capabilities that keep your clientele constantly engaged. Freshchat is available for download on Android and iOS devices and may be used directly from your browser.
Freshchat is highly compartmentalized software. It means, only useful for the business that already uses this tool or plans to use it on online sales, help desk, and market automation. It might not necessarily be very flexible for your company goals. With these benefits and drawbacks, let's look at the complete review of Freshchat.
FreshChat Review:What is Freshdesk Messaging?
Freshdesk Messaging (Formerly Freshchat) is a customer messaging platform designed for companies of all sizes. Delight your consumers wherever they are - online, mobile, social, and messengers with Freshdesk Messaging. It combines current and mature features to fully improve your client experience while also assisting you in scaling your organization.
Freshdesk Messaging is a Freshworks product that over 150,000 enterprises worldwide utilize. It is an AI-powered customer messaging platform used by businesses of all sizes to provide digital-first customer support across many channels such as WhatsApp, Apple Business Chat, Facebook Messenger, website, mobile app, and more.
Customers expect on-demand, personalized support via familiar, easily accessible channels as the world moves toward contactless service. Businesses use Freshdesk Messaging's powerful messaging platform to service their customers across multiple digital channels using a combination of automation and human assistance.
Freshchat Review: Features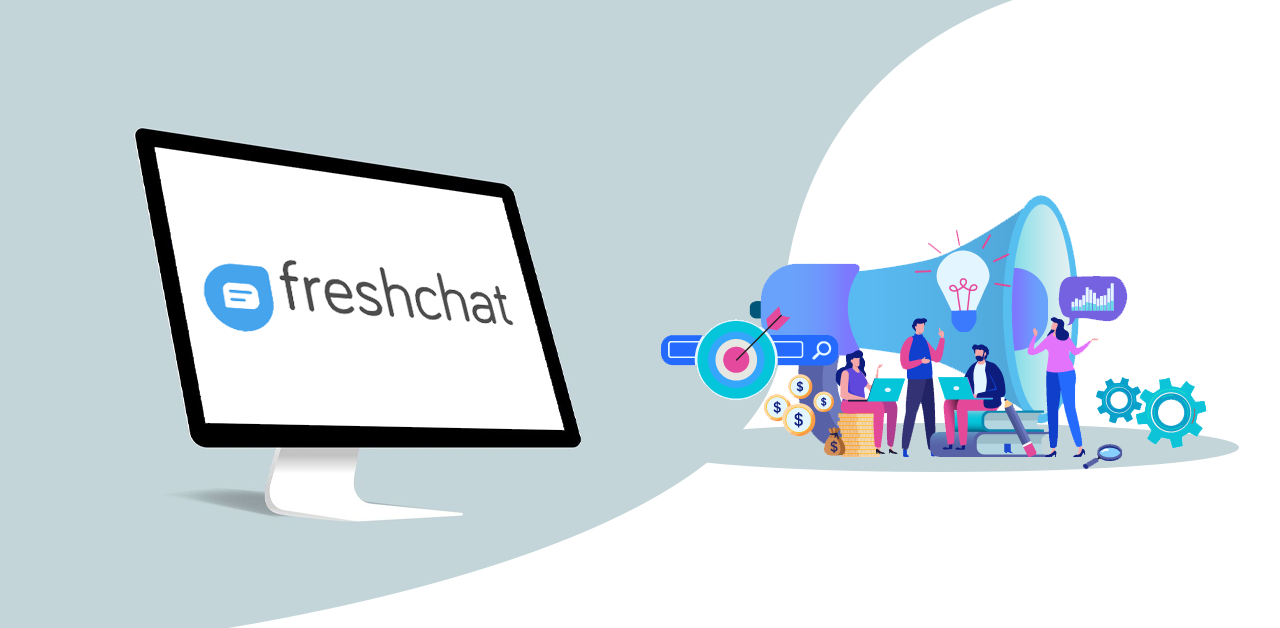 The features of Freshchat are the following:
Co-browsing: The co-browsing function guarantees that you give excellent customer service. It lets you connect to your clients' systems and converse with them while showing them how to use their computers.
Customer campaigns: You may use the program to develop focused customer campaigns to increase client involvement. You can follow up on leads, launch email campaigns, and send push notifications to keep your customers informed about all of your current deals from a single dashboard.
Triggered messages: Freshchat sends out beneficial prompted messages when customers do particular activities, such as visiting a website or adding things to a shopping basket. The technology initiates dialogues with users automatically to convert them into clients.
Insightful reporting: The system provides you with in-depth reporting on important performance metrics. It provides an overview of indicators such as help-desk activity and coverage by team members. It aids you in fine-tuning and optimizing your plan for optimal effectiveness.
Chatbots: Artificial intelligence (AI) solutions such as chatbots help with communication and keep people engaged with your content. The bots save you money and come with multi-channel messaging capabilities that make it simple to communicate with users worldwide.
Integrations: The program works with various third-party applications, including e-commerce platforms, chat services, and sales tools. It's worth noting that some are included with the program, and others may be purchased separately.
Multi-platform messaging: The program can send emails and push alerts in addition to its built-in chat system. The feature allows you to stay in touch with your consumers at all times.
Pros of Freshchat
The pros of Freshchat are the following:
For certain websites and devices, it's very customizable.
It is ideal for non-technical people.
Email and phone calls get diverted.
The support staff may handle more conversations than other communication channels.
Excellent Customization
Customer service that is responsive and truly helps
The UI is really simple to use for those who aren't computer savvy!
Has an artificial intelligence bot that can be programmed to answer most queries.
Cons of Freshchat
The cons of Freshchat are the following:
When sending a campaign, the text remains in the recipient's inbox until the campaign is completed.
Everyone can see their metrics on a live dashboard.
Enhancement implementations are completed more quickly.
Management of expertise.
The highest monthly pricing bundle should include several premium additional cost services.
Even if you cancel, they may charge you inadvertently, so retain your cancellation receipt.
Freshchat Review: Pricing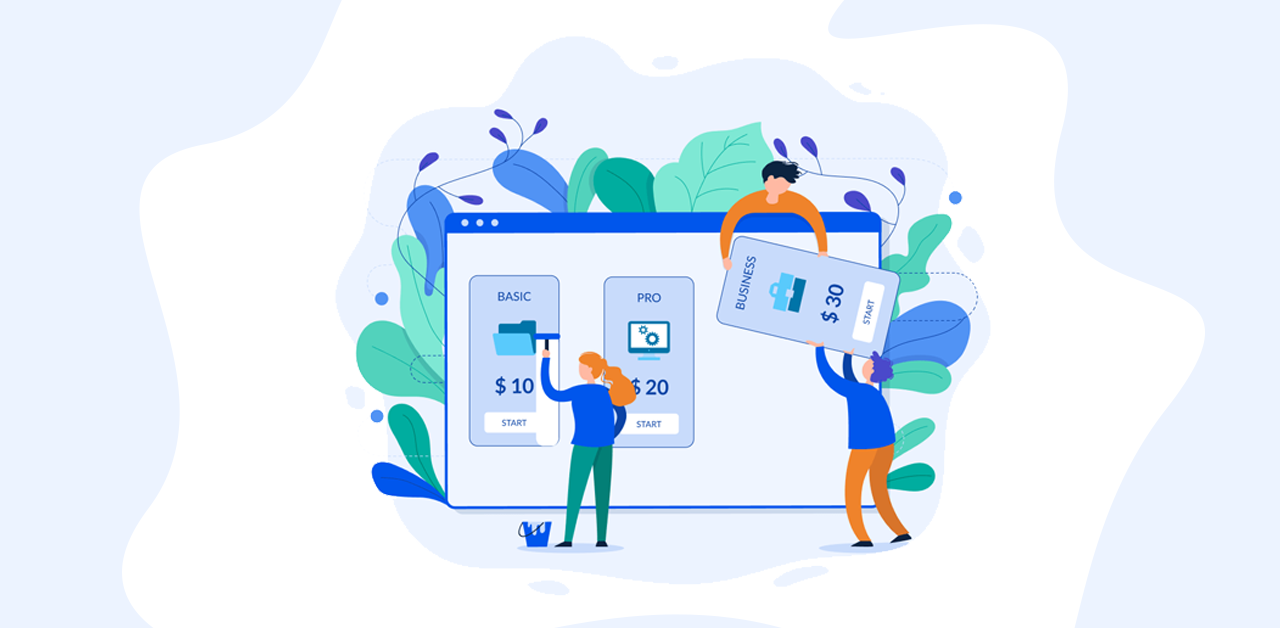 Freshchat offers a variety of subscription-based programs, including completely free ones. The plans differ in terms of what features are provided and add-ons. The seller offers a free 21-day trial on the premium subscriptions, which are invoiced monthly. To learn more about the product and cost, go to their website.
Freshchat is a dynamic chatbot solution that you should explore if you manage an enterprise to boost client interaction. Freshchat offers a free plan that includes 100 agents and 10,000 unique visitors that can chat with you, but it only allows you to use the live chat feature (not the chatbot).
If you want to use Freshchat to create a chatbot, you must subscribe to the Forest plan.
The Forest Plan is $69 per month per agent. It includes 5000 chatbot chats (dubbed "Freddy sessions"), additional channels (Facebook Messenger and WhatsApp), and chatbot analytics.
[wptb id=8095]
Freshchat Review: A Comprehensive Look
The detailed review follows here:
Integrations
Freshchat includes an integrated live chat feature, the most crucial feature of any chatbot software. Moreover, Freshchat offers an iOS and Android app so that you can answer users' inquiries on the move. Freshchat also integrates with Freshworks' other products, such as Freshdesk and Freshsales. They also integrate with Slack (allowing you to respond to user inquiries from your Slack channel) and Zendesk.
Clearbit (You may also construct your webhooks if this isn't enough)
Livechat
Zapier
Integromat
Google Sheets
Webhooks
User Interface
When you first log in to Freshchat, you'll be presented with a quick-start tutorial that will assist you in getting started with their platform. After you've completed this, you'll be able to access the entire Freshchat interface, which includes the most recent data for your chatbot.
You can use Freshchat's Visual Flow Builder to construct your chatbot flows. A chatbot element in Freshchat might be a user's Text or a Response. Buttons or free text input can be used as responses. Furthermore, you may test your chatbot processes before they go live.
Overall, Freshchat's UI is simple to use, and it's simple to set up your chatbot with:
Visual Flow Builder
Test chatbot
Interface easy to use?
Easy to set up a chatbot?
Chatbot elements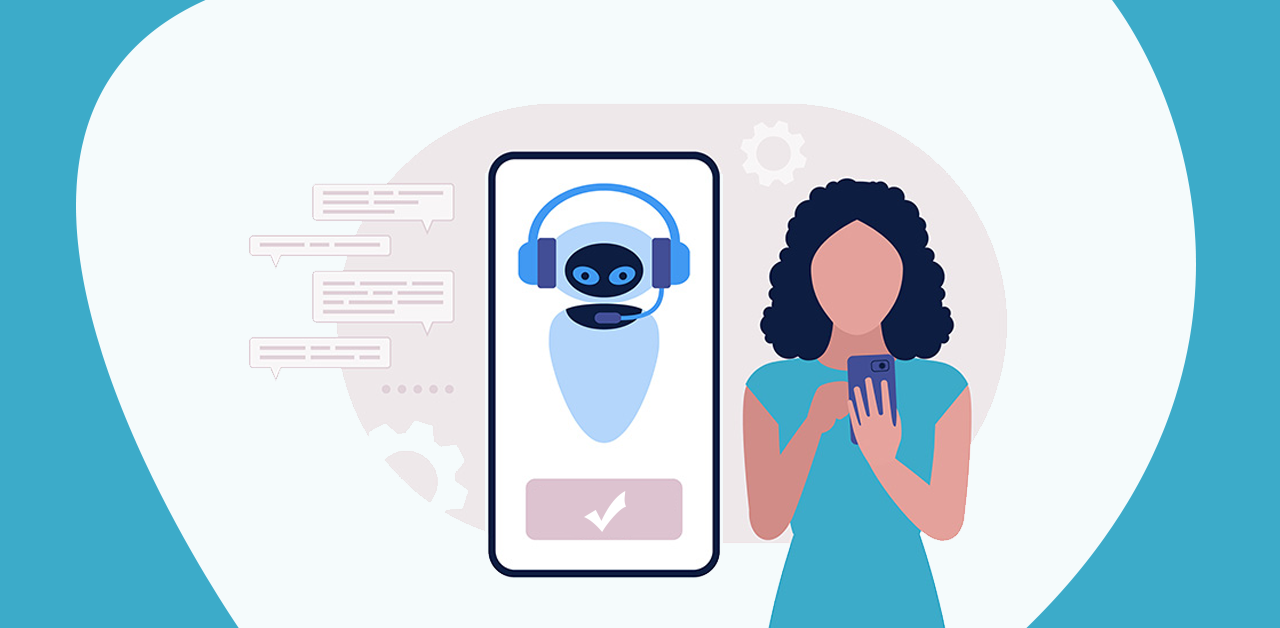 Freshchat has a very limited amount of chatbot components. Video and Galleries are two crucial features that are lacking. They do, however, supply enough components to build a chatbot, like:
Delays
Images
Video
Audio
Attachments
Gallery (Horizontal list)
Vertical list
Emojis
Persistent Menu
Quick Replies
Buttons
Free text input
Location sharing
Email validation
Phone number validation
Date validation
Channels
Freshchat allows you to use a chatbot on three different channels:
Your website
Facebook Messenger
WhatsApp
You may also send email campaigns to your subscribers.
Website
Facebook
Instagram
Whatsapp
Telegram
SMS
Slack
Skype
Email
AI & NLP
You can grasp the user's purpose using Freshchat. Freshchat will automatically understand the user's purpose if you offer numerous sample questions. Entities cannot be used in your Freshchat chatbot, unfortunately:
Keywords
Intents
Entities
Dialogflow integration
Marketing
Freshchat's marketing capabilities are primarily focused on websites. Only a native widget may be installed on your website. You may customize the colors and style of this widget to match the look and feel of your website.
The fact that you can't specify a separate greeting message for each page on your website is a minor disadvantage:
Facebook website widget
Native website widget
Landing pages
Facebook Ads
One-Time Notification
Facebook comments auto-reply
Button creator
Custom URLs for your chatbot
Analytics
Freshchat has many dashboards that indicate the number of chats, messages, and API calls. You can also quickly modify your chatbot's responses because you can see a list of all the queries your chatbot didn't understand. But the greatest aspect is that you may design your reports using Freddy Self-Service, which consists of many widgets:
Dashboard
User input
User retention
Sent messages
Open rate
Click rate
Conversion rate
Fall back rate
Volunteer users
Custom dashboards/reports
eCommerce
Freshchat provides a Shopify interface that can transfer Shopify characteristics (such as the Order ID) to Freshchat, making it easier for one of your live chat employees to assist the user.
We are not sure if you can utilize these characteristics automatically with your chatbot, though.
Payments
Shopify
WooCommerce
Buy directly within the chatbot
Cart abandonment
Languages supported
The languages supported by Freshchat are the following:
Czech, Catalan, Danish, English, German, Estonian, French, Finnish, Hungarian, Italian, Indonesian, Japanese, Korean and many more.
FreshChat Review: Who are the Users?
Organizations in various industries use Freshchat, including retail, distribution, travel, fashion, insurance, financial services, and delivery services.
FreshChat Review: The Conclusion
So, should you build your chatbots with Freshchat? Yes, that's a good idea. Freshchat has a visual flow builder, built-in live chat, the ability to convert your chatbot into several languages easily, built-in AI, the ability to deploy your chatbot across four channels, and powerful chatbot analytics.
BotPenguin is a chatbot building platform using which you can create intelligent chatbots and integrate with Whatsapp, Facebook messenger, Telegram and multiple other platforms.
Related Article: