At Carnegie Mellon University, a computer science professor, Scoot Fahlman, was the first to use the emoji in a message on its online bulletin board in 1982. Later in the decade, Japanese users in the ASCII code art community began using "ASCII face" or, as we now know it, kaomoji (Japanese for "face character") to communicate emotion. The more excellent range of letters in the katakana syllabary allowed for a more expanded set of emotions, thus what was: S ("confusion" in emoticon) might be (@_@) or () in kaomoji. The shrug emoji is perhaps one of the most popular kaomoji. The _()_/, to be precise.
The definition of a shrug is well-known. It's a gesture that conveys apathy or a lack of knowledge. It is a typical term that must be used when texting. As a result, the shrug emoji was created. It is a Unicode gesture, which means it simply requires standard keyboard characters. It's more straightforward than it appears to type it while texting. This page will cover everything about the shrug emoji, including its history and some intriguing facts.
History of Shrug Emoji
As with anything born on the Internet, this new shrug emoji came to be due to one defining event, and then people just made it widespread. This one, however, did not begin in English. It's referred to as a "kaomoji" or "facial mark" in Japan. It uses letters from the Japanese katana alphabet, so it's not your normal emoji with underscores, slashes, and dashes. This was not popular until Kanye West gave that unforgettable and notorious shot-down to Taylor Swift in favor of Beyoncé back at the 2010 Video Music Awards. Shrug emoji is also known as "shruggie" or "smug shrug." He shrugged his shoulders and extended his arms during his dissing interruption. It represents his skepticism about what was going on.
Travis Porter of the rap group Travis Porter tweeted this expression, which helped it go popular. Players in StarCraft 2 quickly converted it into a victory emblem. Except that they'd call it "sup son" instead. It was 2011, and the emoticon was mocked in YouTube videos; humans had used the expression for centuries, and it only stands because of its inclusion in blockbusters such as Star Wars and Spiderman. It is still popular among individuals who use it on their blogs, email it to a contact, or utilize it throughout their social media platforms in 2020.
6 Different Ways of Typing Shrug Emoji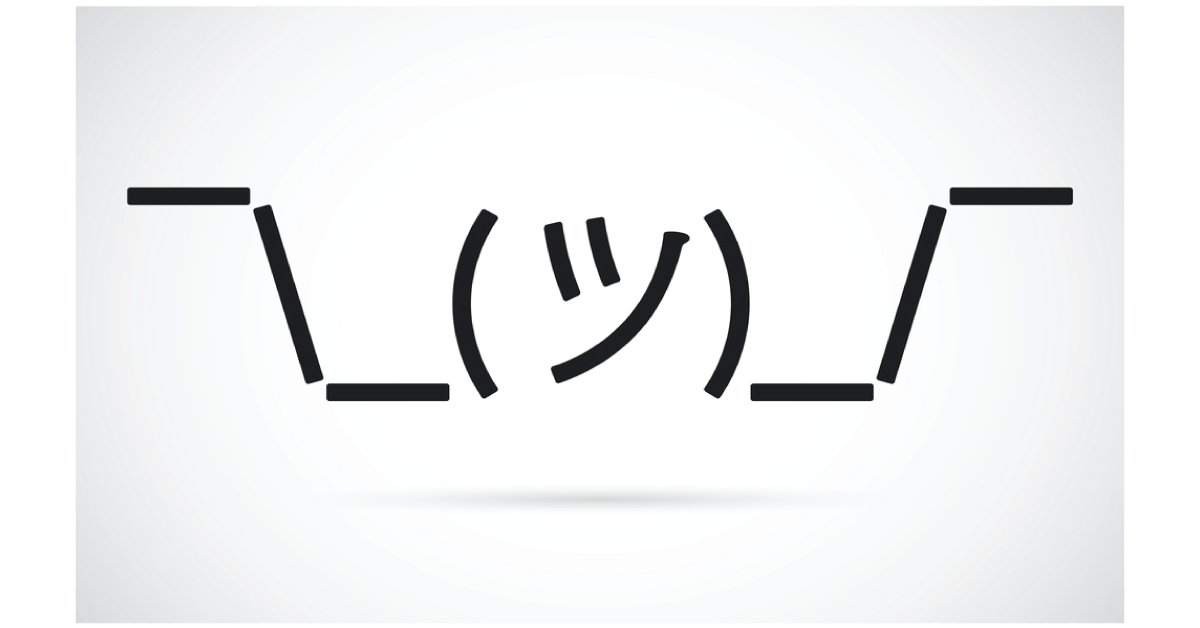 The reality is, no one knows precisely when the shoulder shrug emoji originally appeared. But, given that humans have used the term for millennia, it's only natural that people would want to adopt it as a new emoticon. Copy/paste is the most convenient way to type this widespread emoji. It may not be realistic to replicate every time for people who will use it frequently. In most computer systems and cell phones, the autocorrect function includes a text replacement shortcut. Here are a few different ways of typing shrug on different devices:
The Copy and Paste Option
It is the simplest option. It's as simple as copying the emoticon from any source, such as the one shown above, and pasting it where it's needed. It has been used on both mobile phones and PCs. The only flaw with this strategy is that the source will require at all times. It makes it impracticable, mainly if the shrug text emoji will be used frequently - although this isn't a problem for casual users.
How to Use Shrug Emoji On Windows
Unfortunately, Microsoft Windows lacks an autocorrect feature. Instead, use PhraseExpress or any comparable tool to build shortcuts for text substitution. It will do the task.
How to Use Shrug Emoji On a Mac
The procedures for getting the emoji emoticon to function on a Mac are relatively similar to the ones for getting it to operate on an iPhone:
Step 1. Copy the shrug emoji
Step 2. Select "System Preferences" from the drop-down menu.
Step 3. Select "Keyboard" from the drop-down menu.
Step 4. Select "Text" from the drop-down menu.
Step 5. In the "Replace" box, put "shrug" or "shruggie"; whatever you choose, as long as it's easy to remember.
Step 6. Type a shrug emoji in the "with box."
How to Use Shrug Emoji On an Android Device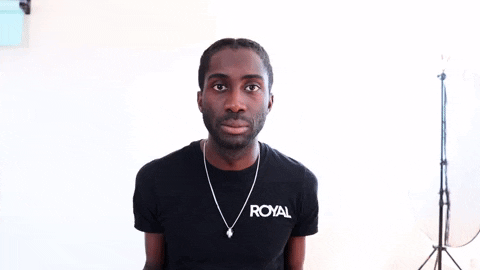 Follow these steps to set up the autocorrect function on an Android:
Step 1. Copy the shrug emoji
Step 2. Go to "Device Settings."
Step 3. Select "Language and Input" from the drop-down menu.
Step 4. Choose "All Languages" from the drop-down menu.
Step 5. Press the "+" button.
Step 6. Type "shrug" or any emoji you wish to replace.
Step 7. Type shrug emoji in the "Type a Word" section.
Make sure the word to be changed is a familiar, easy-to-remember one before typing it.
How to Use Shrug Emoji On an iPhone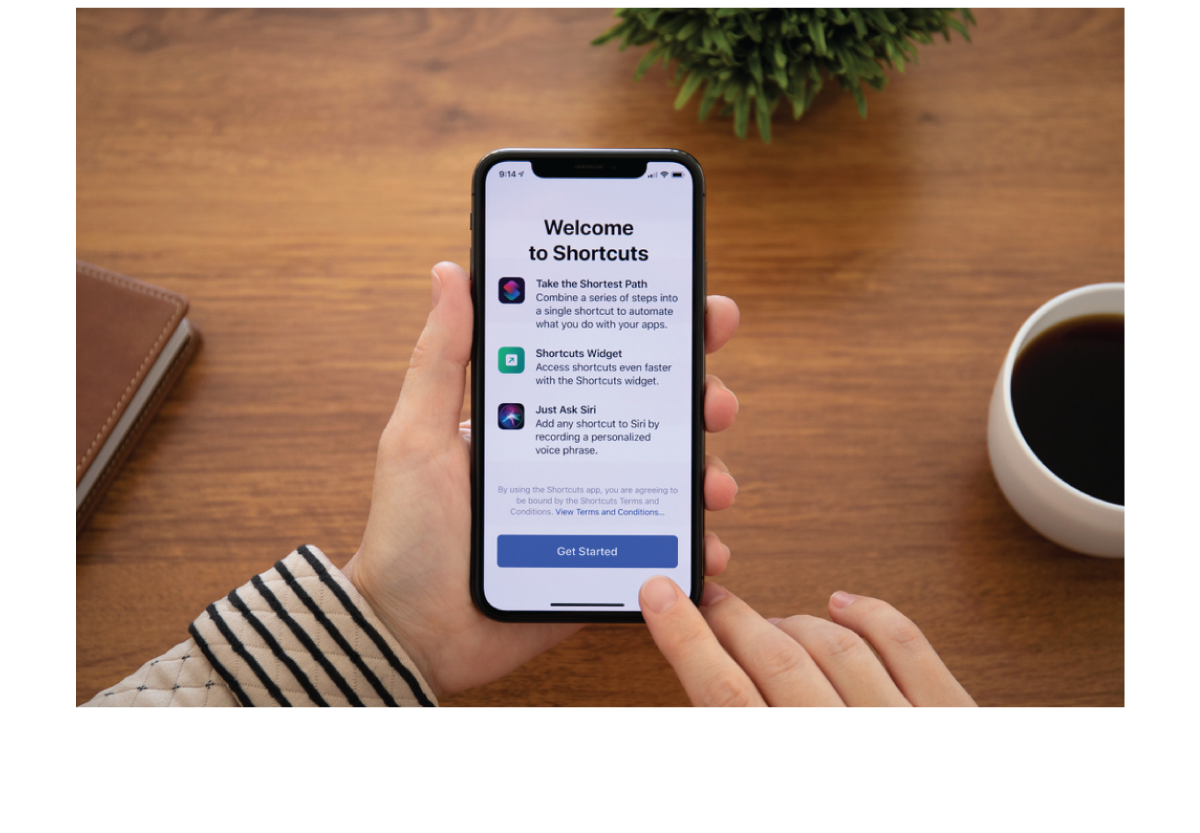 Apple's cloud service allows you to sync your Mac and iPhone. That is, if the task is completed on a Mac, it should sync to the iPhone. But, if the iPhone is all you have, follow these steps:
Step 1. Make a copy of the shrug emoji.
Step 2. Go to "Settings" on your phone.
Step 3. Click on "General."
Step 4. Select "Keyboard" from the drop-down menu.
Step 5. Select "Text Replacement" from the drop-down menu.
Step 6. Select the "+" option.
Step 7. Type "shrug" in the Shortcut field.
Step 8. Paste the shrug emoji in the Phrase section.
Other Ways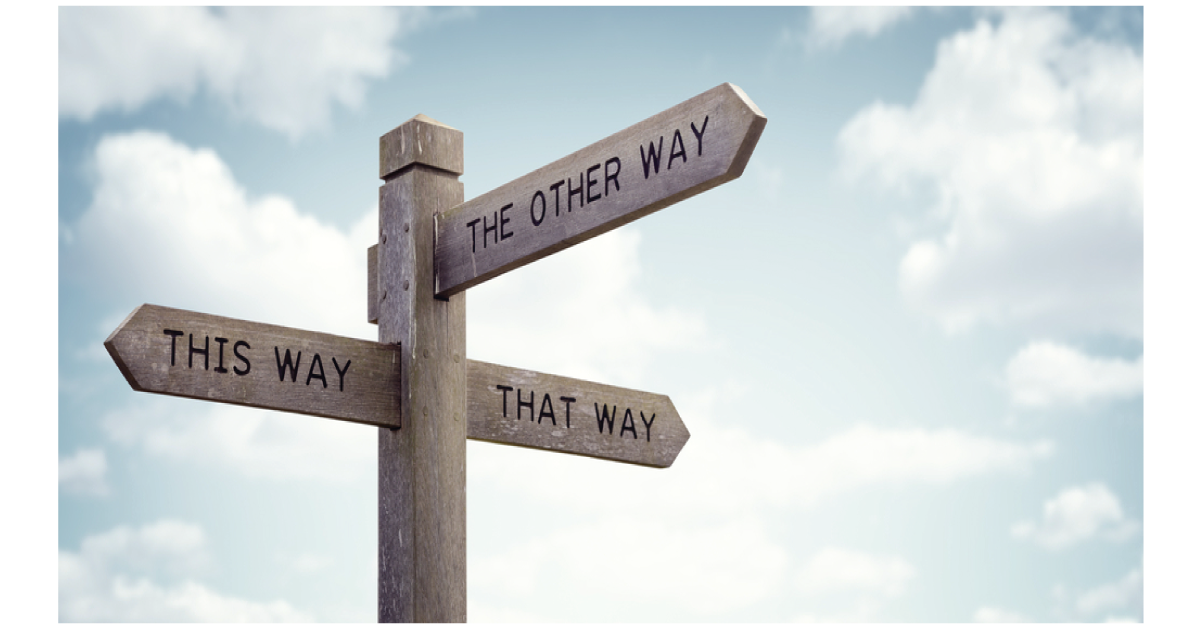 There are other options for quickly typing in the emoticon. There's also the option of downloading a specific app. This one comes in when you need to send something quickly via Facebook, Twitter, or Instagram. Some apps are incredibly devoted. One for the iPhone is shrug, a keyboard that only accomplishes one thing: put the () /. That's all it does; it doesn't do anything else. There is always a danger when utilizing external apps. The ideal method is to use the above-mentioned autocorrect capabilities. Another alternative is to utilize the original Japanese Kana keyboard, although this appears to be prohibitively expensive.
Final Thoughts
Emojis have become increasingly important in helping us express how goddamned annoyed we are at our friends, family members, significant others, coworkers, landlords, and anyone else deserving of our emotions as human beings rely less and less on our actual faces and more on technology to communicate. Passive-aggressive emojis may be infuriatingly irritating to receive, despite how simple they are to send. When utilized correctly, they may be an enjoyable method to call someone out without them noticing.
BotPenguin is an AI-powered chatbot developer platform that can be used to develop chatbots for various platforms. For more information.
Related Articles
How to type shrug emoji with a few clicks