In today's online business world, it is easy to know the reviews of almost any product. Every business has some pros and cons. It is very important to review a product before using it. Who doesn't want to know more about a product they are going to buy? With large-scale marketing blinding your eyes, the unmentioned drawbacks might cause problems to your online business. Good reviews might show the proper management and customer satisfaction of a product. For a small business, customer review is one of the honest ways of communication. So, in this article, we will talk about an in-depth SugarCRM review.
But before jumping into the review, let's get a brief idea about SugarCRM. SugarCRM is a SaaS (software as a service) application. It delivers a simplified experience for your business and customers with mobile-friendly, cloud-based, and amazing sales tools. SugarCRM is a customer relationship management system. The key features of this software include marketing automation, sales capabilities, and a robust customer support platform. SugarCRM is best for startups, mid-size firms to big organizations.
With the brief introduction, let's check out the in-depth SugarCRM review. If you don't want to go through all the reviews, you can check out the summary.
SugarCRM Review: What is SugarCRM?
SugarCRM is a marketing automation solution that may help you build your client base by capturing leads and analyzing data. The CRM includes an artificial intelligence engine that delivers insights into your customers' behavior and interactions with your website, allowing you to make better marketing and sales decisions.
With third-party plug-ins, custom fields, and layouts, SugarCRM allows you to personalize your CRM. The CRM's adaptable architecture allows firms to tailor the customer relationship management solution to their requirements. Furthermore, SugarCRM's Sugar Enterprise tier has an on-premise deployment option, giving bigger enterprises more control over their CRM system.
SugarCRM Review – Features
The key features of SugarCRM are the following:
SugarCRM Review: User interface (UI)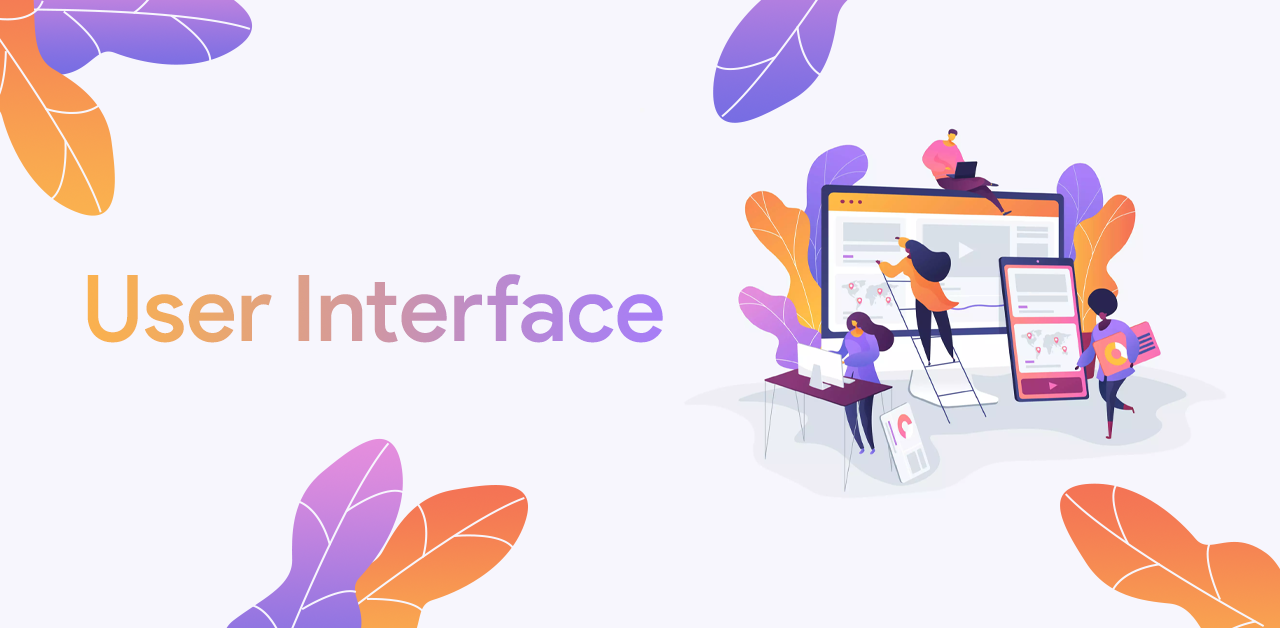 This tool has a versatile white interface. That helps display various sales, marketing, and service information directly from the dashboard. The activity stream on the home screen is where you'll see your updates and communications. You don't have to leave your present task to update your contacts because a pop-up appears above the screen. The best part is that your screen is divided into many areas, each with its stream of information.
SugarCRM attempts to be all things to sales, marketing, and customer service teams. Therefore it contains many varied and complementary parts for a marketing team, a small firm, or even an enterprise where sales, marketing, and support collaborate closely. SugarCRM isn't pretty, but it's useful, thanks to these features.
Customer Satisfaction
SugarCRM provides advanced customer information. Such as complete client histories, hierarchies, and coverage. It also sends you updates about impending customer contacts that you have booked.
Advanced filtering capabilities enable you to segment and contact consumers based on tags, goods, or other criteria. With Gmail or Outlook interfaces, users may email or call straight from within SugarCRM, and they can even call from their PC desktop.
Hint by SugarCRM will impress sales and marketing teams interested in discovering client information (so, everyone?). With just a few form fields, this optional add-on provides a wealth of additional information about contacts.
SugarCRM refers to this as relationship intelligence. But in reality, the program fills in the blanks that you would otherwise have to dig up. This information is gathered from third parties, the internet, social media accounts, and SugarCRM's databases.
Workflow Automation
Workflow automation is available in SugarCRM's Ultimate and Enterprise versions. Individuals can get notifications by email or web browser—even on the mobile app—which is extremely beneficial. All processes are inspected for dependability using dashboards and insight tools, and the automated workflows feature rules-driven.
SugarCRM Review: Integrations
SugarCRM integrates with Microsoft Outlook and includes a mobile app. Further allowing the entire team to remain on top of client interactions anywhere. Use the search options in any tools to find what you're looking for. And use tags to organize your unique data.
SugarCRM supports the following noteworthy integrations:
Telephony
Social media channels
GoToMeeting
Dun & Bradstreet customer insights
Cisco WebEx
QuickBooks
Sage Intacct
SugarCRM offers an API and an SDK for app developers that wish to extend the service and all of the connectors for ERP, CMS, financial, and customer support tools.
Support
Support isn't an optional feature in SugarCRM. SugarCRM provides many assistance options both within the program and through the user interface. The program was created as an open-source project. Much of the documentation comes in a spreadsheet. It is quite technical. Those who purchase the Ultimate plan will receive full assistance from an account manager.
SugarCRM provides a free customer-facing self-service portal to all accounts. Team members can upload documents, and users can contact support. You may also utilize Gantt charts to acquire access to project management tools so that the team needs to use a few pieces of software.
SugarCRM also has an on-premise version. It enables your team access to all of your data even if you switch to another tool.
Omnichannel Communications
SugarCRM's Sugar Serve solutions make it simple to deliver excellent customer service. Customer contacts may be simplified so that you can respond to questions and concerns swiftly. Your customer care staff will be able to reach consumers from a single spot, whether it's by chat, email, portal, or voice.
Your customer care staff can readily access all correspondence and chats with customers because they are all documented in one location. Customers will no longer have to repeat themselves too many personnel or be repeatedly diverted, resulting in a far more pleasant customer experience.
Here are some of Sugar Serve's features:
Support Console - this technology allows your customer service representatives to locate information and settle situations easily.
Manage and calculate your present procedures versus service level agreements automatically (SLAs).
Case routing refers to using a rules-based mechanism to route inbound calls and cases for each client.
Marketing Automation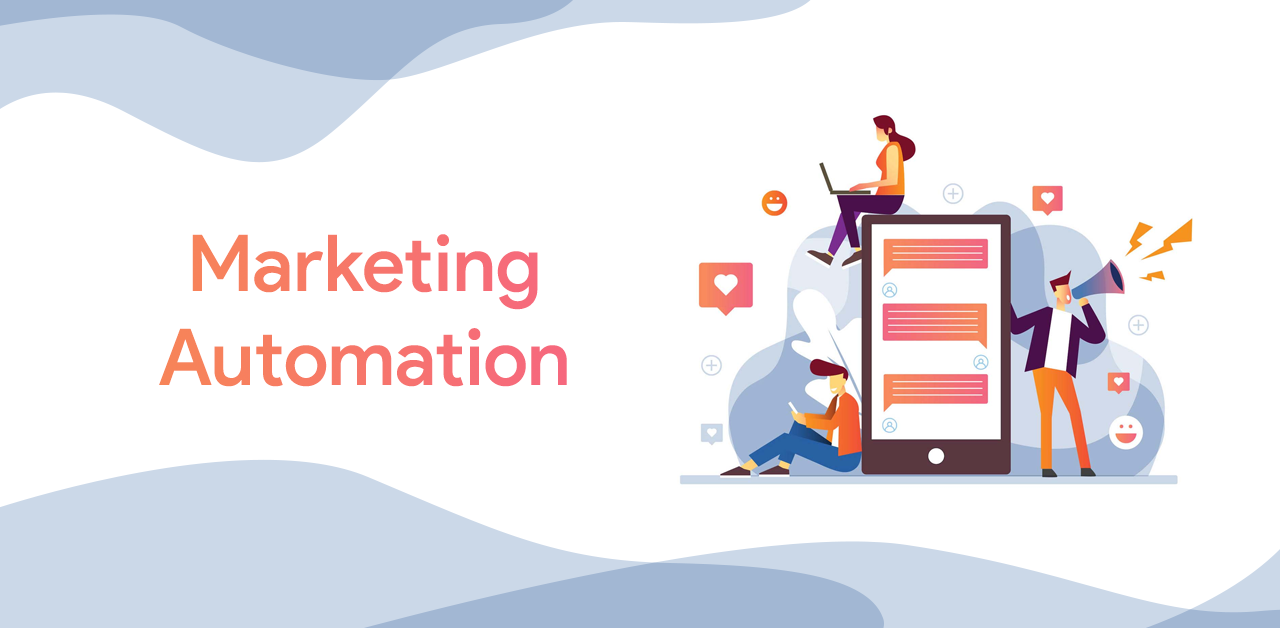 Sugar Market is the marketing automation product from SugarCRM. You may score leads using the built-in scoring models or create your model based on your requirements. You may create models to give points for clicking a link, opening an email, or going to a certain page on your website.
Using drag-and-drop tools or a code-your-own option, you can develop marketing campaigns. It allows you many options for communications, campaigns, and company marketing.
You may also prepare campaigns ahead of time and have communications sent automatically based on specific triggers. An integrated marketing calendar will allow you to keep track of what's going on, and you'll be able to see your team's email campaigns.
Sugar Market offers spam analysis and diagnostics to aid inbox placement and high email bounce rates.
Custom Landing Pages
You may also create bespoke landing pages to meet your company's needs, another of Sugar Market's most beneficial features. These may be made in minutes with no prior expertise. Because of the drag-and-drop features, you can spend more time ensuring that the pages are designed with your business in mind, rather than worrying about sophisticated coding.
With costs beginning at $1,000 per month, Sugar Market is SugarCRM's most costly bundle.
AI Technology
SugarCRM's AI engine, SugarPredict, can deliver accurate projections to help you simplify your organization. You may save time and costs by using predictive analytics to make better business decisions, manage risk and identity, and respond to opportunities quickly.
Even with a small quantity of data, SugarPredict can generate predictions. External data, such as firms and connections, is used by this technology, which then feeds its results into Sugar Market, SugarLive, and Sugar Sell. Sugar Predict can often locate and analyze information that your data can't, so you'll be able to make more educated and confident business decisions using this technology.
SugarPredict is a Sugar platform that uses natural language processing (NLP) and automatic machine learning (AutoML) to:
Identify consumers who are likely to depart and give choices to interact with them strategically • Suggest add-on purchases at the proper point of the customer journey.
Improve customer interaction models with predictive case routing and contextual data, giving your customer support staff a simplified approach.
Knowing which leads to prioritize offers your company a competitive advantage. It allows your sales force to make more precise judgments, increasing sales productivity. SugarPredict gives you the confidence to prepare for the future and make decisions based on the facts provided by AI.
SugarCRM Review – Plans and Cost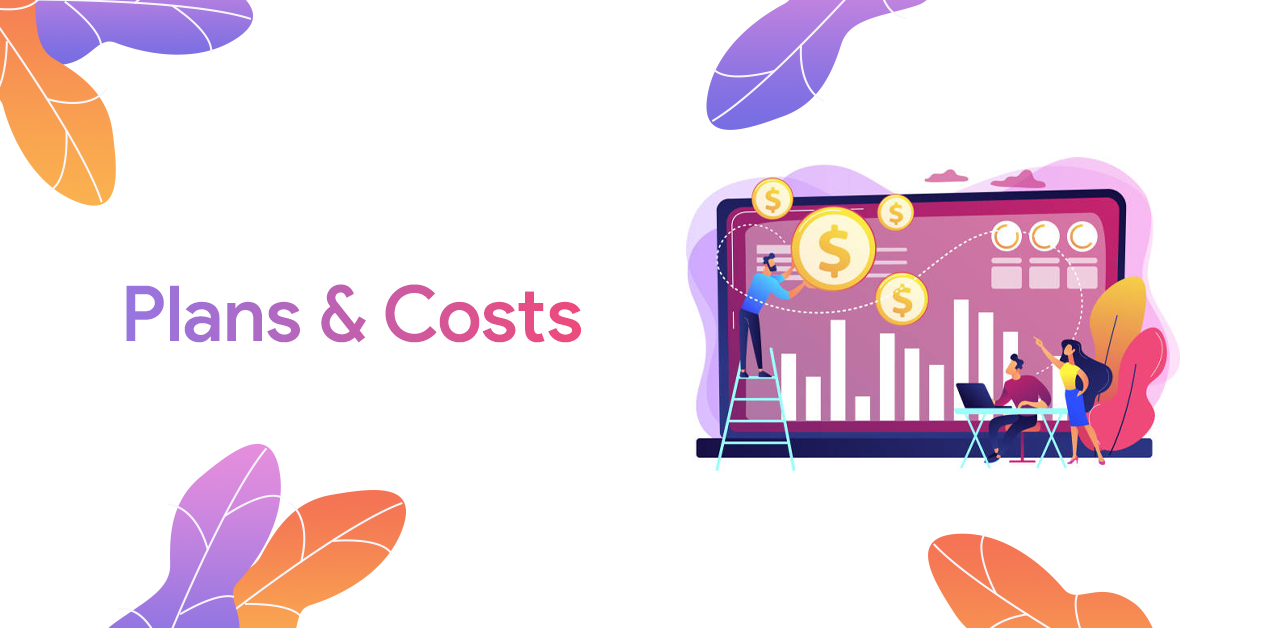 Sugar Professional
Sugar Professional is a small-business solution.
Sugar Professional Price: $52
Sugar Enterprise
Sugar Enterprise gives large enterprises total control over their CRM with on-premise implementation.
Sugar Enterprise Price: $85
Sugar Serve
Sugar Serve includes SugarLive, a tool that integrates with Amazon Connect to provide an omnichannel approach to customer communication.
Sugar Serve Price: $80
Sugar Sell
This SugarCRM subscription organizes client data and employs AI tools. Such as SugarPredict to analyze the data and guide your sales staff.
Sugar Sell Price: $80
Sugar Market
Sugar Market offers tools, including a drag-and-drop campaign builder. And comprehensive analytics to collect leads and assess consumer interactions.
Sugar Market Price: $1,000
Difference between SugarCRM and SuiteCRM?
SuiteCRM is a derivative of SugarCRM created by the development firm SalesAgility. The platform is built on Sugar's Community Edition, with a few additional modules. SuiteCRM has possibilities for sales, marketing, support automation, and easy communication between departments.
Is SugarCRM good for small businesses?
Many employees can utilize small business CRMs as necessary, but CRMs are generally designed for larger teams. Small business owners who don't have free flowing funds, should opt for some other alternative as SugarCRM is a bit pricey.
SugarCRM Review: The Conclusion
SugarCRM is very adaptable. It is wonderful since it allows you to tailor it to your specific business needs. However, you'll need to use the API to integrate apps and make these adjustments. SugarCRM has made significant progress recently, particularly since shuttering its open-source version. If you own a business and have big marketing or sales team then you should definitely opt for SugarCRM.
Related Articles