Nextiva is a cloud-based unified communications solution that helps businesses of all sizes with their business phone services.
The platform enables users to make and receive calls, send texts and faxes, create custom greetings and voicemail messages, set up call forwarding, and review call logs. Nextiva also provides a mobile application that enables users to search for contacts and make calls from their smartphones. Moreover, It lets users access voicemails via email and forward calls to any phone number within the U.S.A. or Canadian borders like Nextiva Alternatives.
The platform allows administrators to view key performance indicators across the organization. In addition, they can set call routing rules, manage business contacts across various tools and set up specific employee permissions. It has an integrated digital receptionist feature that enables businesses to direct incoming calls to specific extensions and set up personalized greetings for callers.
Continue reading and learn about Nextiva's pros, cons, and alternatives. You will have enough info to decide on a business communication service provider by reaching the end.
Nextiva: Features and Pros
Nextiva's business communication tools intend to drive high customer satisfaction rates. They allow users to manage their calls, contacts, and other information quickly and efficiently.
Call routing
Through Nextiva, businesses can route calls to any device, including desk phones, mobile phones, tablets, and computers. Users can connect employees with both inbound and outbound calls at any location.
Auto-attendant
The auto-attendant feature allows you to create a customized greeting for your clients. This automated system can direct customers to specific departments or employees based on their needs or questions. Auto-attendant also allows callers to leave a voicemail for you if no one is available when they call.
Voicemail transcription
This feature enables you to read your voicemail message instead of listening to it. You'll receive an email or SMS notification with a link to the transcript anytime you have a new message waiting for you. You can also search.
Pros Of Nextiva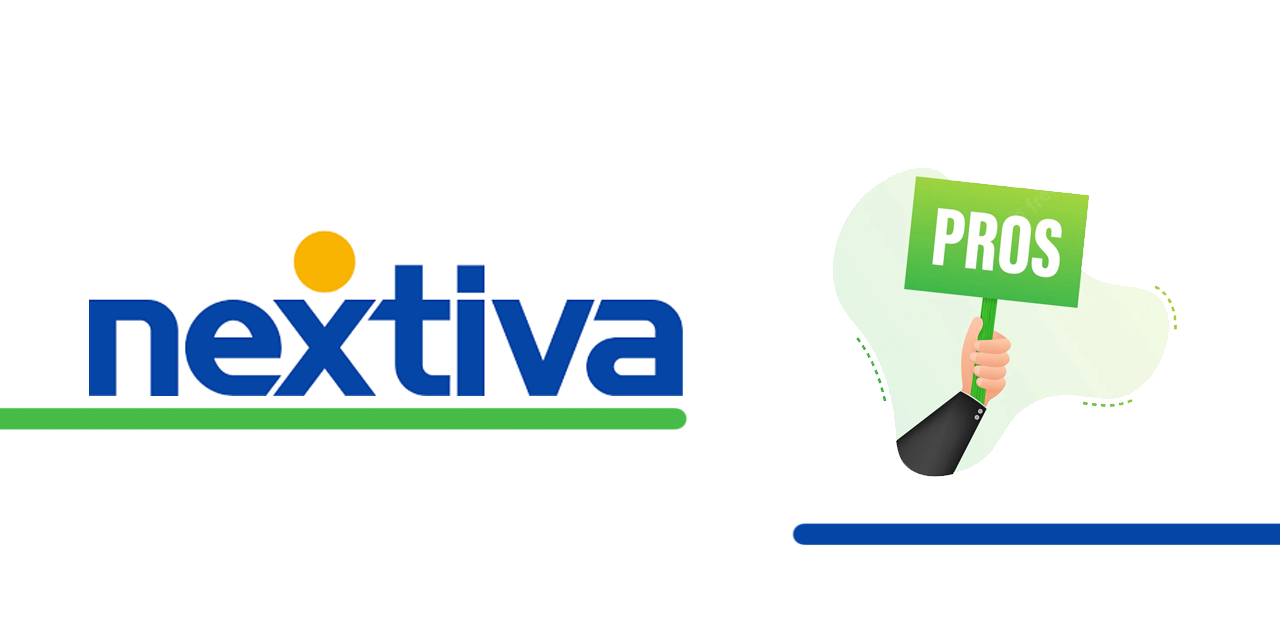 Nextiva is a cloud-based business VoIP phone system that offers all the features you'd expect from an enterprise-grade service. Nextiva's unique tools can help you manage your customer experience.
Nextiva is a robust and comprehensive VoIP business phone system ideal for midsize businesses and enterprises. It offers advanced features like call routing, on-hold music, auto-attendants, voicemail transcription, etc.
Nextiva also has built-in CRM software that helps you track leads and manage customer relationships.
You can add unlimited users to your plan at no additional cost, making it easy to scale up as your business grows. Nextiva uses I.P. phones that plug into your network router from a hardware standpoint. Still, you can also use mobile apps and softphones to make calls from any web browser or mobile device.
You'll need to contact Nextiva for a custom quote based on the size of your company, but expect to pay somewhere around $20 per user per month for an enterprise plan.
Nextiva: Cons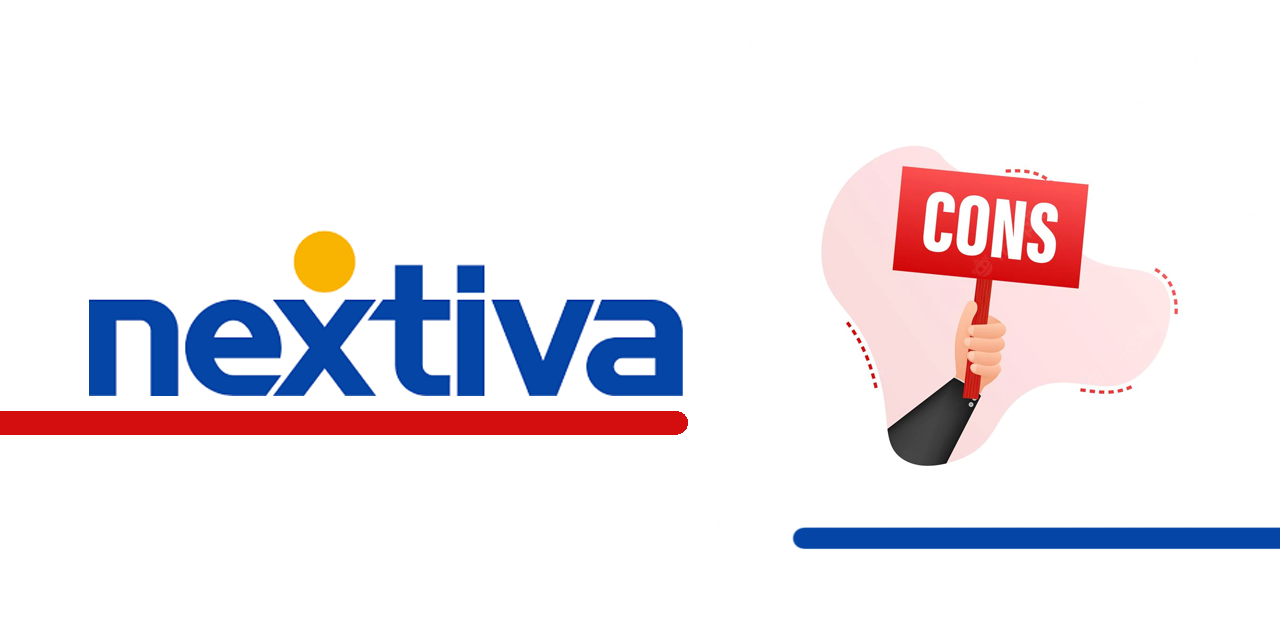 Customer support: the customer support team at Nextiva is not their strong suit. They are responsive and get back to you quickly, but they don't always follow up on your questions or concerns. It can be frustrating to try to get issues resolved through customer support.
Not the best mobile app: There are a lot of bugs in the Nextiva mobile app. It is a significant disadvantage in today's world. You can only use the service with your phone if you download the Nextiva app, which is not user-friendly.
Pricing: Although some monthly plans are available, most clients need an annual plan that includes features they may not even need. The standard package costs $18.95 per user, but if you want any additional features, it will cost $29.95 per month per user, which can add up quickly.
Top 6 Nextiva Alternatives
Microsoft Teams
Google Chat
RingCentral Office
Dialpad Talk
Zoom Meetings
BotPenguin
Nextiva Alternatives: Microsoft Teams
Microsoft Teams is your hub for teamwork in Office 365. All your team conversations, files, meetings, and apps live together in a single shared workspace. You can take it with you on your favorite mobile device. Whether sprinting towards a deadline or sharing your next big idea, Teams can help you achieve more. M.S. Teams combine instant messaging, video conferencing, calling, and document collaboration into a single, integrated app – and enable exciting new ways of working. M.S. Teams is available as part of Office 365 Business Essentials, Office 365 Business Premium, Microsoft 365 Business Standard, Microsoft 365 Business Basic, or standalone service. The current version of Microsoft Teams synchronizes conversations and chats across devices. Users can access and share files from OneDrive for business. It also allows users to communicate via voicea calls or video calls using an integrated version of Skype for Business. New features in the platform allow users to use Office 365 apps within Teams and create personalized dashboards and bots.
Nextiva Alternatives: Google Chat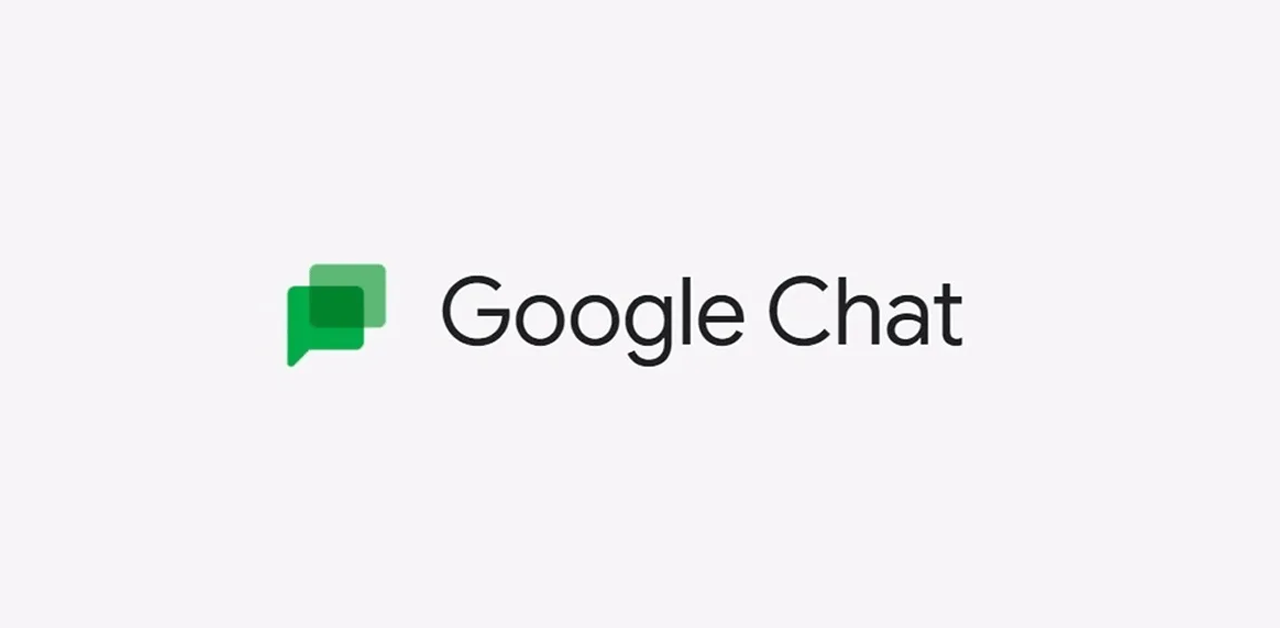 Google Chat is a communication software developed by Google built for teams that provide direct messages and team chat rooms, similar to competitors Slack and Microsoft Teams. Along with a group messaging function, it also allows users to communicate with each other via text, voice, or video calls. Google Chat is an enterprise collaboration offering. It is available to all G Suite customers, and you can use it in your browser or mobile app. In addition to 1:1 and group chats like you'd find on most messaging apps, Google Chat users can create rooms categorized by a topic, team, or project. These rooms are persistent, meaning they'll be there until someone decides to delete them — unlike a group chat that disappears when everyone leaves. Users can also share files from their Google Drive account (or upload new ones) but not from any cloud storage provider.
Nextiva Alternatives: Zoom Meetings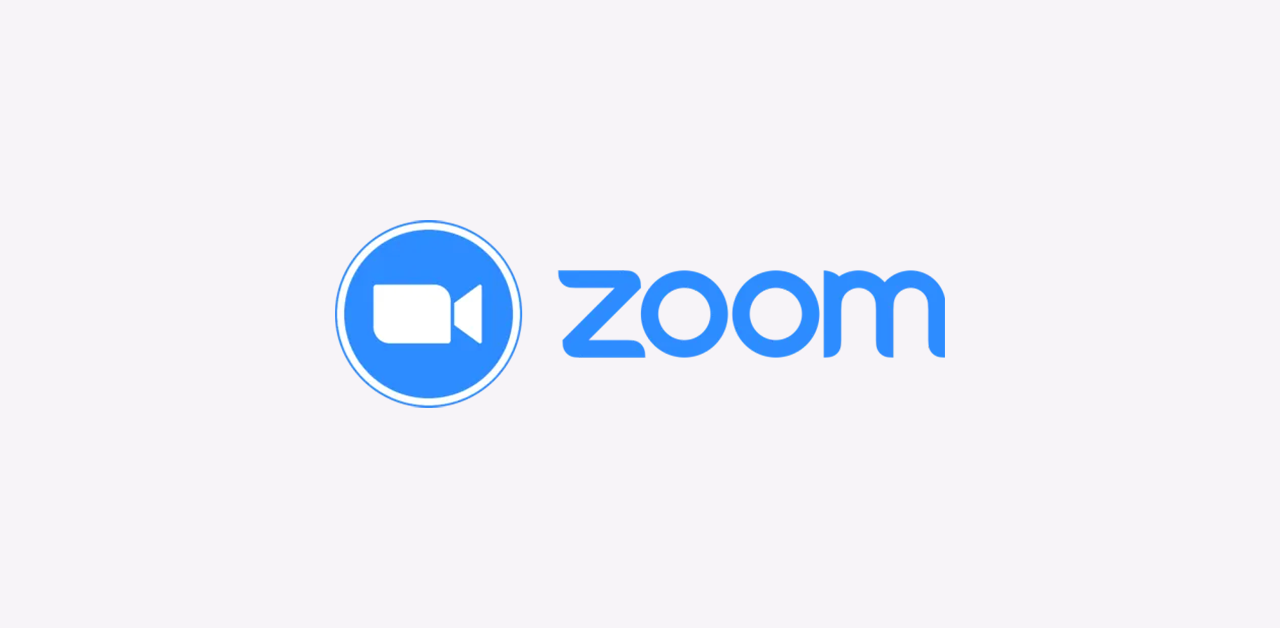 Zoom Meetings is a video conferencing solution. It lets users host unlimited 1-on-1 meetings, but group meetings have time limits. You can use Zoom for video and audio calls, online meetings, or share screens with other participants. Zoom can be accessed from a browser or mobile app and is available for Windows, Mac, and Linux operating systems. Zoom Meetings offers a free plan allowing for unlimited 1-to-1 meetings. Paid plans start at $14.99 monthly per host; the Pro plan allows 100 participants, H.D. video, and conference room connectivity. For more numbers for participants in business and enterprise, plans start at $19.99. Zoom Meetings Features
Video Conferencing - High-quality video and audio sharing with 100 interactive video participants.
Screen Sharing - Share anything on your computer screen during a meeting.
Group Collaboration - Turn group chat into group collaboration with document and whiteboarding features.
Recording - Record everything that happens during a session, including I.M.s, shared screen activity, etc.
Online Meetings - Schedule online appointments in advance or start them instantly.
Nextiva Alternatives: RingCentral Office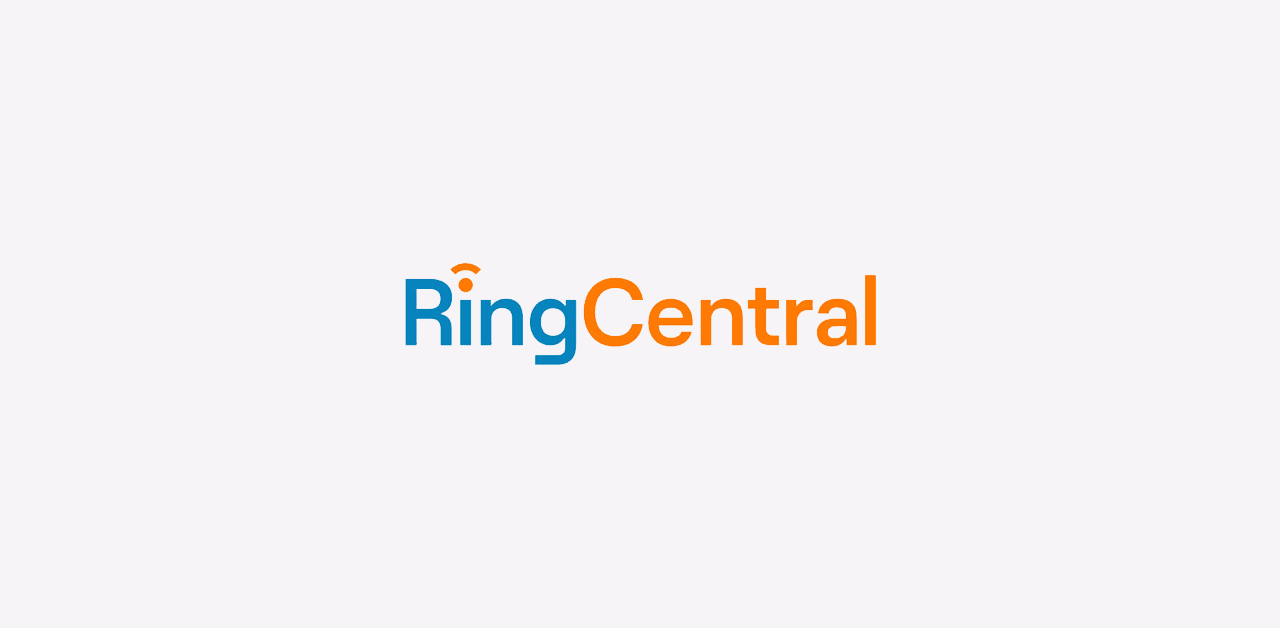 RingCentral Office is a cloud-based business phone system that lets you manage voice, fax, text, and conferencing from the same platform. It offers advanced features like call forwarding and recording, voicemails to email, online faxing, and its mobile app. RingCentral Office's user interface is easy to understand, even for beginners. Users can customize the dashboard with widgets for displaying company extensions, frequently used contacts, call records, etc. The software also has a host of customizations for calls, such as time-based routing, business hours and after-hours settings, call queuing, and on-hold music. There are also many reporting capabilities to help you track your team's productivity. RingCentral Office is scalable by design. As your business grows, you can add new users seamlessly without affecting existing operations.
Nextiva Alternatives: Dialpad Talk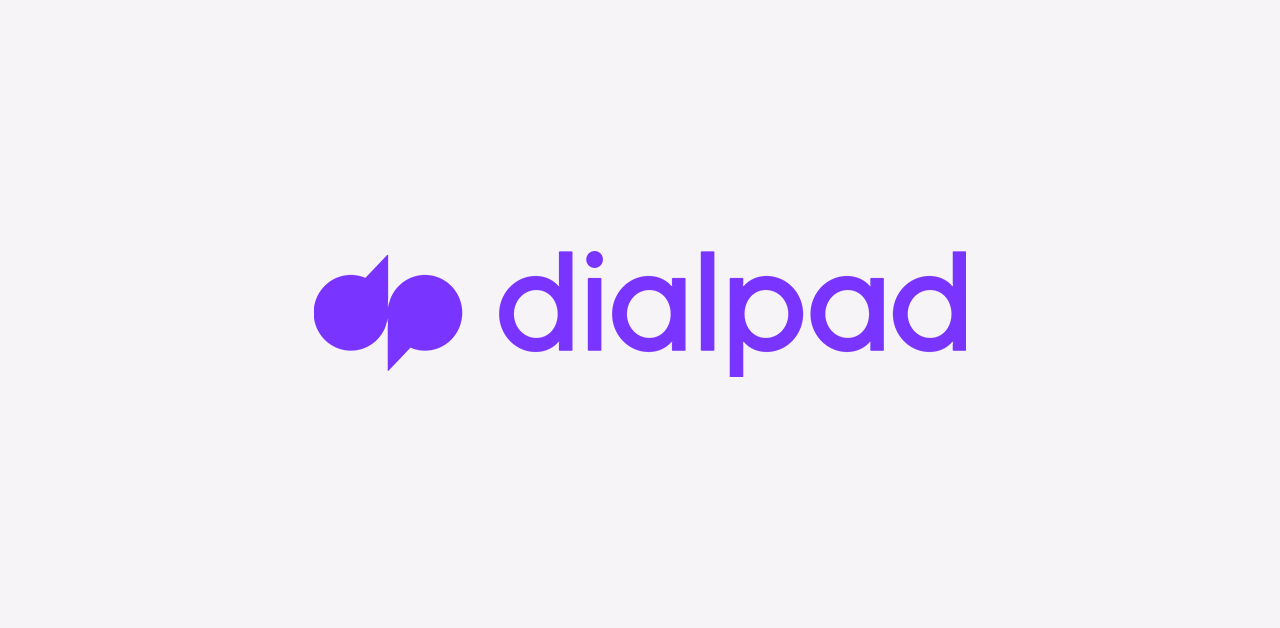 Combining the power of Google's A.I. with an intuitive user interface, Dialpad Talk makes it easier than ever to reach the global workforce. Whether in your office or on the go with Dialpad Talk, your phone system travels with you. Set-up is fast and straightforward, with no hardware to install or software to maintain. And since Google Cloud powers it, you can be sure you're getting a secure and reliable solution built on world-class infrastructure. Unlimited calling, voicemail, faxes, and more are all included with Dialpad Talk. You can even take your number with you or choose a new one. Dialpad Talk works seamlessly with the rest of Dialpad's applications to ensure that your business communications function as a single, cohesive system. Whether you're looking to buy VOIP phones for your office or need a simple business phone solution for remote employees, Dialpad Talk is a simple solution for everyone.
Nextiva Alternatives: BotPenguin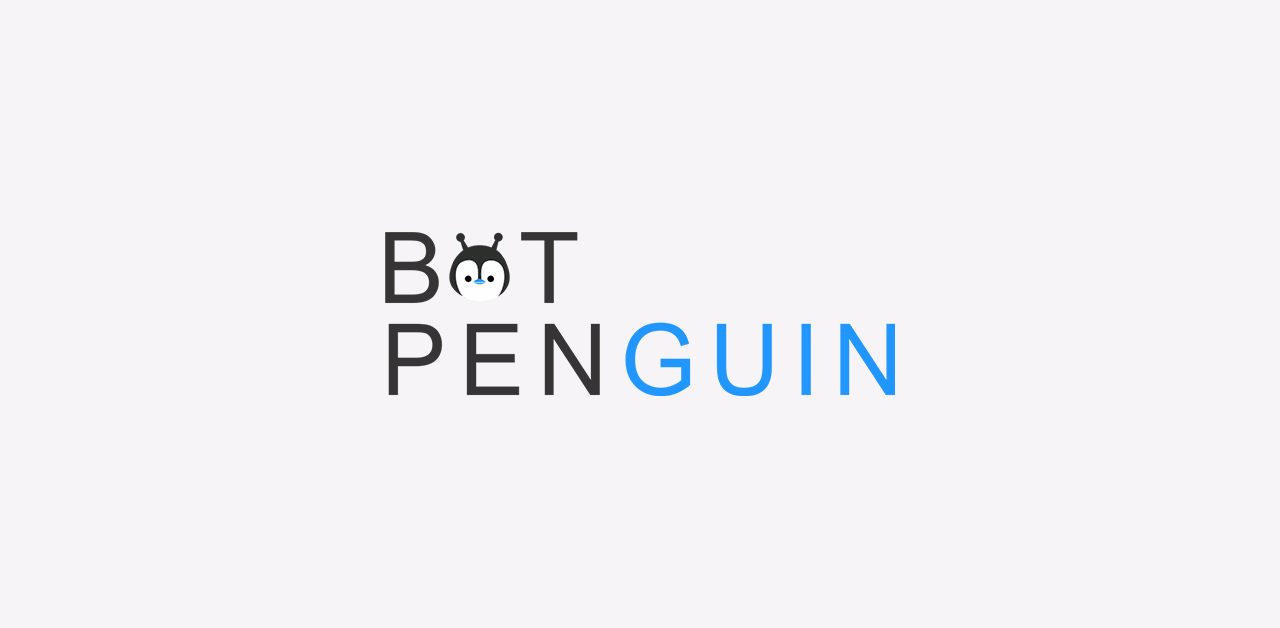 BotPenguin is a chatbot platform that helps businesses engage and convert their customers through conversations. They believe the future of sales and marketing lies in using bots. Therefore, they are here to help you achieve that with their full chatbot product line.
Final Thoughts
Nextiva is a good cloud solution for those with limited needs or meager budgets. But if your small business needs a lot of phone calls or has technicians using your system, you may find yourself needing a much more specialized service. Nextiva offers training sessions via documentation and webinars, which help new users learn how to use the platform effectively. Pricing plans have options for monthly and annual payments. Nextiva is an excellent way to set up an effective communication pipeline for your business if you want to open new locations.